The time was 3:30 in the evening when I first fired up Super Auto Pets.  This is a perfect instance of an "Oh my goodness, I've invested hours, yet it seemed like 20 minutes" play, and I adore that about it. There is a tactical auto-battler called Super Auto Pets, which is freemium and has been going viral online since September of 2021. I chose to give it a whirl.
Presentation
Super Auto Pets' visual appeal may be summed up in a single word: adorable. The creatures in this game are all designed using Google and Twitter's emoticon collections, which lends the game a really charming appearance. Noises and music aren't overdone; basic sound effects, such as the squeak a related animal emits when you buy one or your typical punch acoustics, are used.
However, I believe that this basic, less-is-more strategy doesn't harm the title at all, since it emphasizes the mechanical aspect of things and shows that one could still have a compelling title without spectacular graphics or beautiful symphonic music.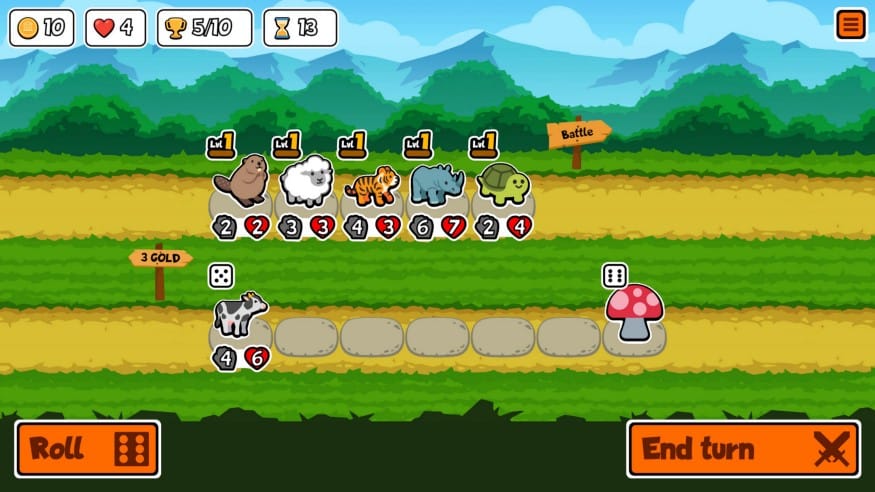 Gameplay
Strategy is the secret to mastering Super Auto Pets as an auto battler. You begin with a certain amount of money, which you may spend to buy animals, which act as your troops, or nourishment, which provides your animals new abilities or increases their statistics. When you've spent all of your money, it's time to send your creatures into combat.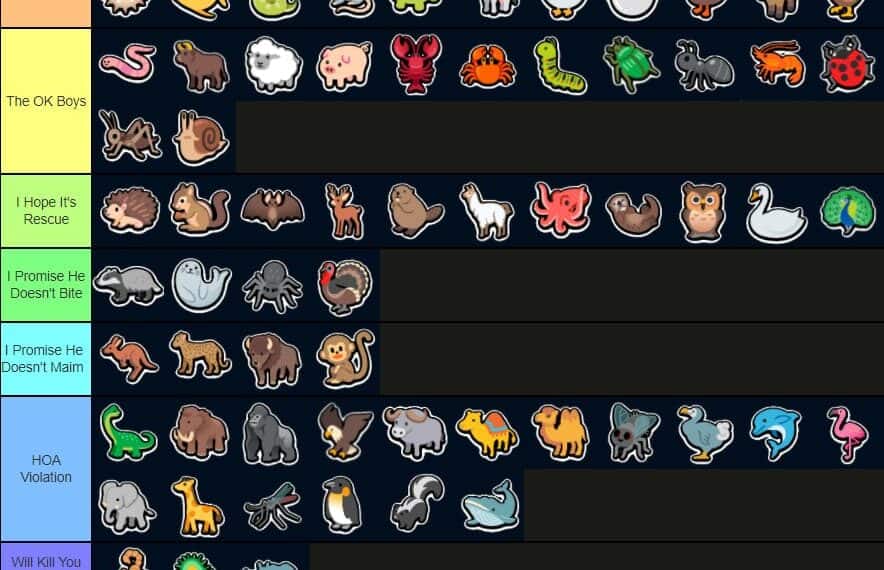 There are two game styles: Arena and Versus, which I'll describe below. They are all unique in their own way. Once the assault round has begun in Arena Mode, gamers and their squad will square off against another person's squad. Each team's front-facing pets strike one another instantaneously, decreasing the opponent pet's Health by their assault, and any statistic modifications or skills are applied correspondingly. Until just one team remains (or none at all), this procedure will be repeated again and over.
Have You Read: Top 5 Roguelike Games To Try This Year
Unlike Arena, in Versus Mode, players and their opponents each have a fixed amount of chances that still decrease as you die, but your aim is to become the last squad remaining. Once you've defeated a random opponent, you return to the store and do it all over again. One issue I encountered with Versus Mode was that after you lose, you are abruptly returned to the main menu. Adding a spectating option would've been good, but it's not a deal-breaker.
Although I tried to make it clear, I think the complexity of the game truly elevates it to a new level. It's important to consider the skill of your pet while deciding how and where to place it in your team. To provide just a few examples, when an Ant loses consciousness, it grants a statistical increase to one of your own pets while a Mosquito causes harm to a random opponent animal at the beginning of the game.
The Pig, on the other hand, gives you additional coins when traded. In addition, this game's depth and diversity allow players to experiment with a wide range of tactics, making it a highly replayable experience.