The search for an Oriole in Rockstar's best-selling IP Red Dead Redemption 2's Hunting Request 3 has officially ended, thanks to a new place we discovered. Let's go straight to the point.
Where To Look for Oriole FLocks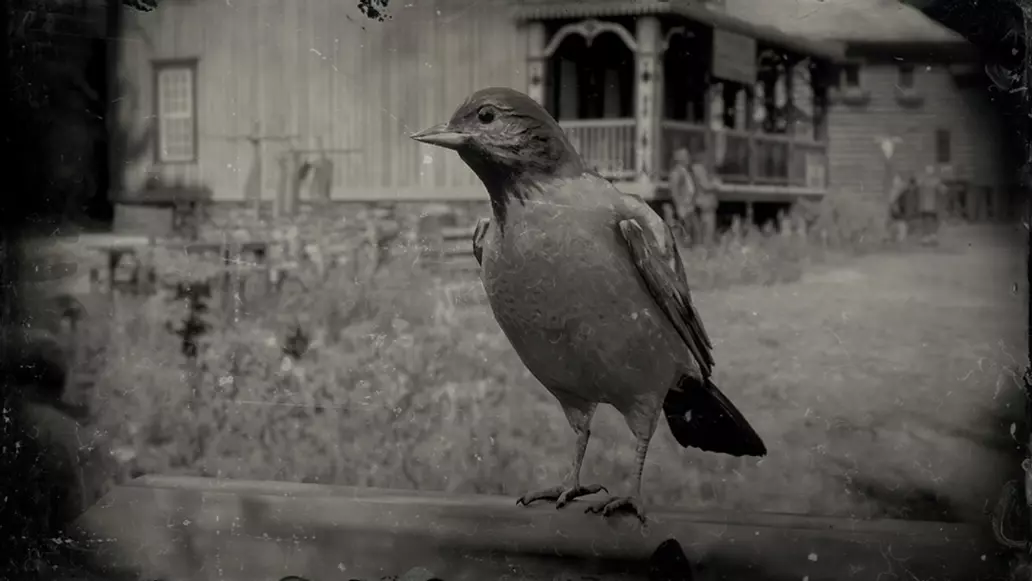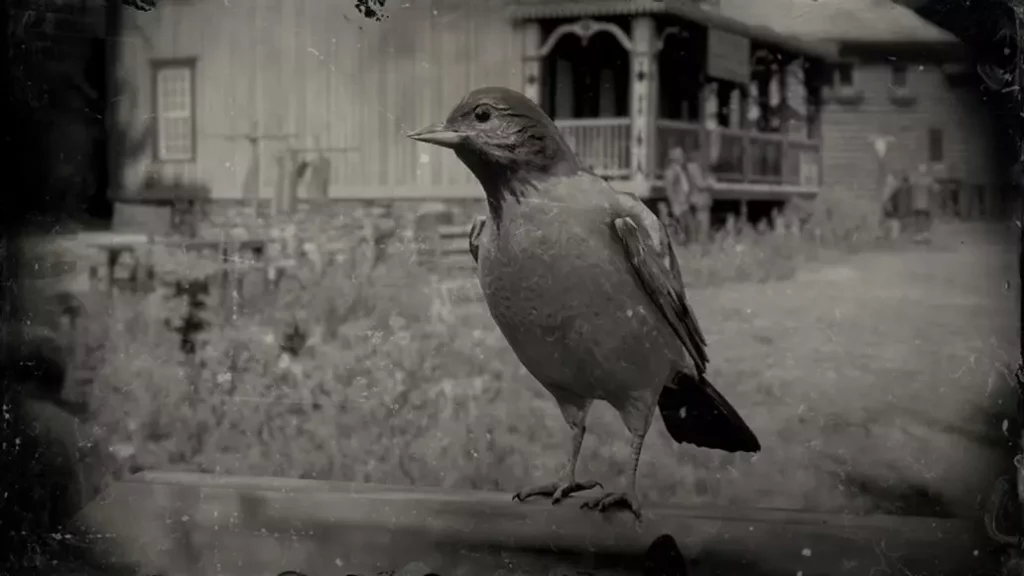 The Trapper, Lone Mule Stead in West Elizabeth, and Riggs Station are the greatest locations to locate an Oriole in Rockstar's open-world title. After spending well over an hour attempting various locations suggested by odd YouTube clips, I finally gave up and used the Red Dead Redemption 2 strategies tutorial to locate a specific area.
The first thing I saw when I reached this location was a large group of Orioles flying above. This place supplied my beautiful Oriole corpse in less than ten minutes after I had spent over a couple of hours seeking and respraying odd birds on ledges. However, I lost the initial flock, so it ended up being a little longer than I had hoped.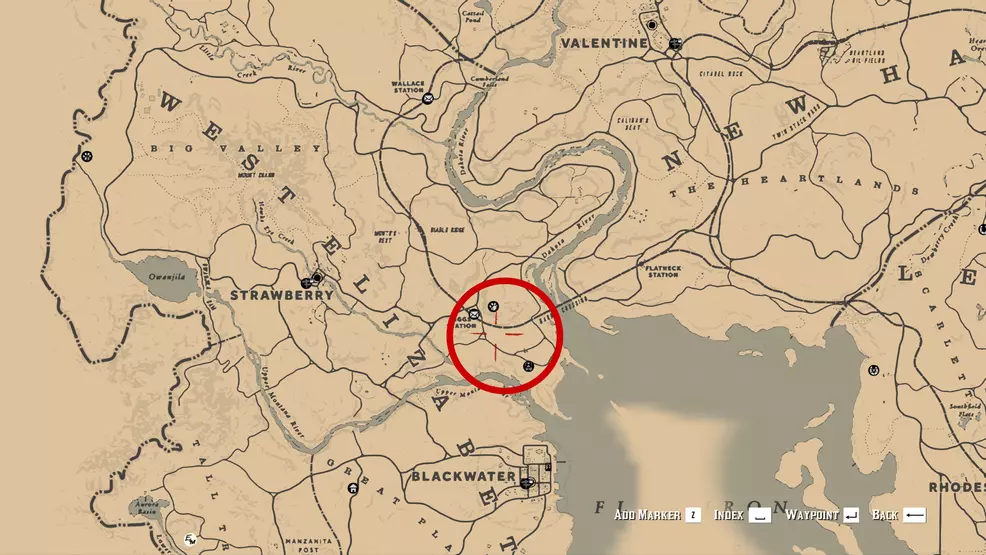 How To Hunt for Orioles
These Orioles, however, were soaring in the clouds. I couldn't locate one perched on a hill. Orioles, on the other hand, were much more common. Even if they were Hooded Orioles, the species doesn't matter. If you find a flawless Oriole corpse, it would be added to your Wildlife Art Exhibition roster.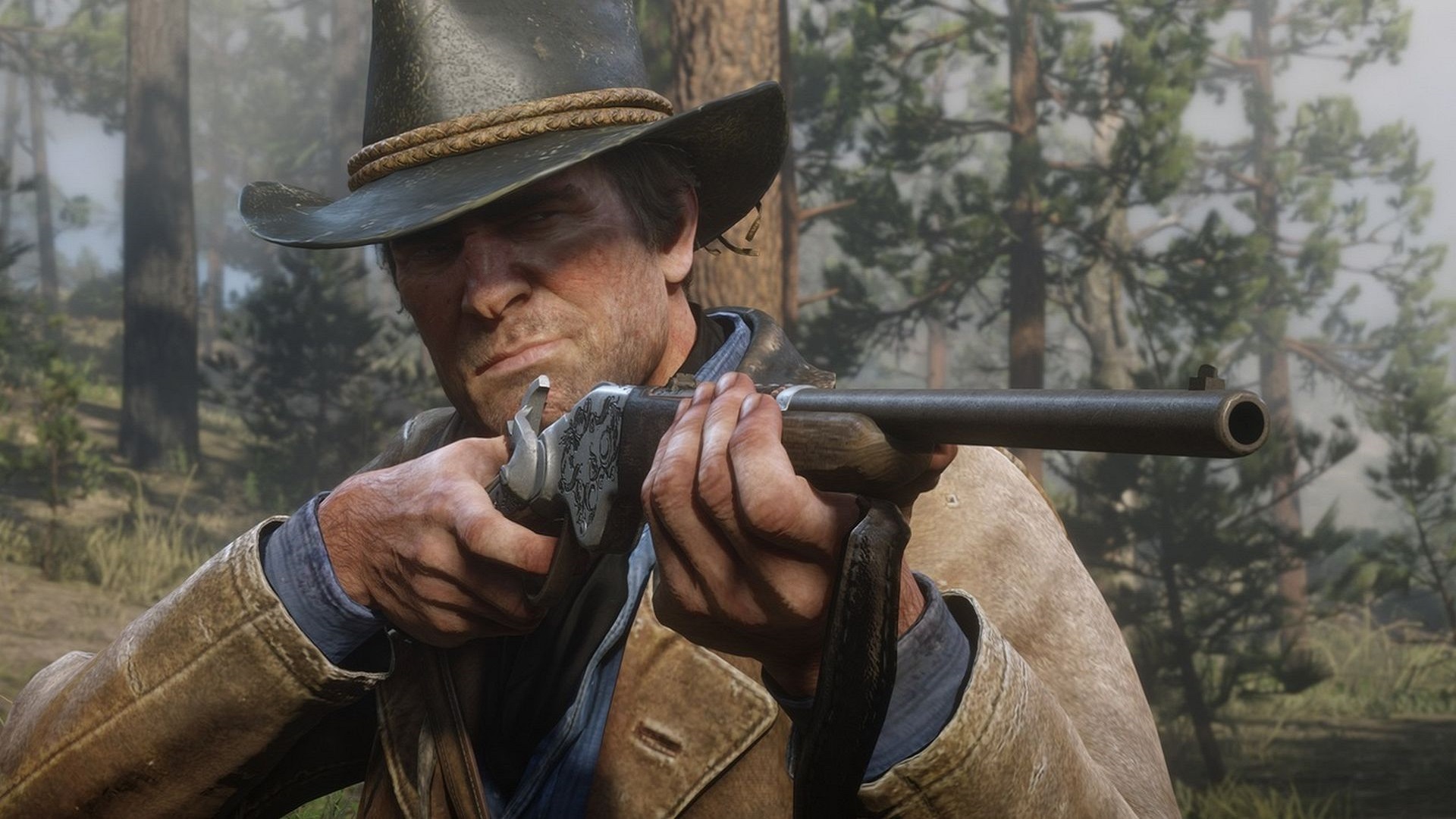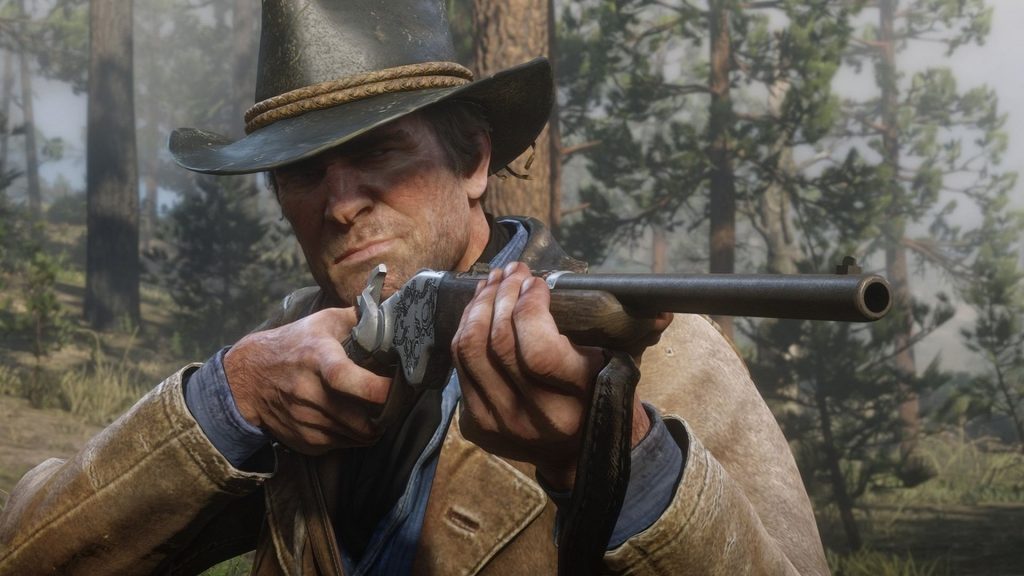 While hunting the Oriole, make certain you carry Little Game Arrows on hand. Many believe Varmint Rifles work great if you possess the Buck Antler Trinket, however, I haven't found this to be the case in my experiences. With a Bow and Little Game Arrows, you'll have the most success going for the Oriole.
Have You Read: Escape From Tarkov Bans 9,000 Hackers at Once
Another prerequisite is that your dead eyes skill must be at level 2 which is achieved after the Pouring Forth Oil quest. In order to mark the Oriole with Dead Eye, players would need to use a bow that is equipped with Dead Eye.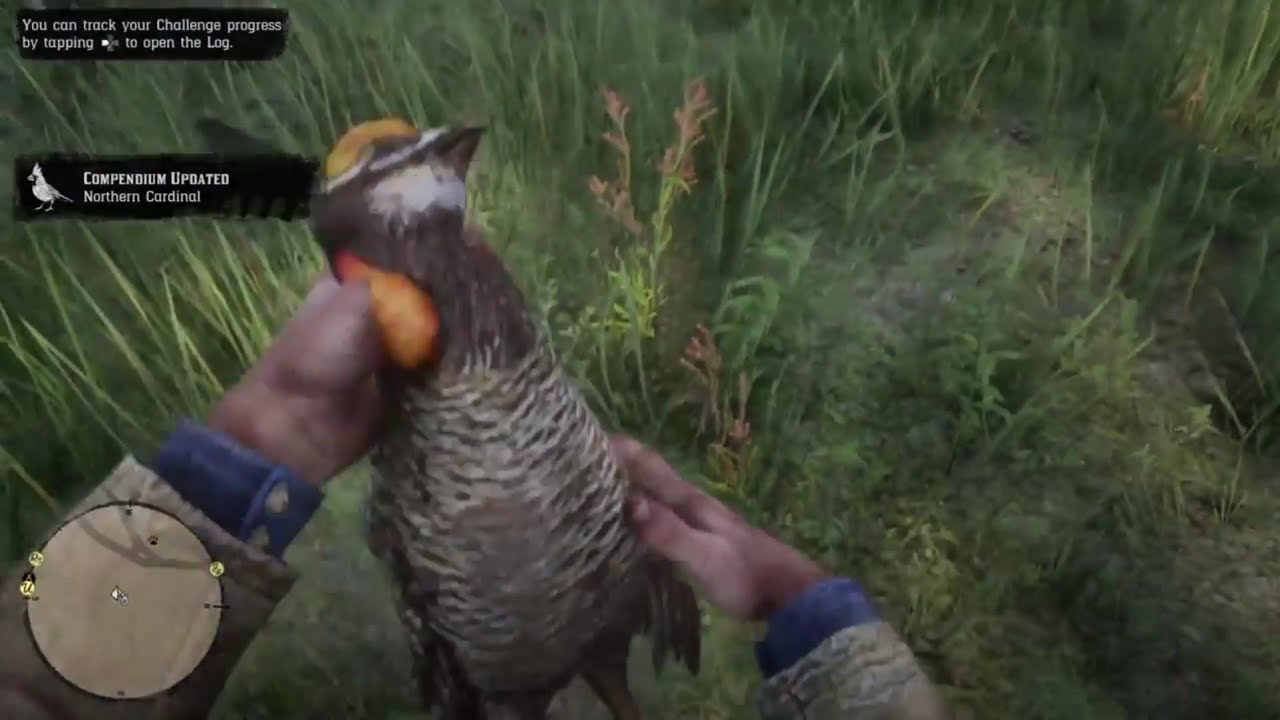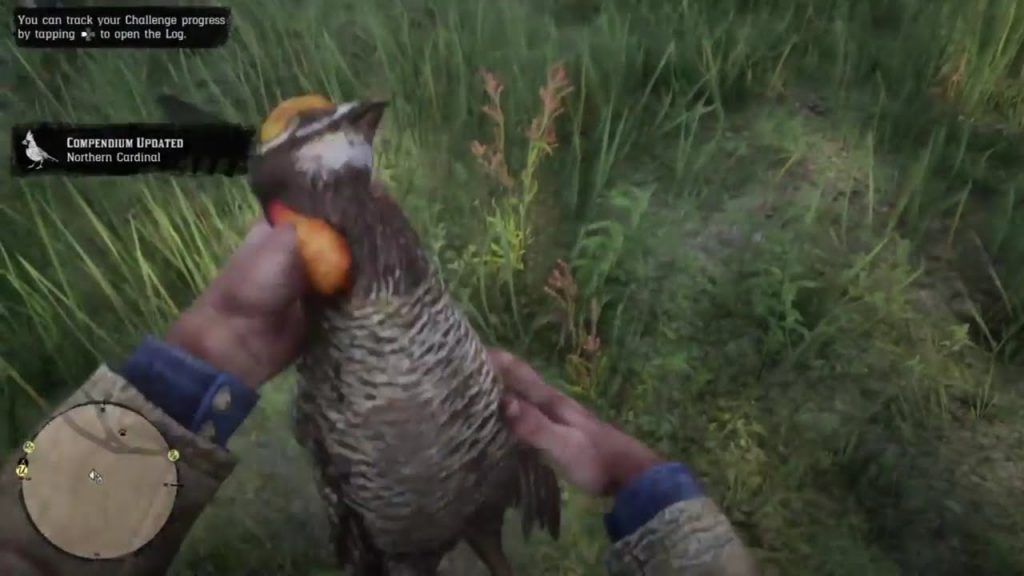 As soon as you have fell your Bird, remember to avoid stepping on or damaging the corpse. Putting it in your backpack will preserve the bird alive until you complete the rest of the Hunting Requirements. If you don't see any Orioles in this location, try Big Valley, which has a lot of wide skies and is well-known for its Oriole sightings.