Gaming has become an integral part of our lives, and with advancements in technology, gaming consoles have evolved to provide an immersive gaming experience. Two of the most popular gaming consoles in the market are the PlayStation and the Xbox. These consoles have been competing with each other for years, and both have their unique features and strengths. Choosing between the two can be a tough decision, so in this article, we will compare the PlayStation and Xbox and help you decide which one is the right choice for you.
Graphics, Performance & Library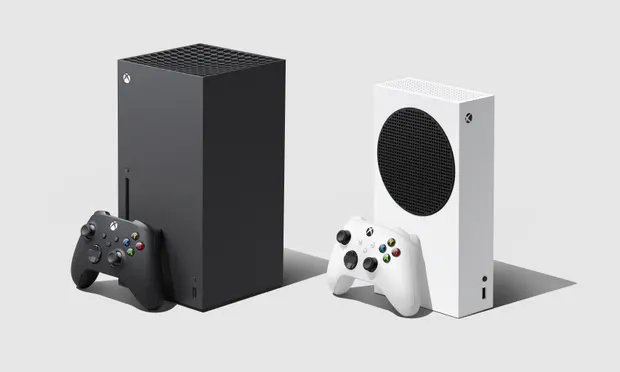 Both PlayStation and Xbox are powerful consoles with impressive graphics and performance. However, when it comes to technical specifications, Xbox One X is the clear winner. The Xbox One X has a faster processor and a more powerful graphics card than the PlayStation 4 Pro. Additionally, the Xbox One X has 12GB of RAM, which is more than the PlayStation 4 Pro's 8GB. This means that the Xbox One X can run games at higher resolutions and with better graphics than the PlayStation 4 Pro. However, the PlayStation 5 and the Xbox Series X have since been released, and their performances are now more evenly matched, with some games even running better on the PlayStation 5.
Game Library When it comes to game libraries, both consoles have a vast collection of games. However, PlayStation has the edge over Xbox in terms of exclusive titles. The PlayStation has a range of critically acclaimed games that are only available on the platform, such as God of War, Uncharted, and The Last of Us. Xbox, on the other hand, has had a harder time with exclusive titles, but with the acquisition of Bethesda, they now have access to some major titles, such as The Elder Scrolls and Fallout. If you're a fan of exclusive titles, the PlayStation might be the better choice for you.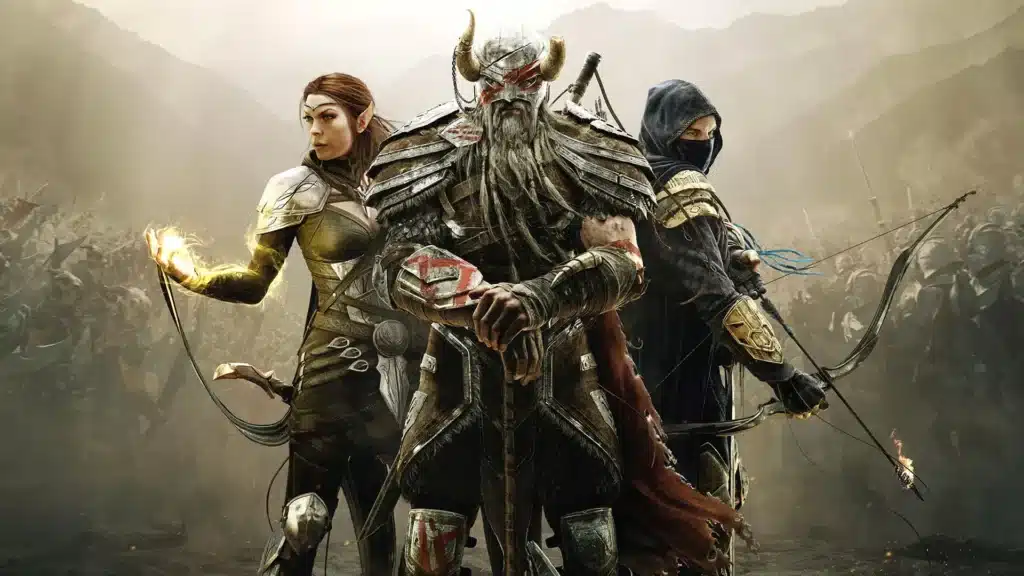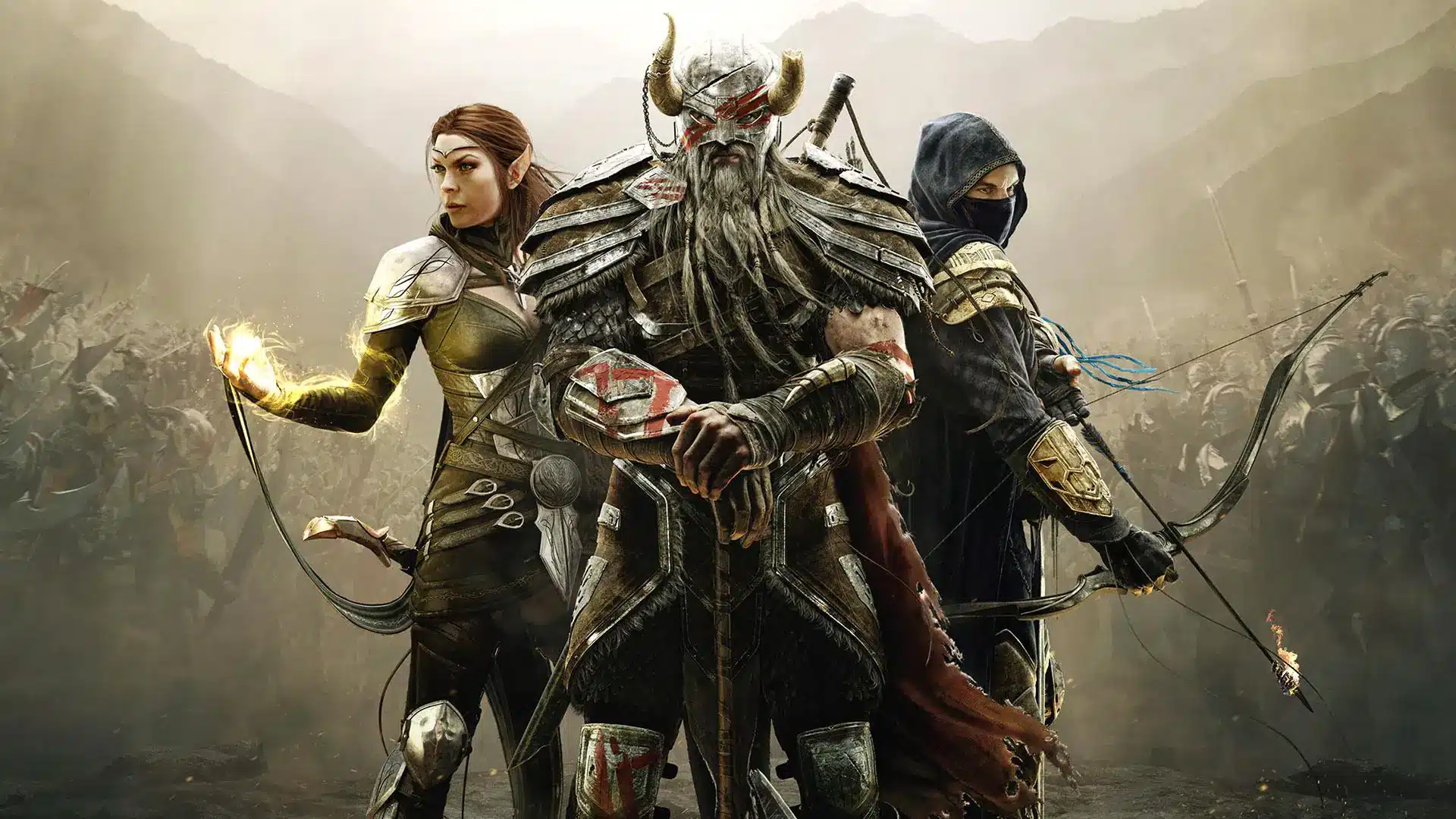 User Interface, Features & Price
The user interface and features of a console can greatly impact your overall gaming experience. PlayStation's interface is sleek and intuitive, making it easy to navigate through menus and settings. Additionally, PlayStation has a range of features that can enhance your gaming experiences, such as remote play and PlayStation Now, which lets you stream games on demand. Xbox also has a user-friendly interface and features such as Xbox Game Pass, which gives you access to a range of games for a monthly fee. Additionally, Xbox's backward compatibility feature allows you to play games from previous generations, which is not currently available on PlayStation.
Price Price is a significant factor to consider when purchasing a console. PlayStation and Xbox are similarly priced, with the PlayStation 5 and Xbox Series X both starting at around $499. However, if you're looking for a more affordable option, the PlayStation 4 and Xbox One S are both available for around $299.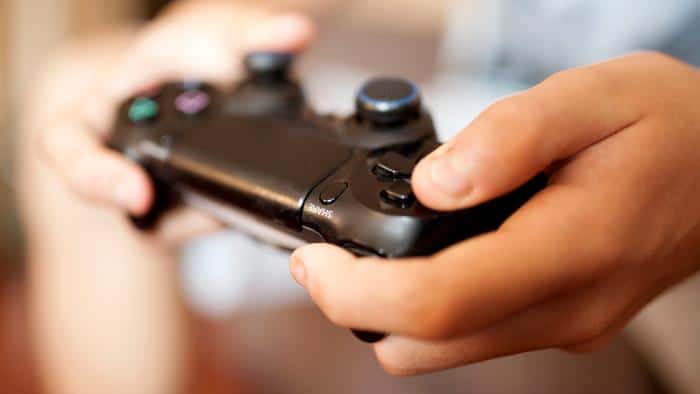 Conclusion
Choosing between PlayStation and Xbox ultimately comes down to personal preference. Both consoles have their strengths and weaknesses, and the choice depends on what you're looking for in a gaming console. If you're looking for the most powerful console with the best graphics and performance, the Xbox One X or Xbox Series X might be the better choice for you. If you're looking for exclusive titles and a range of features that can enhance your gaming experience, the PlayStation might be the better choice. Whatever your choice may be, both consoles offer a fantastic gaming experience, and you can't go wrong with either one.