The year 2023 has delivered an array of exceptional series that have enraptured audiences around the globe. In this article, we present the 5 Best Anime Series of 2023, showcasing the remarkable talent, breathtaking visuals, and compelling narratives that make these shows an absolute must-watch for any anime aficionado.
From exhilarating adventures in imaginative realms to poignant dramas that delve into the depths of human emotions, these top-tier anime series not only showcase the boundless creativity of the medium but also underscore the enduring power of storytelling. So, grab your popcorn, prepare to be spellbound, and join us on an enchanting journey through the very best that anime has to offer in 2023.
The Best Anime Series of 2023
Here are some suggestions:
1. Demon Slayer: Kimetsu no Yaiba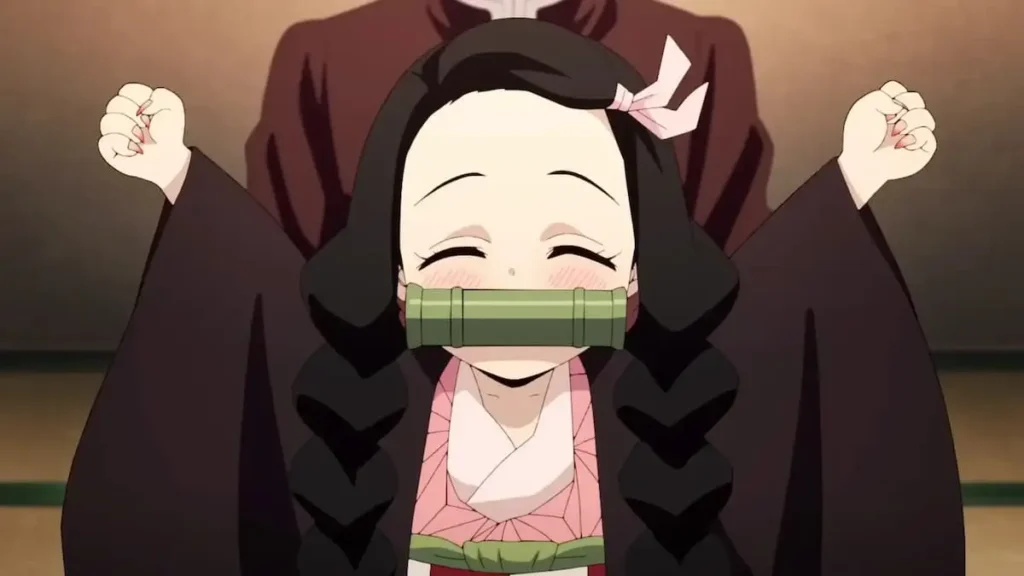 Set in the Taisho era of Japan, "Demon Slayer: Kimetsu no Yaiba" is one of the best anime series of 2023. The captivating tale revolves around Tanjiro Kamado, a young boy whose life is irrevocably shattered when his family falls victim to a brutal demon attack. Although his sister, Nezuko, survives the onslaught, she undergoes a haunting transformation into a demon herself.
Driven by an unwavering resolve to find a cure for his sister's condition and seek justice for his family, Tanjiro joins forces with the esteemed Demon Slayer Corps. This organization is dedicated to the arduous task of hunting down and eliminating demons. Together with his comrades, Tanjiro embarks on a treacherous odyssey, fraught with danger, as they seek a means to restore Nezuko's humanity while simultaneously striving to eradicate the menace of demons from existence.
"Demon Slayer: Kimetsu no Yaiba" has garnered immense praise for its enthralling narrative, breathtaking animation, and unforgettable characters. The series masterfully blends gripping action sequences with poignant moments, delivering an emotional and exhilarating viewing journey. Notably, the animation stands out, showcasing fluidity and dynamism in the epic clashes between the valiant Demon Slayers and their formidable demon adversaries, elevating the intensity of each battle to new heights.
2. Jujutsu Kaisen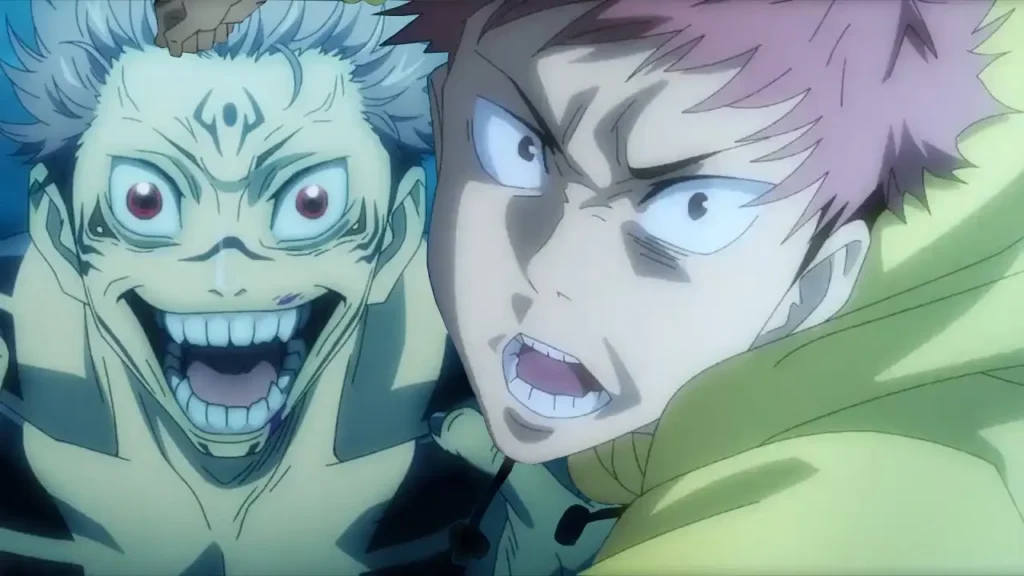 Adapted from Gege Akutami's manga, the acclaimed anime series "Jujutsu Kaisen" has captivated audiences worldwide. The narrative centers around Yuji Itadori, a high school student who possesses exceptional physical prowess. Through an unintended encounter with a cursed object, he becomes the unwilling host of Ryomen Sukuna, a malevolent curse of immense power.
In order to safeguard innocent lives and prevent the unleashed curse from wreaking havoc, Yuji enrolls in the Tokyo Metropolitan Jujutsu Technical High School. This prestigious institution trains sorcerers to combat curses and other supernatural threats. Guided by his fellow classmates and the enigmatic sorcerer Satoru Gojo, Yuji embarks on a perilous journey to harness his own latent abilities and navigate the treacherous realm of curses.
3. Vinland Saga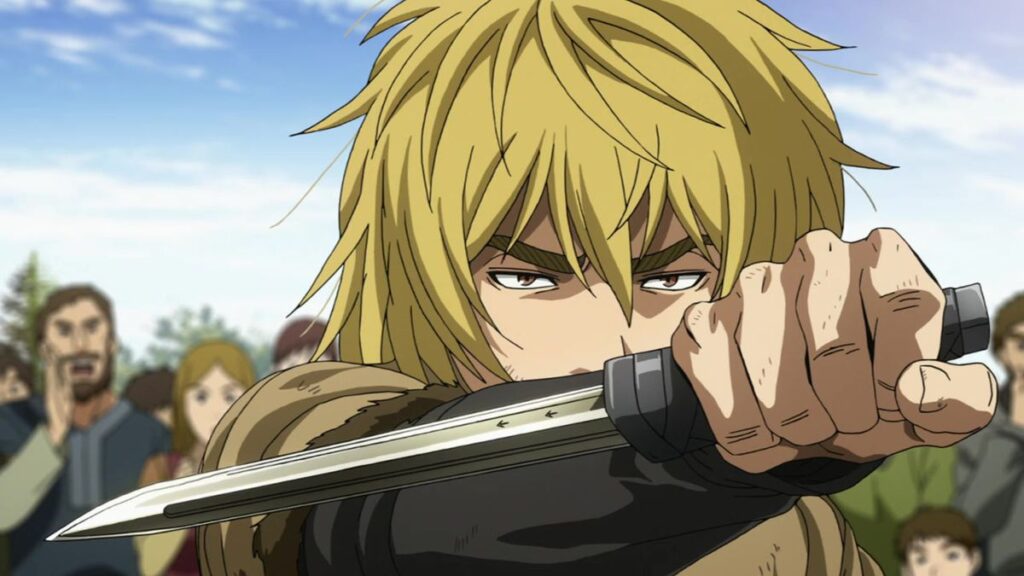 "Vinland Saga" is an epic anime series adapted from Makoto Yukimura's manga, set in medieval Scandinavia. The narrative revolves around the young protagonist, Thorfinn, driven by an unwavering thirst for vengeance against the man responsible for his father's death.
The story commences with Thorfinn, a skilled warrior, journeying alongside a group of Vikings led by the renowned Thors. However, their path takes a fateful turn when they encounter a rival Viking faction led by the cunning Askeladd. In a harrowing clash, Thors valiantly sacrifice himself to save his son Thorfinn but fall victim to Askeladd's blade. Consumed by a burning desire for retribution, Thorfinn swears to avenge his father's death and embarks on a perilous quest.
As the narrative unfolds, Thorfinn becomes entangled in the intricate webs of politics and finds himself torn between his thirst for vengeance and the harsh realities of the world around him. Along his journey, he encounters complex and multifaceted characters, confronts brutal challenges, and bears witness to the devastating consequences of war.
4. Skip and Loafer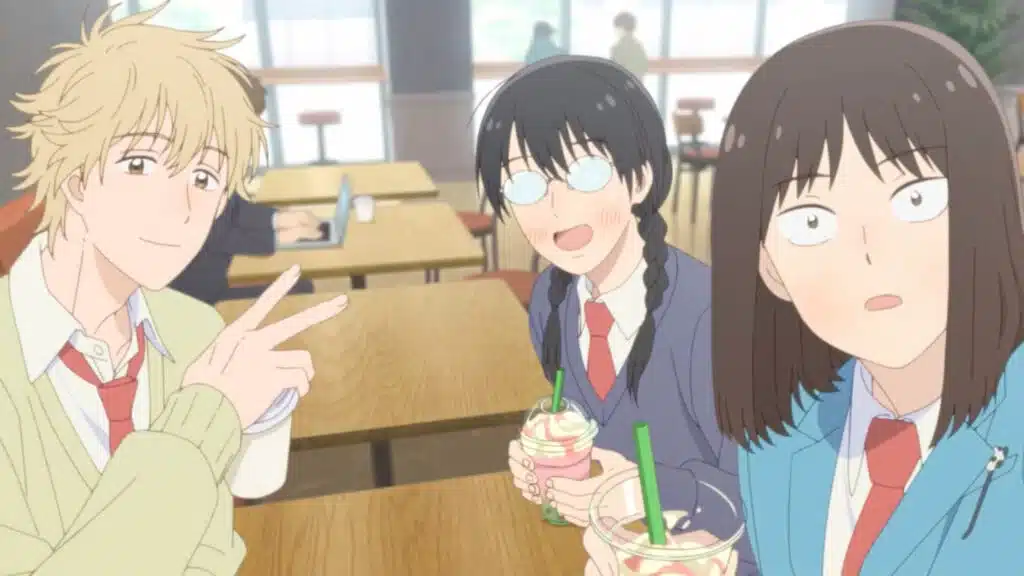 A determined young woman leaves her small hometown and ventures into the bustling metropolis of Tokyo, driven by her aspirations of becoming a lawyer, a politician, and ultimately the mayor of her village. Mitsumi Iwakura is filled with ambition, but the confident teenager soon realizes that adapting to the fast-paced lifestyle of Tokyo may be more challenging than she anticipated. As expected, her first day at the new high school does not unfold exactly as planned, although she does forge a new friendship along the way.
"Skip and Loafer" offers a grounded and realistic portrayal of high school life. From the start, Mitsumi emerges as a multi-dimensional character, showcasing relatable goals, quirks, and insecurities. The anime also provides glimpses into Mitsumi's life prior to Tokyo, offering brief but meaningful insights that shed light on her present persona with skill and finesse.
5. Hell's Paradise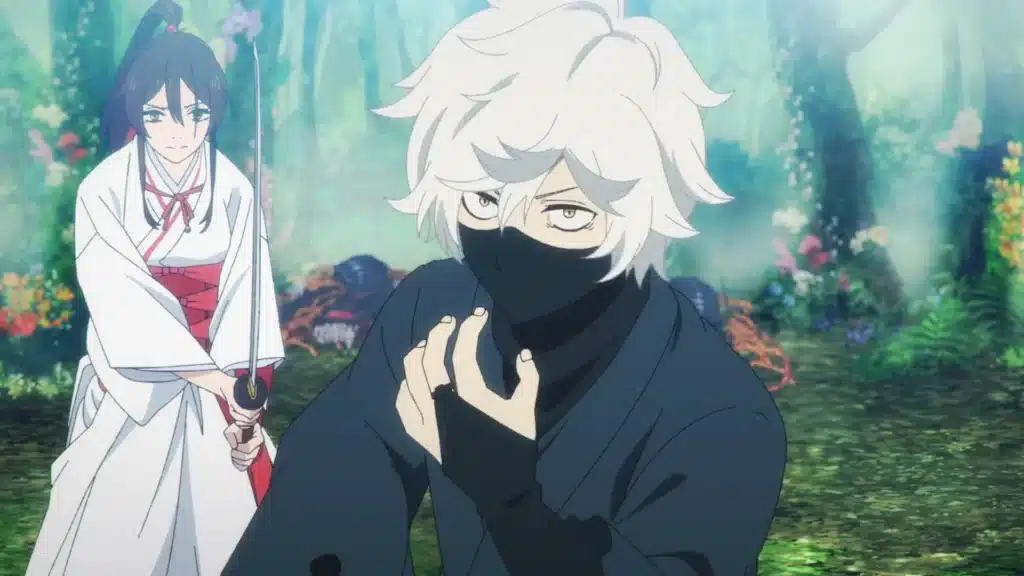 Spring 2023's highly anticipated anime, "Hell's Paradise," is one of the best anime series of 2023.  Adapted from Yuji Kaku's Shonen Jump+ manga, the story revolves around a group of convicts who are dispatched to a mysterious island in search of an elixir of life. The discovery of this potent substance holds the promise of absolution from their crimes, transforming the expedition into a fierce battle royale as each individual vies to emerge as the victor. Yet, lurking beyond the threat of serial killers and assassins, the island harbors more ominous perils.
"Hell's Paradise" delivers a thrilling and intense viewing experience, featuring some of the most visceral and gory action sequences witnessed in recent times. The anime's primary setting exudes an air of haunting mystery, further heightening the intrigue. The show's exceptional characterization extends beyond the main protagonists, enriching the narrative. Among them, Gabimaru the Hollow and his handler, Sagiri, stand out as remarkable leads, capturing viewers' attention with their compelling portrayal.