Mortal Kombat 1 has thrilled fans with the announcement of three additional characters joining the game's roster: Motaro, Nitara, and Reiko. The highly-anticipated fighting game from NetherRealm has been a highlight at this year's San Diego Comic-Con. During the event, two trailers for Mortal Kombat 1 were made available to the public, unveiling some new characters, including the previously-leaked DLC fighters Peacemaker, Omni Man, and Homelander.
Interestingly, a third trailer for Mortal Kombat 1 was also showcased exclusively to attendees at the San Diego event. As of now, this third trailer hasn't been officially released online, but those on the ground in San Diego have shared exciting news that it introduces three more new characters to the game.
According to a report by ComicBook, the third Mortal Kombat 1 trailer showcased exclusively at San Diego Comic-Con introduces three characters: Motaro, Nitara, and Reiko. Each of these characters brings a unique and diverse set of abilities to the game's roster.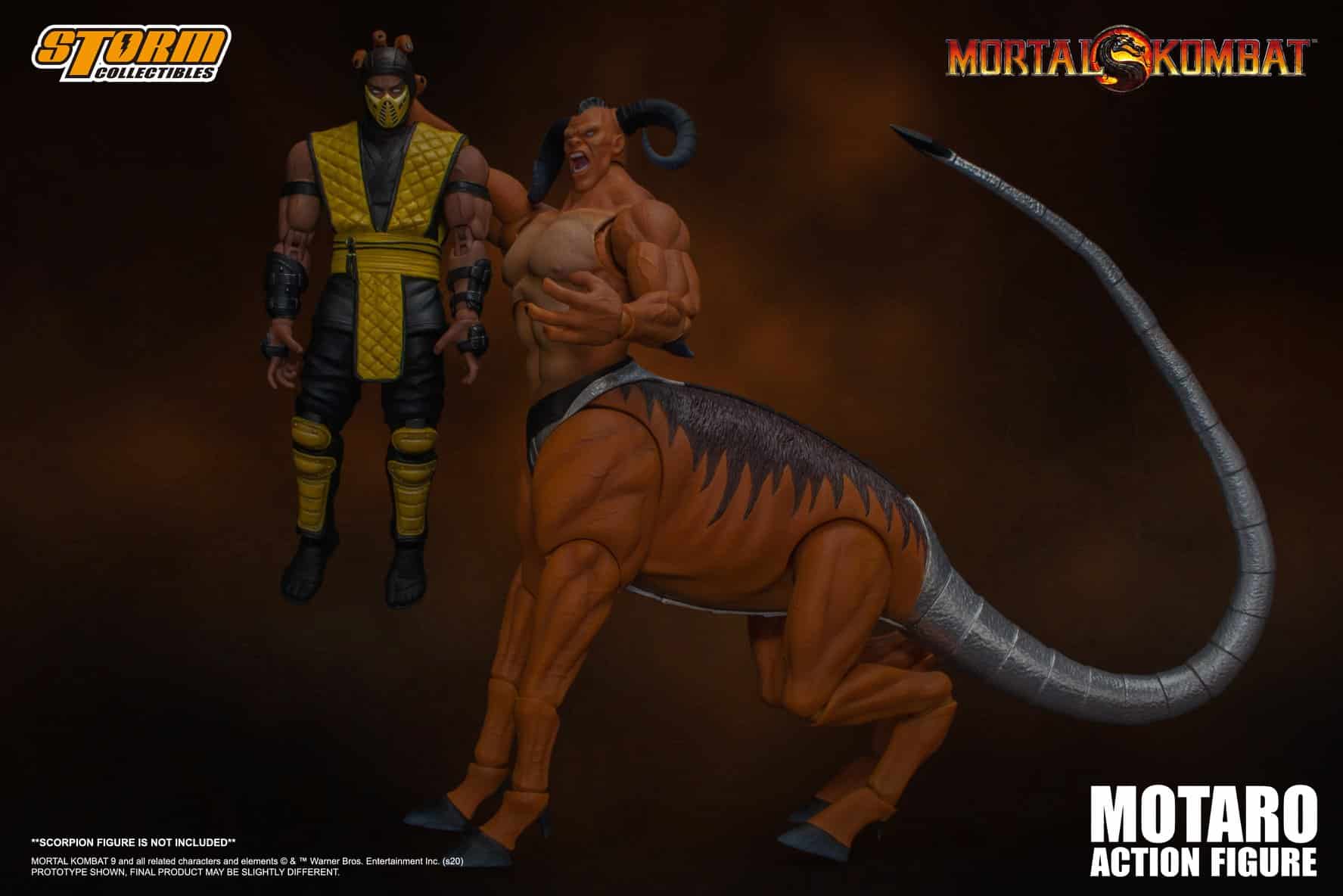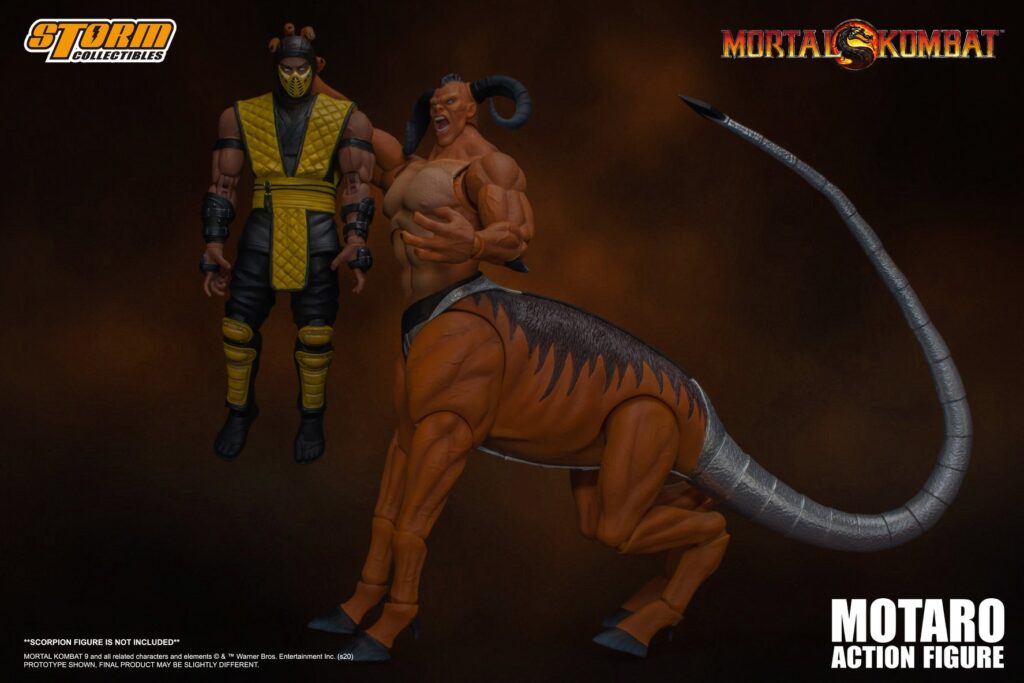 Motaro is a distinctive character in the Mortal Kombat franchise, being a four-legged Centaurian. He first made his appearance in Mortal Kombat 3, and now, he is set to make a significant impact in Mortal Kombat 1. Nitara, on the other hand, is a winged vampire who made her debut in Mortal Kombat: Deadly Alliance back in 2002. Despite having cameos in Mortal Kombat 11, it seems she will have a more prominent role to play in the upcoming game. Reiko, an Outworld character, initially appeared in Mortal Kombat 4. Similar to Motaro and Nitara, he also had cameos in Mortal Kombat 11, but his role in Mortal Kombat 1 is expected to be more substantial.
For those who may not be familiar, Kameo Fighters are an innovative addition to Mortal Kombat 1. They allow players to call upon assistance from various other Mortal Kombat characters during battles. Although they are not fully playable characters themselves, they play a significant role in enhancing the gameplay experience. Some characters will have the dual function of being both Kameo Fighters and part of the main roster, adding an extra layer of depth to the game.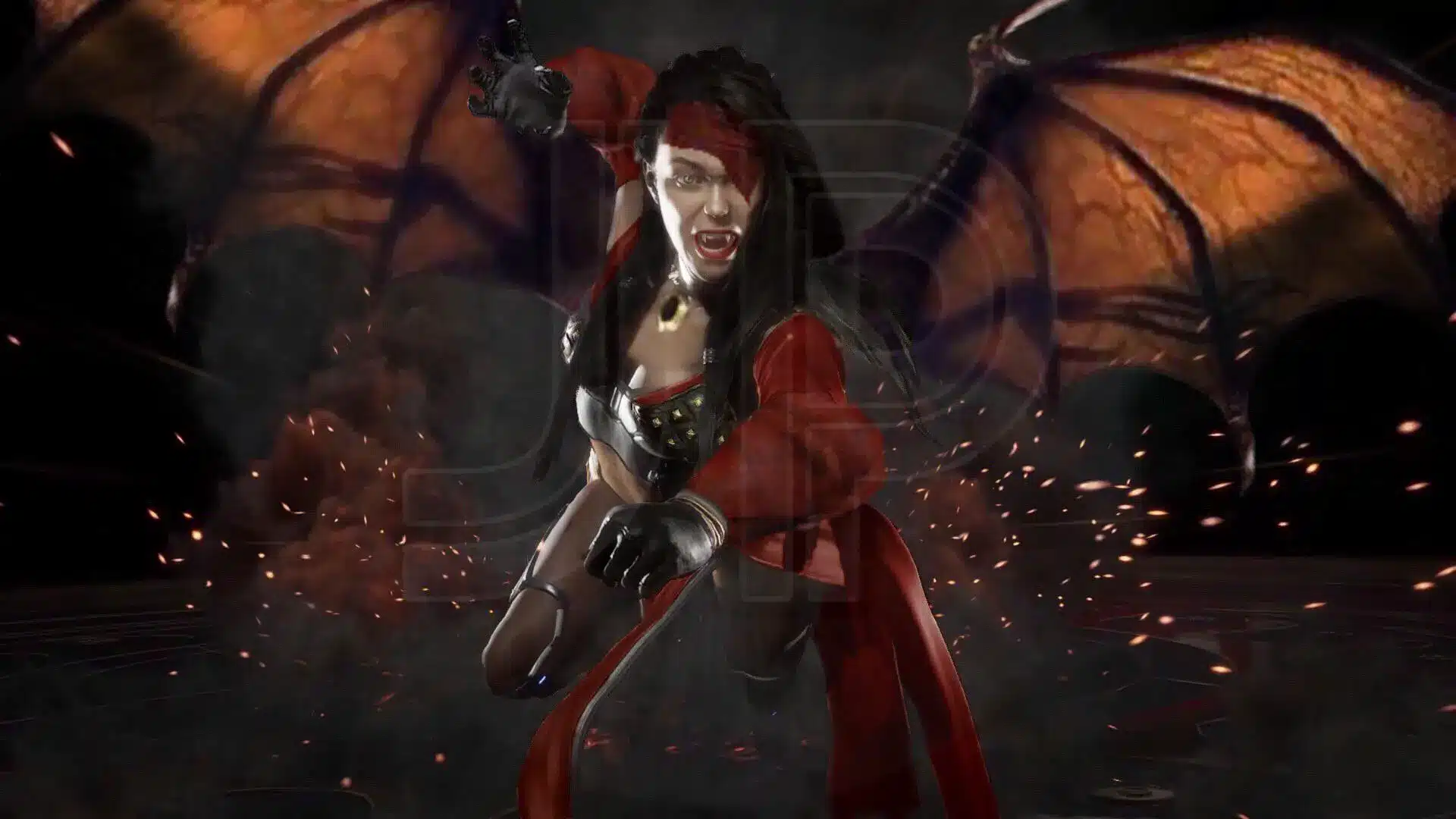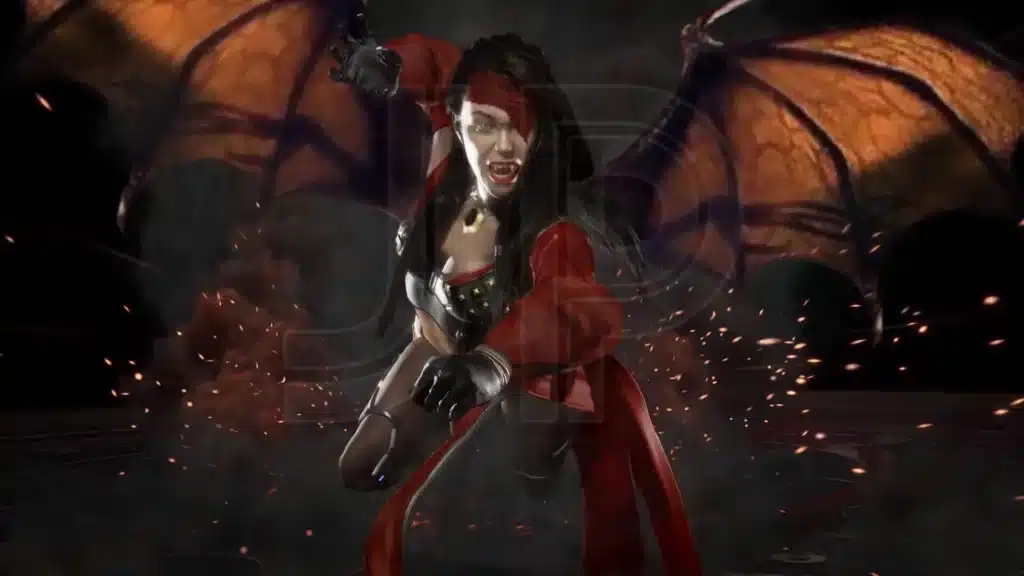 As for the release of the newest Mortal Kombat 1 trailer that features characters like Motaro, Nitara, and Reiko, the exact date is still uncertain. However, given the game's presence at Comic-Con and the excitement generated by the trailers released so far, fans can hope for its public release not too far into the future. The roster for Mortal Kombat 1 is gradually taking shape, with both the Kameo Fighters field and the main roster being fleshed out. As the game's release date draws near, fans can eagerly anticipate the final tally of characters that will be available in Mortal Kombat 1.
With each reveal, NetherRealm Studios continues to build anticipation and excitement among Mortal Kombat fans, promising an action-packed and diverse gaming experience with the upcoming installment. The wait for Mortal Kombat 1 is almost over, and players are in for an epic showdown with a fantastic array of characters and features to enjoy.