fter several days of inspection throughout the Atlantic Ocean, the U.S. Coast Guard announced on Thursday, it was revealed that 5 victims who were in the Ocean Gate submersible were killed. The vessel suffered a catastrophic implosion and killed 5 of them.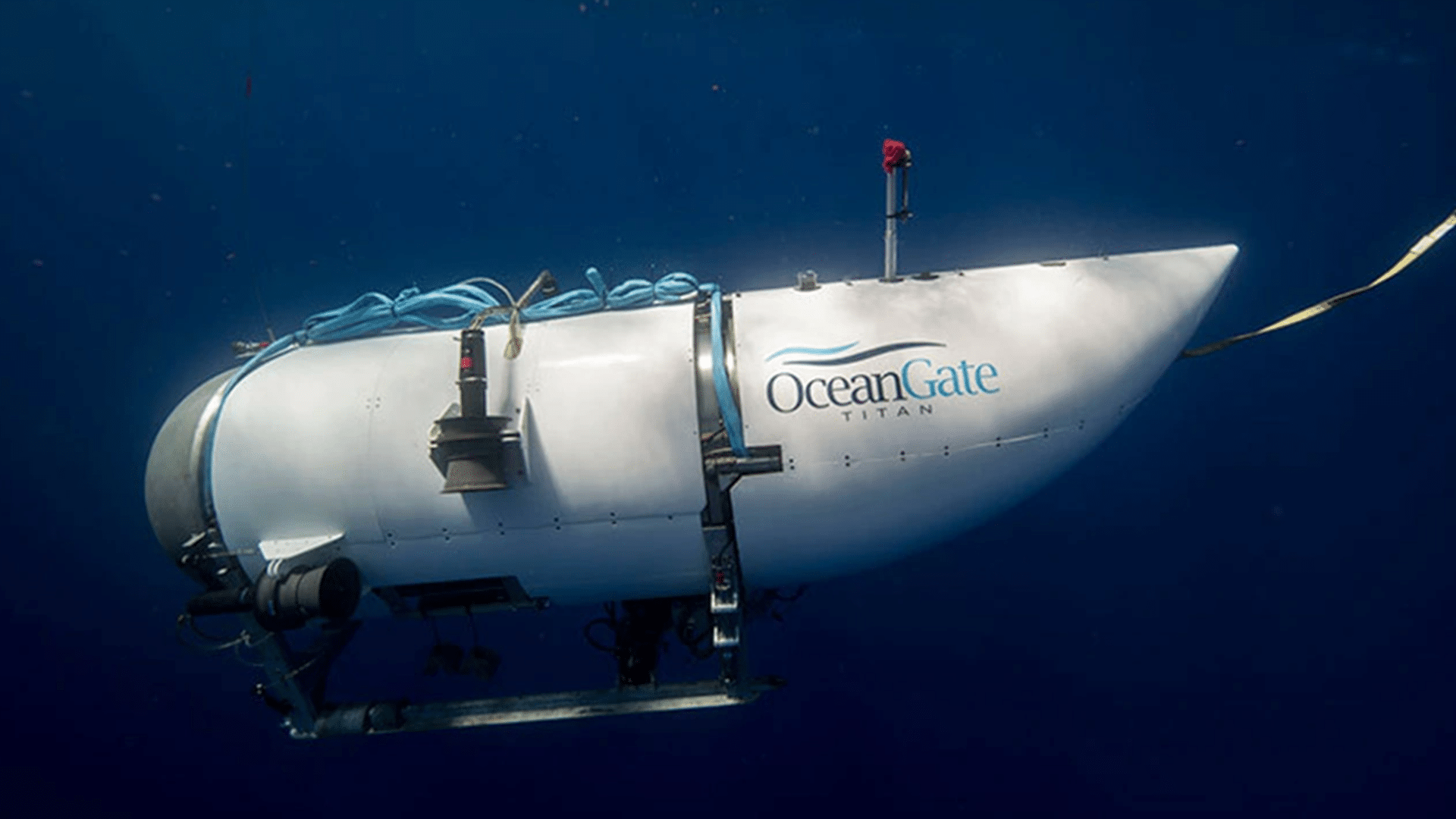 It included five passengers. British billionaire Hamish Harding, an experienced diver Paul-Henri Nargeolet, Ocean Gate's CEO Stockton Rush, and Shahzada Dawood and his 19-year-old son, Suleman Dawood. The vessel was set up to travel deep down underwater and explore the waters near the Titanic Shipwreck location. The victim's family was informed after the US coast guard found remains of the submersible on the ocean floor.
The Ocean Gate said in a statement on Thursday that they will cherish the memories of those victims who passed away due to the explosion. They also express their grievances toward them and said how sorry they are to lose those sweet souls.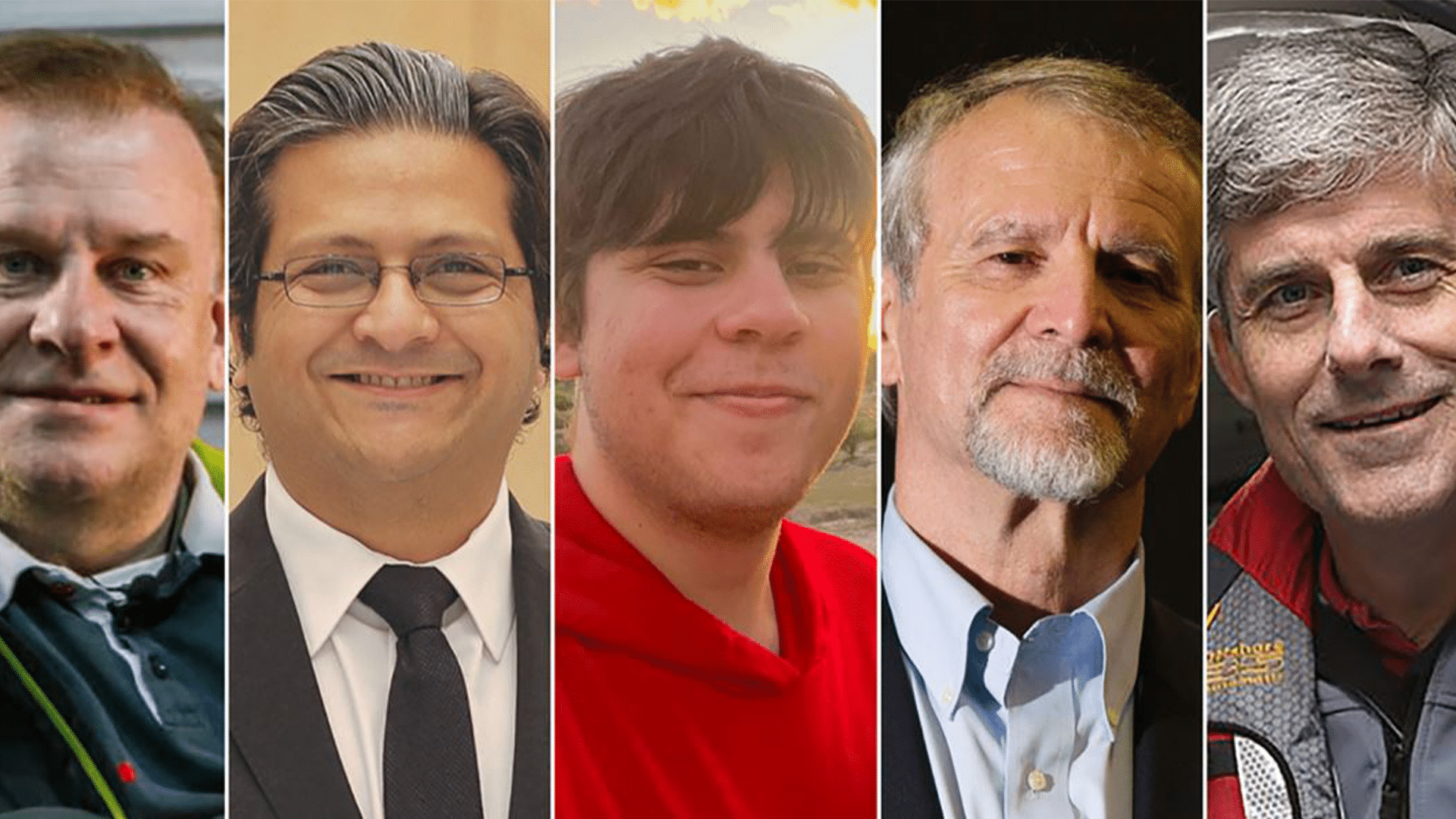 The Ocean Gate submersible or Titan was designed to carry 5 people and hold oxygen capacity for them for up to 96 hours. A clock that counted down to their prediction of when the air would possibly run out was broadcast on the Saudi-owned satellite station Al Arabiya.
Information about the Victims of the Ocean Gate
Hamish Harding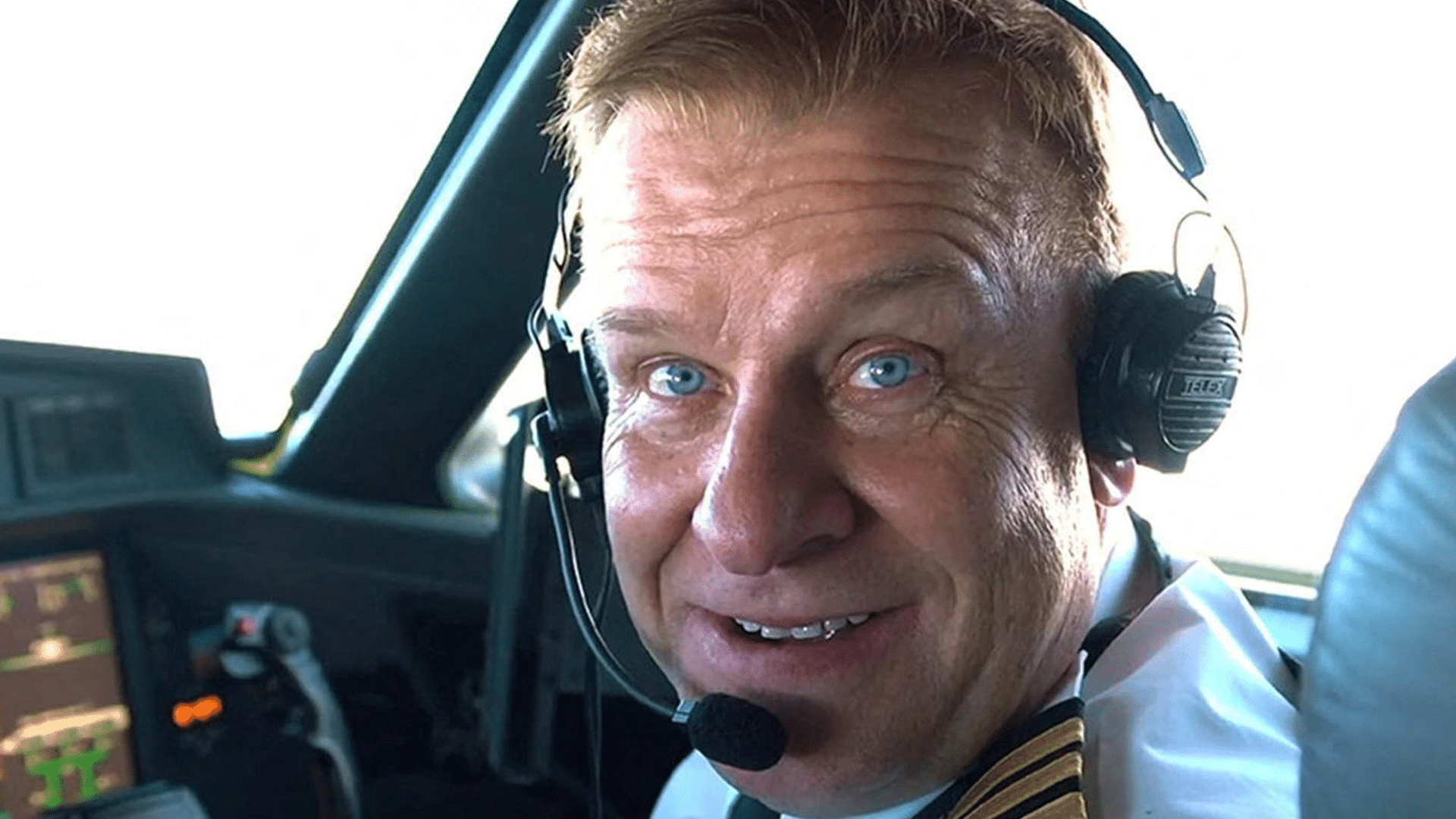 George Hamish Livingston Harding was a British entrepreneur, pilot, and explorer who lived in the United Arab Emirates. He was a man who loved challenges. In 2019, Harding completed a full Earth rotation. In 2021, he underwent a dive into Challenger Deep in the Mariana Trench, which is the deepest place on Earth. Additionally, he took the New Shepard of Blue Origin into space last year."Hamish Harding was a devoted father to his two sons, whom he loved dearly, and a loving husband to his wife.
Shahzada and Suleman Dawood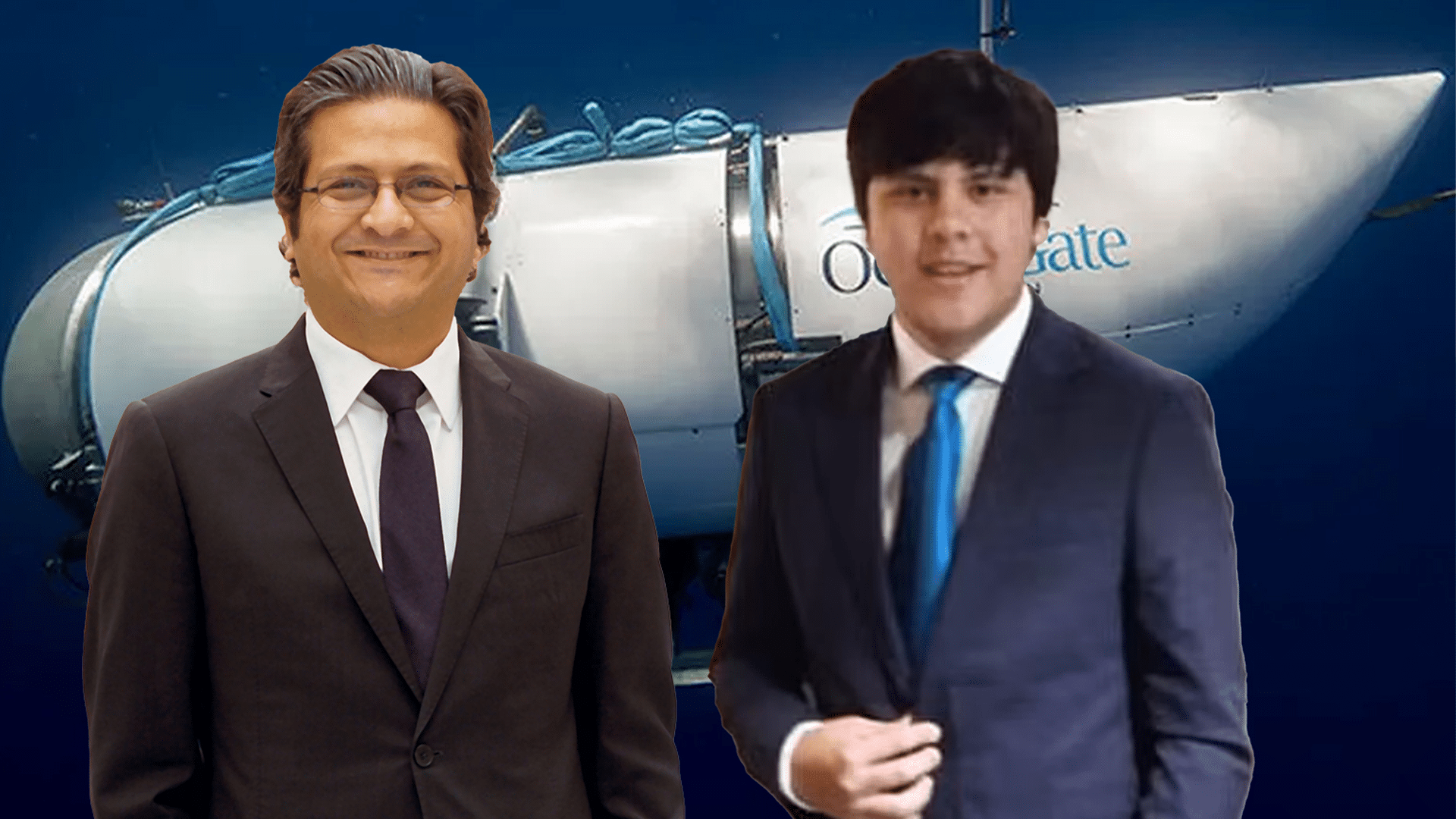 Shahzada Dawood served as vice chairman of the huge Karachi, Pakistan-based Engro Corporation Limited. His son is Suleman Dawood, according to a statement from the family. University student Suleman Dawood loved reading science fiction novels and discovering new things. According to a coworker, the Dawoods were both nationals of the United Kingdom. According to the family, Shahzada Dawood, a husband, and father of two, enjoyed photography, gardening, and exploring natural areas.
Paul-Henri Nargeolet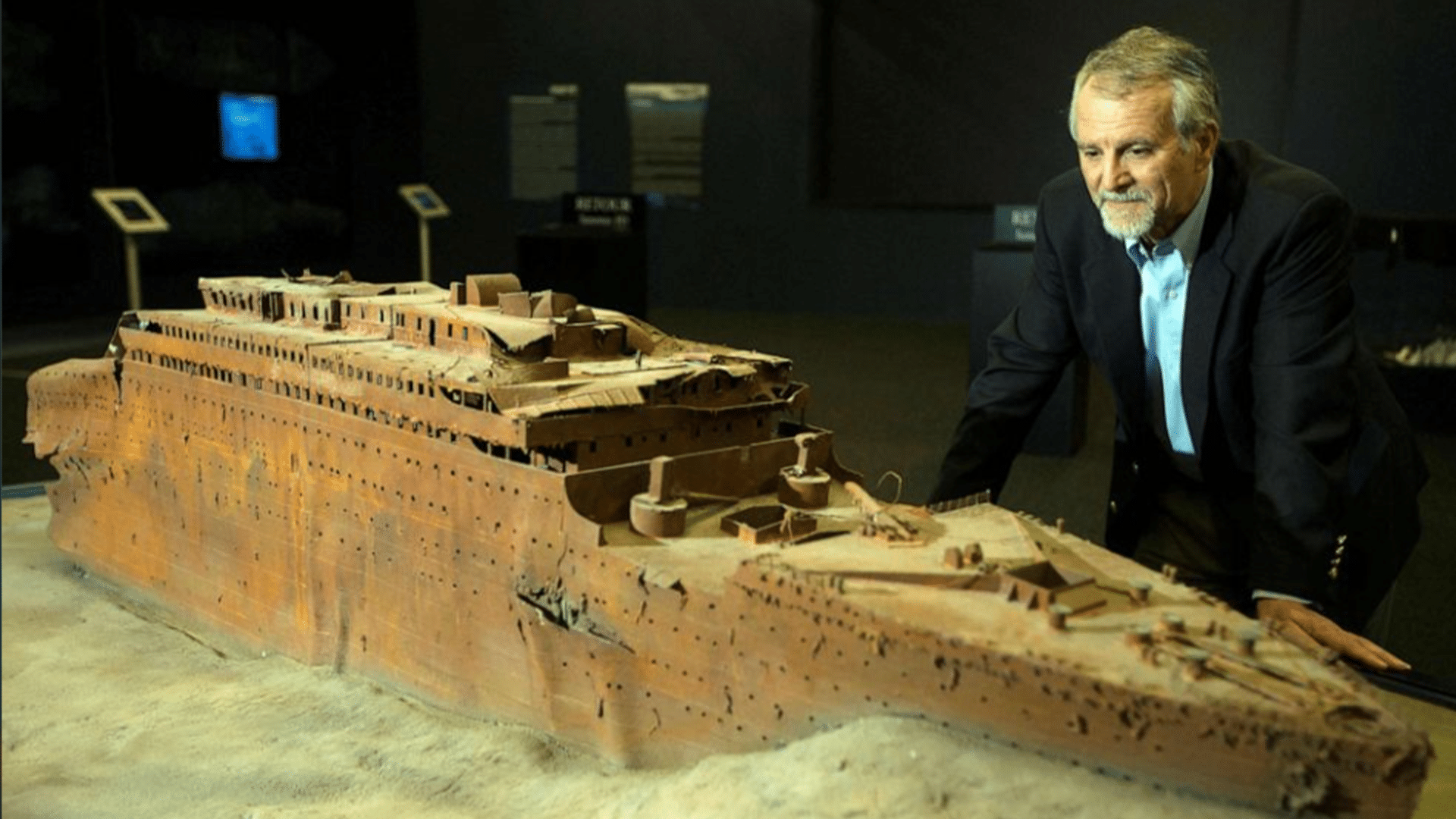 One of the travelers was Paul-Henri Nargeolet, also known as PH, a diver, and expert on the Titanic. He served as RMS Titanic Inc.'s director of underwater research, according to the company. The most recent Titanic site excursion Nargeolet oversaw was in 2010.
Stockton Rush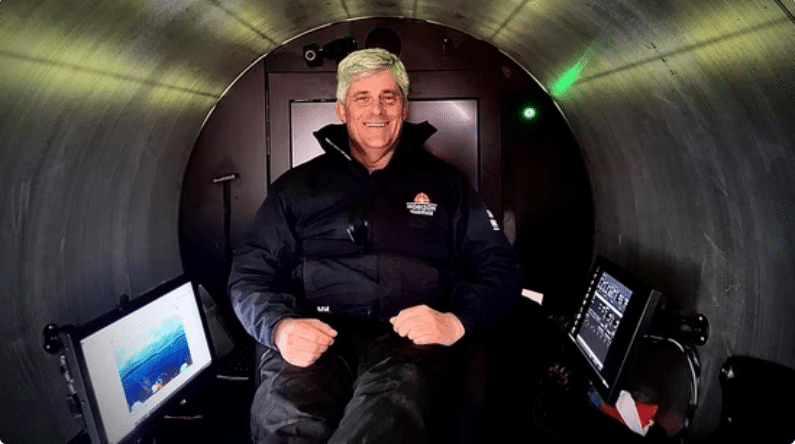 Stockton Rush, according to the OceanGate website, "oversees OceanGate's financial and engineering initiatives and gives a clear vision for the development of 4,000 meters (13,123 feet) and 6,000 meters (19,685 feet) capable crewed submersibles and their partner launch and recovery platforms.