Valorant Patch 7.05 brought too many changes to the gameplay for different characters. There are characters that were highly picked compared to others because maximum characters are nerfed, but fear not there are certain characters that are in a great spot right now to give you an easy win.
Each agent has its unique abilities and strengths to play with.  In this recent patch note, although multiple agents are nerfed, there are certain characters that you must consider playing. Check out the Here are the top 5 agents to main in this new Act.
Top 5 Best Agents To Main In Patch 7.05
5) KAY/O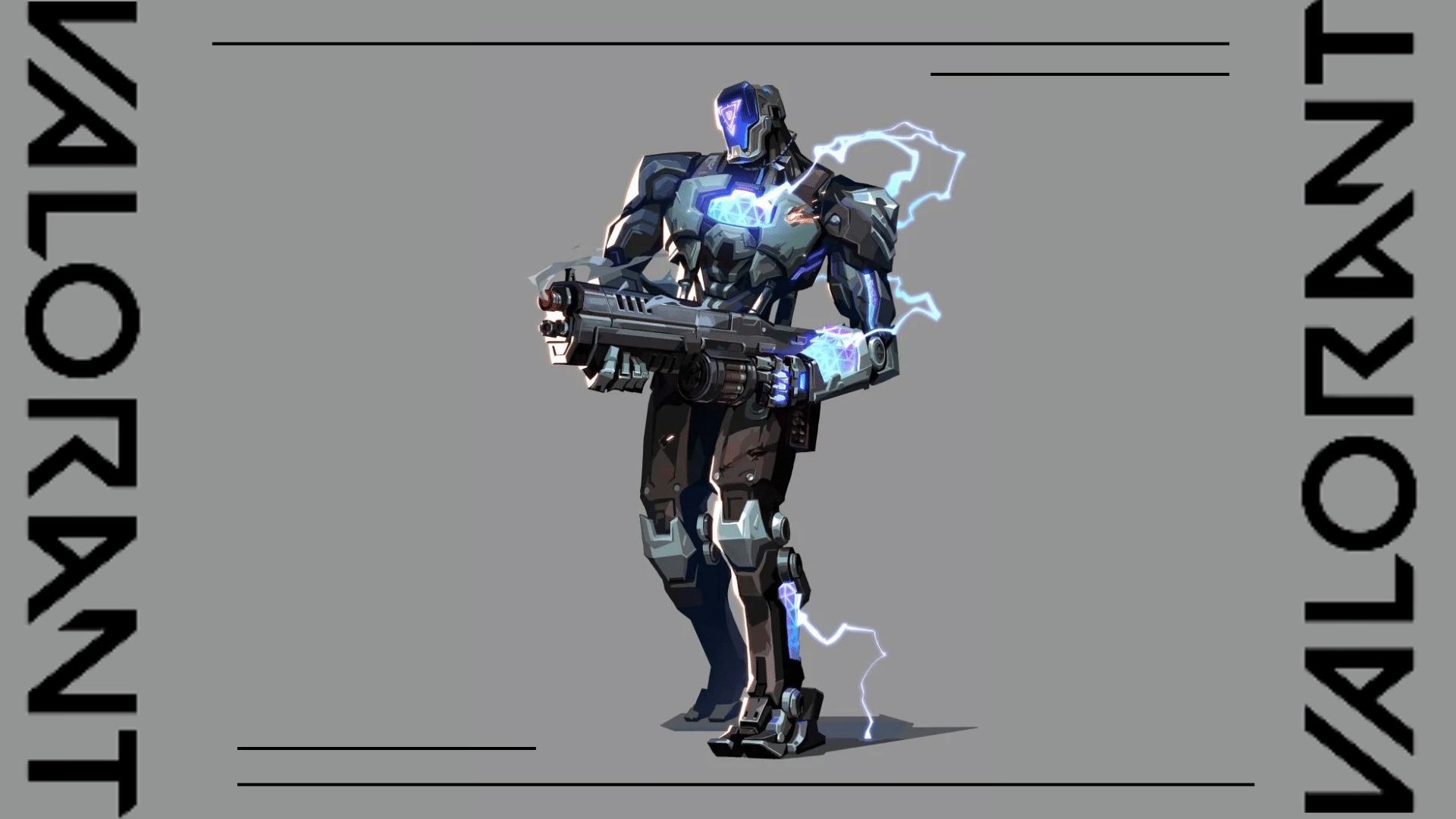 KAY/O is one of those initiators with the most playtime and pickup rates on maps such as Ascent. With the new patch note 7.05 released, some best agents have been NERF-ed including Gekko, Skye, and Breach. Here are the reasons why the player should play KAY/O
Flash/drive – Advantageous for blinding the opponent in any 1V1 situation
Zero/point – Reveals and suppresses the opponents' abilities (not nerfed yet)
GAMEPLAY DO KAY/0! Nesse vídeo vemos as habilidades do novo agente in-game. São 2 Bangs, 1 espécie de molotov, a faca que desabilita habilidades e sua Ult, que te deixa mais rápido e caso você morra, pode ser revivido.#VALORANT

Via ыы pic.twitter.com/Fr3L6B2YqJ

— CypherNews | Notícias & Vazamentos de VALORANT (@cyphernews) June 17, 2021
4) OMEN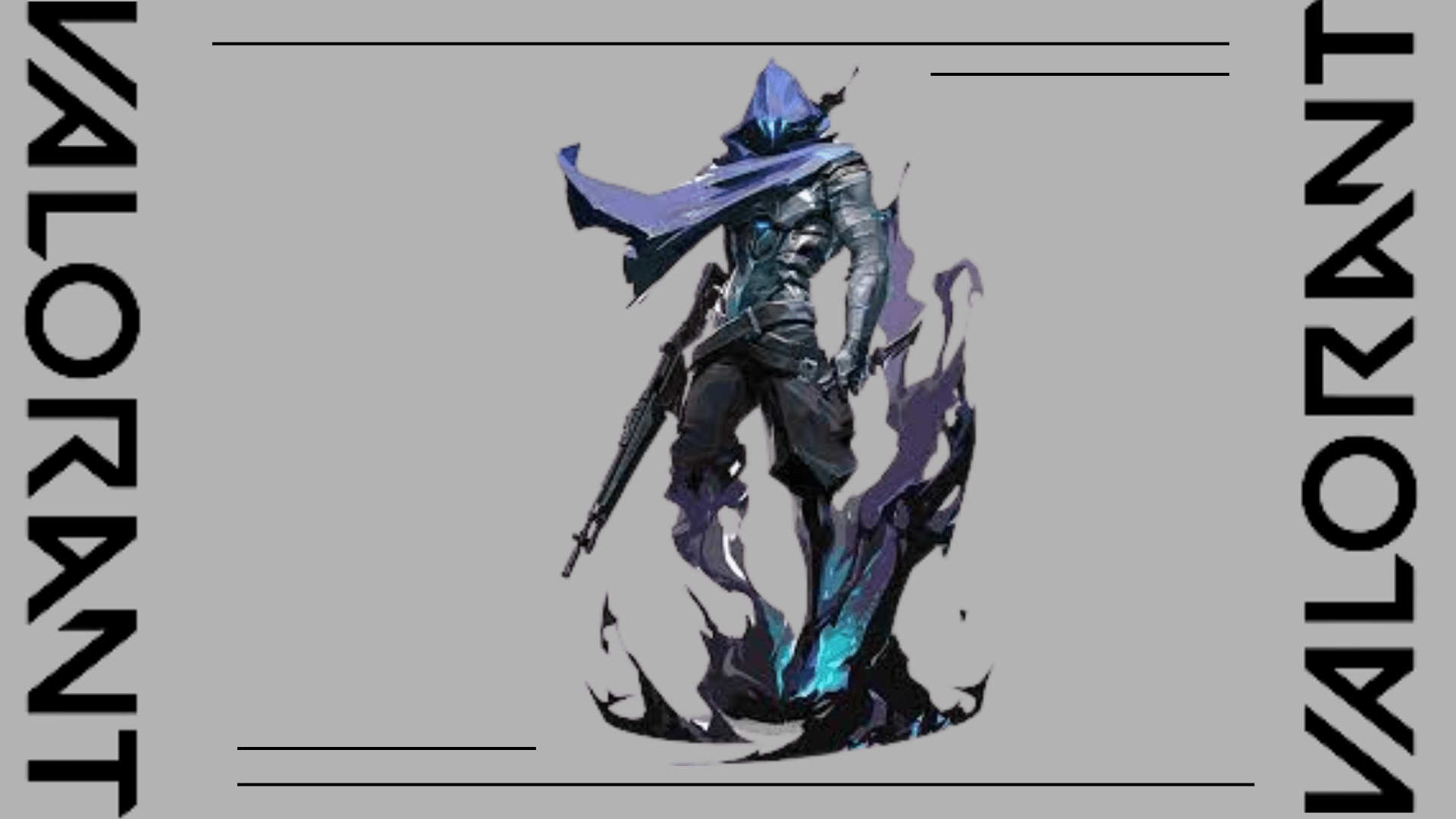 Neither nerfed nor buffed, this agent is super strong and reliable for ranked matches. It doesn't need any other support other than healing from sage to maintain its smooth gameplay. Here are the abilities that will help the player
Shrouded Step – Can be used to teleport to nearby distances, very useful for 1v1 situations.
Paranoia – one of the most important abilities that will blind opponents, while attacking or defending giving players an upper hand for a clutch.
3) SOVA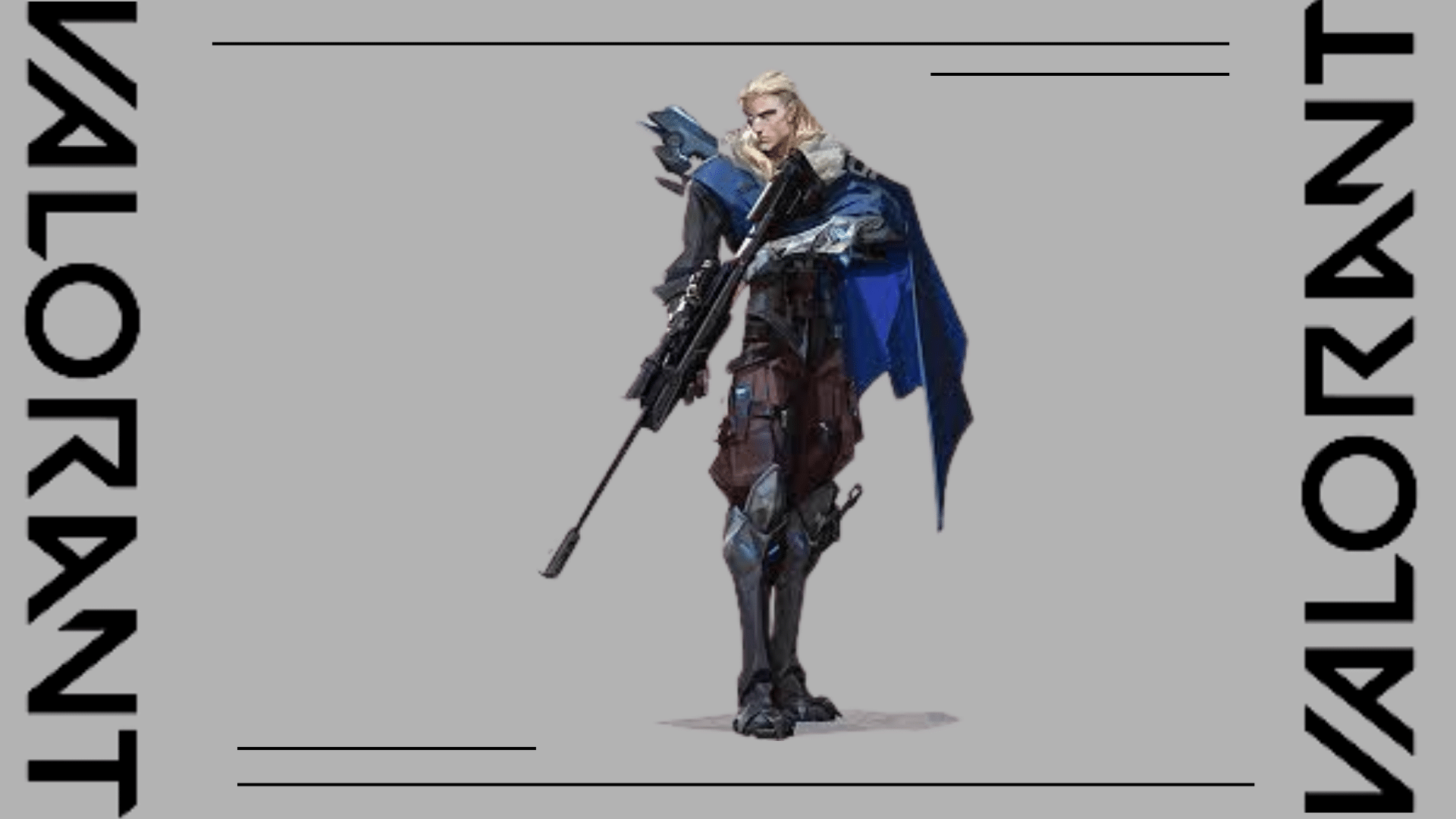 A huge increase in pick rate especially on the updated map BREEZE, making him one of the best agents. Unlike Skye, Breach, and Gekko Sova hasn't received any nerfs even in patch 7.05. To get the most out of this agent here are the abilities the player must focus on
Recon bolt – With proper lineups players can fake another site, and reveal opponents far away from the player's nearby location.
Shock bolt – can easily kill a defender while the opponent is defusing the spike. A correct spike-planting position and a Sova lineup can secure an easy clutch.
Other than these agents here is what skins are trending this 2023 : 5 Most Overrated Vandal Skins In Valorant 2023
2) Killjoy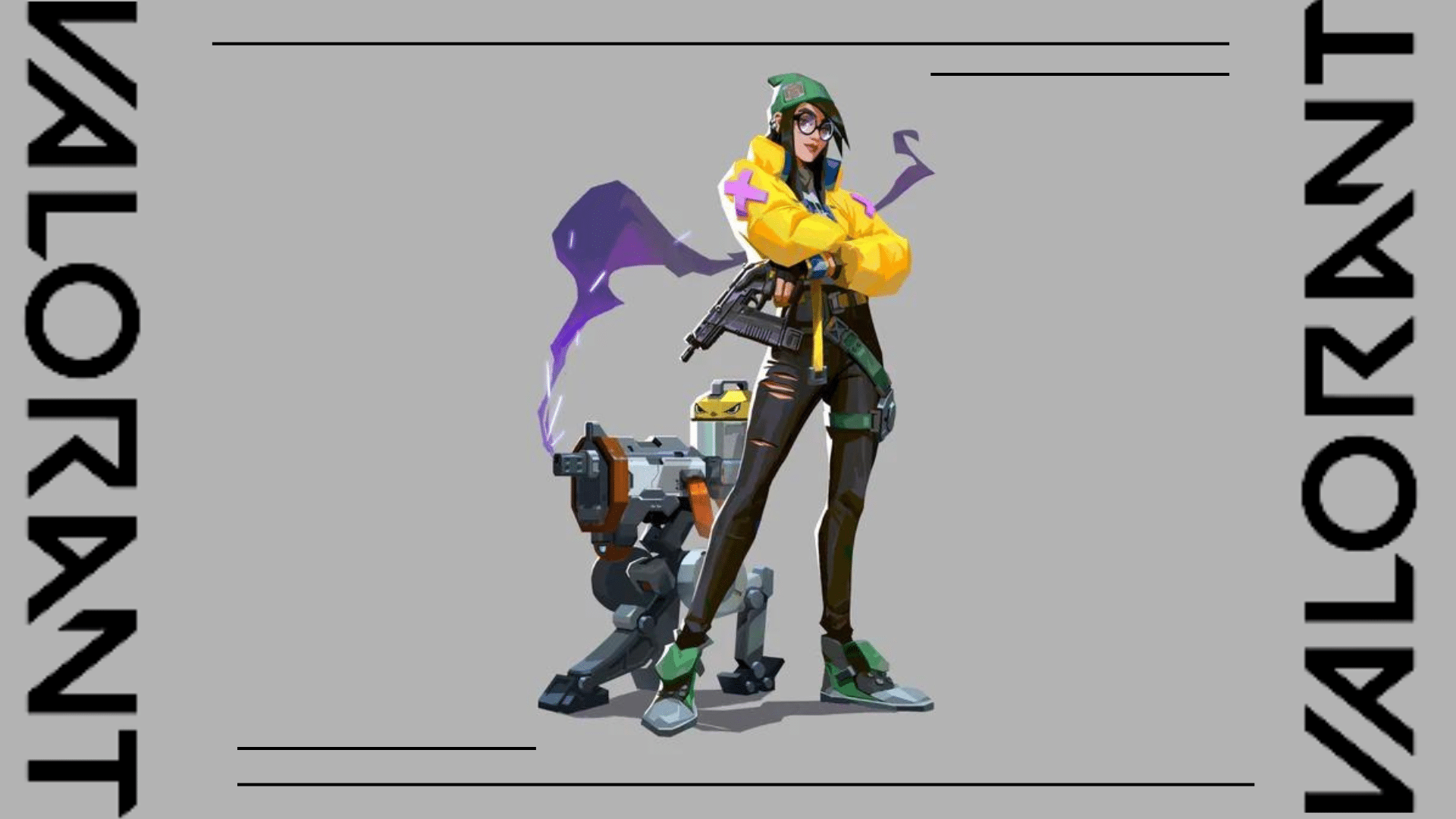 Till date, Killjoy has not received any meaningful Nerf, The only Nerf it has is that its ultimate got increased by 1 orb, but that doesn't stop her from being one of the deadliest sentinal in the game. This character can hold an entire site on its own. People even confuse her for being a duelist but with her abilities. This character already has a 60% pick rate on almost every map. Here is why
Lockdown – perfect for attacking when players need to clear a site to plant.
Turret – Perfect turret placement will replace the requirement for a teammate as it can easily check backstab for players when they focus on something else.
1) Raze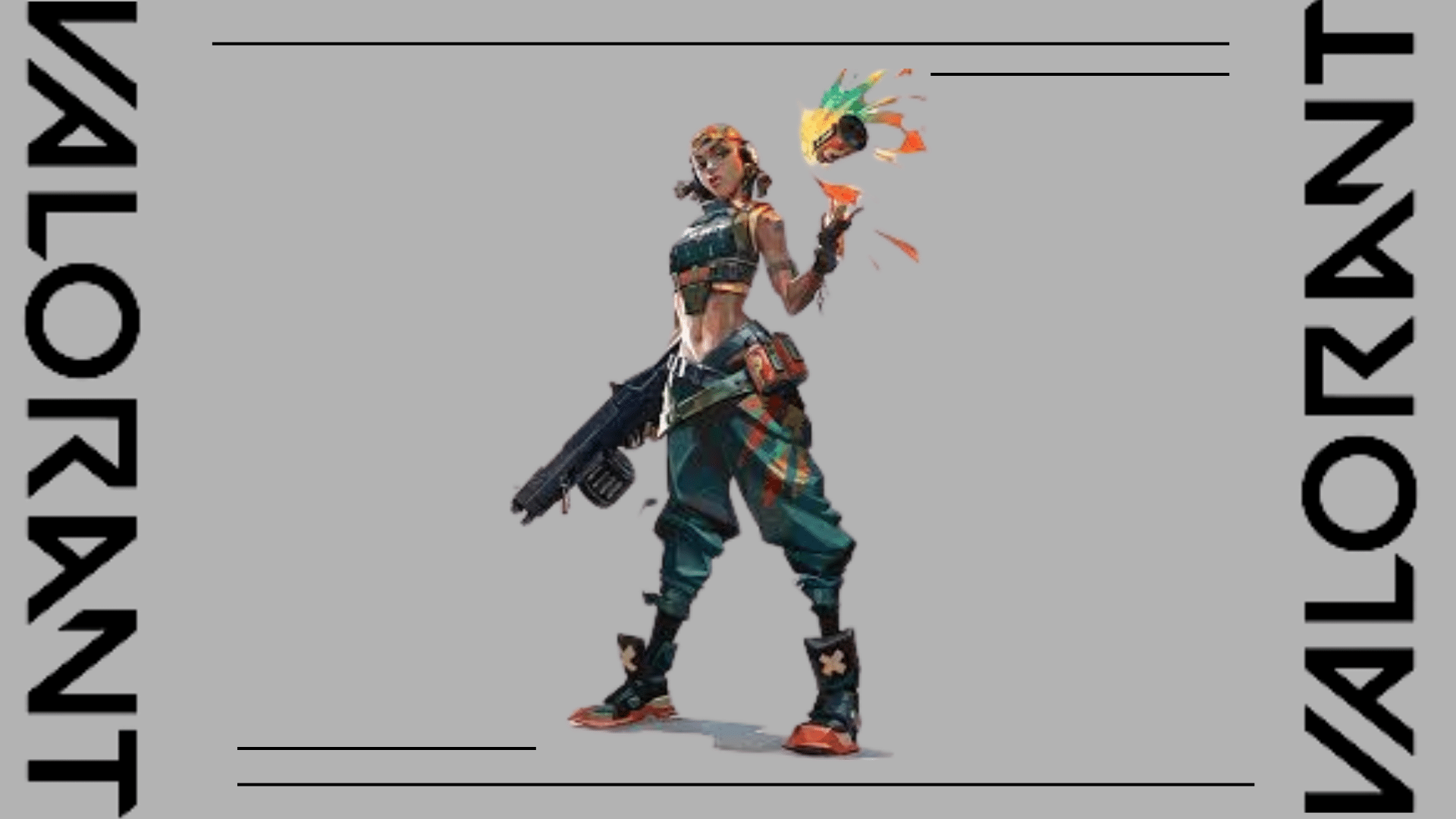 For starters, this character can easily break Killjoy's entire setup, allowing its team members to enter the site. With proper grind and blast pack placement, one can easily move across the entire site. here are the abilities that need more practice:
Blast pack – gives the player a small lift after it detonates. Perfect placement of the blast packs will make the player glide through the map within a second, revealing the prime enemy locations and plans.
Showstopper – gives massive damage to the opponent, making it one of the deadliest ultimate so far with proper game sense and timing, clutches will be easy with this one character