The Japanese Manga series, Jujutsu Kaisen has been captivating people's attention all over the world with its amazing plot and interesting characters. The manga series was produced by author Gege Akutami. The show was released on March 2018 and was streamed every weekend on Weekly Shonen Jump.
This year 2023 Jujutsu Kaisen made its comeback with another exciting season including the return of characters like Satoru Gojo, Nobara Kugisaki, etc. To find out more about Jujutsu Kaisen Season 2, keep on reading down below.
What will be the ending date for Jujutsu kaisen Season 2?
The show was released for streaming on July 6, 2023, and is currently getting streamed on Crunchyroll. Every Thursday, the show will release a new episode. However, the final episode of the Second Season of the show will be released on 28 December 2023.
It was revealed by the Official Twitter account of Jujutsu Kaisen that the first five episodes of Season 2 will revolve around Satoru Gojo's past. For people who are dependent on English subtitles, we have a good piece of news the English Language dub version of the show is also getting released.
Release share for JJK Season 2
Episode 1: 6 July 2023

Episode 2: 13 July 2023

Episode 3: 20 July 2023

Episode 4: 27 July 2023

Episode 5: 3 August 2023

Episode 6: 31 August 2023

Episode 7: 7 September 2023

Episode 8: 14 September 2023

Episode 9: 21 September 2023

Episode 10: 28 September 2023

Episode 11: 5 October 2023

Episode 12: 12 October 2023

Episode 13: 19 October 2023

Episode 14: 26 October 2023

Episode 15: 2 November 2023

Episode 16: 9 November 2023

Episode 17: 16 November 2023

Episode 18: 23 November 2023

Episode 19: 30 November 2023

Episode 20: 7 December 2023

Episode 21: 14 December 2023

Episode 22: 21 December 2023

Episode 23: 28 December 2023
What will be the plot for Jujutsu Kaisen Season 2?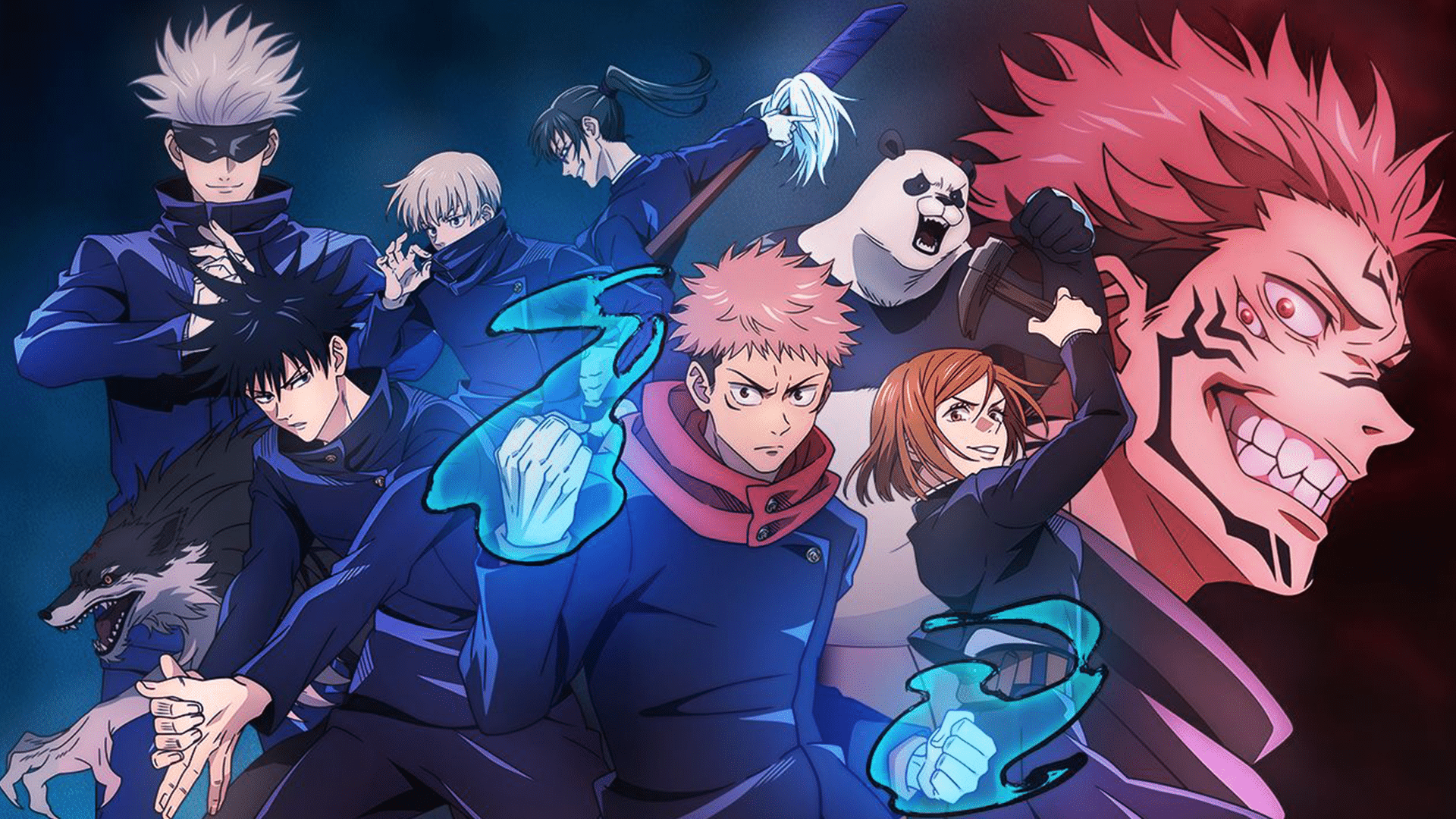 The first Season of Jujutsu Kaisen was all about a young boy named Yuji Itadori who happens to discover and eat a cursed object called "Sukuna's finger" to save his friends. Later on, he gets himself enrolled in the training school of Jujutsu sorcerers who are trained to exorcise supernatural beings and curses.
He starts his training under the supervision of Satoru Gojo and becomes friends with Megumi Fushigiro and Nobara Kugisaki. He sets up to find the other remaining cursed fingers of Sukuna and prevent them from getting into the wrong hands.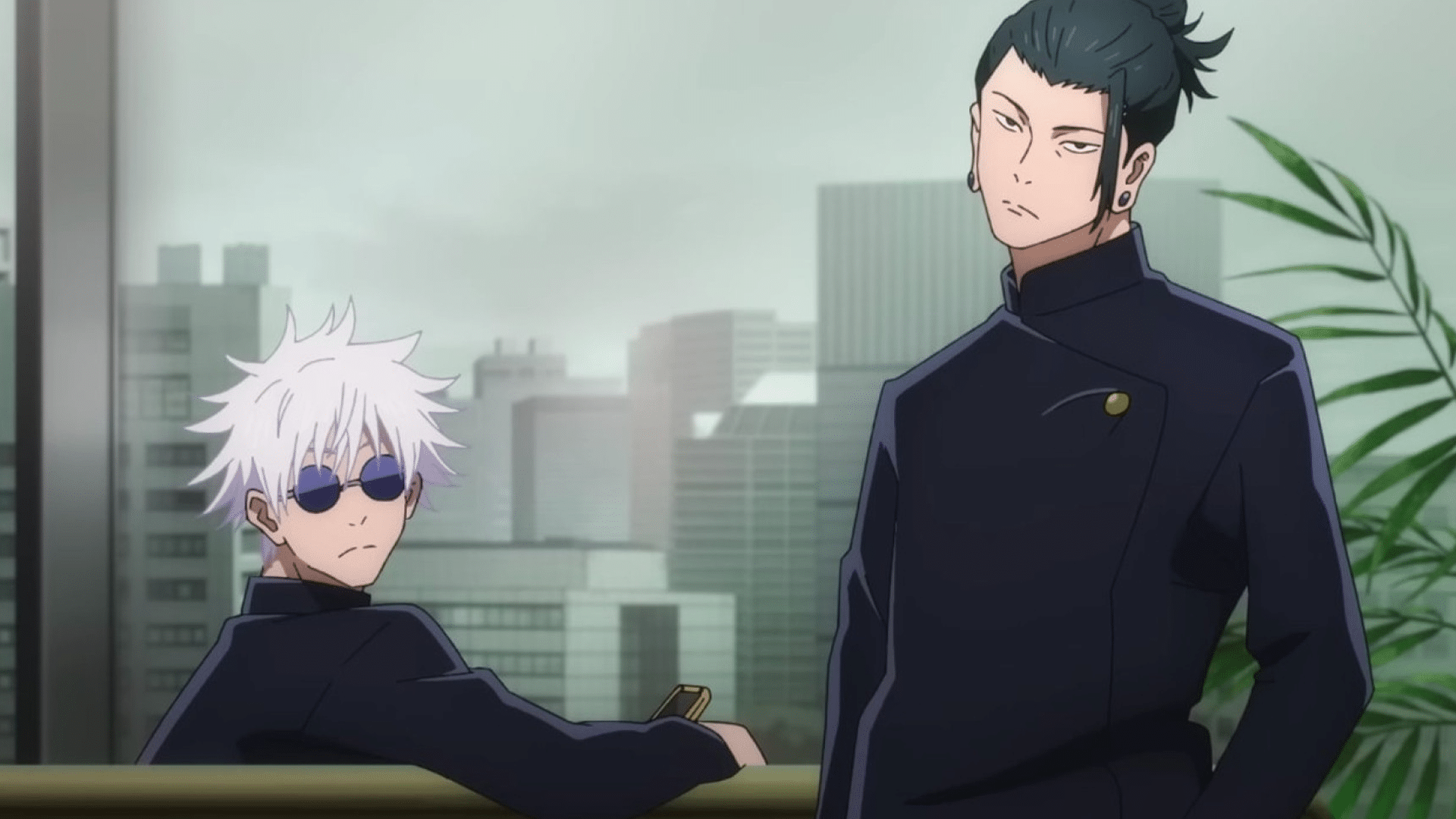 The second season however throws a light on the past of Yuji Itadori's mentor Satoru Gojo. Moreover, It revolves around a mission that involves Gojo and Geto preventing Star Plasma Vessel from getting into the hands of Tengen. It also shows the Shibuya Incident where Shibuya plans to seal away Geto.