The Stellaron Hunters in Honkai: Star Rail is a shady group operating alongside the Star Express, voyaging through the cosmos to pursue Stellaron. While the Star Express crew battles evil to protect all, the hunters have different motives – they aim to attain boundless power for personal gain. 
Honkai: Star Rail was released this year, and we can still consider the game new. Therefore, all the details that we know may change in the future, and many new ones will come as the game progresses its storyline. This article offers insights into the Stellaron Hunters organization and its key members.
What the Stellaron Hunters Do in Honkai: Star Rail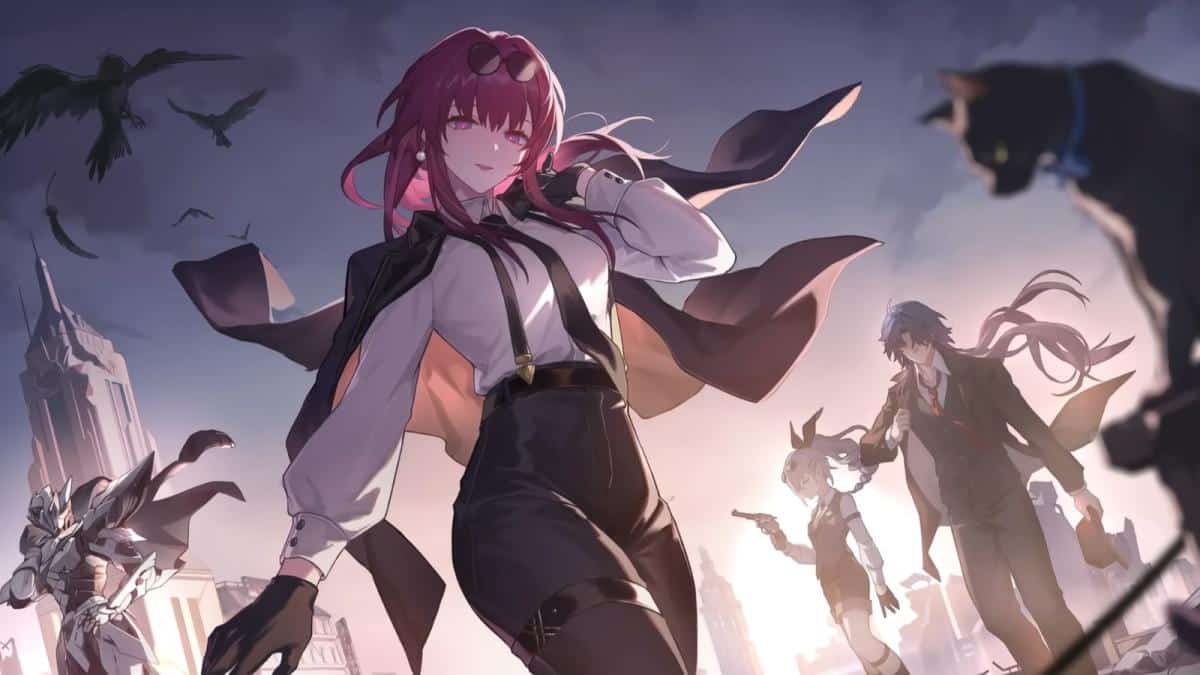 The Stellaron Hunters are a group that explores the vast universe for Stellaron, led by Elio, known as the "Slave of Destiny." These hunters are criminals who have massive bounty on their heads.
Their objectives align with the Starlight Express crew, who also combat monsters of the Fragmentum. However, the hunter's way of working is different, often brutal methods in their struggle. Their primary focus is the capture of Stellaron, and they show no mercy. As of now, we are aware of five prominent members within the Stellaron Hunters organization:
Elio (Slave of Destiny)
Elio, the founder and leader, is portrayed as a maniac who believes in his ability to foresee the future and fate. He remains mysterious, with his personality largely undisclosed. Some fans speculate that the black cat in Kafka's official art might represent him.
Kafka (Nihility: Electric)
Kafka is Elio's most trusted hunter. She has a calm and professional attitude. She secretly cares for the Pathfinder and guides him with Spirit Whisper, driven by orders from Elio and a special connection developed during the creation of a "vessel for Stellaron."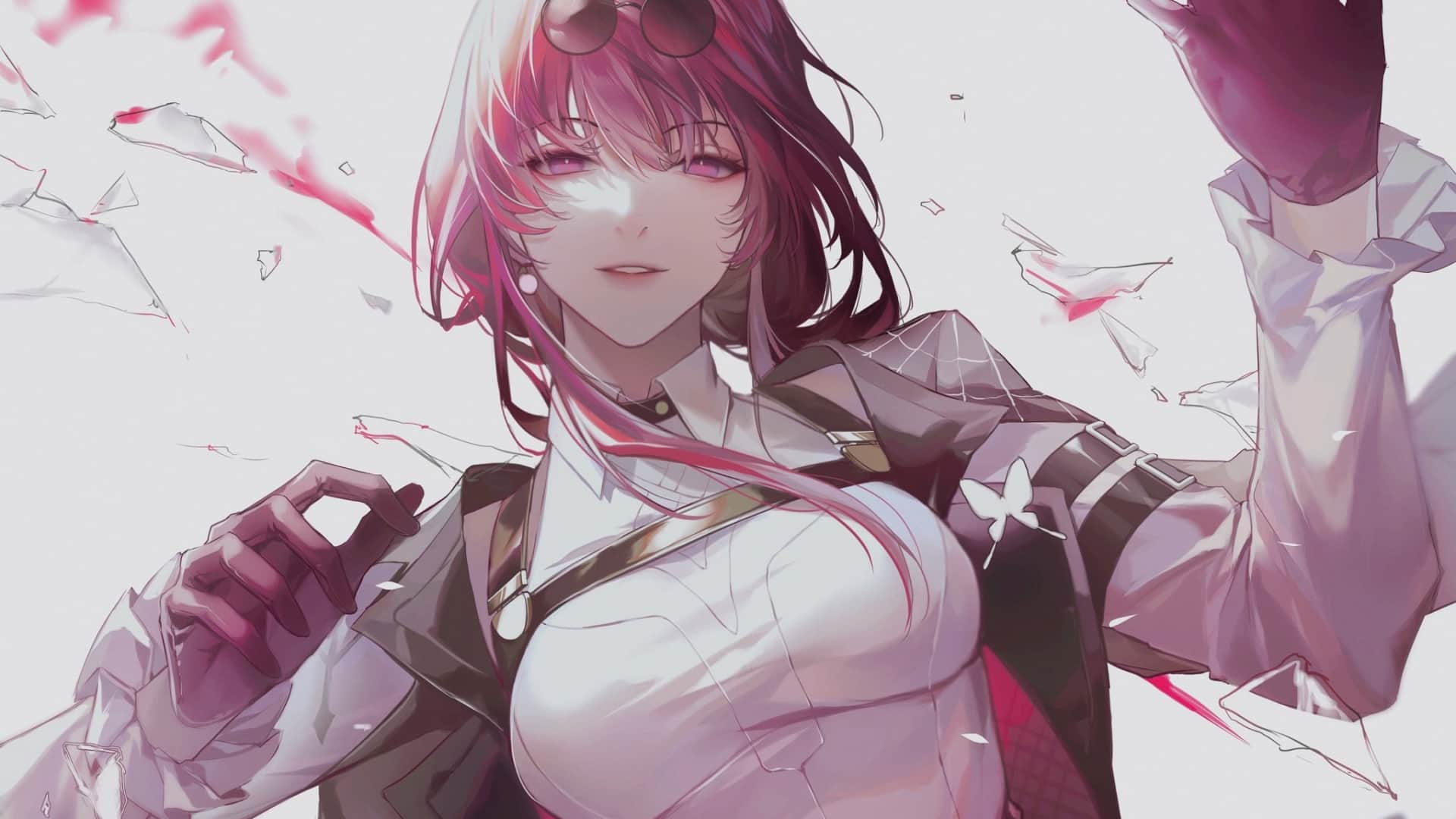 Blade (Destruction: Wind)
A dedicated swordsman loyal to Elio. Blade possesses the remarkable ability to self-heal. Despite his stoic nature, he forms close bonds within the organization. He even promises Silver Wolf that he will play games with her during their free time.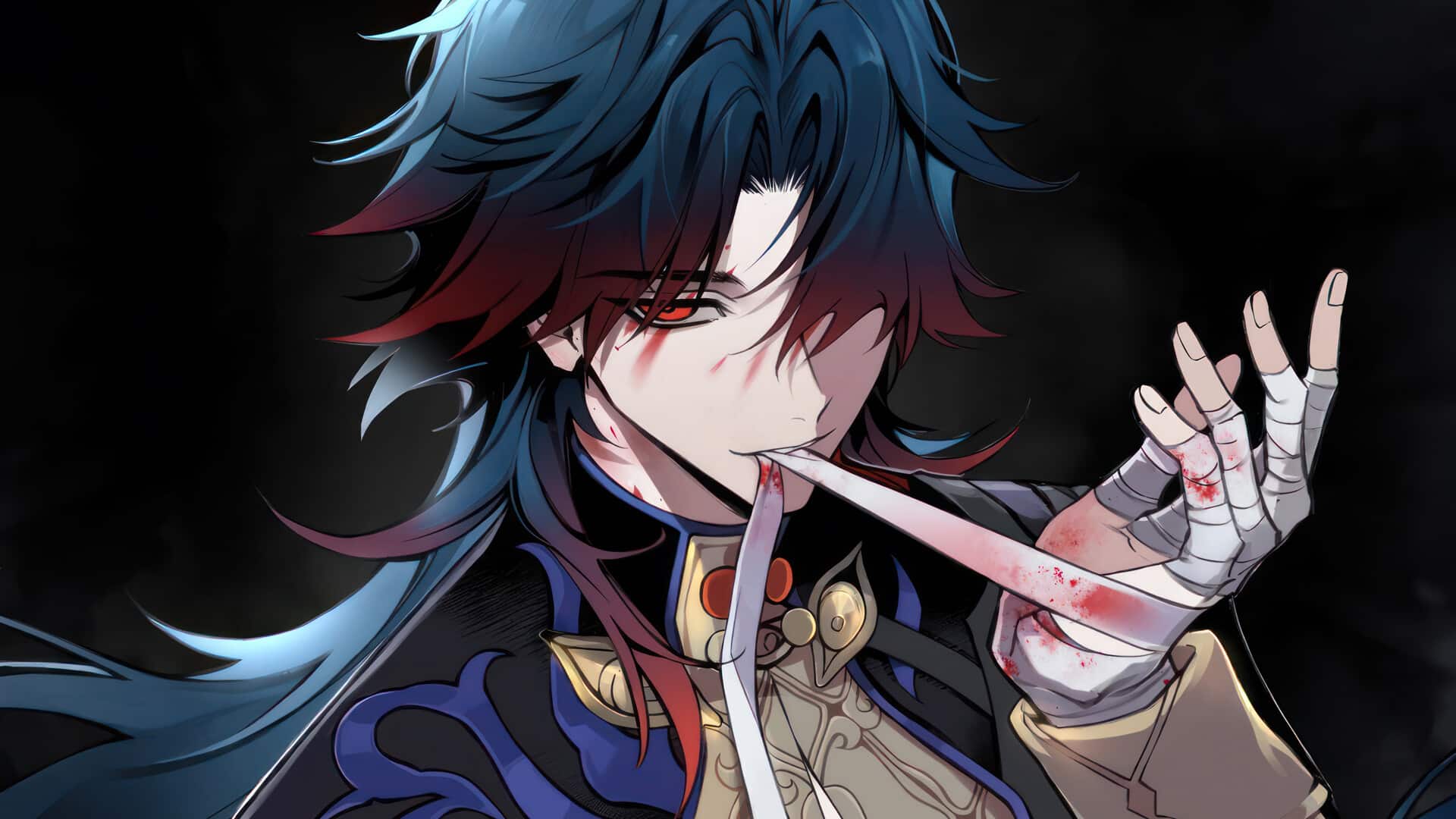 Silver Wolf (Nihility: Quantum)
A genius hacker who works mainly with Kafka. Silver Wolf wields the "Ether Editing" skill, enabling her to alter reality's data. She perceives the universe as an intricate "Simulation" game and aims to conquer its challenging levels.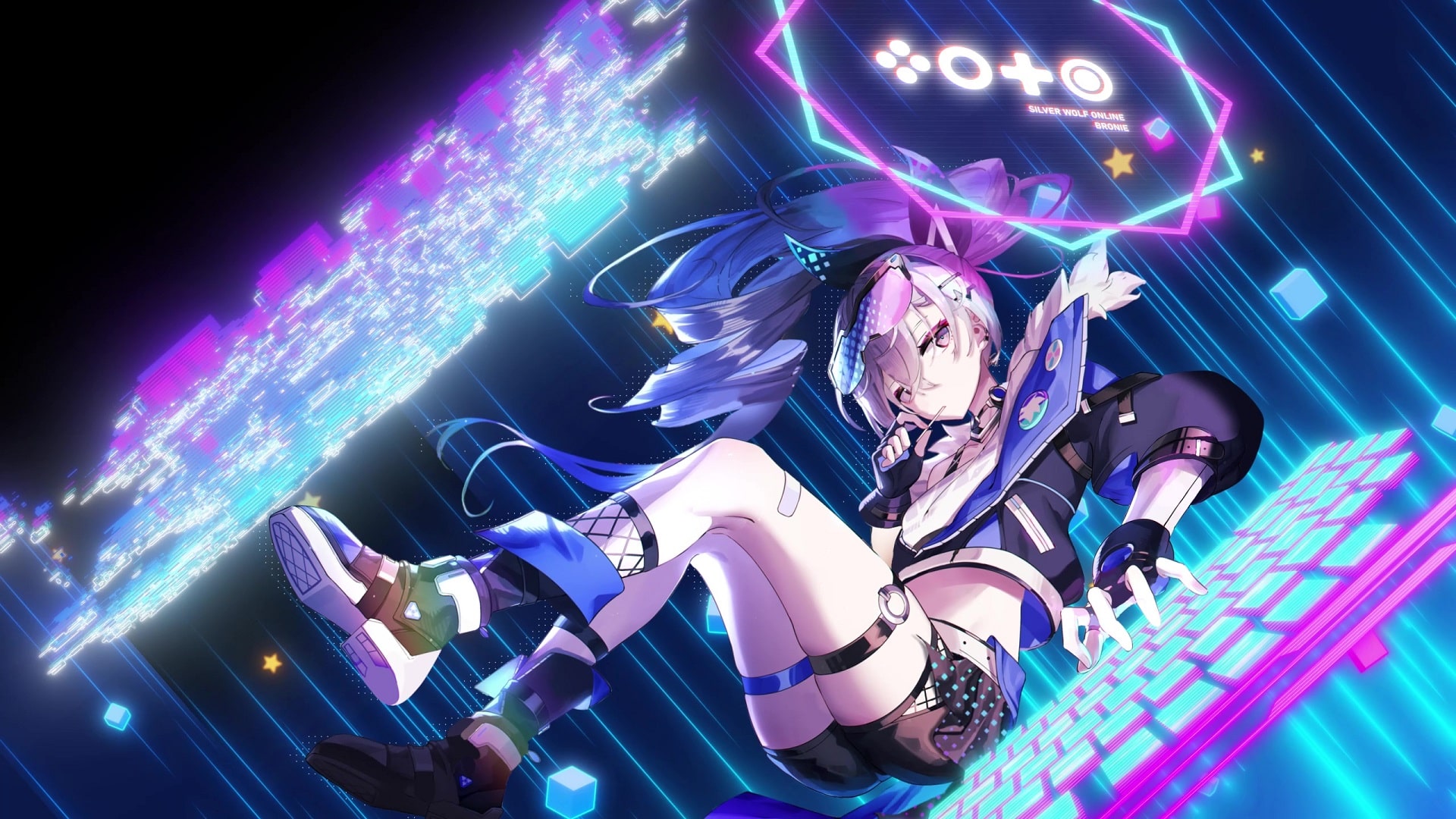 Sam (Unknown)
Sam is a mysterious member who first appeared in an animated video dedicated to the Stellaron Hunters. Little is known about Sam, except for a brief mention by Silver Wolf during a visit to the Star Express. Sam appears to have a fire element associated with Nanuk, the Aeon of Destruction.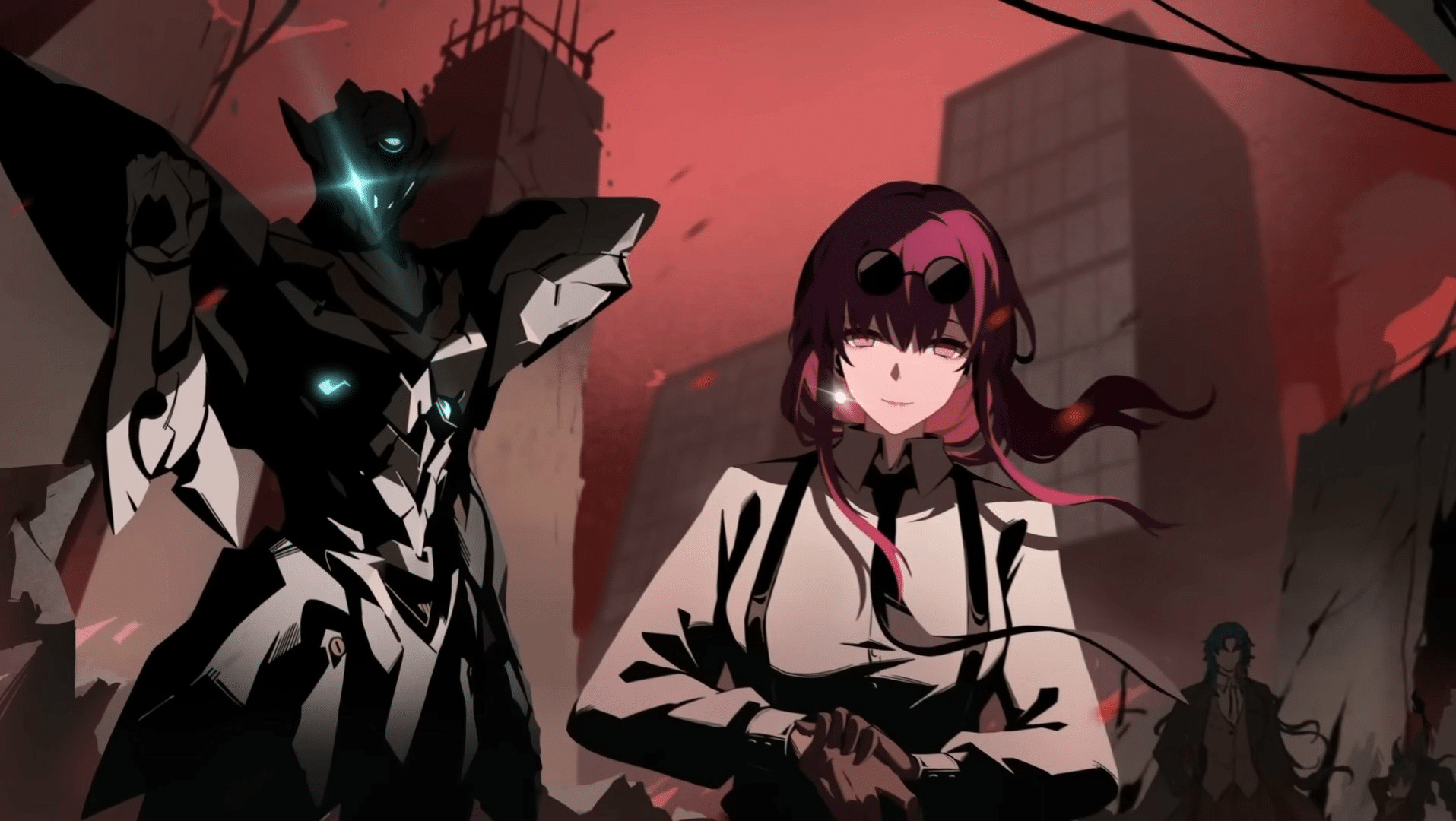 Read More: Wuthering Waves: Everything We Know So Far!
Therefore, the Stellaron Hunters in Honkai: Star Rail is a dangerous and secret group with one aim: to find the Stellaron, using ruthless methods to achieve their goals. The organization's key members, including Elio, Kafka, Blade, Silver Wolf, and Sam, bring unique skills and personalities.