Warframe offers diverse gameplay styles, including stealth missions that challenge players to infiltrate without alerting the enemy. It is needed for players who farm resources or kill bosses in Steel Path or other higher-level missions. 
For such missions, specific Warframes shine who are capable of both stealth and other powerful offensive abilities. Here's a ranking of the best stealth Warframes in Warframe.
Stealth Warframes you must have in your roaster.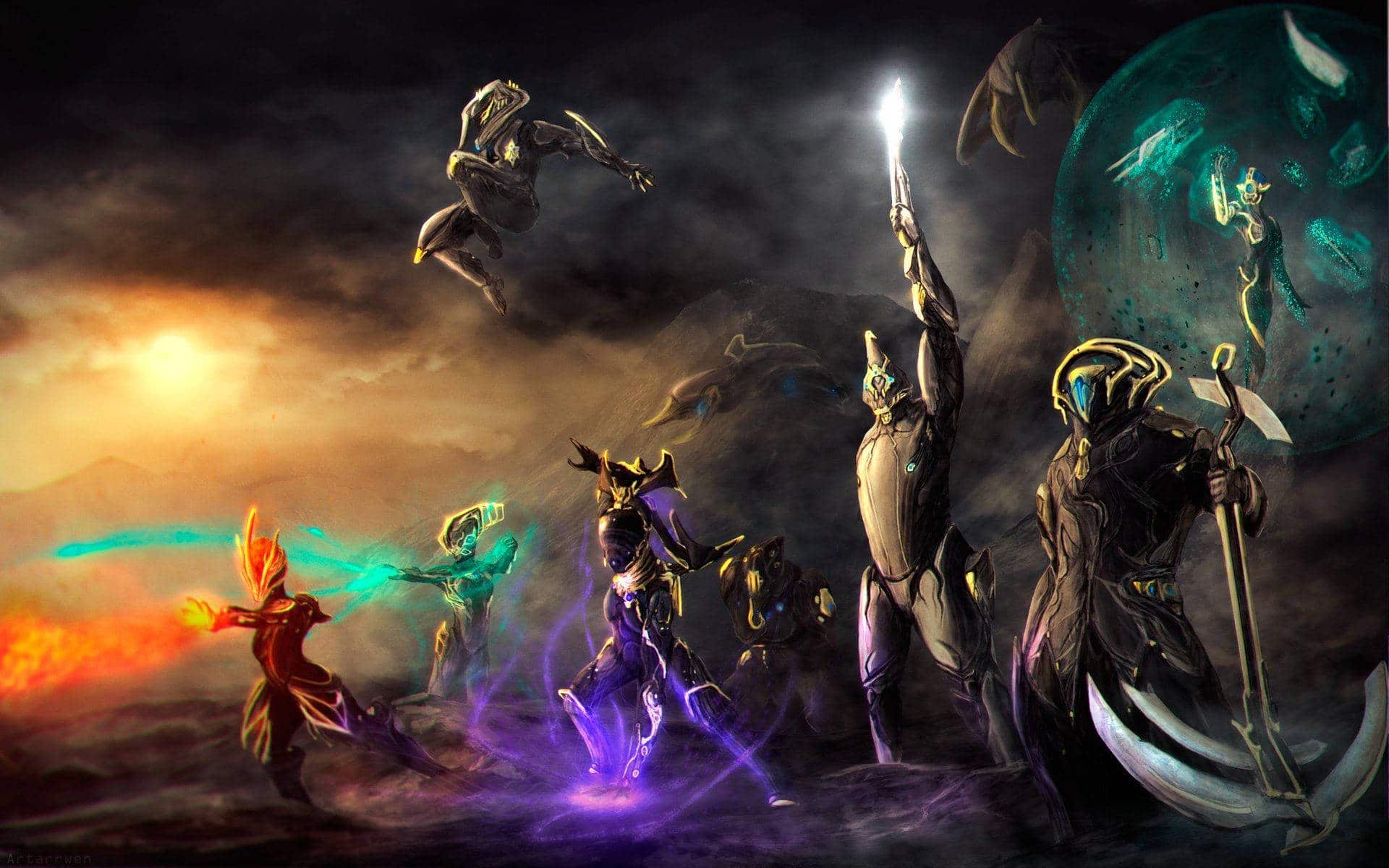 Limbo
Limbo, the master magician, may not be the top pick for stealth, but he has his uses, particularly in Spy and Infested Rescue missions. When Limbo enters the rift, he remains unseen by enemies and cameras, though they can still detect him. It allows Limbo to easily navigate security measures and traps, making him a valuable choice for specific stealth missions.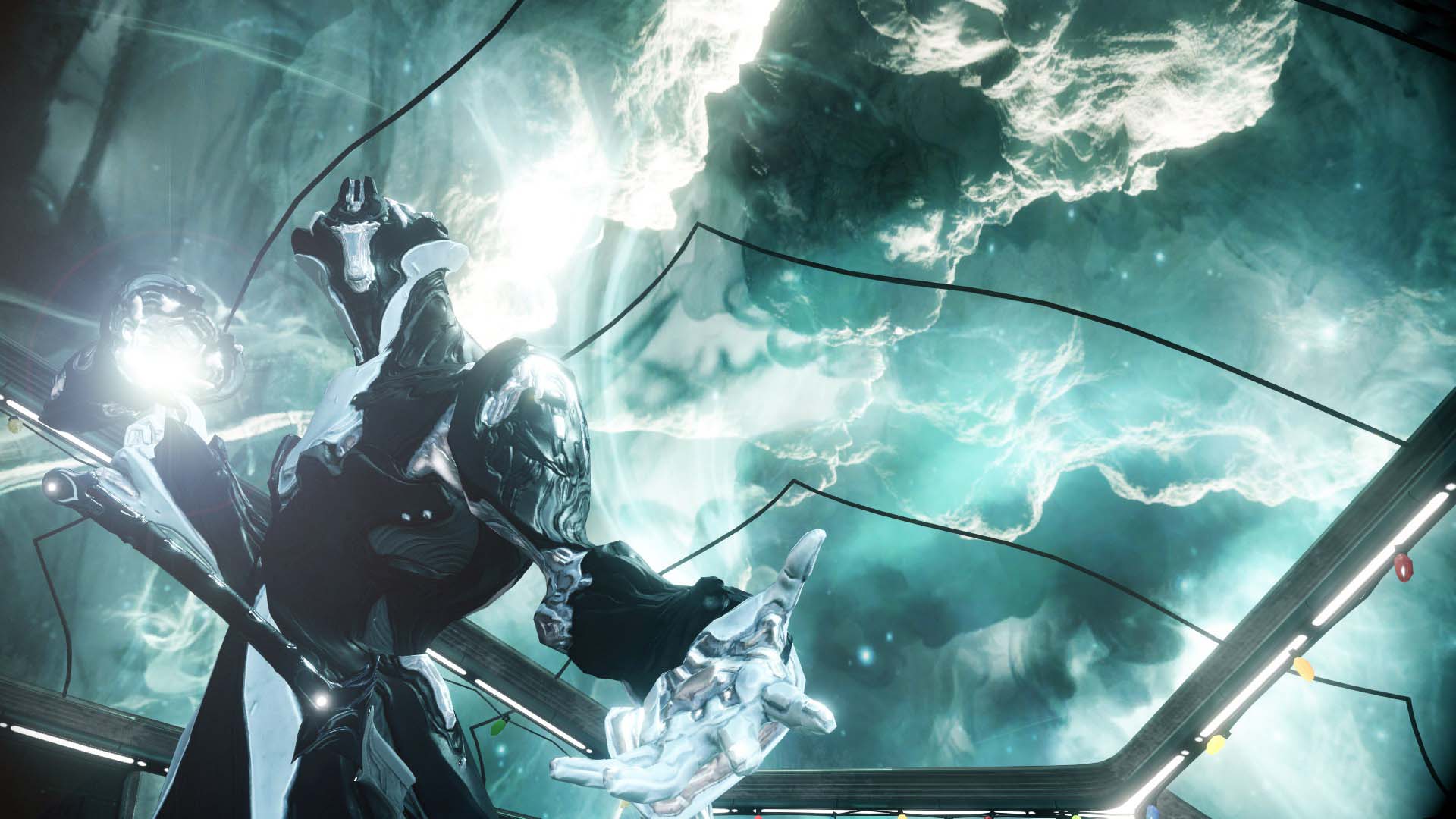 Titania
While Titania is known for her offensive abilities, she's surprisingly adaptable for stealth missions. Warframe enemies often lack awareness, and Titania's Razorwing ability minimizes her profile, enabling her to stay elevated. She can access tight spaces, extract data, and complete objectives without raising enemy suspicion.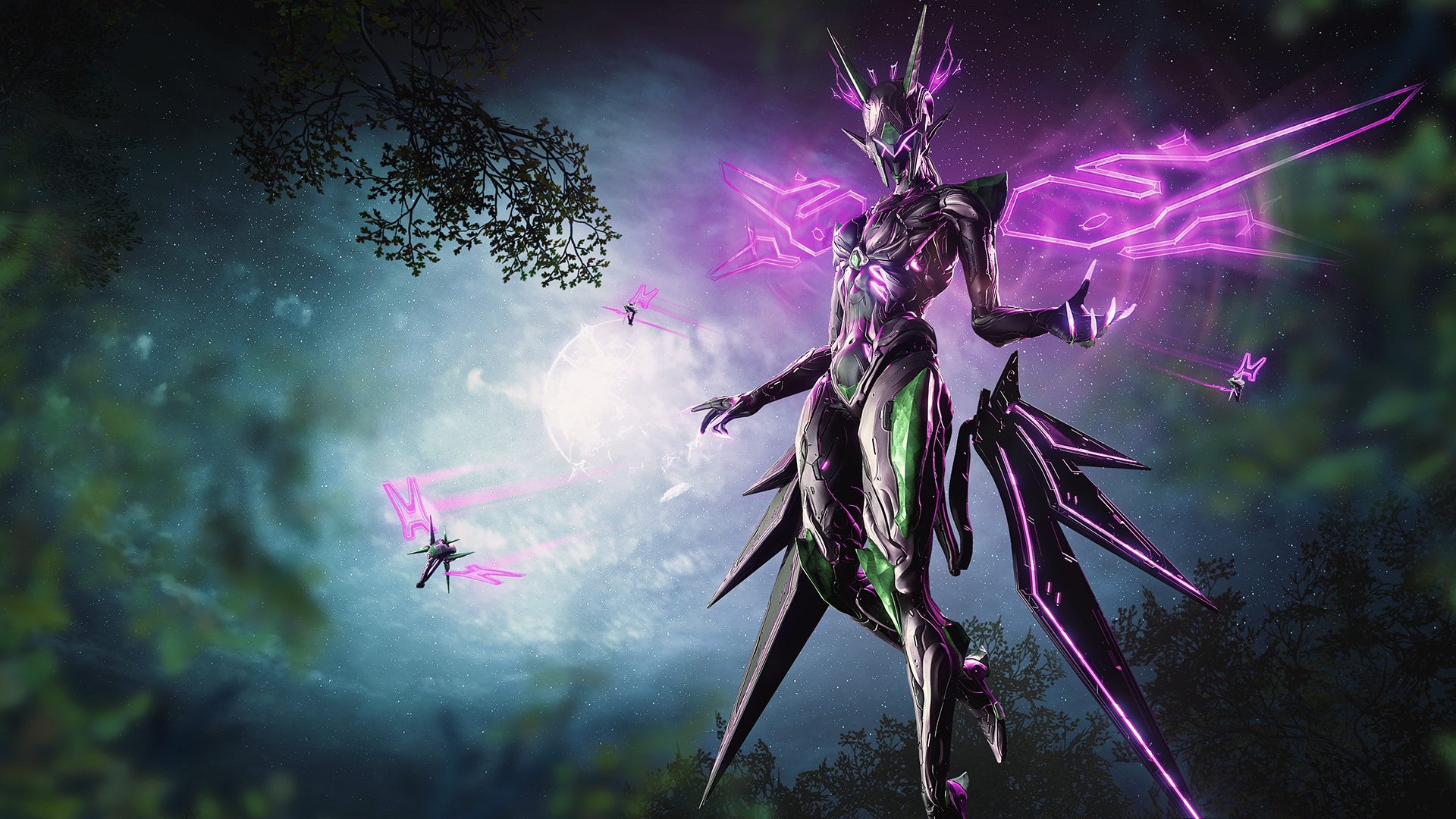 Wukong
Wukong, the Sun God, ranks among the game's most substantial frames, allowing him to double his power with his celestial twin. His strength in stealth missions lies in his second ability, Cloud Walker. In this mode, Wukong swiftly glides in any direction, undetectable by enemies, cameras, and lasers. It makes Wukong a top choice for Spy missions, where he can easily infiltrate vaults without being detected.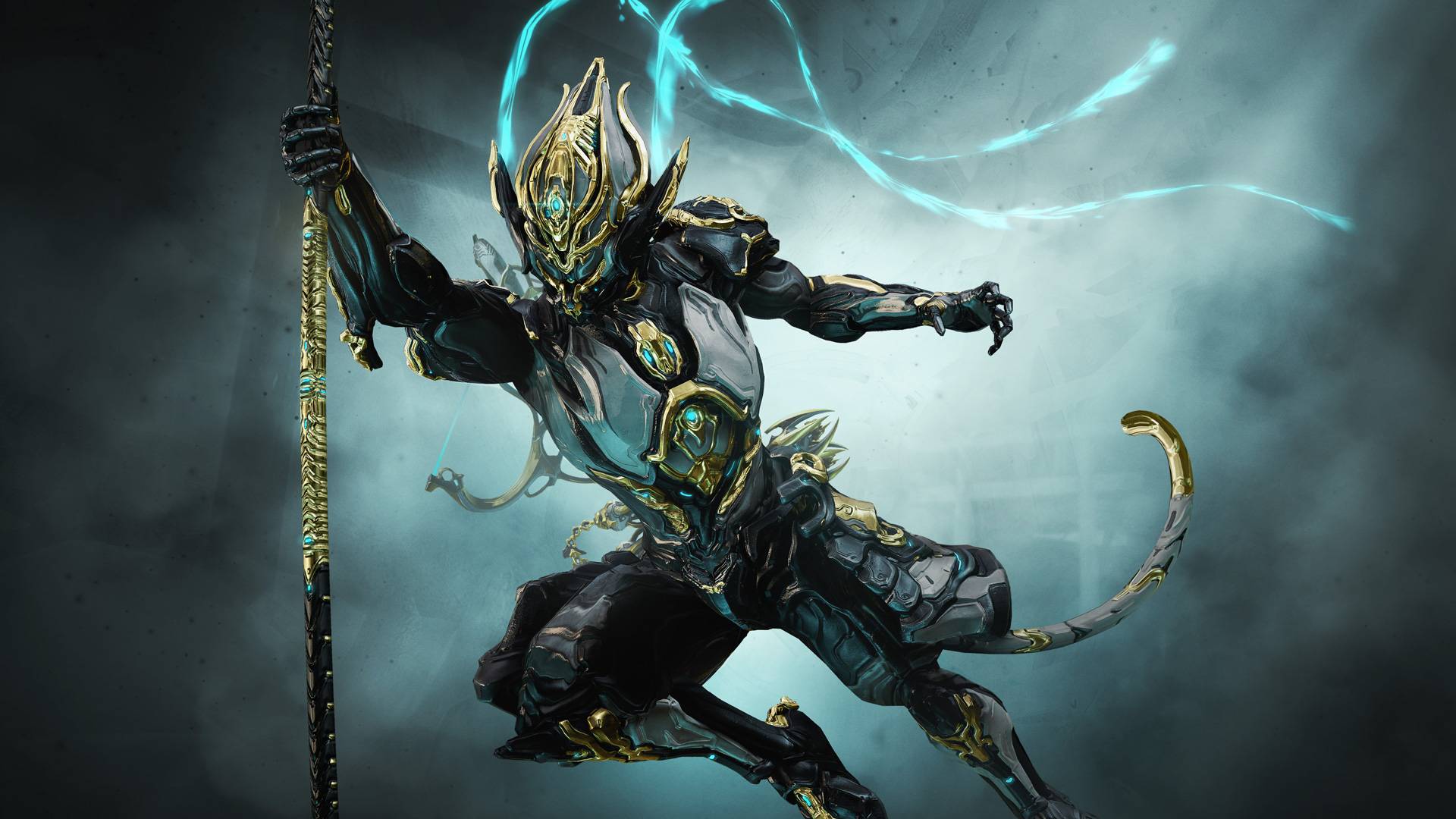 Ash
Ash is the Orokin master of assassination, catering to a quick, aggressive stealth playstyle. His second ability, Smoke Screen, renders him invisible to nearby enemies, allowing him to engage or disengage effectively. Ash also packs high damage potential, making him versatile for various game content, including stealth missions.
Octavia
Octavia, the symphonist of destruction, may seem bad for silent endeavors, but she excels in stealth missions. Players can synchronize crouches with Octavia's Mandachord song, cloaking themselves in invisibility while moving to the rhythm. With no energy drain and indefinite duration, Octavia is the best choice for stealth missions despite her musical ability.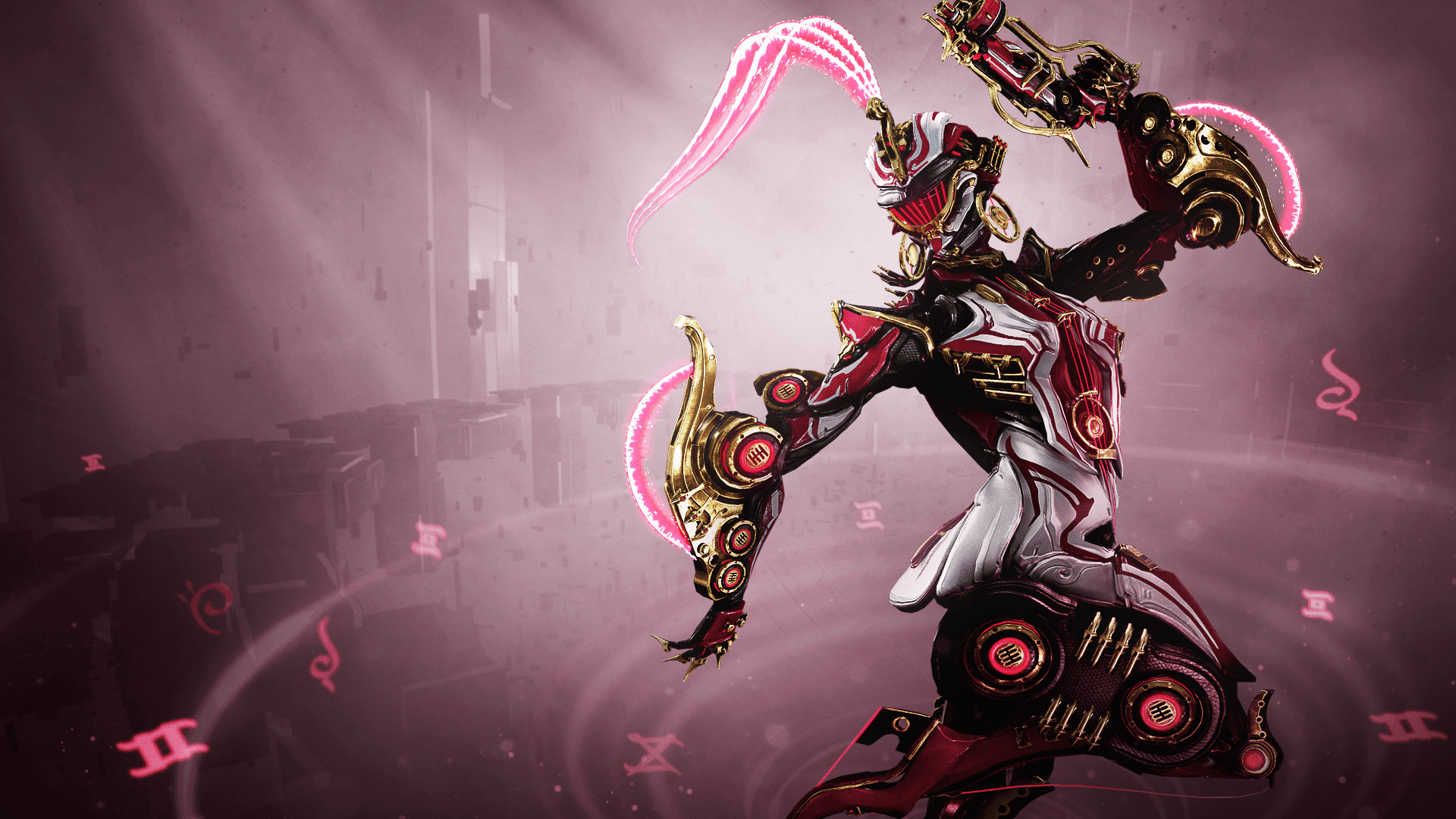 Read More: Soulframe: Everything You Need To Know!
Therefore, the best stealth Warframe depends on your playstyle and preferences. These Warframes offer diverse approaches to achieving stealth objectives. Whether you prefer strategic magic, agile aerial maneuvers, or silent musical skill, Warframe has the right frame for your stealthy adventures.