Designing a climactic battle is simple, but creating combat that is both pleasant and unforgettable is far more difficult. When it comes to adversaries, I've been unable to keep track of how many were too cheap, outrageously challenging, unexpected, stuffed with mile-long life reserves, or simply didn't convey any sense of accomplishment when defeated.
Bosses are designed to scare the very daylights out of you, at first sight, to make your life a living hell until you figure out how to deal with their assaults and tactics. The high-octane, level-spanning, and scary boss battles in all previous God of War titles have set a strong benchmark for the franchise's overall quality.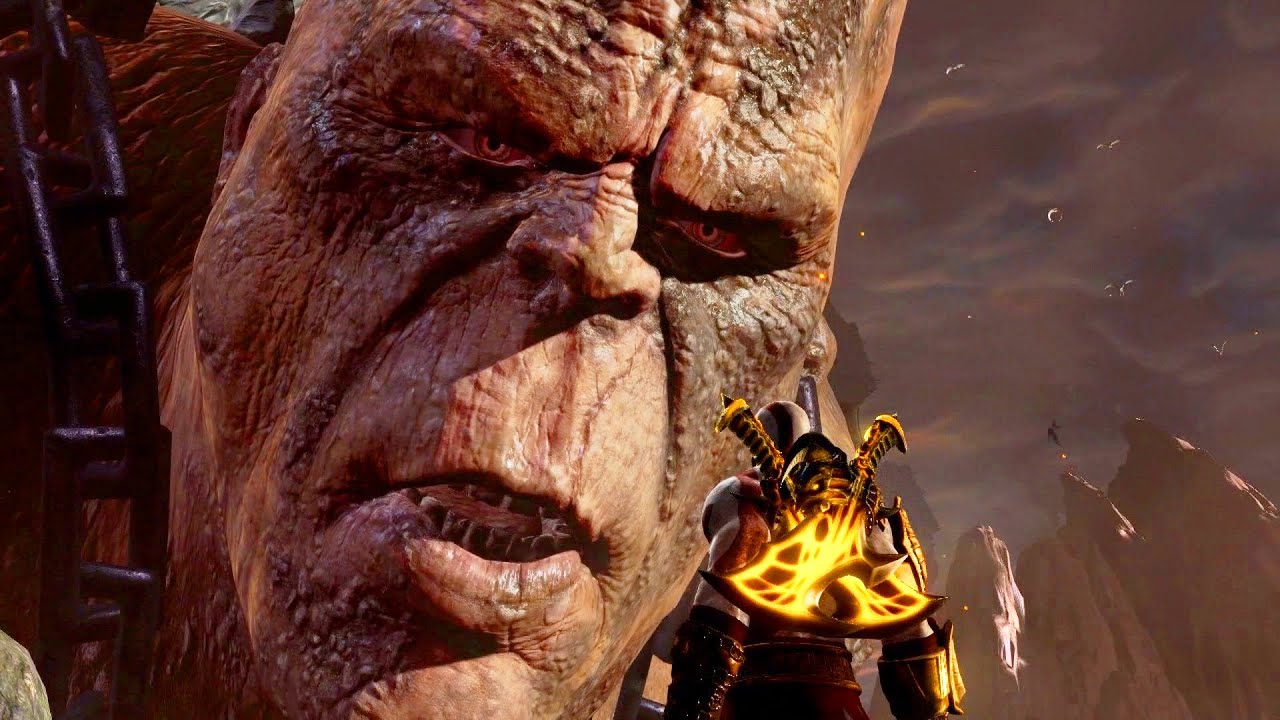 What To Look Out For:
Here are some things to keep in mind before we go into the details of how God of War monster design is done:
1. They should be challenging
There's no doubt about that. Not only is a boss different from other foes on the stage, but it's also more difficult to defeat. The boss's attack repertoire and the boss's look may be used to produce hardship. There should be more variety in the movements and the strikes should be more powerful. If the boss has a dominant personality attribute, his or her look should be scary and threatening (strength, dexterity, weirdness).
2. They should be fair
It's a squandered design potential if an adversary is difficult yet invincible without the use of luck or cheat sheets. The boss's motion and the atmosphere's affordances/signifiers may be used to create a sense of impartiality. Even if it's only for a brief moment, the animation should show the player what the monster is going to do so that they can understand and adjust. Players should be able to see how frail the boss is and how much punishment it absorbs, as well as be given hints on how they can win.
3. They should be varied
Bosses with only two attacks and a large health bar are tedious and boring to deal with. This is also the case when all bosses in a video game are identical in terms of their abilities and looks. It is possible to add variety to a boss encounter by breaking it into many phases, each of which presents a new set of challenges.
4. Beating them should be rewarding
Again, this relates to the previous statement about enemies being difficult to beat.  Endorphins aren't always generated by defeating an easy boss. Story advancement, additional weapons/items, or an inherent fist-pump of happiness are all possible bonuses for defeating a boss.
Let's take a gander at Sony's approach to boss fights in God of War 3 (the most current one I've encountered, although all 3 GoW titles feature routinely fantastic enemies).
Poseidon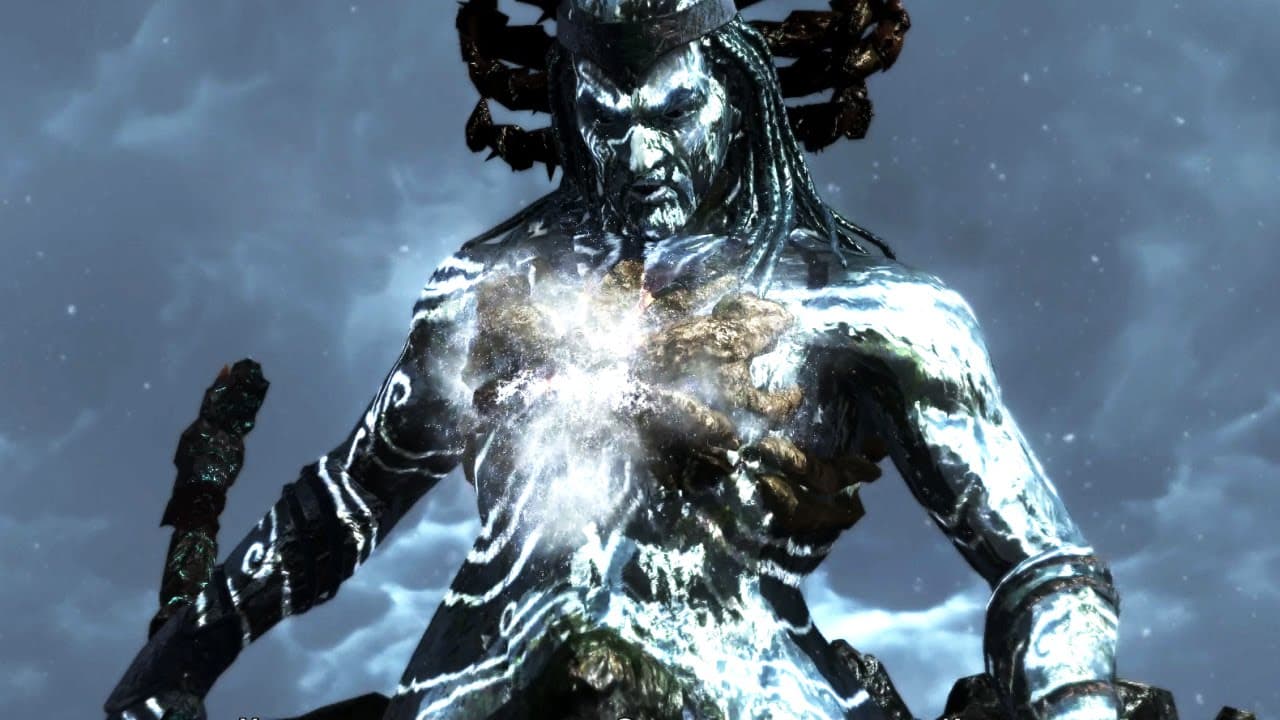 The story's opening monster encounter came with a lot of expectations. To begin the adventure, Kratos (the protagonist) is hanging to the shifting granite of Gaia (essentially a shifting mountain). Poseidon provides the magnum opus boss that this environment demanded. Yes, given that this is the initial level. Rather than relying just on a formidable but simple move set, the look is what genuinely frightens opponents. Surely, you know that Poseidon is a deity of both the ocean and the steed.
is there any better way to show your power in these two areas? After just five minutes of gameplay, you come face to face with this ogre. Speaking of size (consider how little you are in contrast), and importance, this isn't even Poseidon's full manifestation (Poseidon will alter its shape and strike you with both oceans and horses). Even though the boss isn't very difficult to defeat, his menacing presence adds a significant amount of weight to your last strike.
Is it fair?
Certainly. For every of Poseidon's assaults, there is an animated "signal," a brief moment that prefigures the assault, so players may avoid it. Before releasing an aqua-energy-blast-thing, the aquatic steed widens its jaws.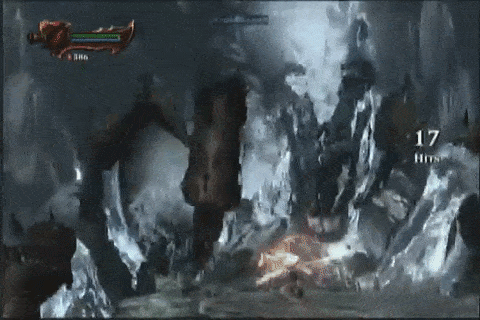 When Poseidon is ready to land a straight right, Gaia shifts to the right………………….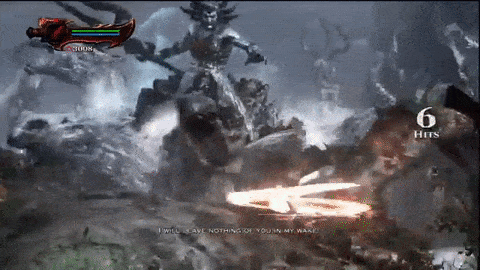 and she goes to the left as he's ready to use a left hook. Towards the end of the stage, you'll encounter a new version of Poseidon, who will hold back his arm briefly before unleashing a punch or elbow. The subtlety of certain animations varies greatly. See how Poseidon's spear sizzles for a brief moment before the earth is consumed in lightning.  Players that pay attention to this cue will be able to exploit it.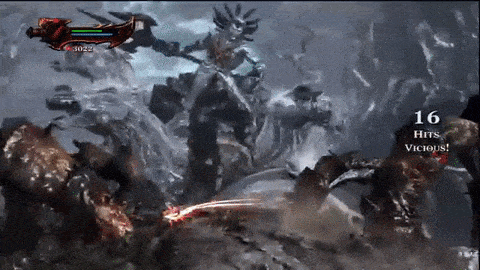 To summarize, the boss encounter offers gamers plenty of information regarding Poseidon's strikes and routines, giving it an opportunity to learn and progress rather than a source of aggravation.
Is it varied?
Yes, without a doubt. This fight isn't a one-time occurrence, but rather a recurring one throughout the initial stage. To your surprise, the water horse attacks you first… Sony doesn't stop there; two minutes ahead, you're fighting this beast upside down… It's a little unnerving to proceed through the stage after the initial interaction since you realize there's still that beast lurking around the corner.
That's exactly what happens. Poseidon eventually unveils his presence in all its aquatic grandeur after you've battled many forms of this creature. Poseidon is nothing more than a bruised man when you eventually remove the God from his watery monster. Gamers will never get bored here since there are so many levels to explore and discover. All bosses have distinct attack combinations that must be analyzed and learned from. This franchise's most diverse boss is undoubtedly Poseidon, alongside the Hydra in God Of War as well as Colossus Of Rhodes in God Of War 2.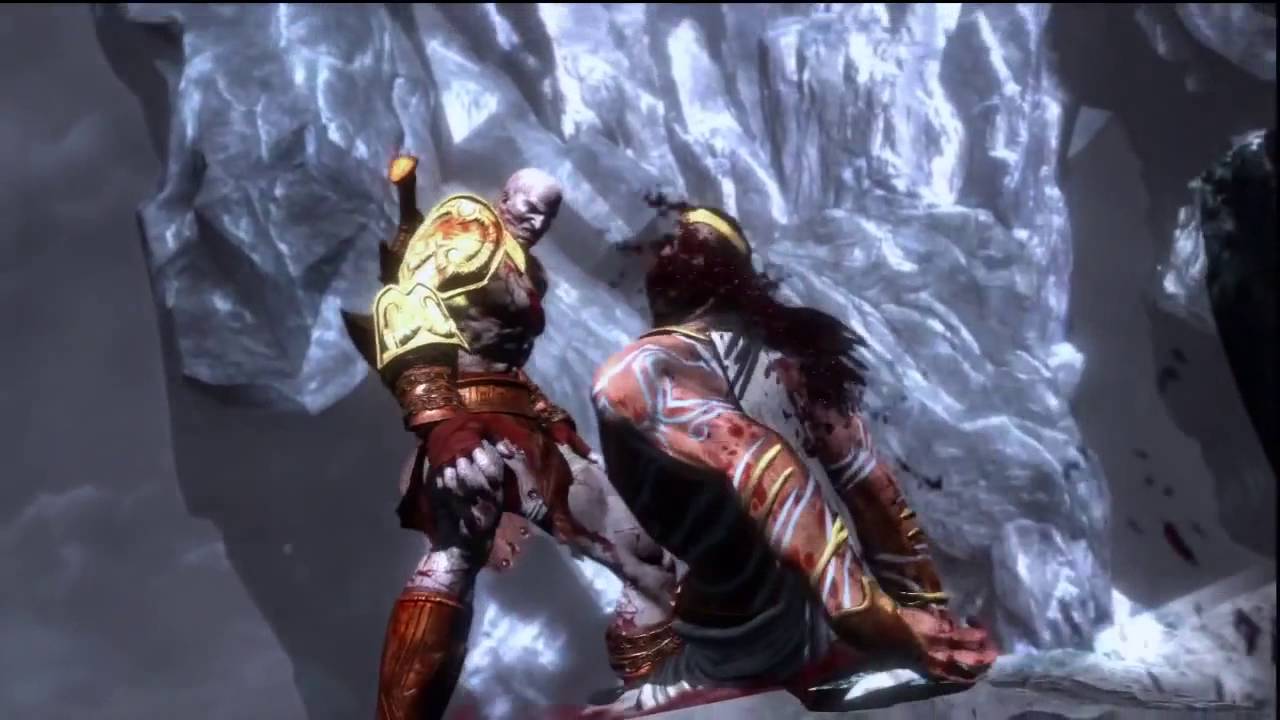 Is it rewarding?
Nope, not in regards to new skills. Kratos often steals the swords, equipment, or limbs of God of War's bosses after defeating them as he did with Helios). Defeating Poseidon gives the player a sense of accomplishment as well as a chance to advance in the tale. We witness the true consequences of slaying a deity as Poseidon turns into liquid and descends into the ocean.
The ocean is engulfed in anarchy, and humanity is underwater as a result. After Poseidon dies, the world is presented with a new terror that is unleashed by each successive boss. While the planet is shrouded in blackness, we learn how far Kratos would go in order to avenge himself.
What about the feeling of fulfillment on a deep level? First of all, congratulations for defeating a very terrifying monster in the game's first level. It's critical that players get the sense that Kratos is a fearsome Spartan while playing the title. Few boss battles are better at this than this one.