Within the vast tapestry of gaming legends, few characters evoke as much intrigue and fascination as Sephiroth, the enigmatic antagonist of Final Fantasy VII. His story is one shrouded in mystery, tragedy, and a descent into darkness that captivates players to this day. Delving into the depths of Sephiroth's origin unravels a complex narrative, unveiling the intricate layers that shape his character and fuel his journey from a revered hero to a figure consumed by madness.
The Birth of a Hero-Turned Villain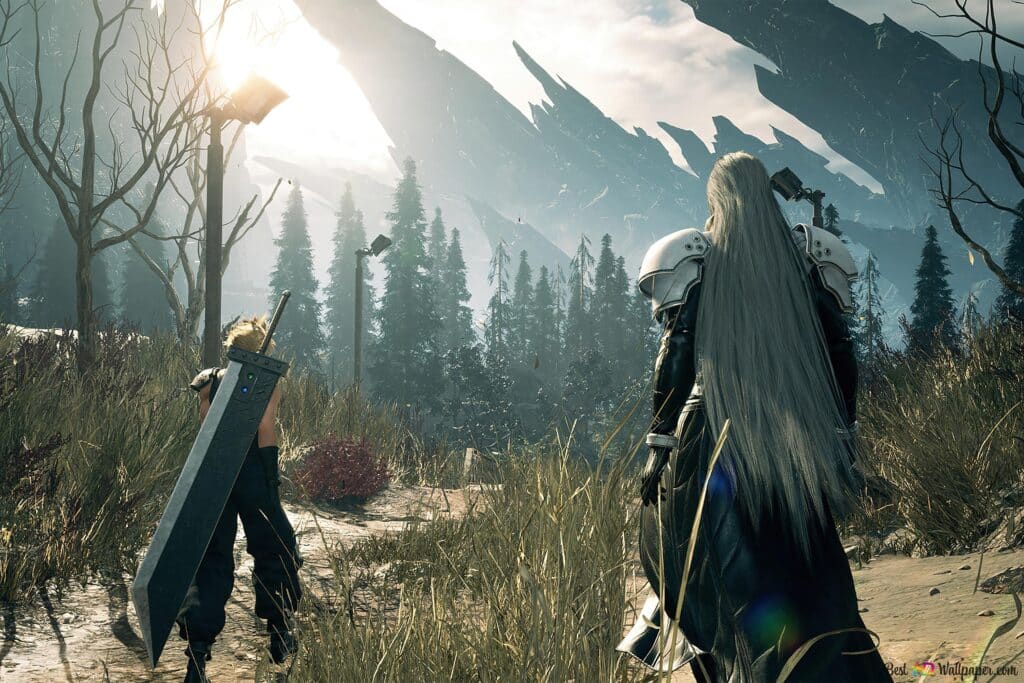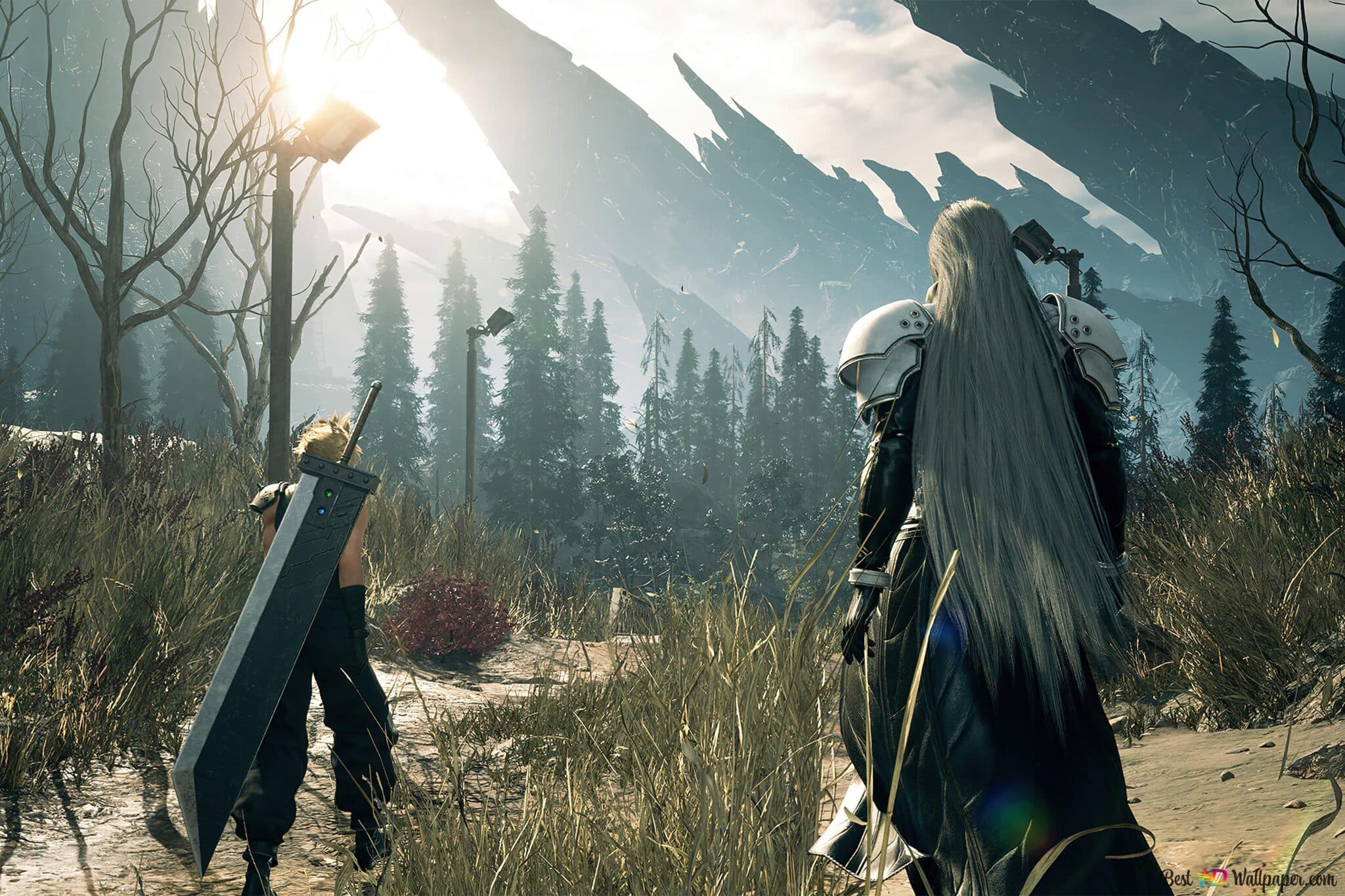 Sephiroth's journey from a revered hero to a formidable villain is a tale marked by tragedy, discovery, and shattered illusions. To comprehend the enigma that he embodies, it is crucial to explore the circumstances surrounding his birth and the events that led to his transformation. Sephiroth's early years were defined by exceptional skill and unwavering dedication as a member of SOLDIER, Shinra Electric Power Company's prestigious military force. His exceptional combat prowess and tactical brilliance made him a symbol of strength and honor among his peers. His feats on the battlefield garnered admiration and respect from both allies and adversaries alike.
However, Sephiroth's identity was built upon a foundation of lies, leading to a devastating revelation that shattered his perception of self. Unearthed secrets unveiled the truth about his origins – he was not the product of a natural birth but rather an experiment that involved the infusion of Jenova's cells. The discovery of his artificial creation left Sephiroth reeling with a profound sense of betrayal and identity crisis. The very essence of his being was called into question as he grappled with the knowledge that he was essentially a pawn in a larger scheme. The realization that his existence was a manufactured one struck at the core of his being, fueling a fit of deep-seated anger and resentment that would eventually consume him.
Whispers of Jenova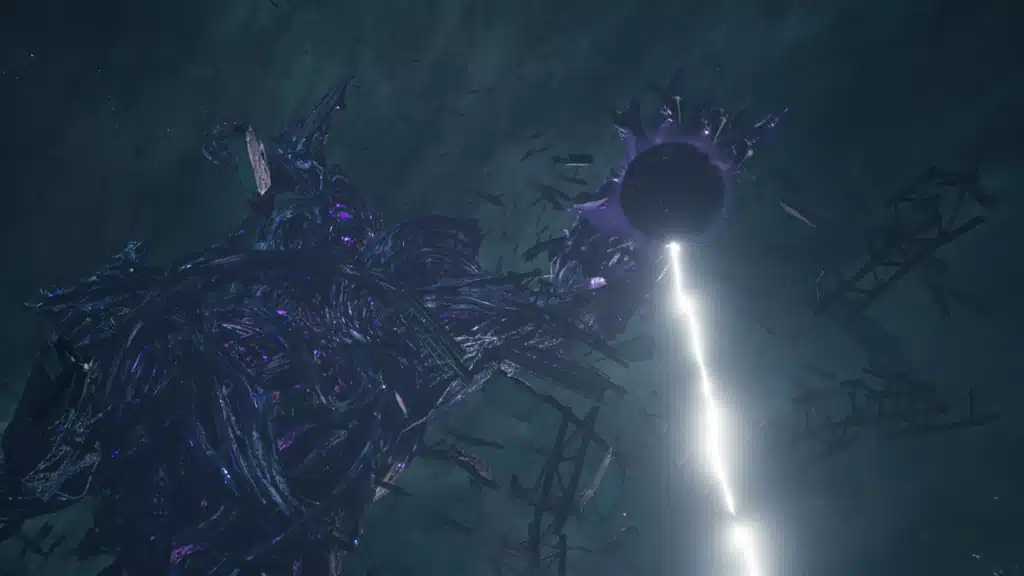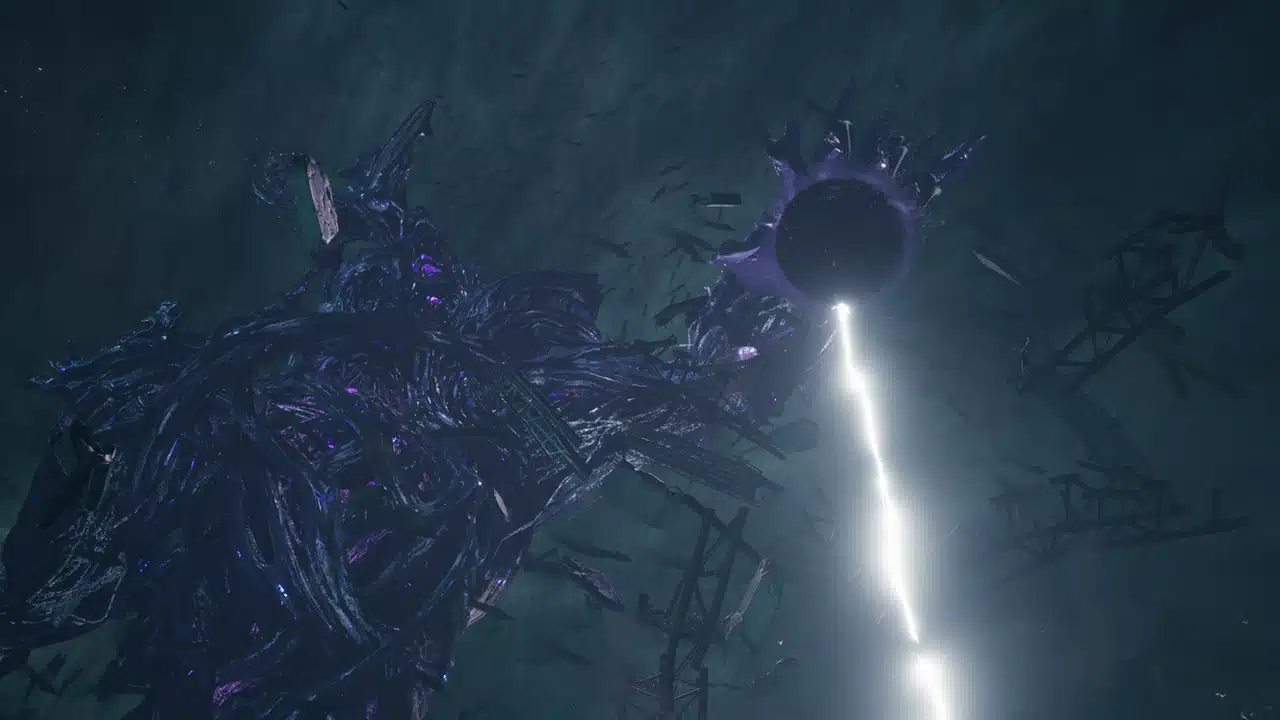 Revered as the "Calamity from the Skies," Jenova plays a pivotal role in Sephiroth's story, shaping his destiny and fueling his descent into darkness. Jenova is an otherworldly being, a powerful extraterrestrial entity that crash-landed on the planet long ago. Its arrival brought devastation and chaos, leaving an indelible mark on the world and its inhabitants. But it is the insidious connection between Jenova and Sephiroth that forms the foundation of their intertwined fates.
The influence of Jenova on Sephiroth begins with the infusion of its cells into his genetic makeup. These alien cells grant him extraordinary abilities and heightened strength, setting him apart from ordinary humans. Sephiroth's physical prowess and mastery of combat can be attributed, in part, to the infusion of Jenova's genetic material. However, the influence of Jenova goes beyond mere physical enhancement. It extends to the manipulation of Sephiroth's mind and emotions, gradually eroding his sanity and distorting his perception of reality. The whispers of Jenova insidiously work their way into Sephiroth's consciousness, planting seeds of doubt, anger, and vengeance.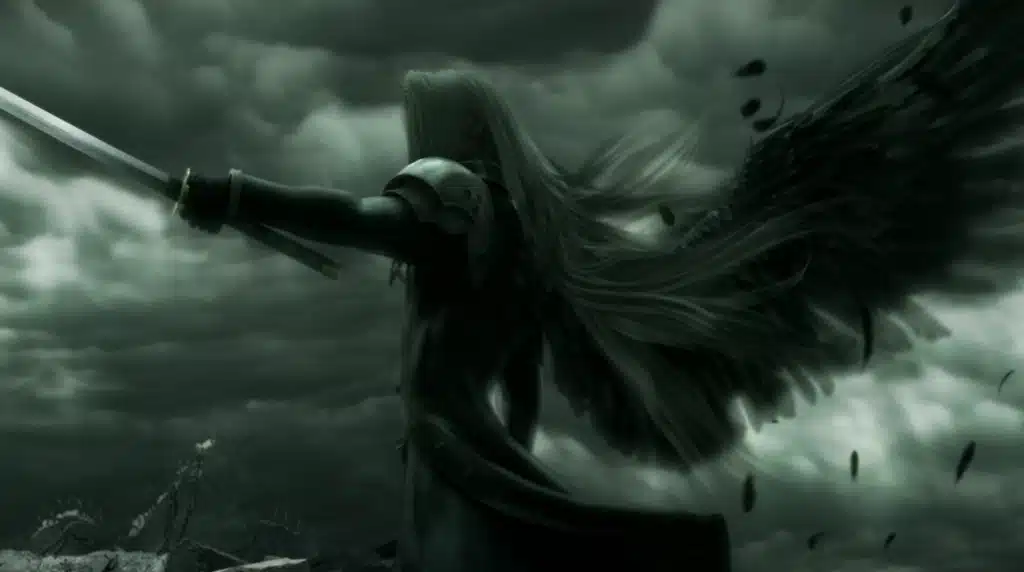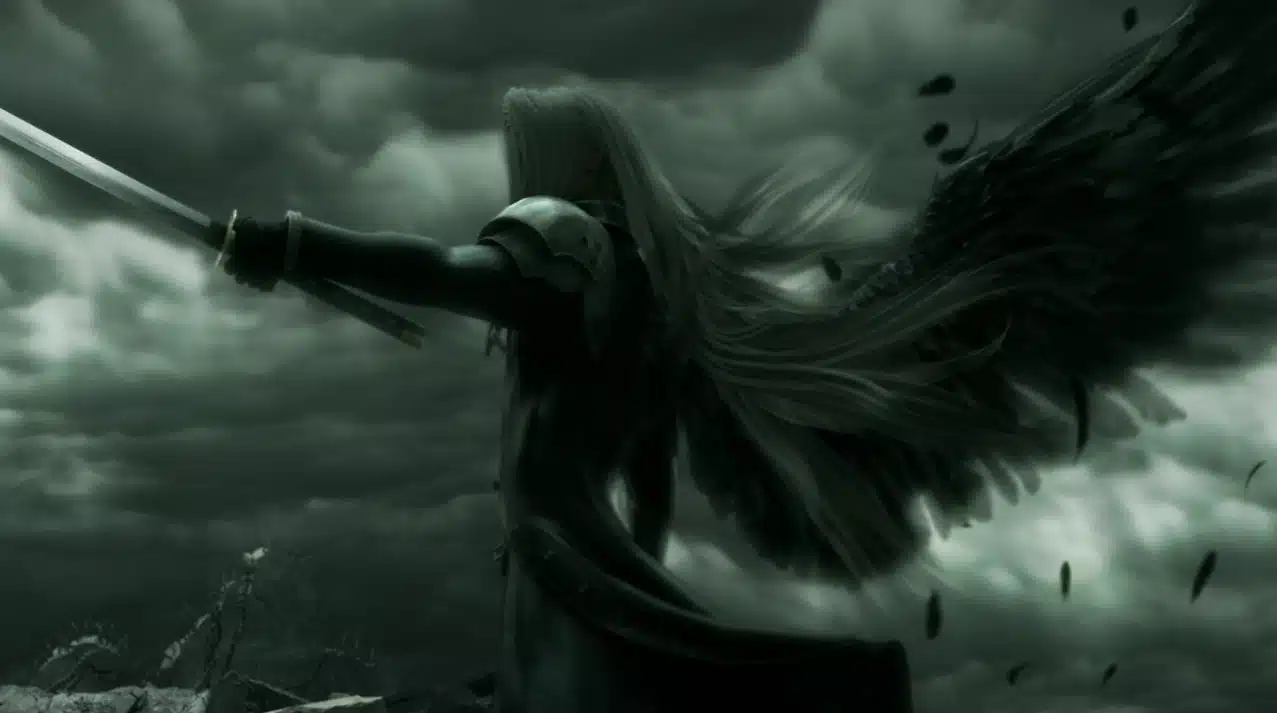 As Sephiroth uncovers the truth of his origins, he becomes increasingly susceptible to the influence of Jenova. The alien entity's presence, both physically and metaphysically, begins to exert control over his thoughts and actions. It feeds on his feelings of betrayal and disillusionment, manipulating him toward its own malevolent agenda.
Jenova's influence is also evident in Sephiroth's iconic transformation into the One-Winged Angel. As he delves deeper into his descent, the whispers of Jenova amplify, driving him to unlock unimaginable power. It is through this transformation that Sephiroth becomes a living embodiment of chaos and destruction, an avatar of Jenova's desire to reshape the world.
Sephiroth's Descent into Madness
As Sephiroth grappled with his shattered reality, his psyche began to fracture. The whispers of Jenova, the alien entity whose cells were infused within him, insidiously infiltrated his thoughts and emotions. These whispers stoked his anger, amplified his sense of betrayal, and further eroded his already fragile mental state. The descent into madness manifested in Sephiroth's actions and behavior.
He became increasingly detached from the world around him, losing touch with the values and moral compass that once guided him. His actions became increasingly erratic and unpredictable, driven by a newfound nihilistic worldview.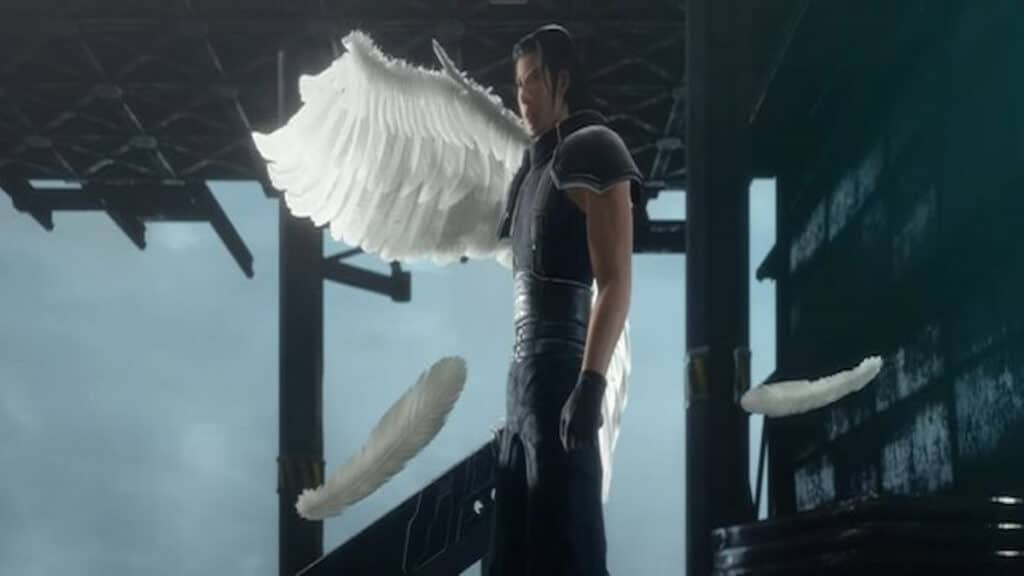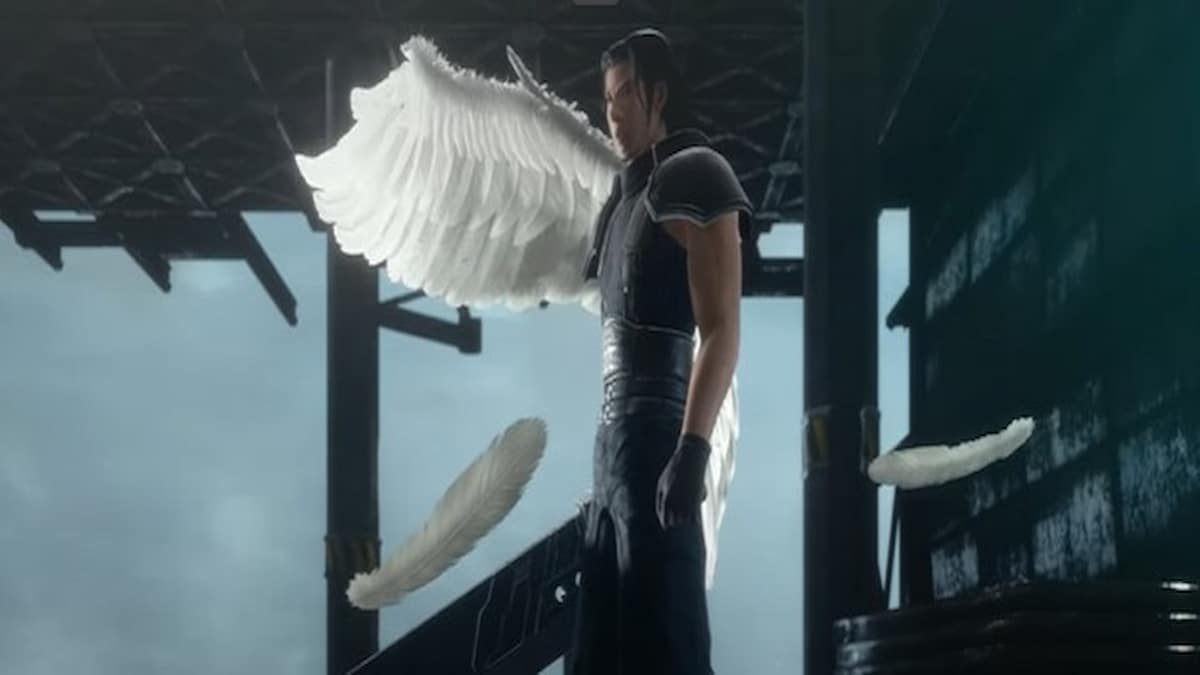 Sephiroth's journey into madness was further exacerbated by his obsessive pursuit of power and his desire for revenge. His immense strength and abilities, enhanced by the infusion of Jenova's cells, fueled his hunger for dominance. He sought to reshape the world in his own image, fueled by a deep-rooted resentment and a twisted sense of entitlement.  As Sephiroth's madness intensified, his actions grew increasingly destructive. He orchestrated cataclysmic events, manipulating others and leaving a trail of devastation in his wake. His presence became a symbol of fear and despair as he sought to bring about the collapse of the world he once fought to protect.
Sephiroth's descent into madness is a tragic reminder of the fragile nature of the human mind and the profound impact of shattered illusions. It explores the consequences of discovering the truth behind one's existence and the subsequent struggle to find meaning and purpose. Sephiroth's journey serves as a cautionary tale, illustrating the dangers of unchecked anger, obsession, and a fractured sense of self.