In the expansive realm of gaming, where legends are born, and heroes reign supreme, one name stands out with an air of mystique and unparalleled heroism: Master Chief. As the iconic protagonist of the Halo franchise, Master Chief has captivated the hearts and minds of players around the world with his enigmatic presence, unwavering determination, and unique brand of nuanced heroism.
In this character analysis, we will unravel the layers that define Master Chief as a legendary figure, delving into his complex persona, understated qualities, and the profound impact he has made within the gaming landscape.
Master Chief's Unshakable Determination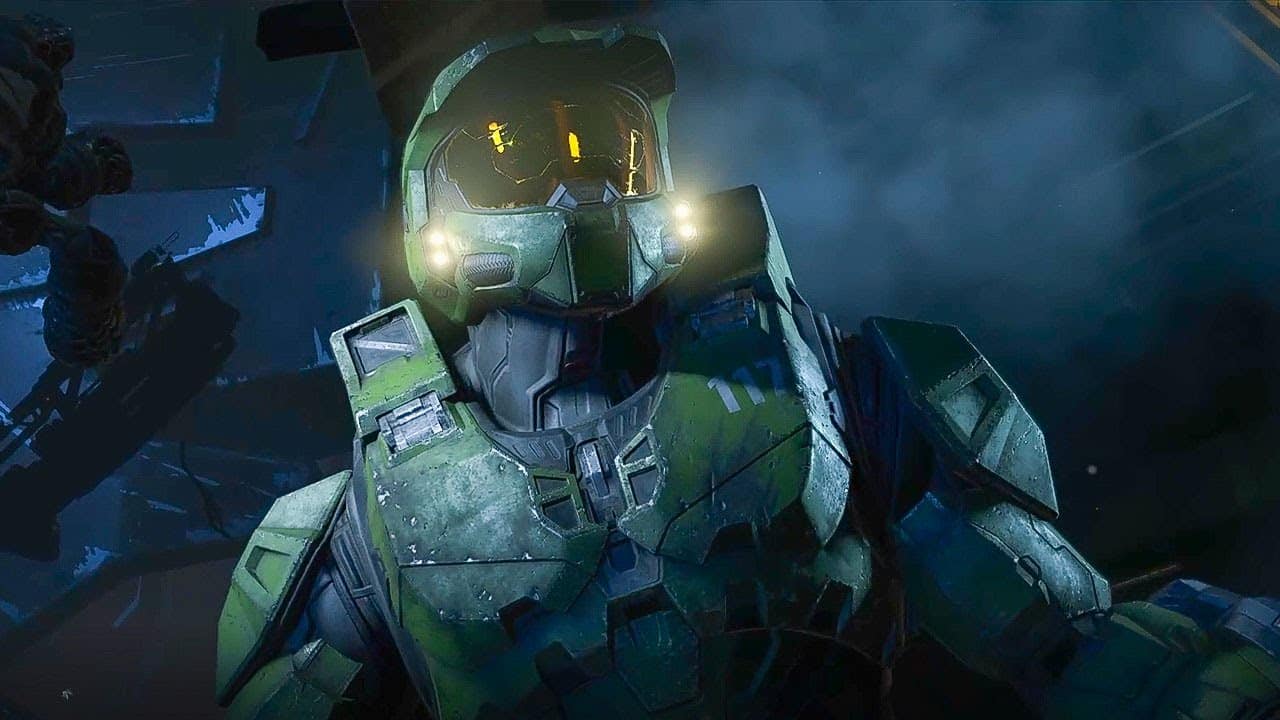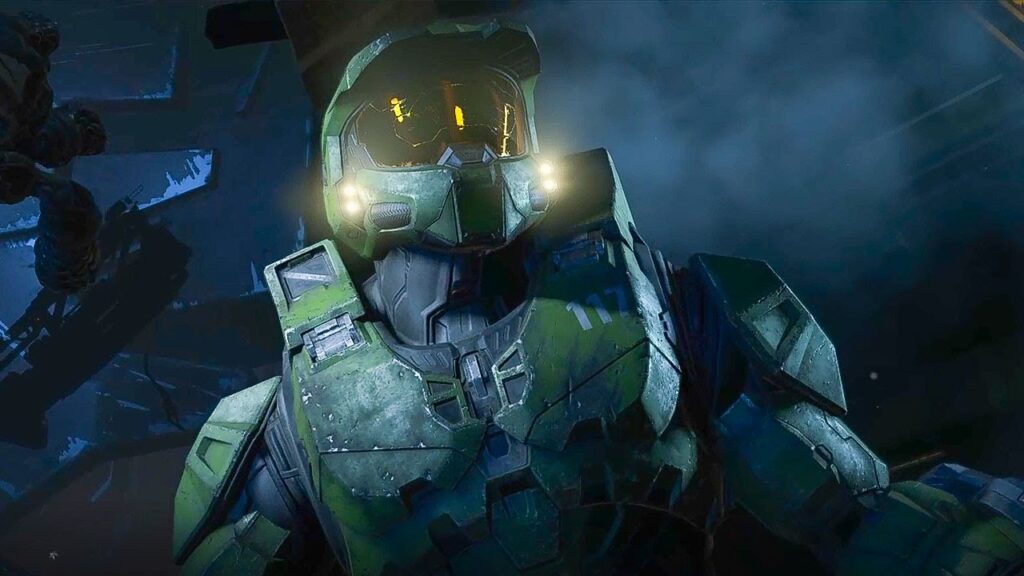 Beneath the iconic green armor lies a character defined by unyielding resolve. Master Chief's commitment to his mission and his unwavering dedication to protecting humanity make him an unparalleled hero. Whether facing hordes of alien adversaries or confronting insurmountable odds, Master Chief stands tall and unflinching, a symbol of unwavering determination.
In the Halo games, Master Chief's actions speak volumes. He fearlessly plunges into the heat of battle, rallying his allies and leading them to victory. His steadfast resolve is exemplified when he single-handedly takes on the Covenant forces in Halo: Combat Evolved, showcasing his unwavering determination to save humanity from the brink of destruction.
Master Chief's Enigmatic & Selfless Nature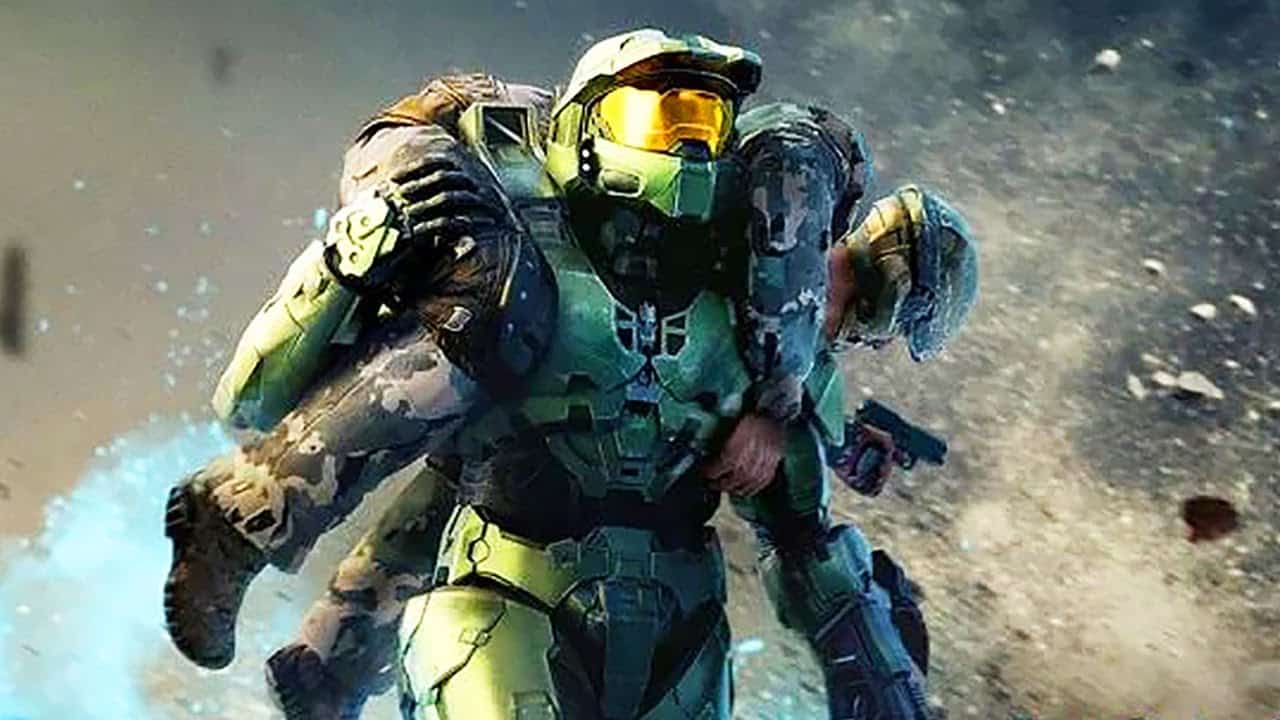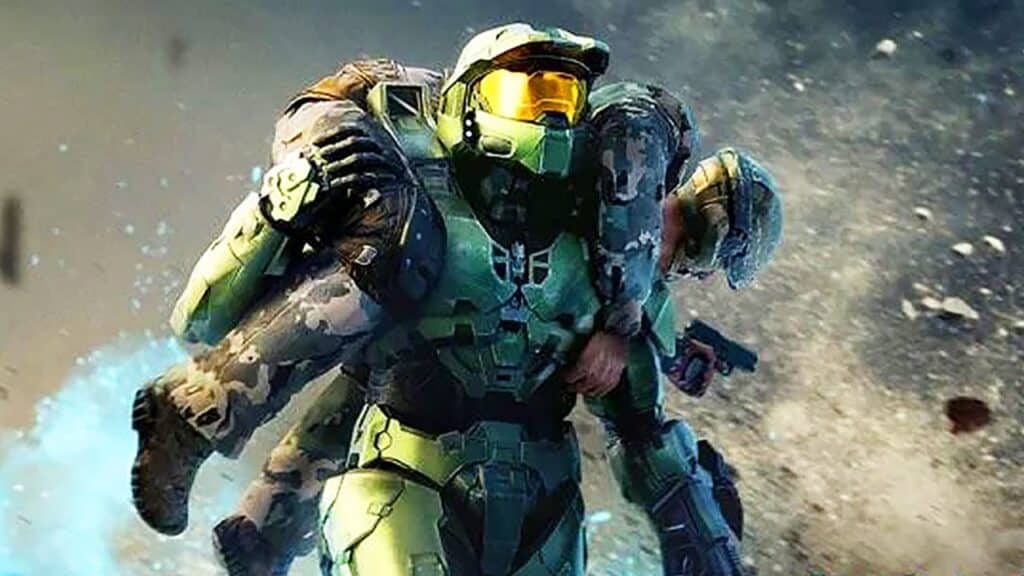 Behind the helmet of the iconic Spartan super-soldier lies an enigma, a character whose silence speaks volumes. Master Chief's minimalistic dialogue and elusive backstory add to his mystique, captivating players and leaving them hungry for more. He becomes a blank canvas upon which players project their own heroic aspirations, allowing them to immerse themselves in the Halo universe and become the legendary hero themselves.
Master Chief's enigmatic nature is especially apparent in Halo 3, where he embarks on a perilous journey to stop the Flood and the Covenant. His stoic presence and his ability to remain calm in the face of chaos create a sense of intrigue, making players eager to uncover the secrets hidden beneath his iconic armor.
Despite his status as a legendary hero, Master Chief is not without humility. He values teamwork and understands the importance of collective effort in achieving victory. Master Chief's selfless nature is exemplified through his unwavering loyalty to his comrades, forging deep bonds, and inspiring trust among his fellow soldiers.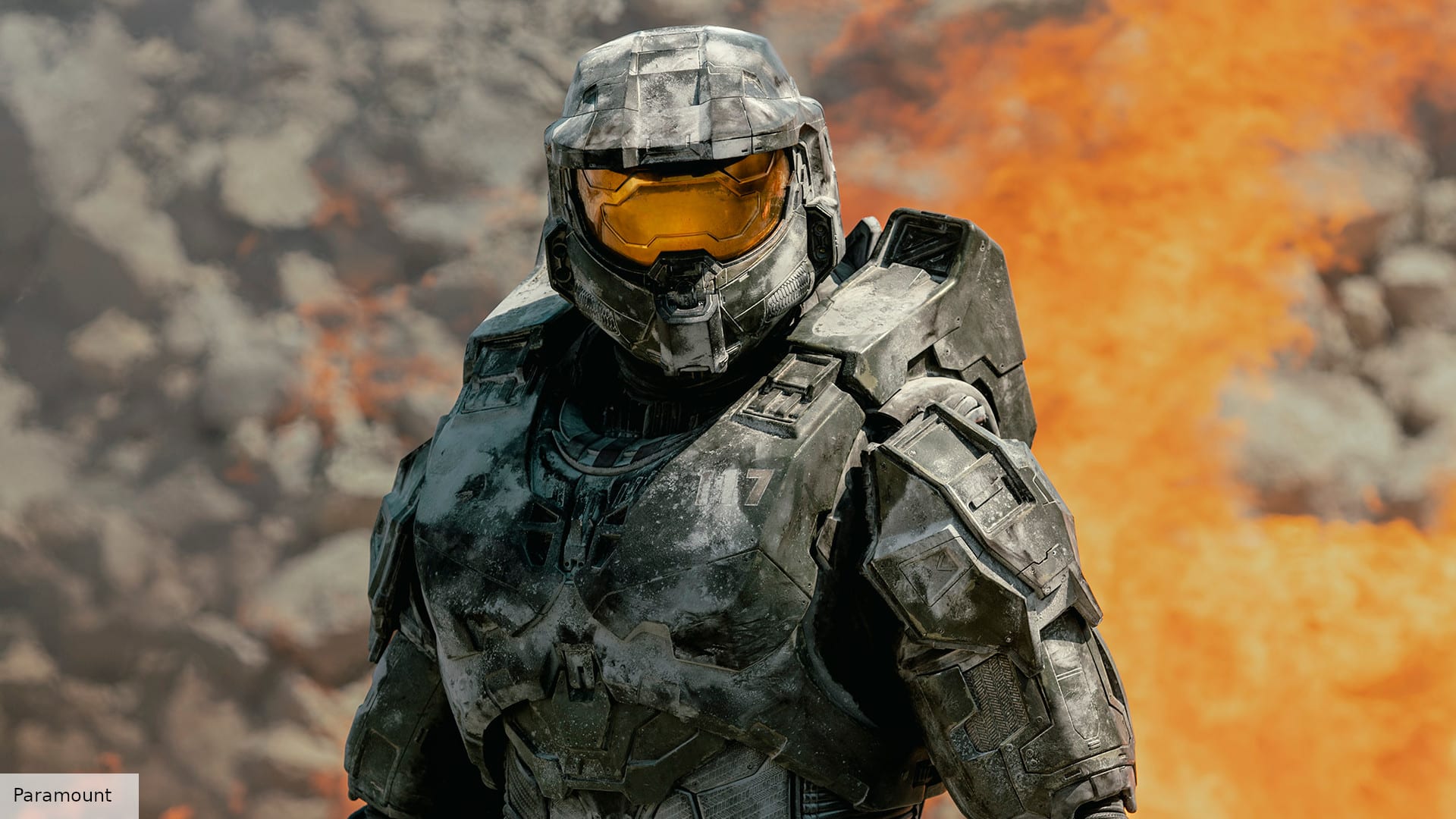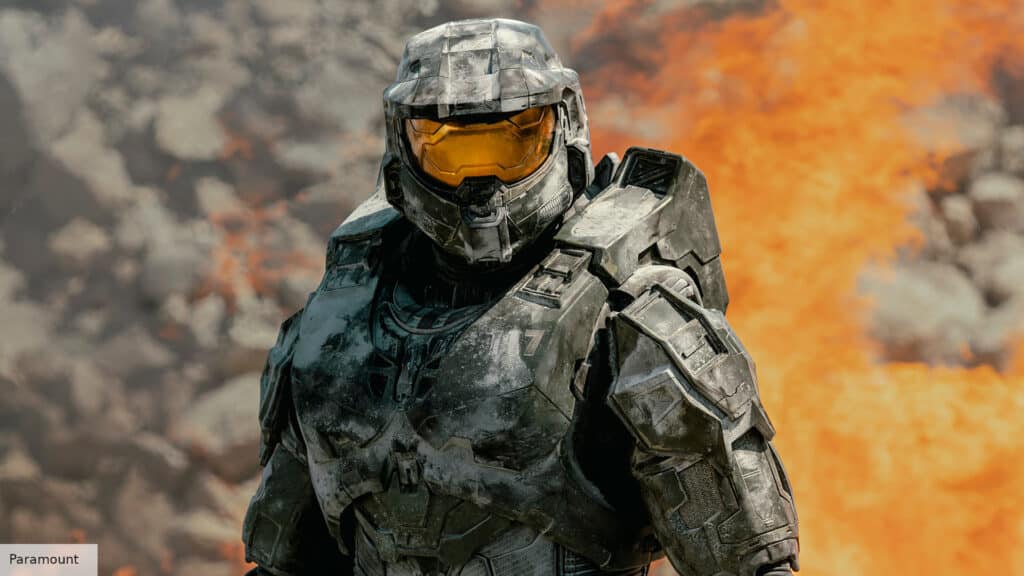 In the Halo games, Master Chief's commitment to his teammates is evident. He works seamlessly with the AI companion Cortana, relying on her guidance and support. Additionally, in Halo 4, Master Chief's dedication to his fellow soldiers is showcased when he risks everything to save the lives of his comrades, even at the cost of his own well-being.
Master Chief's Unexpected Heroics
Beneath the austere exterior lies a character with unexpected quirks that endear him to players. Despite his superhuman abilities, Master Chief exhibits moments of vulnerability and subtle humor, humanizing his character and making him relatable.
For example, in Halo 2, Master Chief's unexpected moment of heroics comes when he uses a bomb to destroy a Covenant ship, then hitches a ride on a falling piece of debris to escape the ensuing explosion. This combination of calculated bravery and a touch of audacity showcases his unique brand of quirky heroics.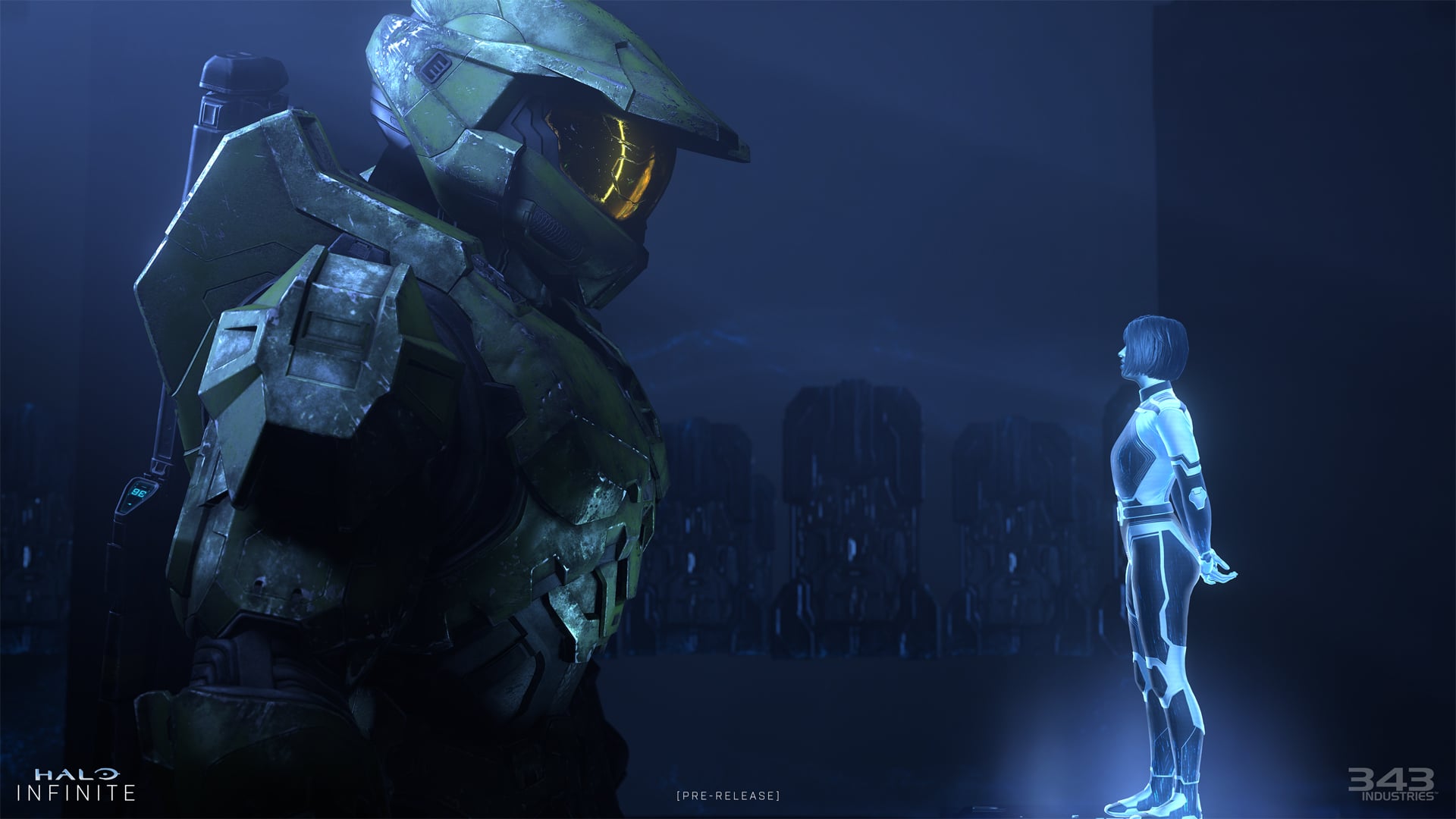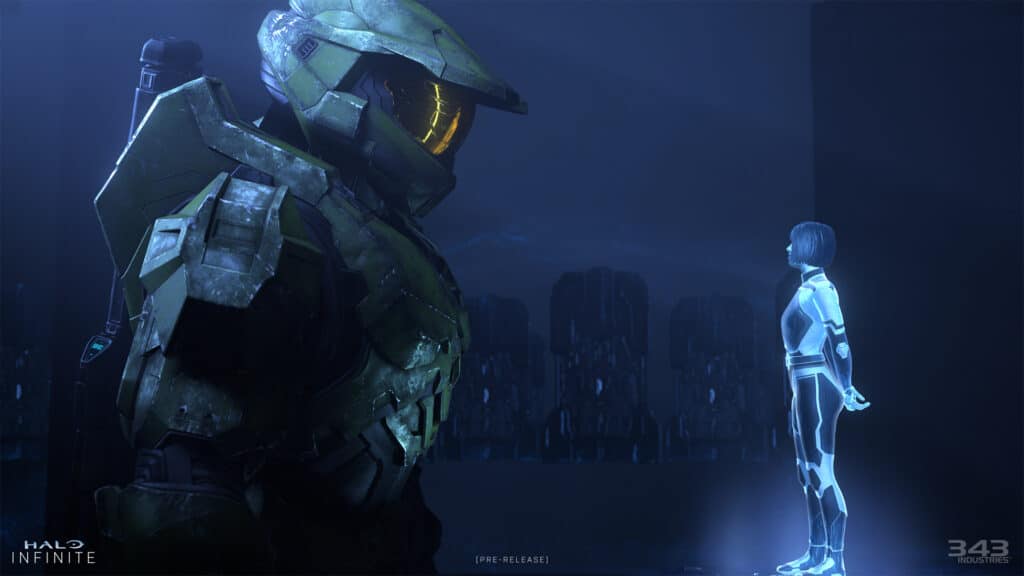 In summary, Master Chief is not just a gaming character; he is an icon—a symbol of unwavering determination, selfless heroism, and unexpected quirks. He has left an indelible mark on the gaming world, inspiring players to embody his qualities and embark on their own heroic journeys. As the face of the Halo franchise, Master Chief continues to captivate and enchant players with his legendary armor, enigmatic nature, and quirky heroics.
So, dear gamers and fans of the Halo franchise, let us raise our virtual glasses to the indomitable Master Chief. May his legacy endure, and may we continue to be inspired by his unwavering resolve, enigmatic allure, and quirky heroics that make him an iconic figure in the realm of gaming.