In the vast world of video game protagonists, one name stands out for his charismatic personality and adventurous spirit: Nathan Drake. As the leading man in the beloved Uncharted franchise, Nathan Drake captivates players with his wit, charm, and insatiable thirst for exploration. In this character analysis, we will delve into the unique qualities that make Nathan Drake a standout hero, showcasing his quirks, endearing flaws, and the impact he has had on the gaming landscape.
The Quip Master & Daredevil Delight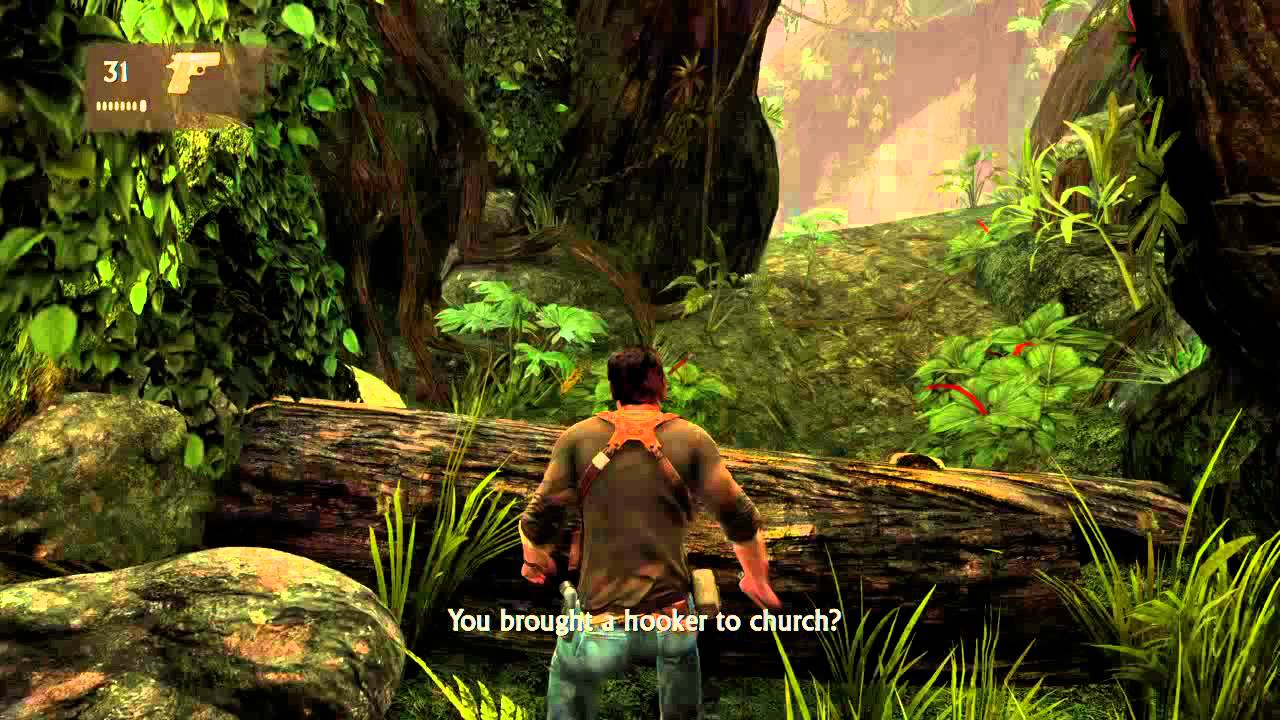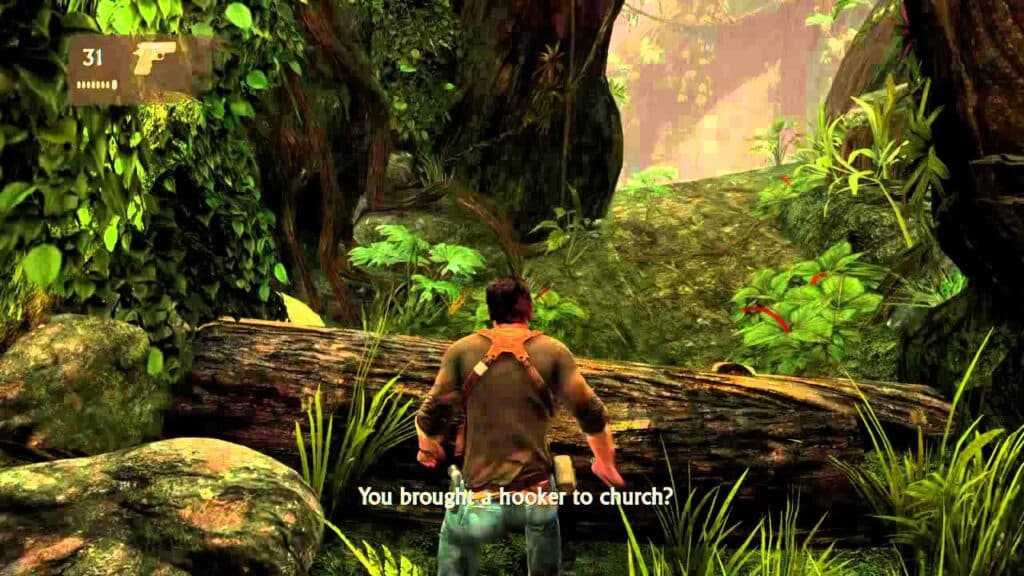 Nathan Drake's charm is as sharp as his aim, and his quick wit never fails to entertain players. In the face of danger and impossible odds, Nathan always manages to deliver a perfectly timed one-liner or a sarcastic remark that lightens the mood. His ability to make light of even the most precarious situations adds an endearing quality to his character and keeps players engaged throughout their thrilling escapades. For example, in Uncharted 2: Among Thieves, when hanging precariously from a ledge, Nathan quips, "I'm sweating like a hooker in church!" These humorous remarks not only provide comic relief but also showcase his ability to find levity in even the direst of circumstances.
Nathan Drake's unyielding spirit and fearlessness make him the perfect embodiment of an adventurous hero. He fearlessly dives headfirst into perilous situations, whether it's leaping across chasms, navigating treacherous cliffs, or engaging in intense gunfights. His unwavering determination and willingness to take risks make him an exciting and inspiring character to embody. In Uncharted 4: A Thief's End, Nathan finds himself in a high-speed chase, maneuvering through narrow streets and dodging gunfire. Despite the danger, he skillfully guides his vehicle with nerve-wracking precision, showcasing his audacious nature and keeping players on the edge of their seats.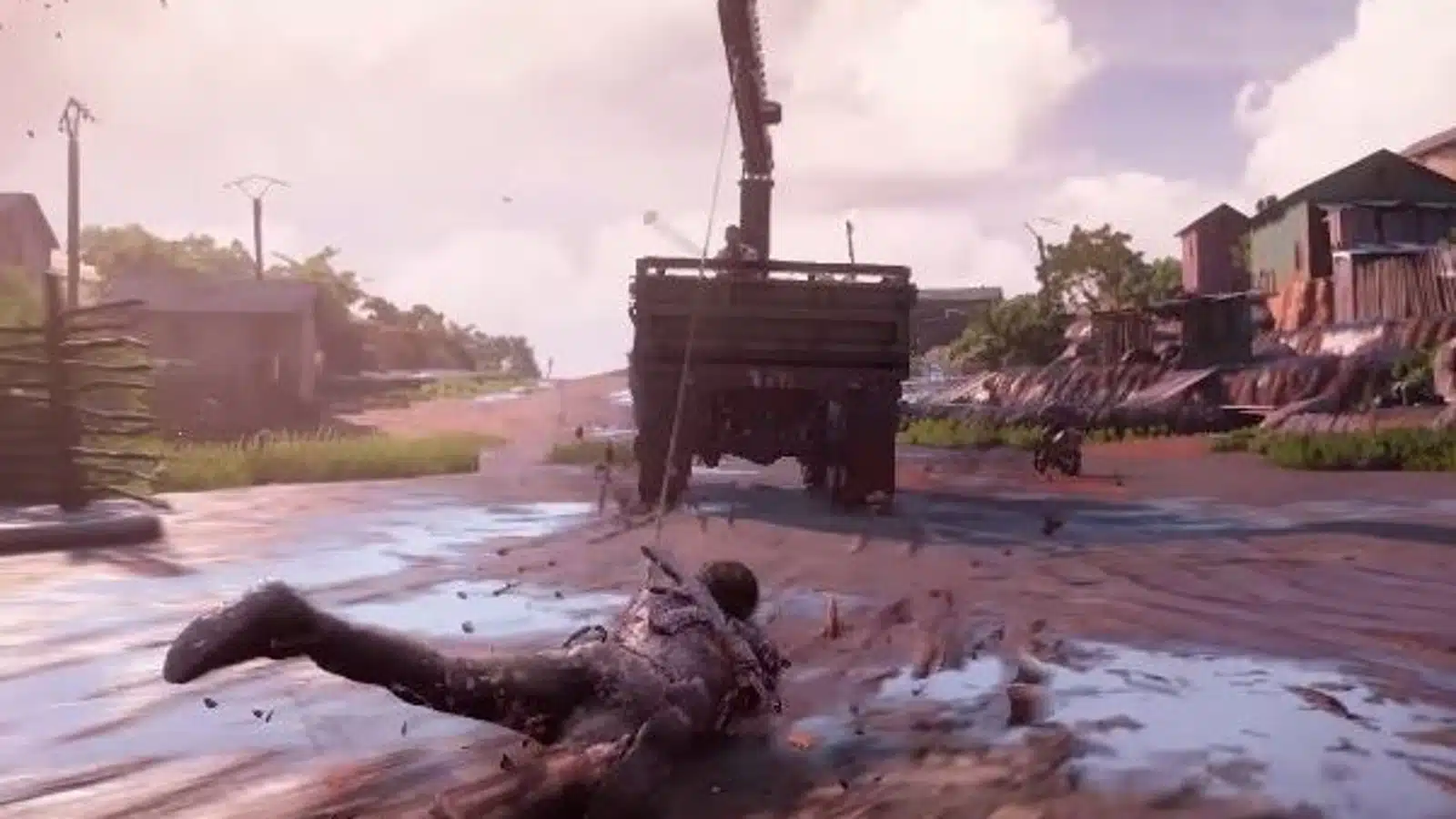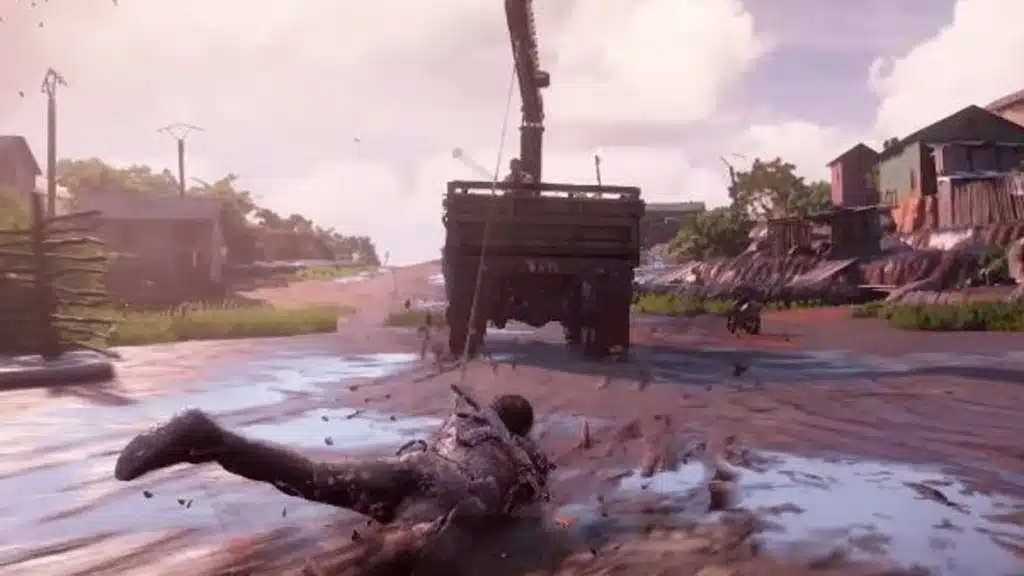 Endearing Imperfections: Nathan's Relatable Flaws
Nathan Drake's charm lies not only in his heroics but also in his relatable flaws. Despite his adventurous spirit, he often finds himself in over his head, making mistakes and facing the consequences of his actions. Nathan's imperfections make him a more relatable and human character, allowing players to connect with him on a deeper level. In Uncharted 3: Drake's Deception, Nathan's desire to prove himself leads to a series of missteps, putting himself and his allies in danger. These flaws add complexity to his character, reminding players that even the most daring heroes can have moments of vulnerability and self-doubt.
Nathan Drake's passion for uncovering hidden treasures and exploring ancient civilizations sets him apart as a character. His fascination with history and archaeology not only drives the narrative but also adds a sense of intellectual depth to his adventurous pursuits. Throughout the series, Nathan's knowledge of historical artifacts and his dedication to preserving their cultural significance is evident. For instance, in Uncharted: Drake's Fortune, Nathan's exploration of an ancient treasure leads him to uncover the secrets of El Dorado, all while appreciating the historical significance of the artifact.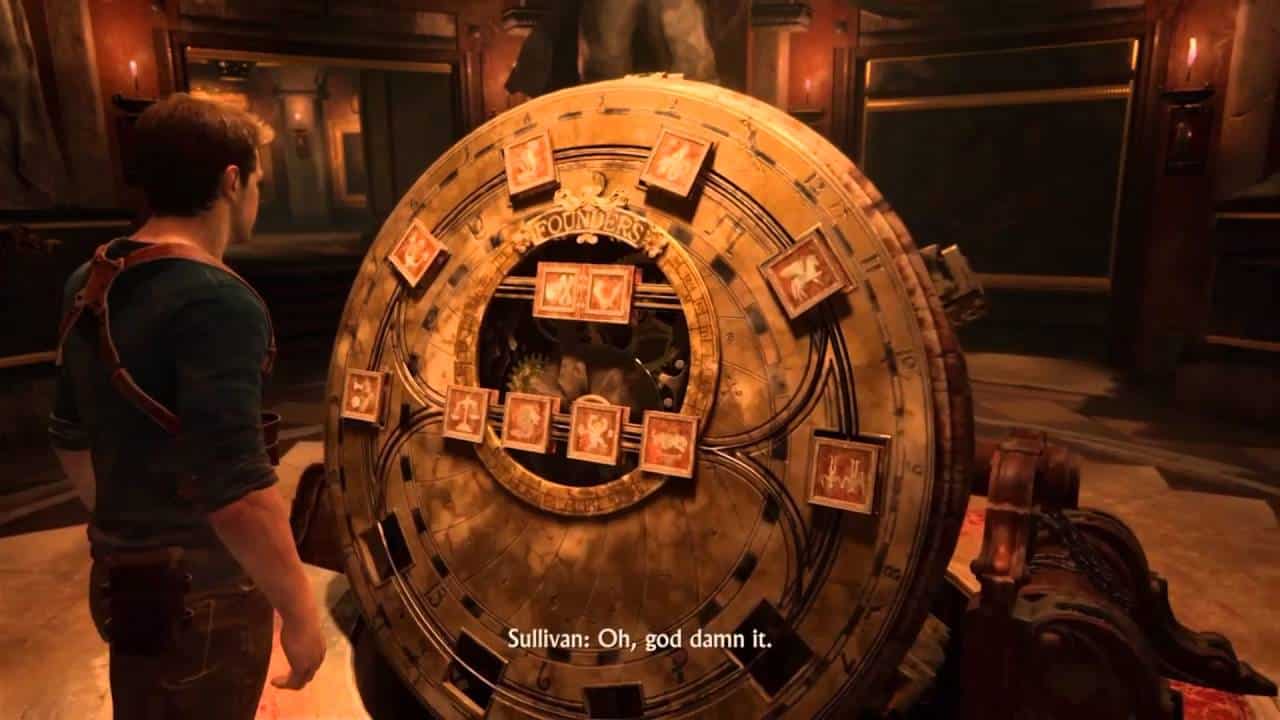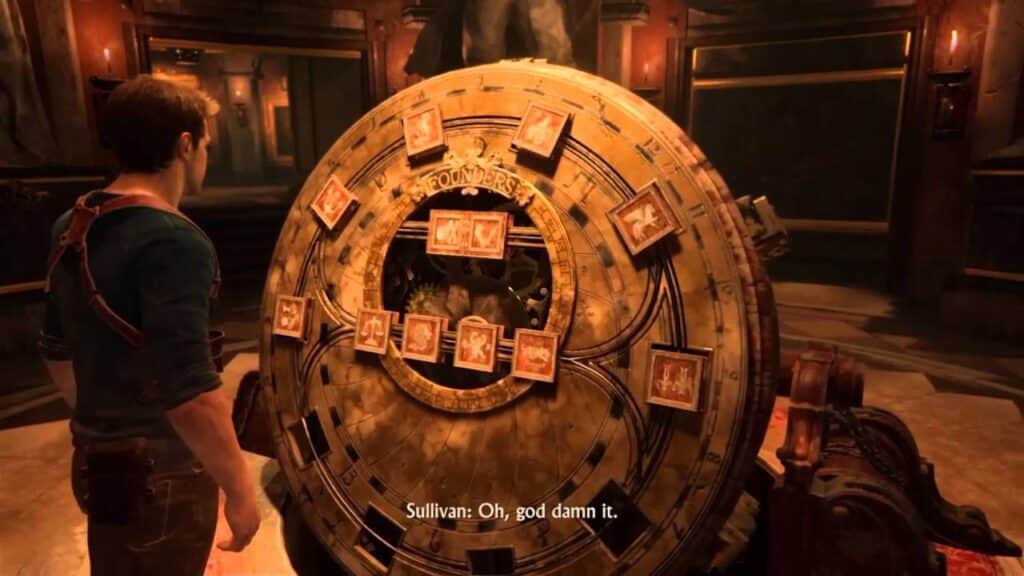 The Power of Camaraderie
While Nathan Drake may often find himself as the centerpiece of the action, his loyalty to his companions shines brightly. Whether it's his mentor Victor Sullivan or his love interest Elena Fisher, Nathan's unwavering commitment to his friends demonstrates his genuine care and loyalty. He is always willing to go to great lengths to protect and support those he holds dear.
In Uncharted: Drake's Deception, when Elena is captured by the enemy, Nathan embarks on a perilous mission to rescue her, showcasing his unwavering devotion and determination. His deep bonds of friendship and love elevate the emotional stakes of the game, creating a more immersive and heartfelt experience for players.
Final Words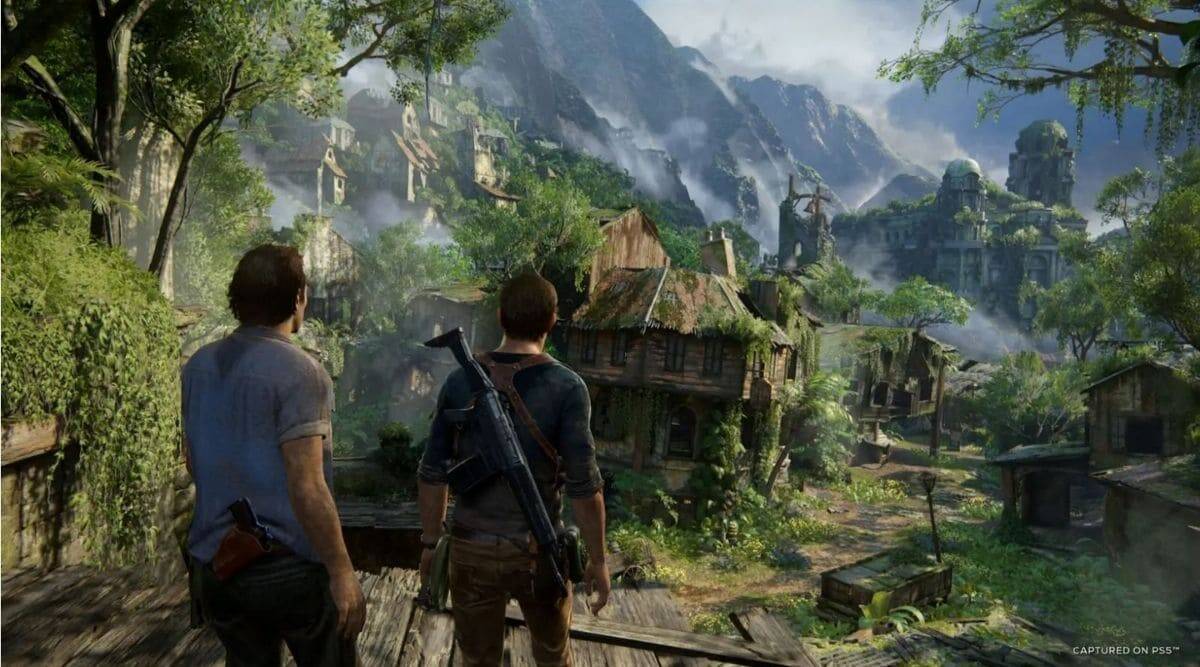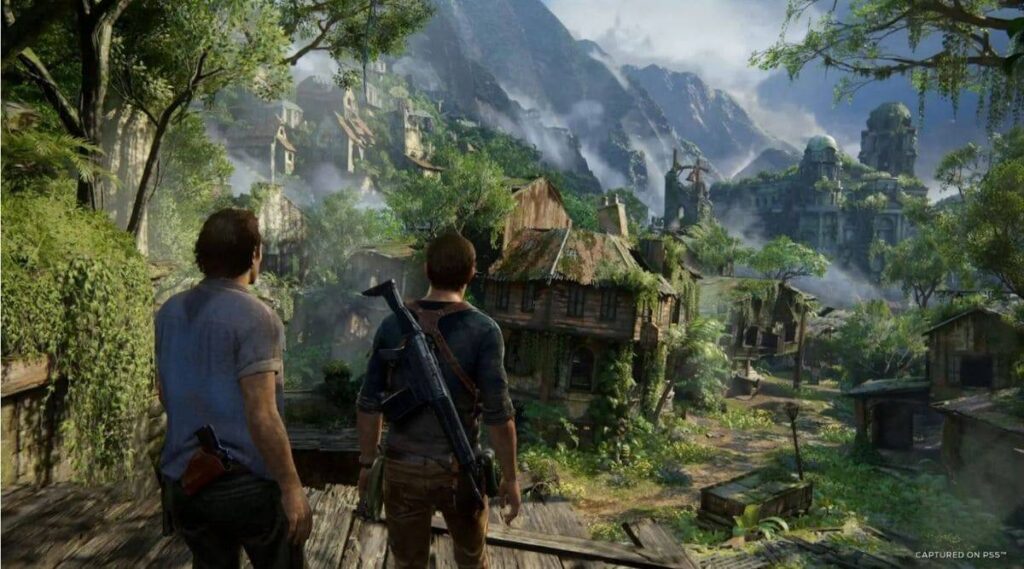 Nathan Drake's character in the Uncharted franchise is a delightful mix of charm, courage, flaws, and loyalty. His quick wit, fearless nature, and ability to find humor in dire situations make him an endearing and relatable protagonist. His flaws and moments of vulnerability add depth and complexity to his character, reminding players that even heroes have their share of imperfections.
In the world of Uncharted, Nathan Drake is not just a digital hero but a friend. He inspires players to embrace their own sense of adventure, to find humor in challenging situations, and to value the bonds of friendship. Through his unique quirks and endearing qualities, Nathan has left an indelible mark on gaming, solidifying his place as one of the most memorable and cherished protagonists in video game history.