Jujutsu Kaisen is a Japanese manga and anime series which was created by Gege Akutami. The series was released on 3rd October 2020. After getting released, the series gained immense popularity among audiences and it ended up having a dedicated fanbase. Especially the character named Satoru Gojo. Recently a spoiler was officially released which left the fans shocked.
Satoru Gojo is the strongest Jujutsu Sorcerer and is known for his Cursed Techniques and the ability of Six Eyes. His charisma, incredible power, goofy personality, and dedication to saving others always get the attention of the fans. However, what shocked them was the spoiler which showed that Gojo was killed by Sukuna. Want to know how he was killed? Then keep on reading the article.
How did Satoru Gojo died in Jujutsu Kaisen?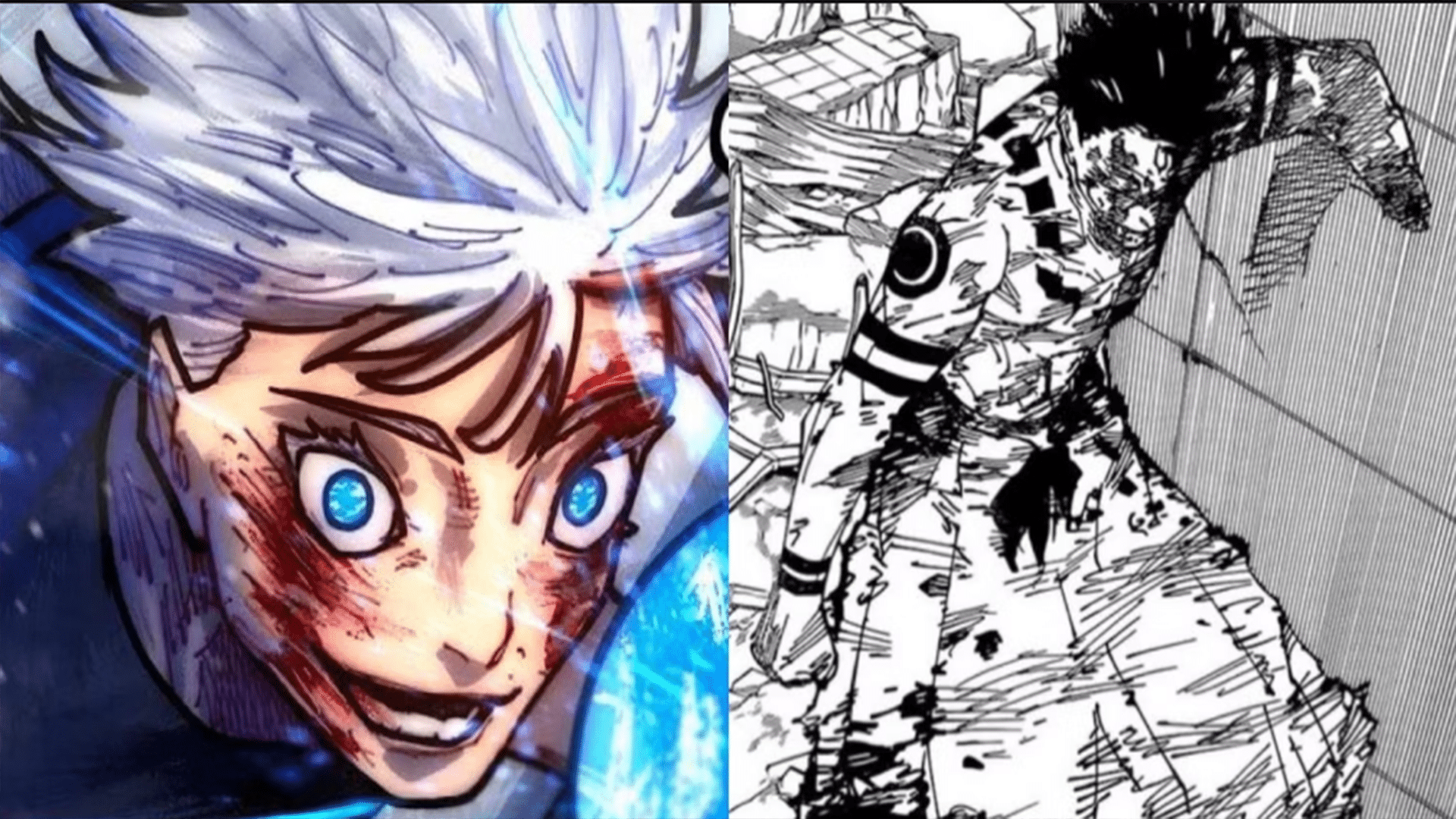 In episode 235 of Jujutsu Kaisen, which was released in Shonen Jump. Every fight was in favor of Satoru Gojo. Gojo was known for his immense power, so fans were always confident and happy that their beloved character could win any battle. However, in episode 236 the story takes an unexpected turn when Gojo is seen having a conversation with his fellow sorcerers who died. Then the series shows that the beloved character has been defeated by Sukuna while fighting. His body was cut into halves, his upper body was lying on the floor and his lower body was standing.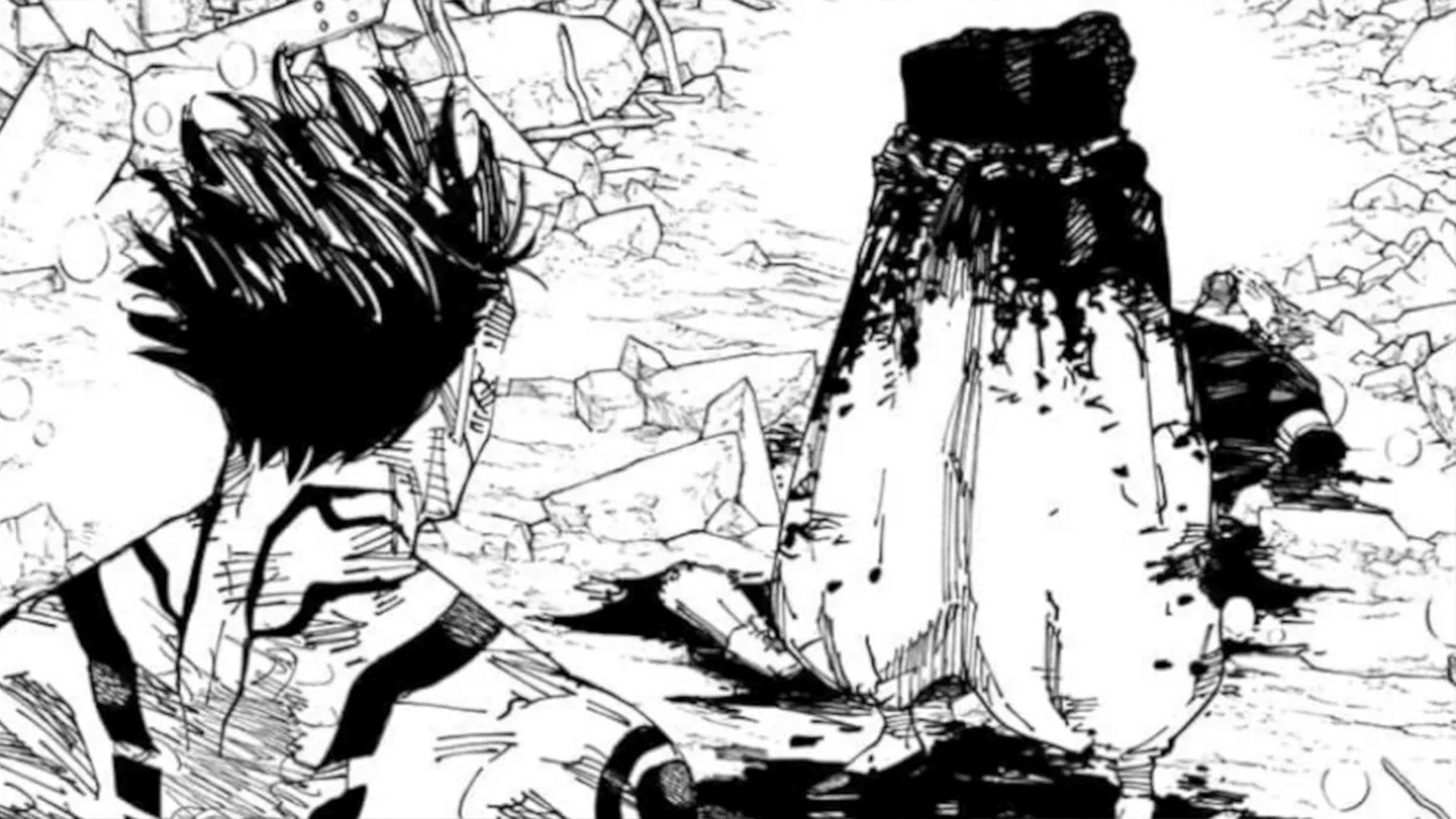 Later on, Sukuna explained how he killed Gojo. He took help from Mahoraga while fighting. Sukuna used Mahoraga's cursed technique to create a blueprint of Gojo's cursed technique which further helped him to adapt to Gojo's attacks. So Sukuna while fighting gave time to Mahoraga so that he could create a blueprint of Gojo's infinity. Sukuna further took help from a Shikigami who created a technique that can change targets. So it was a 3 vs. 1 fight.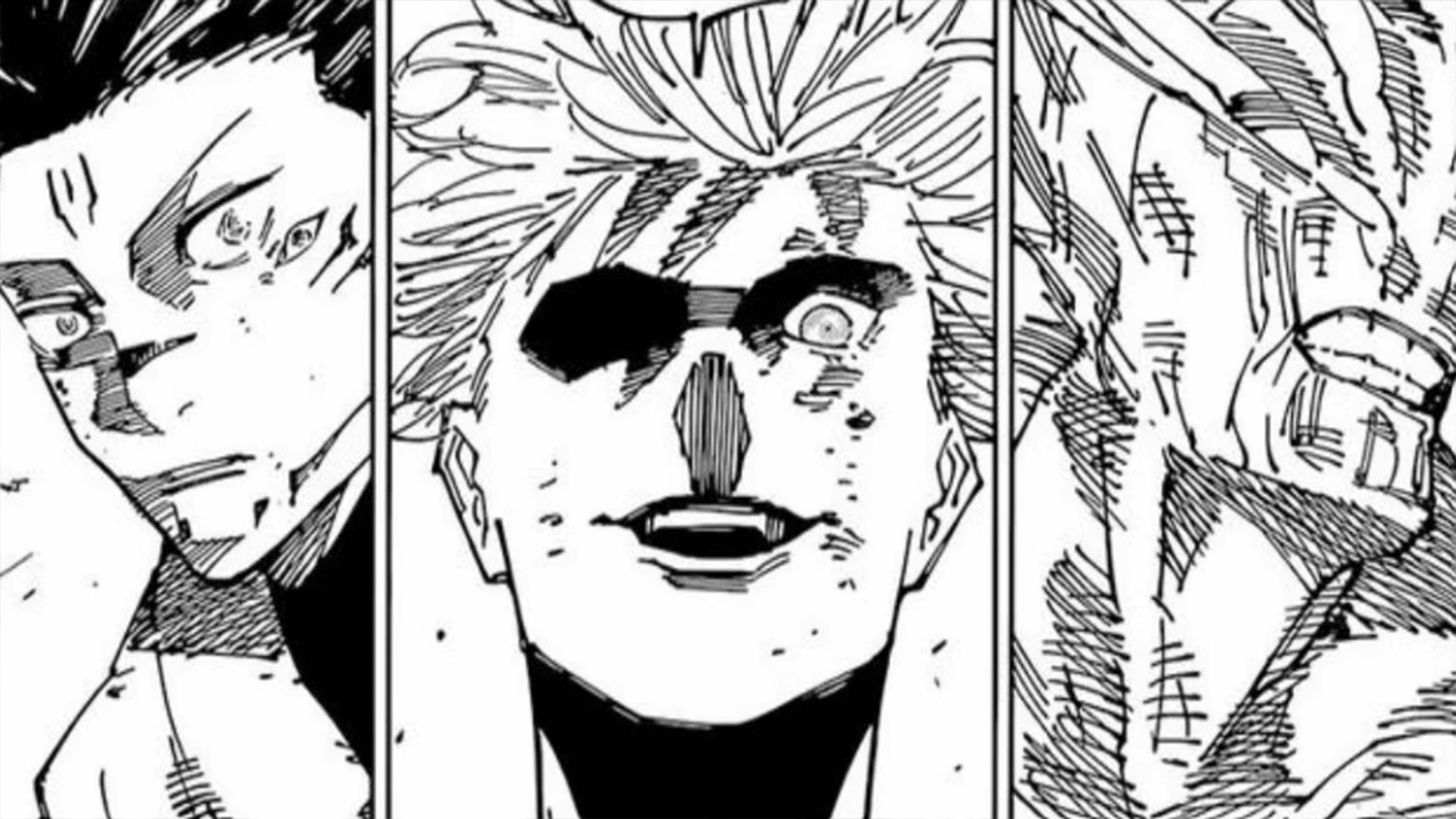 Read More: When is Chainsaw Man Chapter 142 getting released?
Once, the blueprint of Gojo's infinity was ready, Sukuna used Mahorago's blueprint and Shikigami's cursed technique to slash out Gojo's world which is the infinity. And since the attack slashed the world into 2 halves, and it also included Gojo. Therefore, Gojo's body was also cut into two. This fight traumatized a lot of fans as their beloved character was brutally killed. Later on, Sukuna also said that he would never forget the fight that Gojo gave him.