Everyone including the small children and the aged ones has heard about Loki, The mischief god. Marvel Studios came up with the series Loki which first debuted on June 9, 2021. The series grabbed a lot of attention and praise with its main lead being Tom Hiddleston as Loki. Moreover, at the end of the first season, Marvel also made it quite obvious to the fans to think that there would be another season. 
So, when Marvel finally came back with Loki Season 2 to pick up the scene where they left off in the first season. Fans all over the world are pretty much excited as they can see their favorite character. Loki season 2 released its first episode on October 5, 2023 on Disney+. Loki fans now want to know the full release schedule. So, if you're also one of his fans and looking for the schedule, then keep on reading the article. 
How many episodes are there in Loki Season 2?
In Loki Season 2 there will be 6 episodes. Every week, one episode at a time will be released. However, the release dates may vary depending on the zonal times. You can check out the trailer for Loki Season 2 below.
At which time Episode 2 is getting released?
The second episode is set to be released on October 12, 2023. Moreover, if you also wish to know about the release dates for the rest of the episodes, then follow the list given below.
Episode 1: October 5

Episode 2: October 12

Episode 3: October 19

Episode 4: October 26

Episode 5: November 2

Episode 6: November 9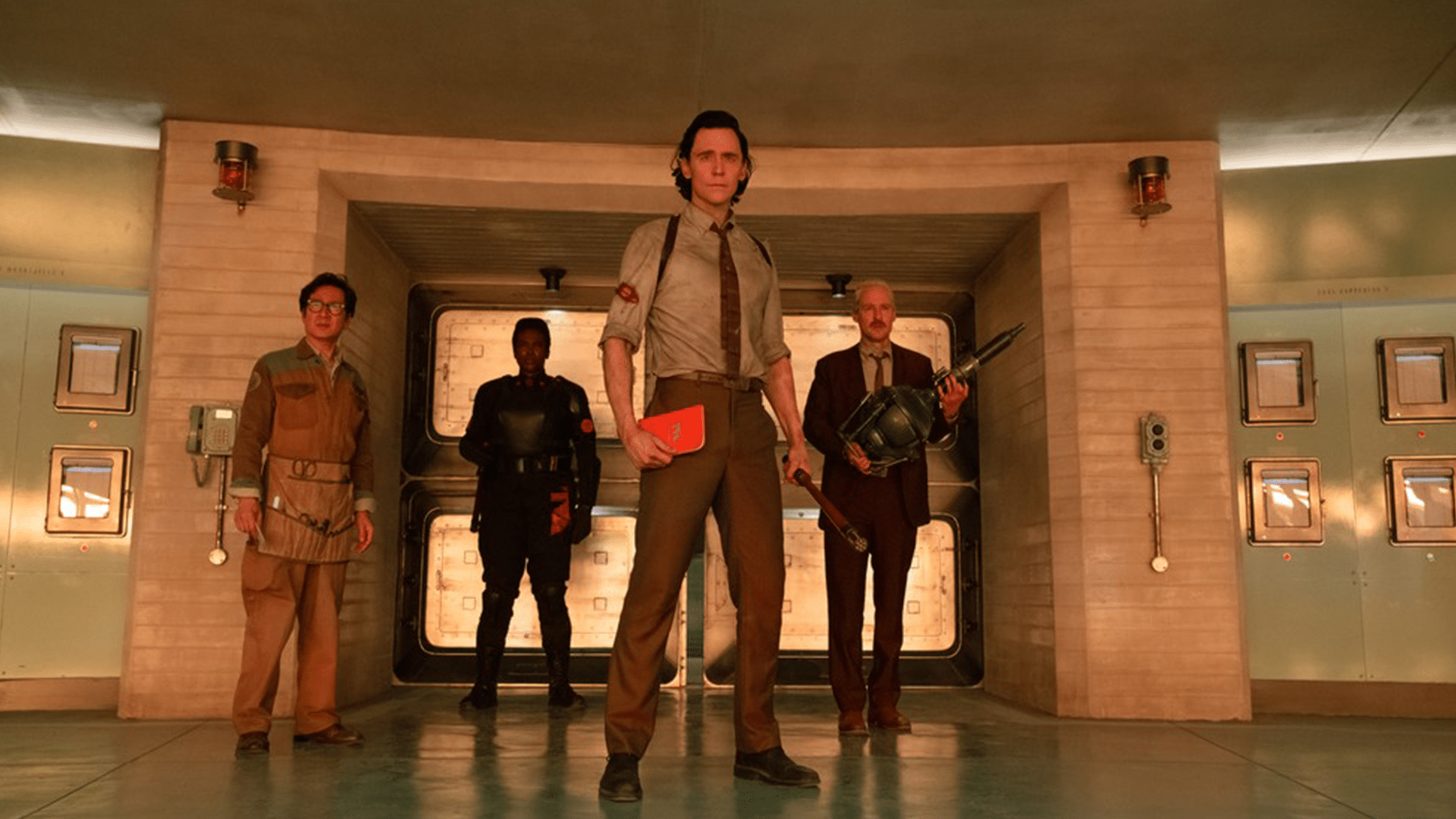 Read more: Everything we know about Loki Season 2
Notice that these above dates will get applied to you only if you are in the US. According to the US time zone, the episodes will be aired a day earlier. However, if you are not from the US, you can check the release time schedule of the second Season for your time zone from the list provided below.
9 pm PDT (a day before)

6 pm EDT (a day before)

10 pm Brazil (a day before)

2 am UK

3 am Central European Summer Time

6:30 am India Standard Time

11 am Australia

1 pm New Zealand