It has been announced by The Game Awards recently that The Last Of Us Season 2 will start its production at the start of 2024. The Game Awards is known for giving recognition to all those Games, that have been marvelous from creativity and technical aspects in the Video Games Industry all over the world. On November 2, 2023, The Game Awards published a post regarding this update on Twitter.
The Last of Us season 2 will begin filming in early 2024. pic.twitter.com/OVMvbMLXwd

— The Game Awards (@thegameawards) November 2, 2023
The first Season was a total hit as it grabbed a lot of attention and also received many positive reviews. Since the first season was based on the first part of The Last Of Us game, it can be highly expected that the upcoming season 2 will also be based on The Last Of Us 2 game.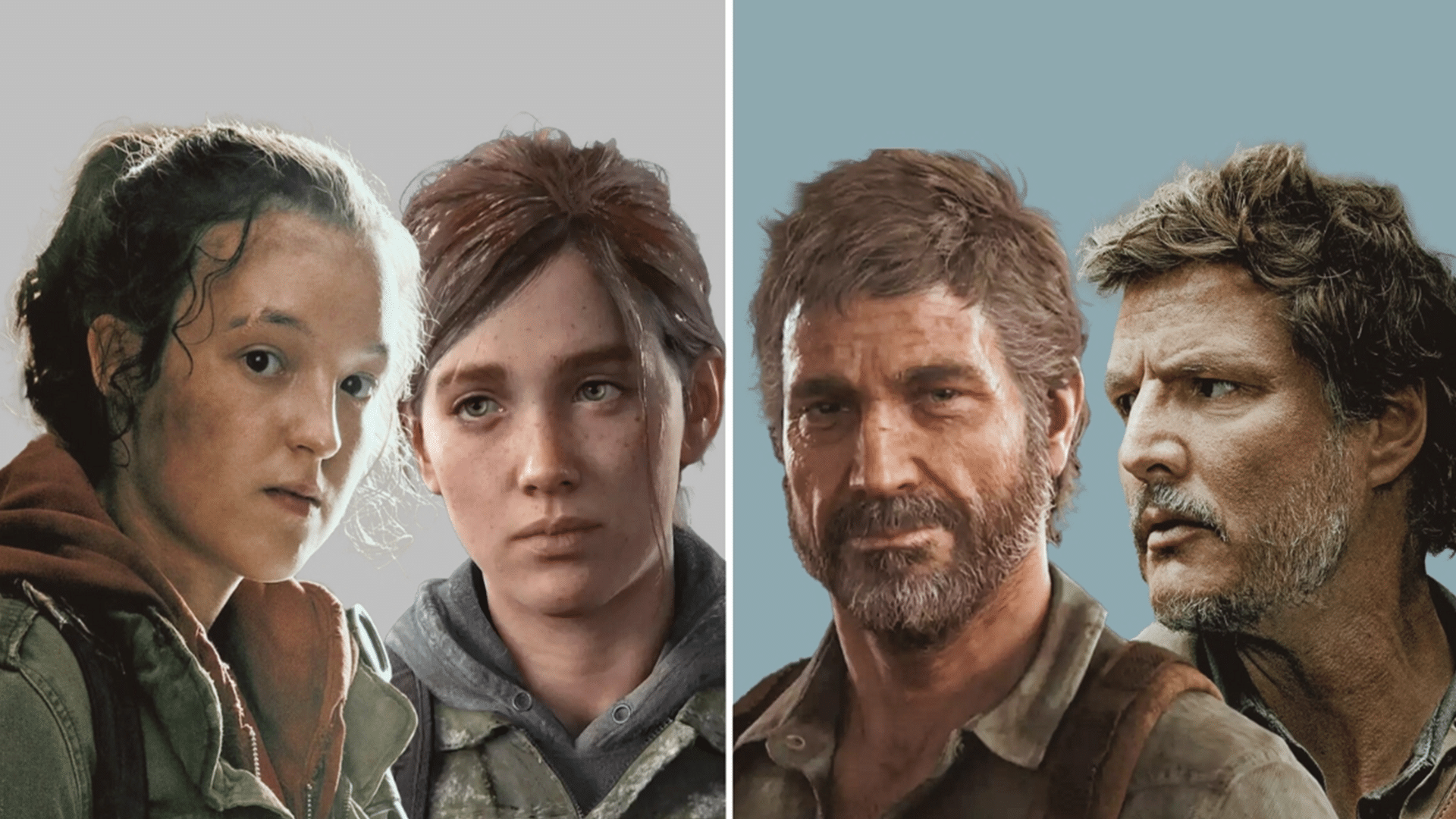 The first season of The Last of Us was released on 15 January 2023 by HBO. The ending for the story was based on the first part only, which leaves the DLC for the second season or the next part.
What is The Last of Us Season 2 all about?
In the first part of the game, we know that a deadly fungus gets sprayed across Texas. However, during the story, it turns out that Ellie is immune to the fungus. So, a militia group named Fireflies contacted Joel and asked him to escort Ellie across the country and hand her over at the capitol building. The fireflies decided to make a cure out of her for the deadly fungus.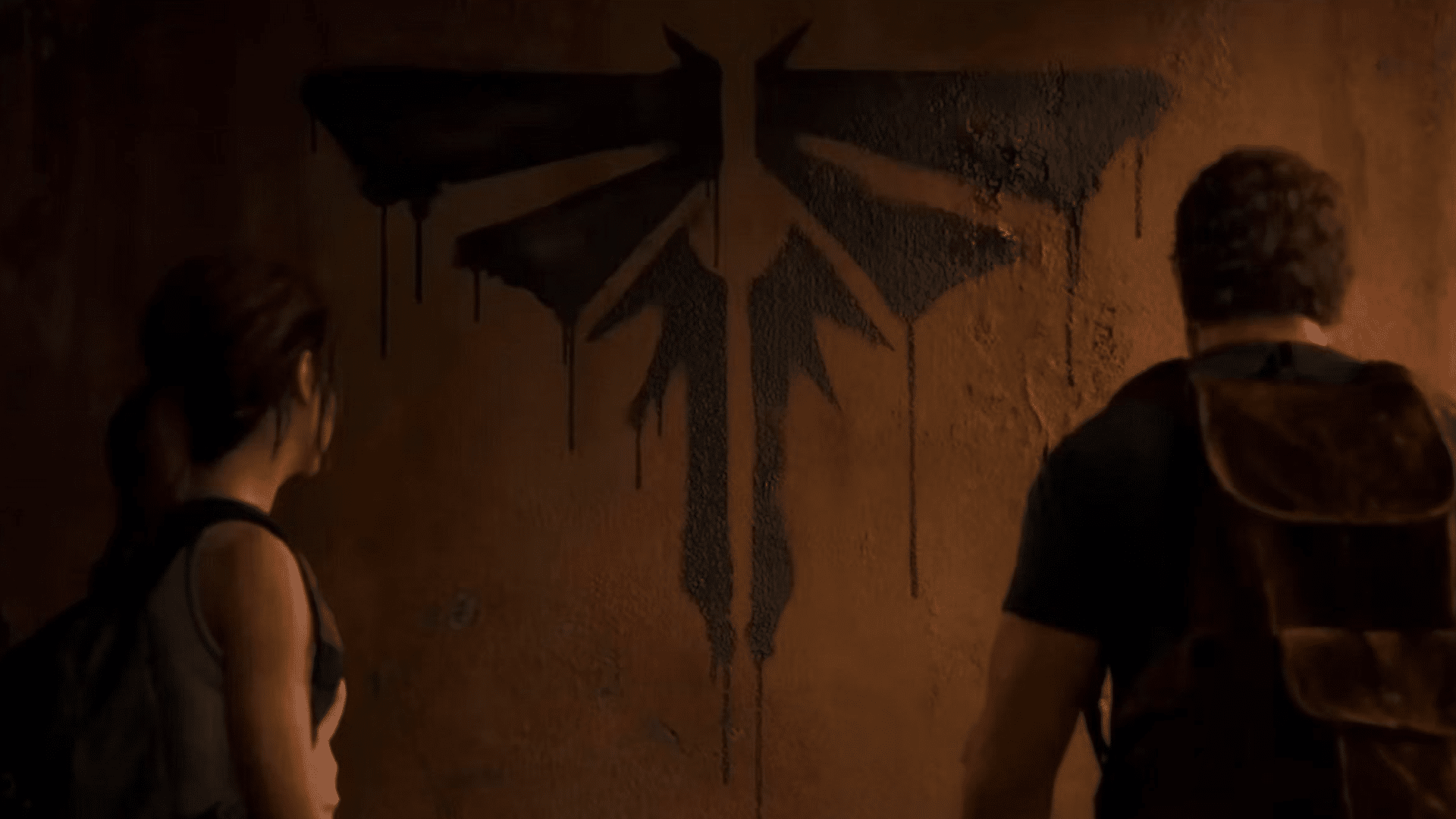 Now coming up to the second part of the game. After reaching the Capitol Building, Joel comes to know that the process of extracting the cure would kill Ellie. He then refuses to continue the surgery and starts killing the Fireflies and the doctor to save Ellie. He then takes Ellie and runs away to Jackson's place. Joel tries to keep it a secret from Ellie that he killed the fireflies and the doctor.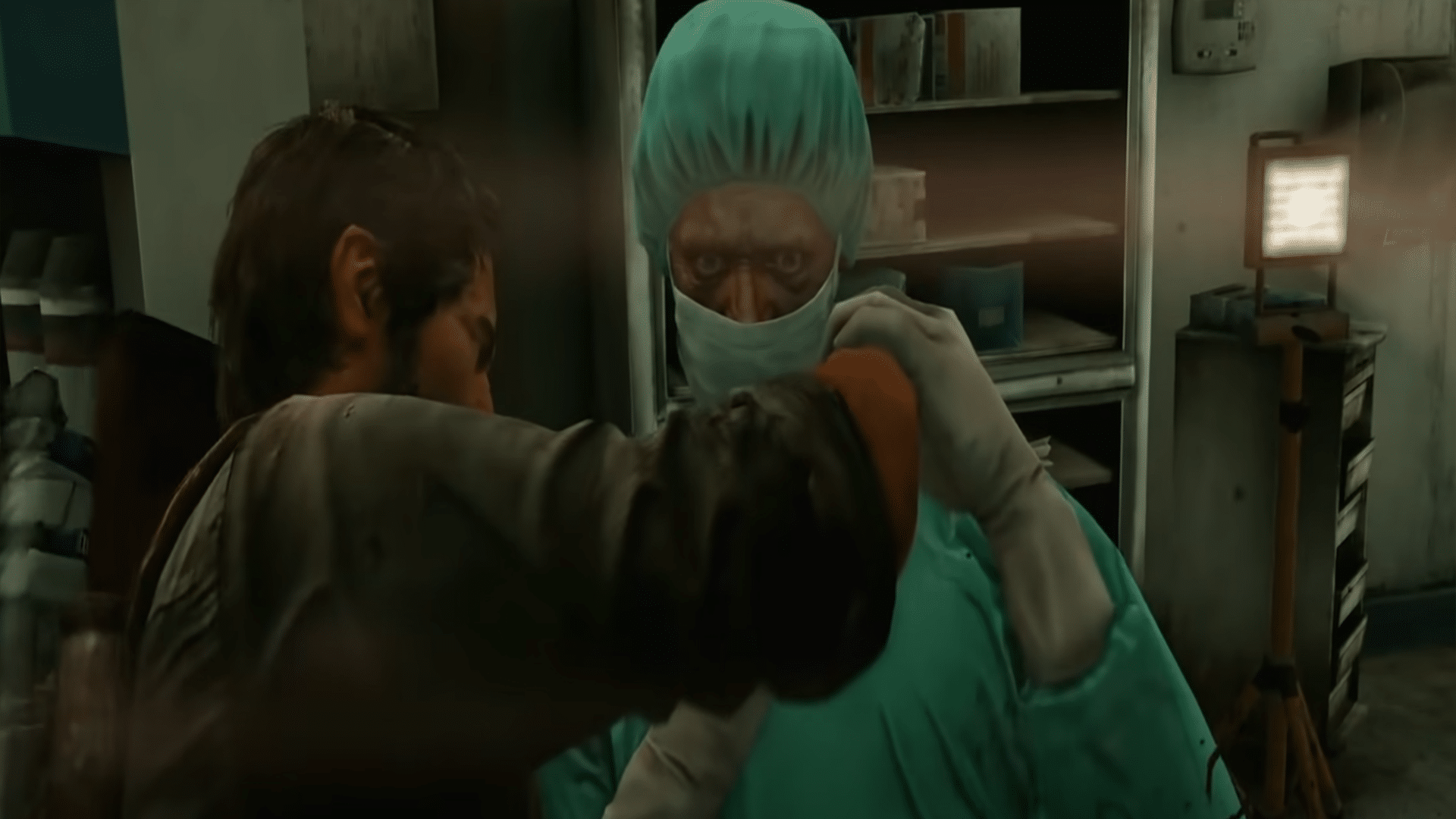 But when Ellie comes to know about the truth she questions Joel's honesty and distances herself. However, after a few days, she also tries to forgive him. One day Joel and Tommy set to Patrolling the area where they found a survivor girl who was trying to get away from the fungus-infected monsters. After getting rescued, the girls inform them about her group and their safe place.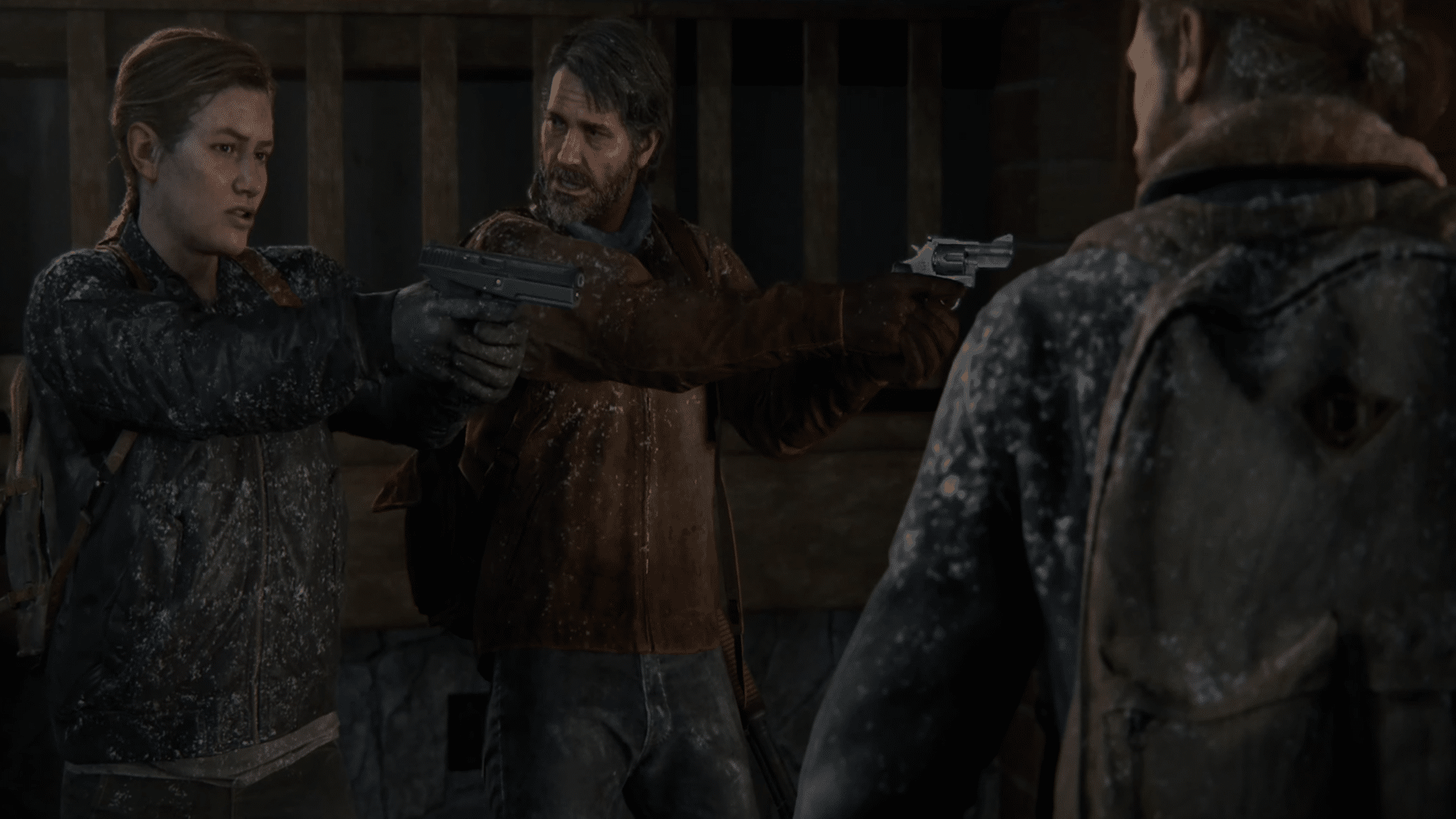 Later on, when Joel and Tommy reach the girl's safe place, they learn that the girl is no other than Abby, the daughter of the doctor whom Joel killed while saving Ellie. Meanwhile, when Ellie, Dina, and Jessie come to know about it, they rush off to find Joel and Tommy. After reaching, Ellie witnessed Abby killing Joel with a Golf club. Ellie then sets up to get revenge on Abby.