Snapchat is known for its capability to keep its users entertained worldwide. Snapchat is an American multimedia app service which is developed by Snap Inc. It was first introduced on September 16, 2011, and people are still paying attention to it. Everyone, regardless of location and age, has used this application at some point in their lives, starting with children to aged citizens.
However, users of SnapChat frequently see acronyms. Snapchat includes several acronyms to make interactions more fluid. One of these acronyms is KMS. But at times the user might not have been aware of the short form. The issue begins at this point. But don't worry; we have put together this article with all the details you require to understand KMS. So continue to read the article.
What does KMS mean?
On Snapchat, KMS is the short form for 'Kill Myself' or 'Killing Myself'. This abbreviation is used to convey various extreme emotions such as embarrassment, frustration, lethargy, etc. It can be used while conversing via text or a post. Other than this platform, KMS is widely used in all sorts of messaging platforms such as Twitter, WhatsApp, Instagram, etc.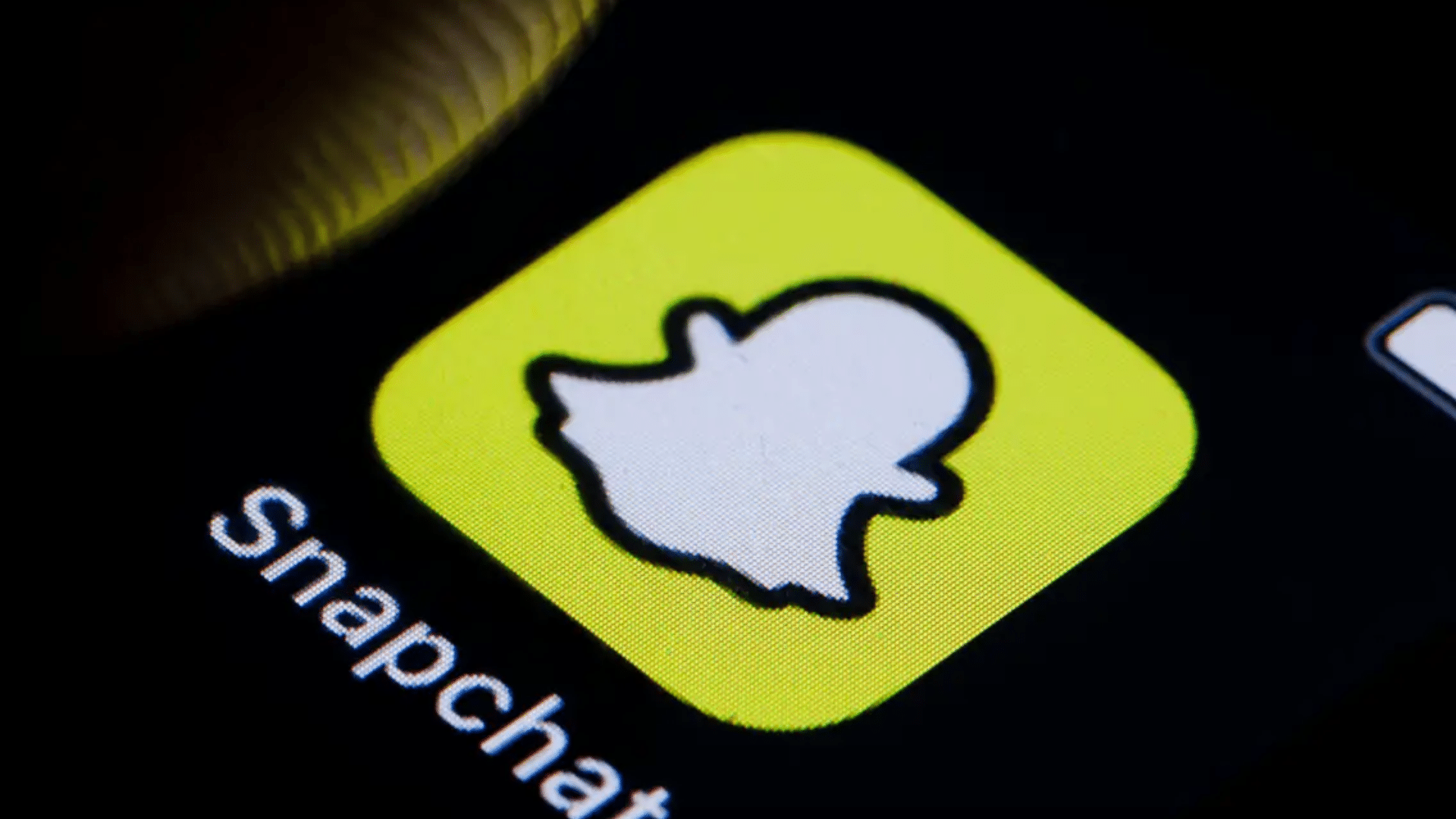 For instance, if you're under a lot of work pressure, you may express it through Snapchat by snapping a photo of the task at hand and adding the hashtag KMS to the caption. Another illustration is when you want to communicate how humiliated you are by uploading it with the comment KMS after a hilarious situation, such as funny makeup or a haircut that did not go well.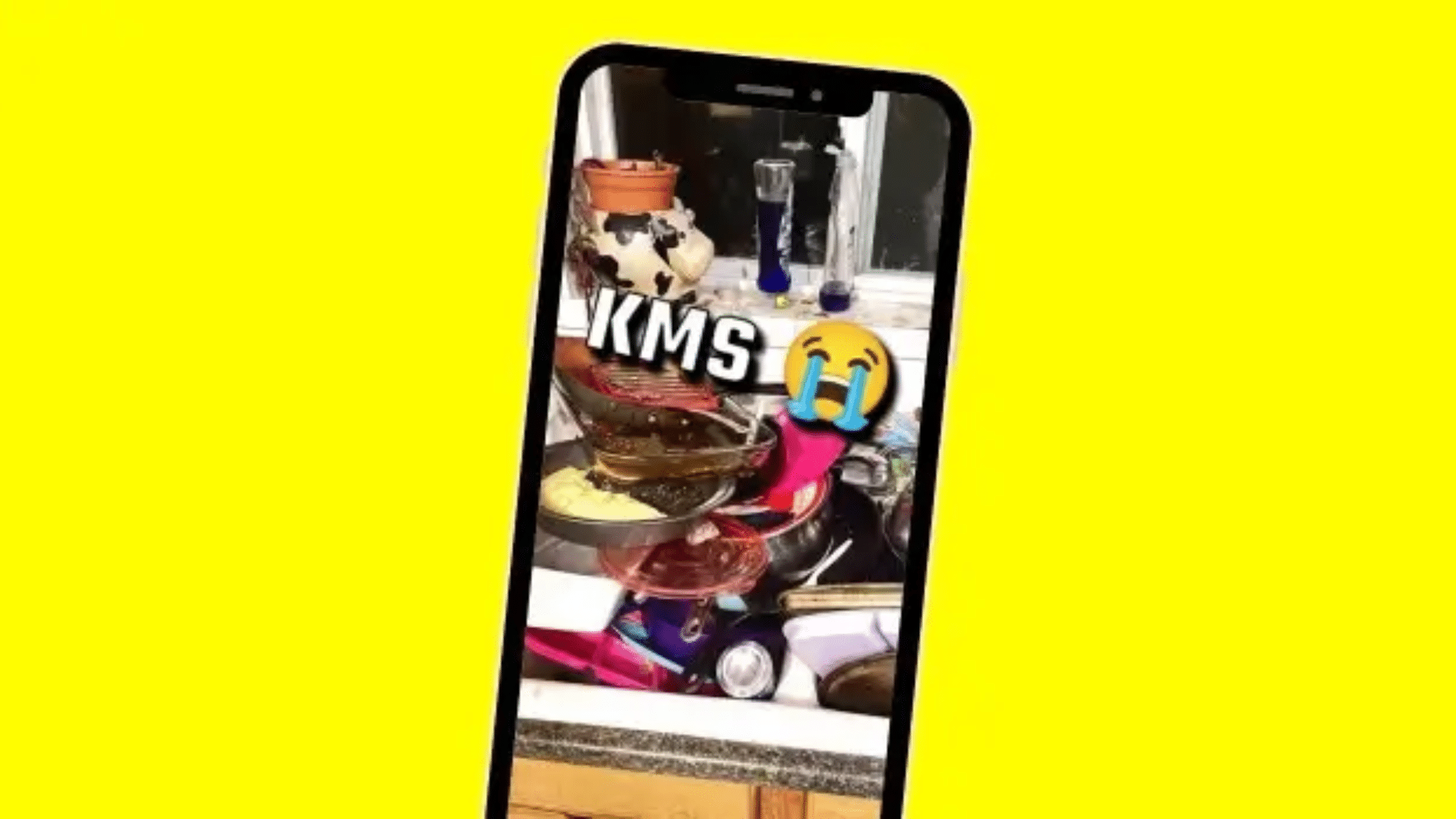 Read More: How to unlock the Butterflies Lens on Snapchat?
The abbreviation is usually used for fun but sometimes it can also have a serious meaning related to suicidal thoughts, or self-harm. So the use of the abbreviation also depends on how the person is using it and with what intention. So if you know that the person using this has a self-harming tendency then better take this seriously and reach out with some support.