Not everything lasts forever, everything eventually comes to an end. And that's what happened to Disney. Recently, Disney released a live-action of 'The Little Mermaid' on 126 May 2023. Moreover not too long it also then decided to come up with another live-action based on old-class cartoons. Rumors have it that Disney's ideas for film production are running out as they recently started making live-action movies out of old classic cartoons. However, there is a chance that Snow White's film might get canceled before it gets released.
A movie only gets success when it gets to sell a lot of tickets and has a huge fanbase. The original old cartoon 'The Snow White' is a famous classic known by the whole world. However, when it was disclosed that the main plot of the live-action film would be altered, it appeared that people did not appreciate the concept. So keep on reading about what is it that made the fans rage out.
About Disney's Snow White Live-Action Controversy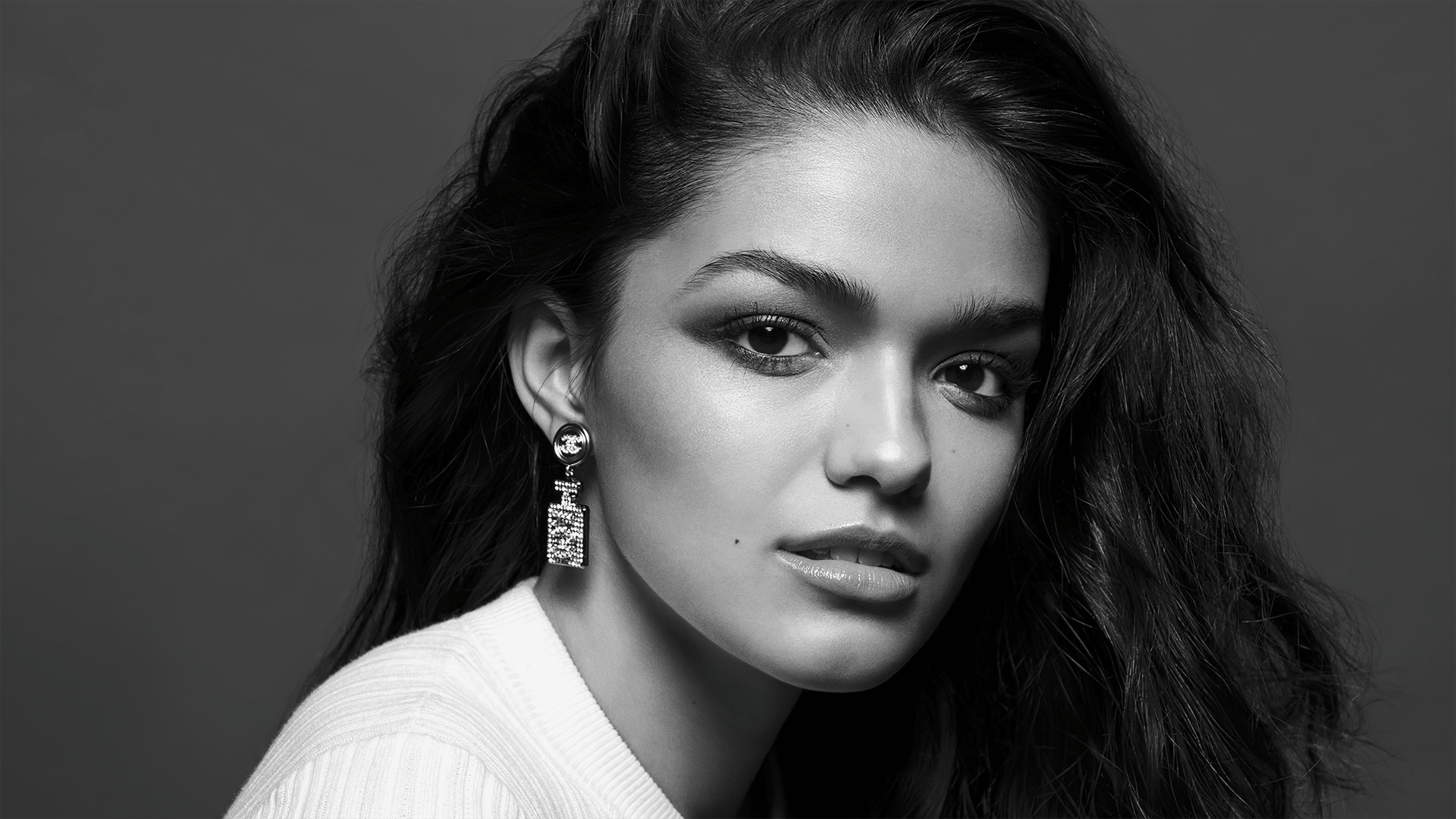 Soon after the platform launched a live-action based on Little Mermaid on May 26, 2023, they again decided to release another live-action based on Snow White film. People around the world know the classic tale for its beautifully scripted story, value finding true love, and soothing melody. However, this time according to the lead actress Rachael Zegler, there will be a change in the plot this time. There are several instances where she was interviewed about the upcoming film.
As an answer to the interviews, she said that she wanted to change the story of the film which is based on the old classic. She said that people around the world know the story of the value of finding one's true love, but this time she wants the movie to throw light on women's empowerment. She wants Snow White to be a capable leader instead of finding her true love.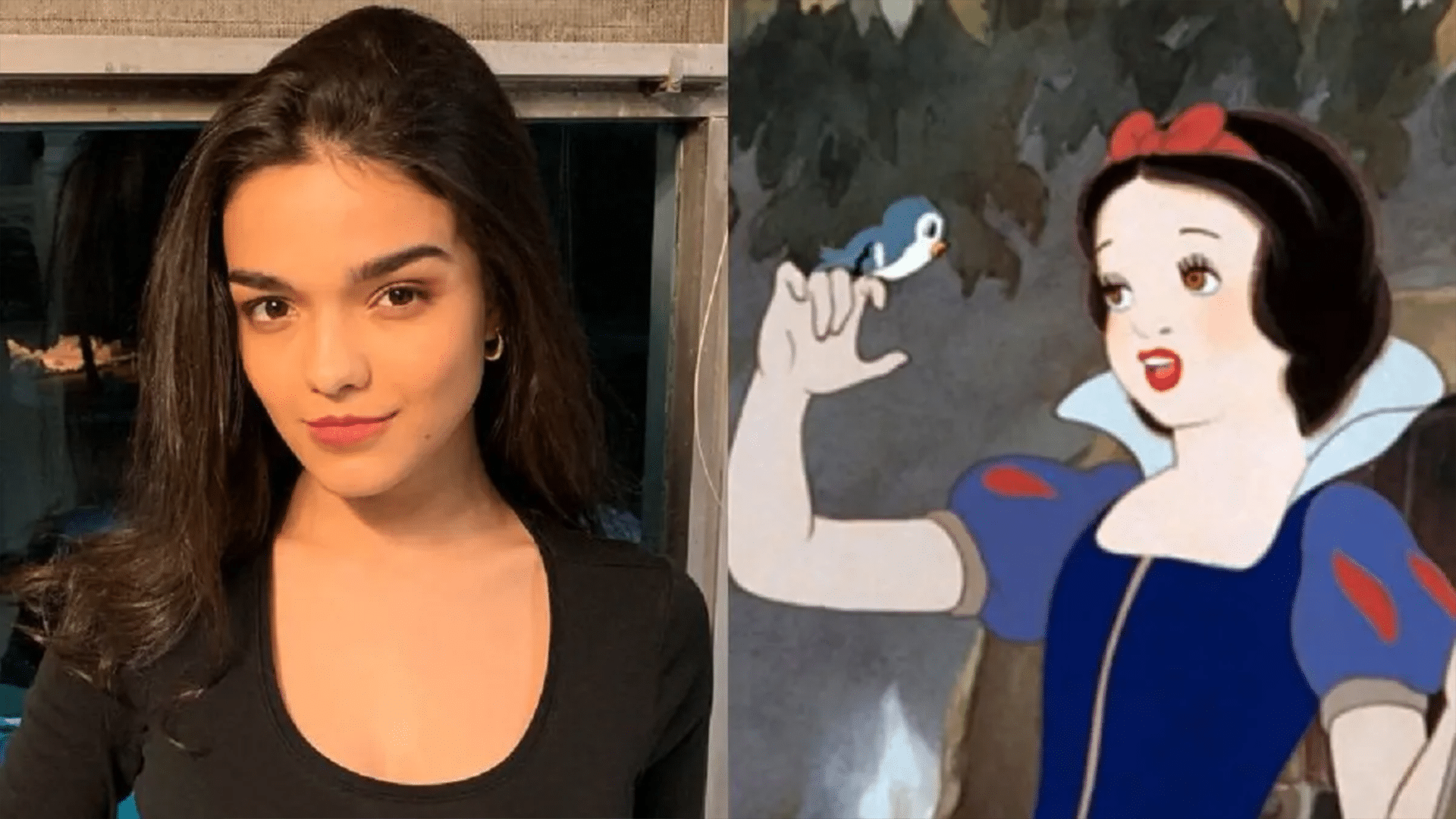 She also mentions in the interview that in the movie Snow White is not going to get saved by her prince. She would rather focus on how to become a leader than hoping to meet her true love. Her late father will be her source of hope, who once told her that she could be a prominent leader if she became fearless, fair, brave, and, truthful. 
Read More: What is NFS on Snapchat?
Additionally, she suggests that the scenes in which Andrew Burnap would portray the prince should be deleted from the movie. She also referred to the prince as "the guy who stalks". Many individuals had negative ideas about the plot as they did not like how a beautiful story had been changed. Moreover, it would also disrespect those women who believe in traditional values. Hence, as a result, people started sharing negative views about the upcoming movie.
One person commented that being Independent doesn't mean that she can't have any love interest. Another person remarked that she doesn't understand why people consider trying to find true love as a weak trait or dependency problem. Both are possible for women. She can be a devoted partner as well as a strong leader. Even the film director's son describes the remake as a shame. However, it was discovered later that the businesses had approached Rachael Zegler to offer her an apology for all the other scandals and criticism she had to endure. There is a chance that the movie might get canceled before it gets released.