Snapchat is renowned for its ability to react to changes in the market and to keep users satisfied. Younger and older people of various ages use Snapchat worldwide. The majority of people, whether they are teenagers or senior citizens, have heard of or perhaps used Snapchat at some point. With the help of Snapchat, users may connect with friends and even those in other countries. They can send each other pictures by using different filters.
Additionally, the platform is filled with acronyms and different phrases. These phrases and acronyms are included to make user communication a lot easier. However, it might happen that users might not be familiar with. One of them is NFS. What does it mean? If u wish to know more about this acronym then please continue reading the page as we have compiled all the facts regarding the abbreviation for your information. 
What do you mean by NFS on Snapchat?
NFS is the short form for 'No Funny Shit'. It comes in handy when you are expressing something to your friends and want them to take it seriously rather than laughing it off. For example, if you are telling them that you need to go to a therapist, your friends might take it as a joke and laugh about it, but if u add the phrase, then they're going to take it in a serious way. Moreover, it also stands for ' No Funny Stuff '. But that doesn't change its usage.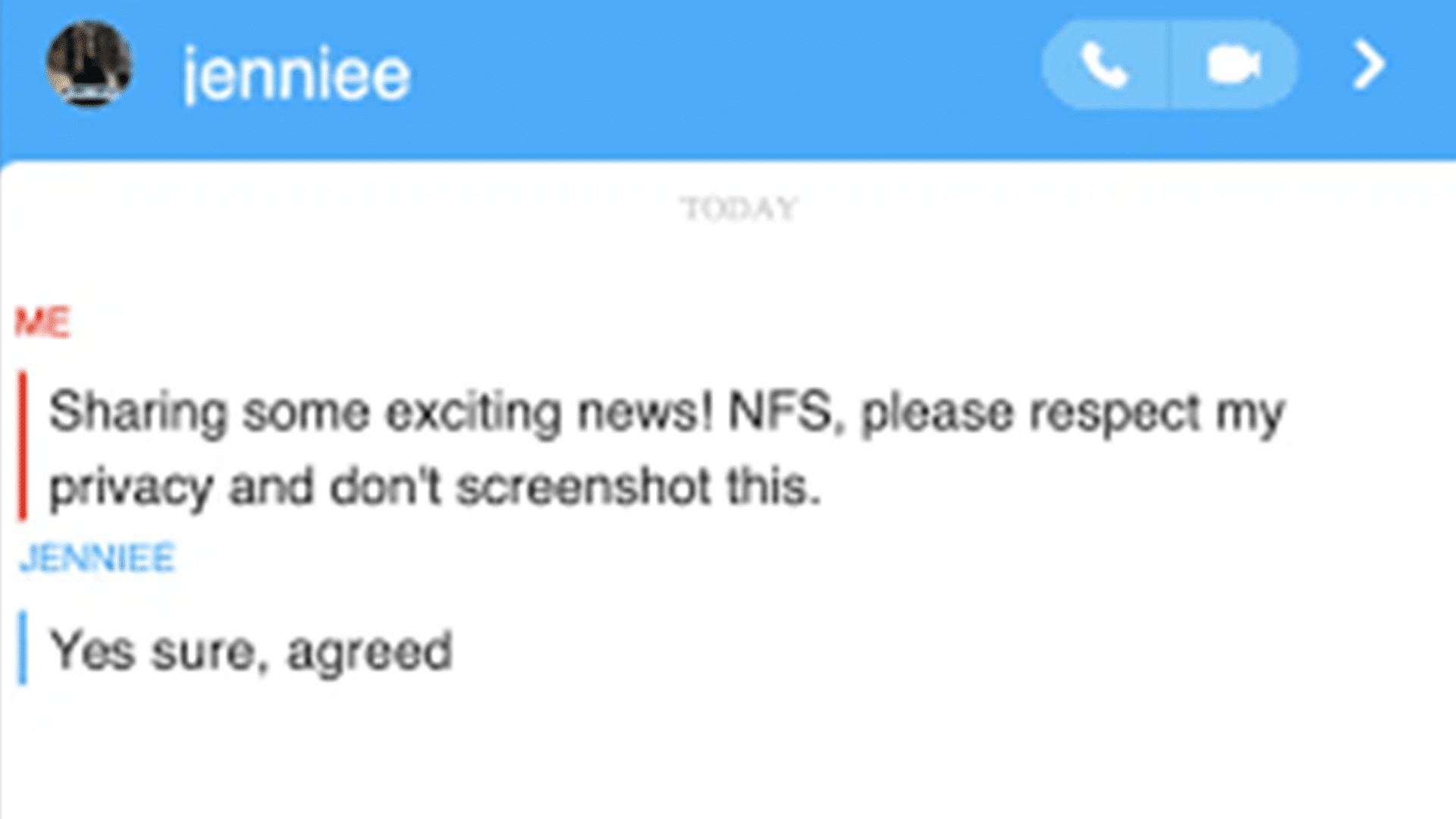 The usage of NFS is not confined to Snapchat. It can be used on any social platform such as Facebook, Instagram, etc, and a lot more.
Read More: When is Ballers getting released on Netflix?
People may also use the abbreviation to convey "Not for Sale" or 'Network File System', however, Snapchat's NFS has only one meaning which is mentioned above.