Netflix has taken over the world through its massive library for online streaming of Movies, Tv series, Documentaries, Live shows, Animies, etc. Any movie or series getting vast attention is bound to get released on Netflix. Moreover, this streaming platform also has its own originated movies, documentaries, Series, etc.
Recently Netflix has decided to release an HBO Series named "Ballers". The series starred Dwayne Johnson who is also known by the name "The Rock". To know more about the TV series, keep on reading the article.
When is Netflix releasing Ballers?
Netflix didn't officially announce the release dates for all five seasons of Ballers. However, there is an estimation that it might get released on 15 August 2023, Tuesday. Moreover, it is also not confirmed how many seasons will be shown. But we will let you know once we get the confirmed dates.
What is "Ballers" all about?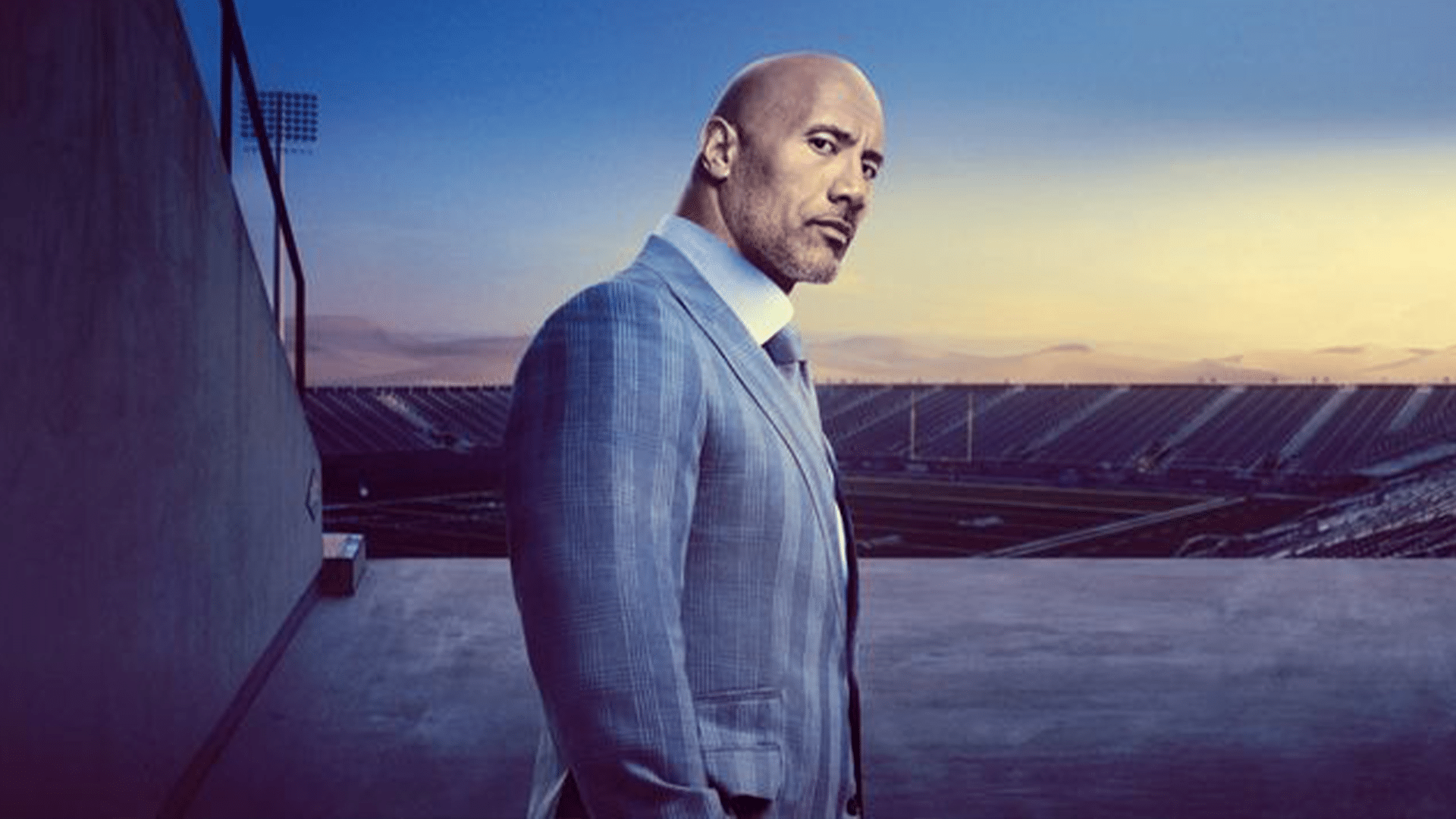 "Ballers" is an HBO-generated comedy-drama TV series. It was created by Stephen Levinson and starred Dwayne Johnson aka "The Rock". The series premiered in June 2015 on HBO and has 5 seasons which ended in October 2019. The show revolves around the lives of current and former NFL players along with their families, business associates, friends, etc. It shows a lead character named Spencer Strasmore who is a retired NFL player and a financial manager. He helps his fellow athletes to balance their finances and personal lives. The storyline dealt with the topics of fame, money, relationships, and challenges that any athlete faces in their career. Ballers received both positive and negative reviews but still managed to achieve success and has a dedicated fan base.
Who are the Top casts of Ballers?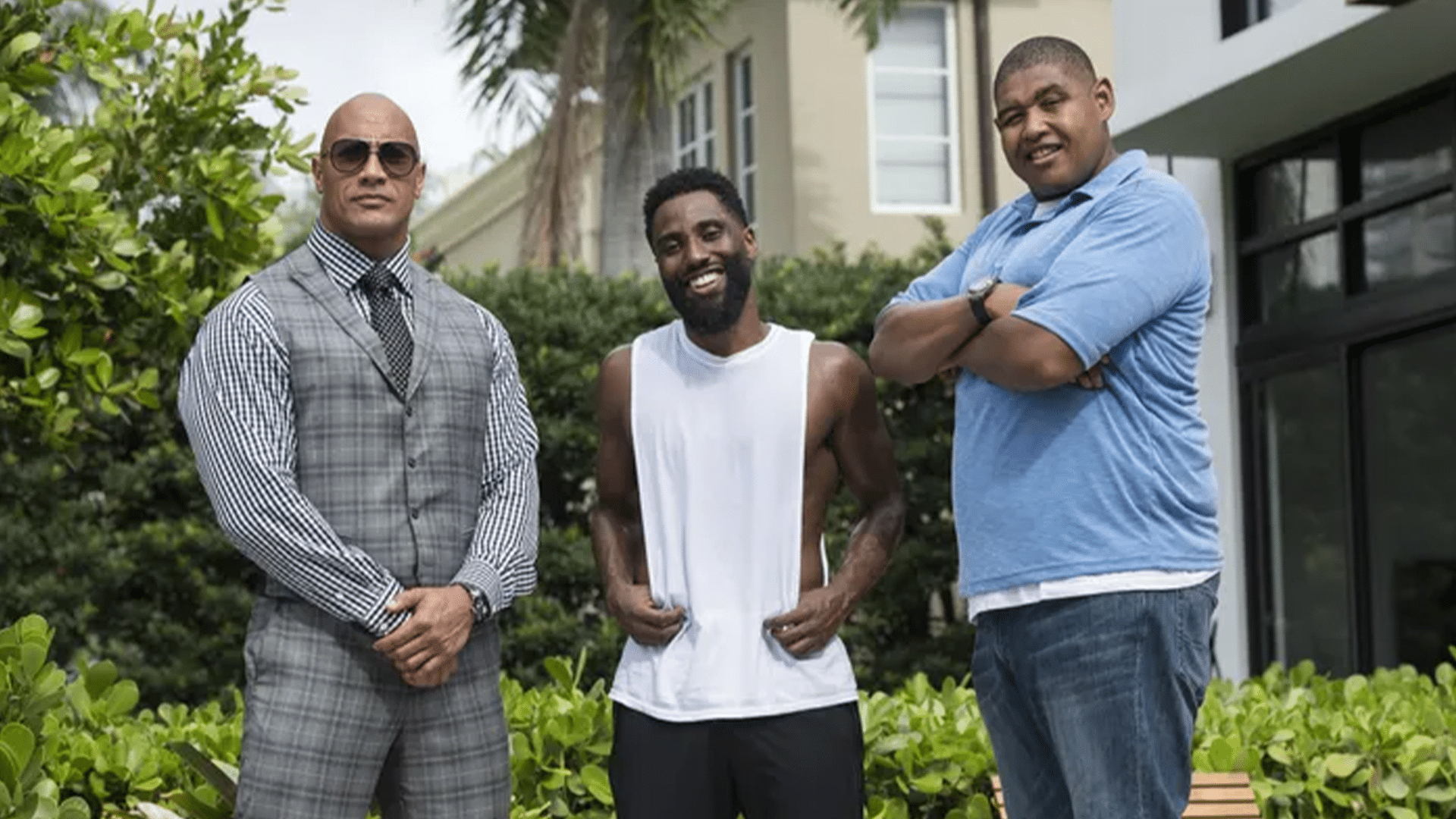 Down below are the top casts involved in "Ballers".
1. Dwayne Johnson
2. John David Washington
3. Donovan W. Carter
4. Troy Garity
5. Omar Benson Miller
6. Rob Corddry
7. London Brown
8. Jazmyn Simon
9. Carl McDowell
10. Richard Schiff
11. Dule Hill
Read More: 5 horror movies to watch if you're a horror fan
12. Brittany S. Hall
13. Robert Wisdom
14. Arielle Kebbel
15. Tiffany Jeneen
16. Jay Glazer
17. Russell Brand
18. Emayatzy Coriealdi