Horror movies have their own fan base. The genre has had its place from the start of the cinema industry. The first horror movie to get released was "Le Manoir du Diable" which is also known as the haunted castle or the house of the devil. It was released back in 1896.
Many horror films have been released but there are some selective films that anyone should not miss if they prefer to see horror. But what are those? We've put up a list of 5 Horror films that will undoubtedly give you chills. So keep on reading to know about these movies.
What are the 5 horror movies you should see?
5. A Quiet Place (2018)
"A Quiet Place" is directed by John Krasinski and is one of the horror movies anyone must see. The film revolves around a family who are trying to survive in a world dominated by deadly, sound-driven, and blind creatures. In order to survive they must mute themselves. The family uses sign language for communication and takes safety measures in order to reduce sounds. The film got many positive reviews and is known for its unique idea. Moreover, it also got a second sequel which was released in 2021.
4. The exorcist (1973)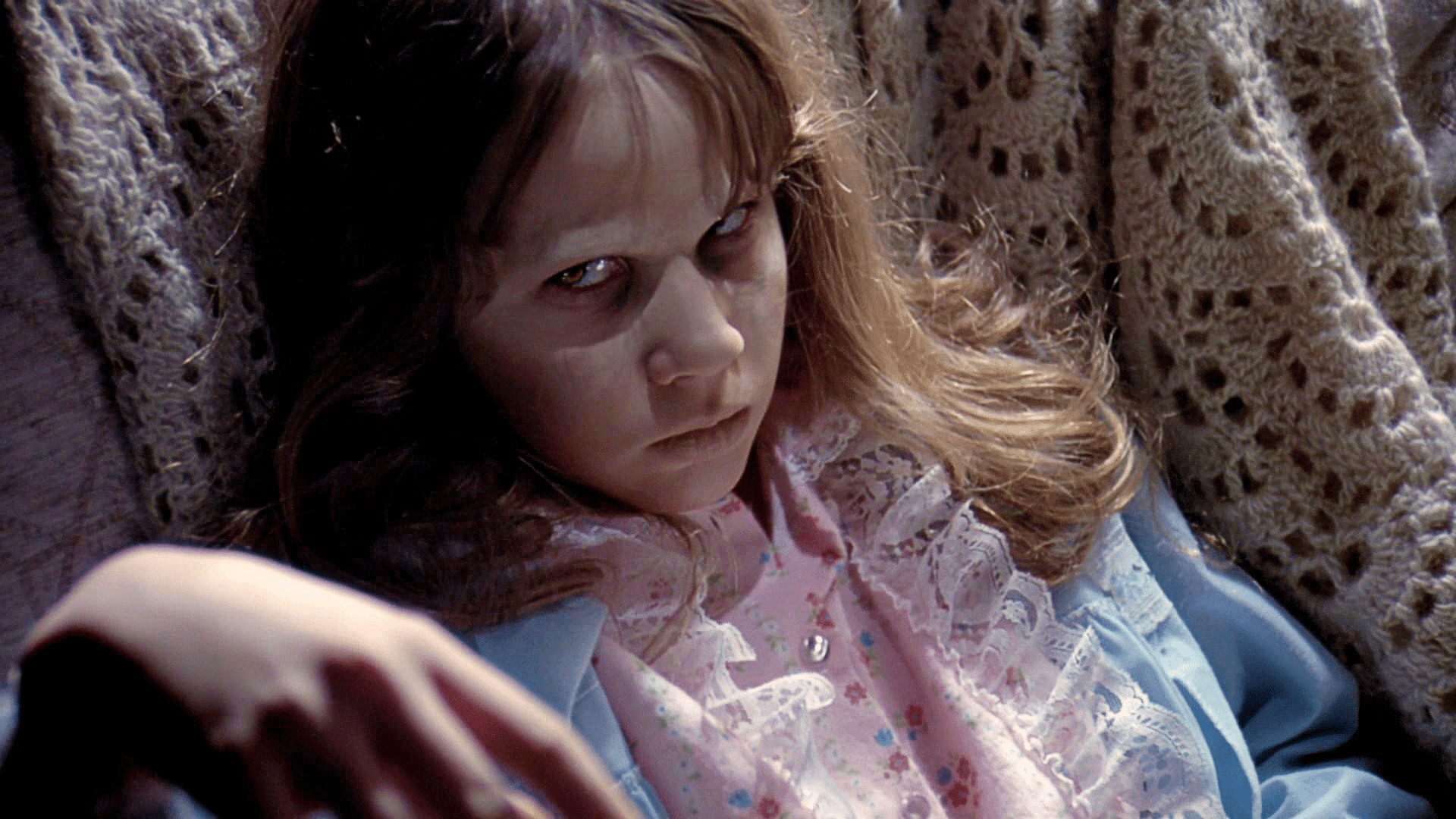 "The exorcist (1973)" was directed by William Friedkin and is a classic horror film. It was released back in 1973 and is known for its intense and horrifying portrayal of Demonic possession. The story revolves around a mother who gets very worried as her daughter starts behaving violently and acts in a disturbing manner. After going through several medical explanations she decides to ask help from a priest who is also a psychiatrist.
3. The Conjuring (2013)
"The Conjuring (2013)" is a horror film directed by James Wan. It is based on the paranormal investigations carried out by Ed and Lorraine Warren, a couple who were renowned demonologists and investigators of paranormal occurrences.  The films show their investigations in Rhode Island back in 1970. A family moves into a house and starts experiencing paranormal activities. When things start getting out of hand, they request Ed and Lorraine Warren to cast out whatever was haunting them. As the investigation starts, the Warrens unfold a demonic presence that threatens the family's lives. The film is praised for its jump scares, eerie atmosphere, and suspense.
2. The Ring (2002)
"The Ring (2002)" was directed by Gore Verbinski and got released in 2002. It is a horror film based on the Japanese horror movie name "Ringu". The film follows a tale about a disturbing cursed videotape that will kill anyone who sees it. The film shows a journalist whose niece died after she and her friends watched a disturbing videotape. The tape consists of a series of weird images which follow a phone call saying that the person who saw the tape has only 7 days left to live. As the journalist starts to dive deep more into the case, she unravels the supernatural secrets attached to that tape. The film gives a creepy atmospheric feel and has an unexpected twist.
Read More: Destroyed Fox Logo in the Set of Deadpool 3: What does it mean?
1. IT (2017)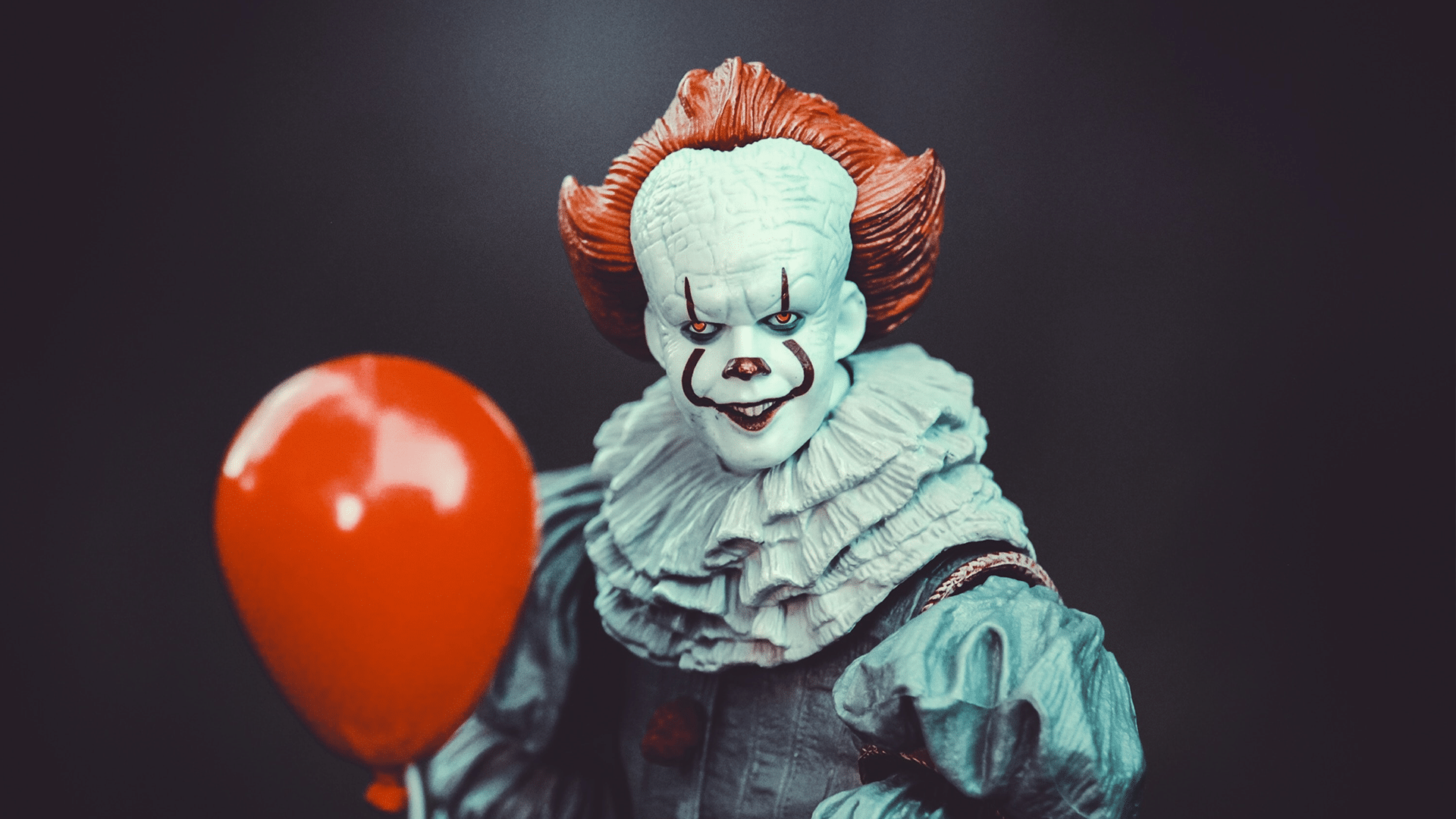 "IT (2017)" is directed by Andy Muschietti and is based on the novel of the same name by Stephen King. The throws a spotlight on Friendship values, childhood traumas, facing fears, etc. The film revolves around a group of children who are horrified by a clown named Pennywise. The film is praised for its horror themes, jumpscares, and suspense.