The well-known actor, Sir Michael Gambon had recently died at the age of 82. He is known for playing Professor Albus Dumbledore in six of the Harry Potter films. Sir Micheal Gambon was an Irish-English actor who started his acting career as one of the original members of the Royal National Theatre. 
However, the well-known actor did not die out of age but a disease. His wife Lady Gambon and son Fergus claimed that he died peacefully on the hospital bed. He died while his family was there beside him. So if you are a fan of the late  Sir Micheal Gambon and want to know how he died, then keep on reading the article.
How did Sir Michael Gambon die?
Sir Micheal Gambon's family claimed that he was suffering from Pneumonia. Michael John Gambon was born in the Cabra suburb of Dublin. Over his long acting career, he received 3 Oliver Awards, two Screen Actor Guild Awards, and four BAFTA Awards. Moreover, he was even Knighted by Queen Elizabeth 2 for his outstanding services for Drama.
The actor was particularly well-known for his portrayal of Philip Marlow in Dennis Potter's The Singing Detective on the BBC. He also played French Detective Jules Maigret in the ITV series Maigret. After Richard Harris passed away in 2003, Sir Michael filled the void left by the late actor in the popular Harry Potter series, which is based on JK Rowling's novels and has Dumbledore as its headmaster.
Read more: When is Expendable 4 getting released?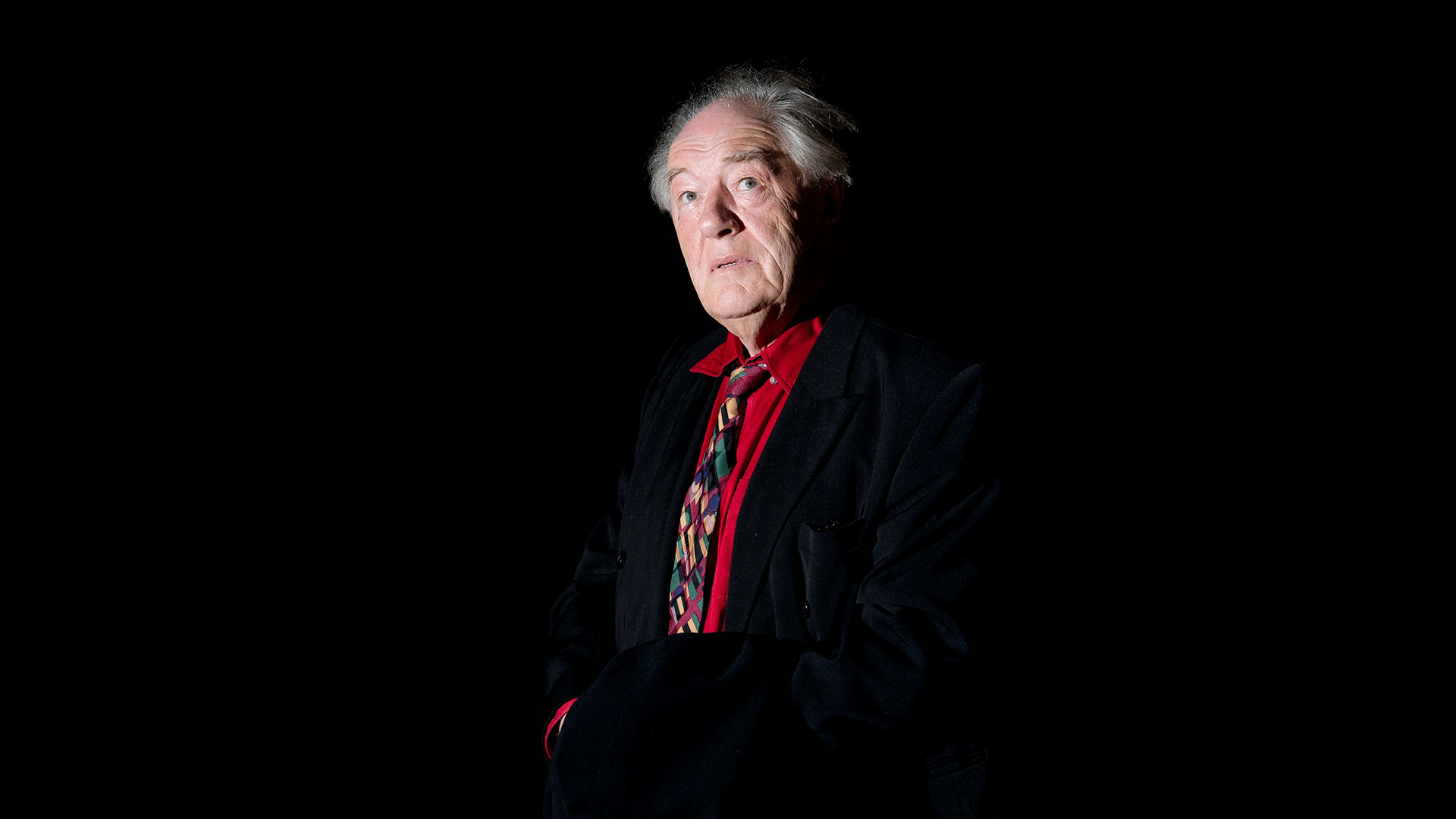 Both his portrayal of President Lyndon B. Johnson in the 2002 film Path to War and his part as Mr. Woodhouse in the 2010 version of Jane Austen's Emma received Emmy nominations. He was also nominated for a Tony Award in 1997 for his performance in David Hare's play Skylight. In the performing community, the actor is referred to as "The Great Gambon" and made his last stage appearance in 2012 in a London production of Samuel Beckett's play All That Fall. He received a knighthood in 1998 for his contributions to the entertainment sector.