Expendables is back with another amazing action sequel starring Sylvester Stallone as Barney Ross. This sequel will be the fourth one after Expendables 3 and the last sequel of the series for Stallone. 
Fans all over the world are eagerly waiting for the movie to be released. So if you want to know about Expendables 4 then keep on reading the article we have compiled for you.
When is Expendables 4 getting released?
It was officially announced by the distribution company that the movie is set to be released on 22 September 2023. Moreover, a trailer was also released by Lionsgate on 7th June 2023. You can check out the trailer for Expendables 4 given below.
In addition, on August 23, 2023, Lionsgate published a red band trailer showcasing the sequel's R-rating. It also showed new casts along with returning ones. The Red Band trailer for Expendables 4 is provided here for you.
Who is involved in the cast of Expendables 4?
The returning casts of Expendables are Sylvester Stallone, Jason Statham, Dolph Lundgren, and Randy Couture. They will be starred in the same roles they played back in Expendables 1,2 and 3. 
Sylvester Stallone will play the role of Barney Ross, the leader of Expendables who accepts missions assigned by government agencies. He tries his best to keep his team safe and deeply cares about them. He is a pilot and always carries a signature gun as he likes to catch his targets off guard. However, this sequel will be the last time for Ross.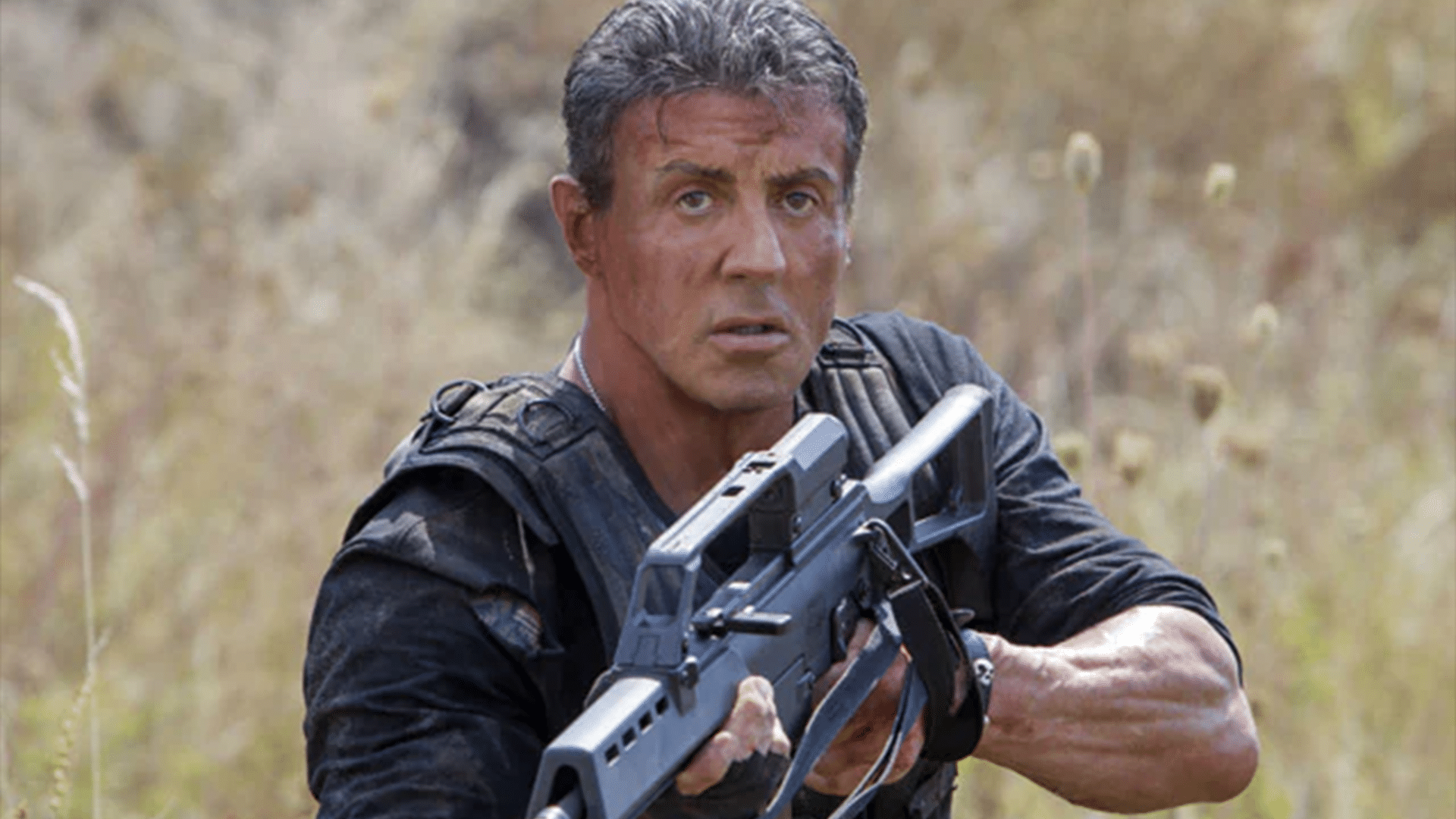 John Statham will play the part of Lee Christmas. the closest friend of Ross's. He is the one who can be most trusted because he was an SAS soldier in the past. He is the greatest for any knife job since he can use knives with amazing precision and speed. 
Dolph Lundgren will portray the role of Gunner Jensen. He is an expert in the field of heavy weapons. Previously he was discharged by Barney from teh team due to his mental condition as he was a drug and alcohol addict and also had been facing a lot of traumas regarding past incidents. However, later he rejoined the team.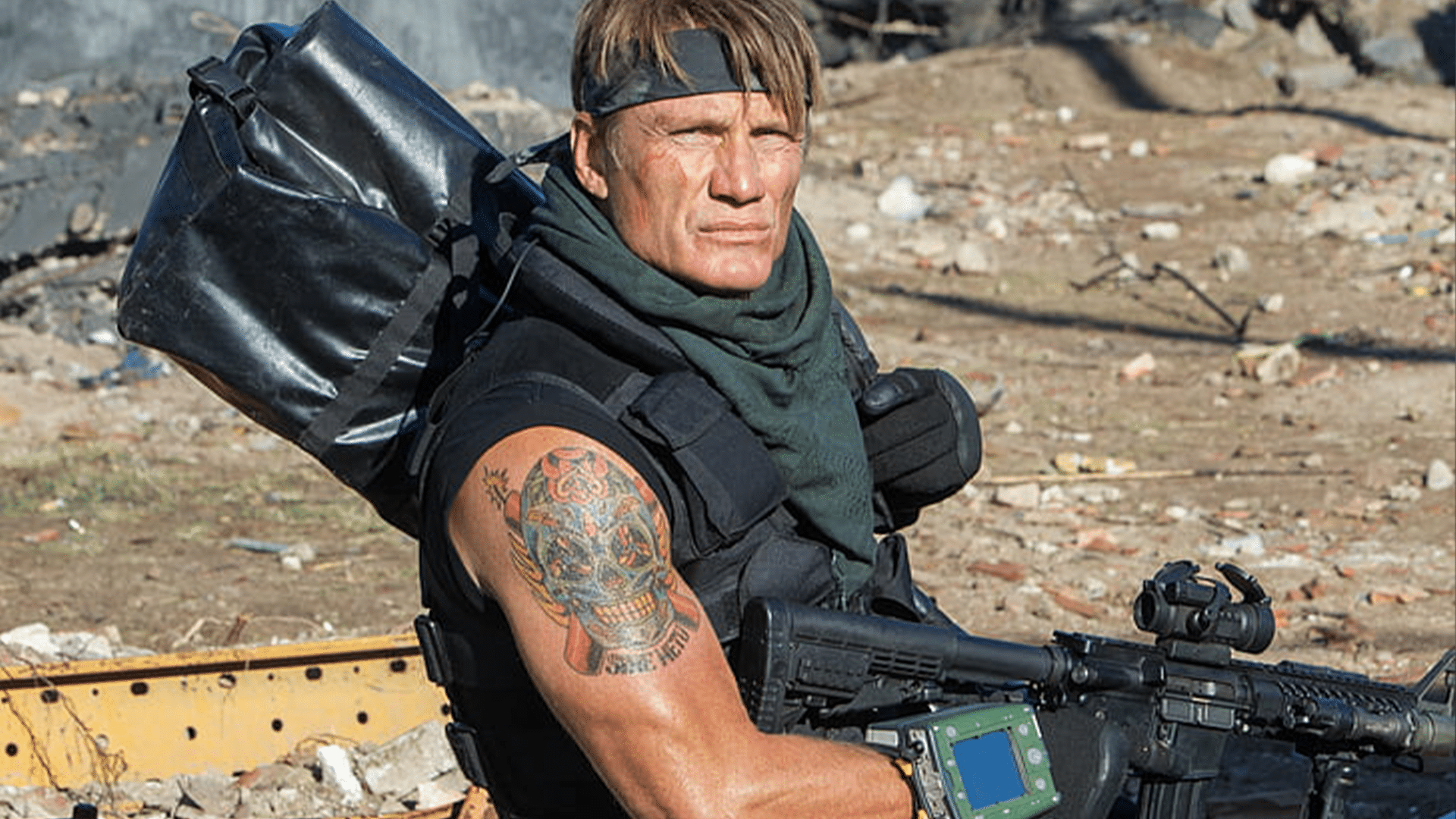 Randy Couture will portray the role of Toll Road. In his early, he used to wrestle and one day got injured which led to his ear getting deformed. But this also gives him great consciousness and has benefited him since then. He has smaller roles in the show but his appearance is very significant. He is someone who gets easily angered when teased by his fellow mates about his ear.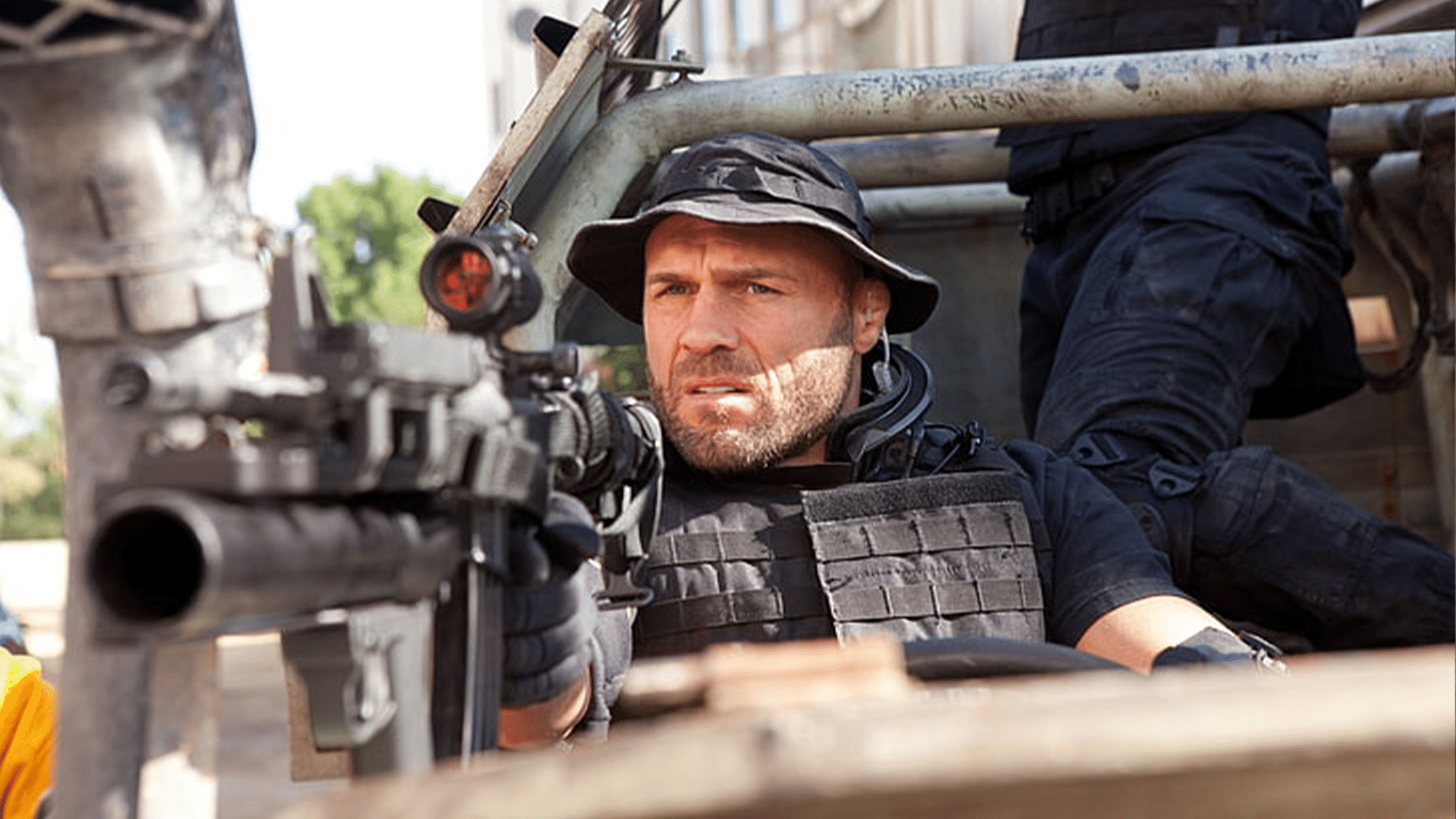 For the villain role, Iko Uwais was starred. He will be a former soldier who later on becomes one of the most dangerous arms dealers. He also owns his army and is ready to take down anyone who tries to hamper their goal.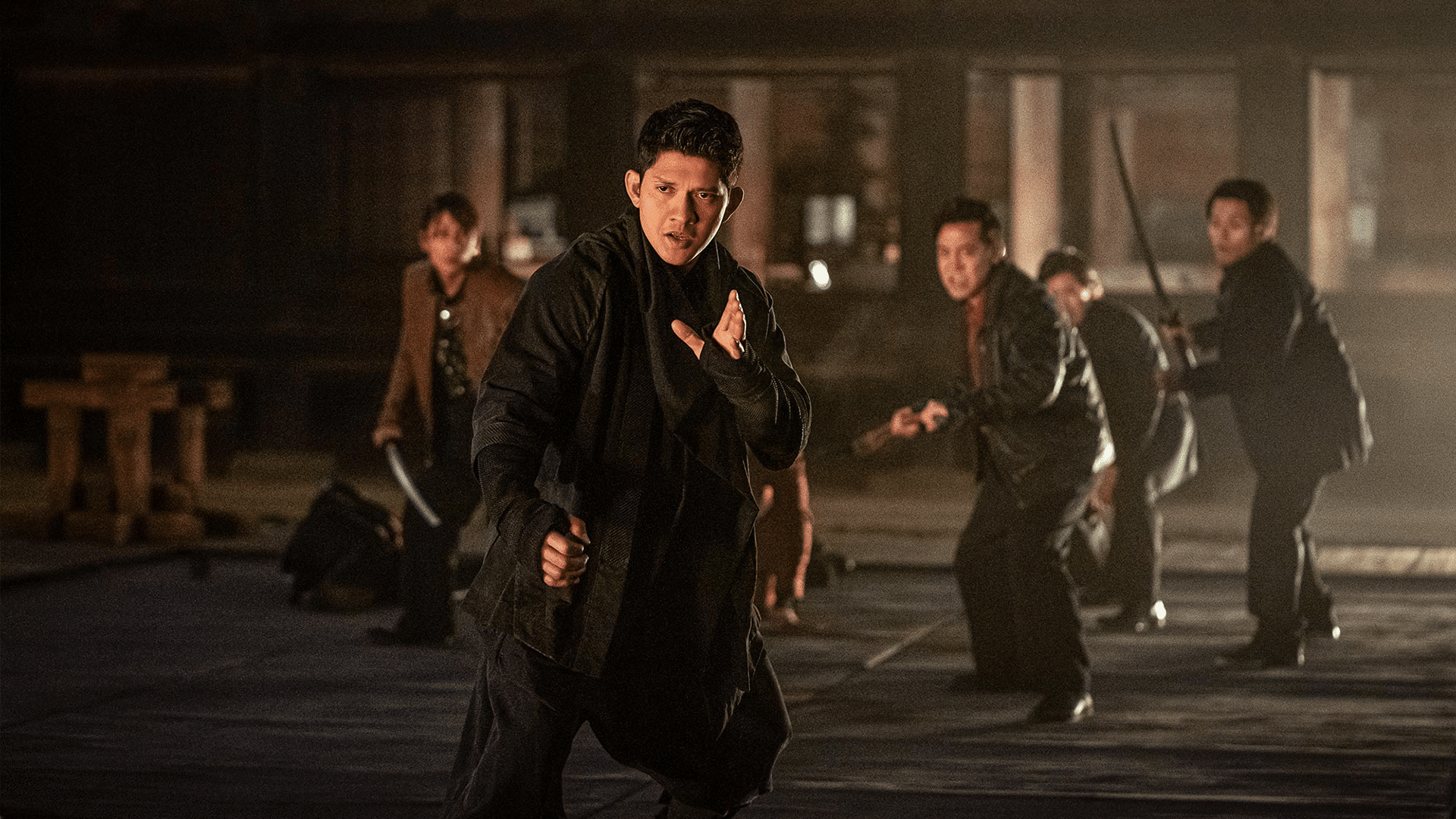 Read more: How many episodes are there in Ahsoka?
We will also get to see new faces who will be joining the 4th installment of the movie. Below is the list of the new cast members.
50 cent

Andy Garcia

Jacob Scipio

Levy Tran

Tony Jaa

Sheila Sha

Eddie Hall
However, one of the major and beloved actors Arnold Schwarzenegger won't be returning to the 4th installment this time. He has appeared in the previous installments of Expendables as Trench Mauser. He was an ally to Stallon's Barney Ross. According to Schwarzenegger participating in Expendables was fun but now he has to move on. He even informed Sylvestor Stallon that he wouldn't be joining Expendables again before the 4th season started its production. He made it official through Parade when he was promoting his new Netflix series named FUBAR