Ahsoka is a live-action American television series which is created and written by Dave Filoni. It is a Disney sci-fi series that is also a part of the Star Wars franchise. The heart-capturing mini-series was released on August 23, 2023, on Disney+. 
Fans all over the world are excited and impressed with the live-action. However, they might think about how many episodes are there in Ahsoka. So keep on reading the article to know more about the mini-series.
How many episodes does Ashoka have?
The popular mini-series has a total of 8 episodes which are released every Tuesday. According to the US timeline the first two episodes were released on Disney+ on August 22, 2023. Please refer to the schedule below for information on when the remaining episodes will air:
Ep 1: Master and apprentice – August 22, 2023

Ep 2: Toil and Trouble – August 22, 2023

Ep 3: August 29

Ep 4: September 5

Ep 5: September 12

Ep 6: September 19

Ep 7: September 26

Ep 8: October 3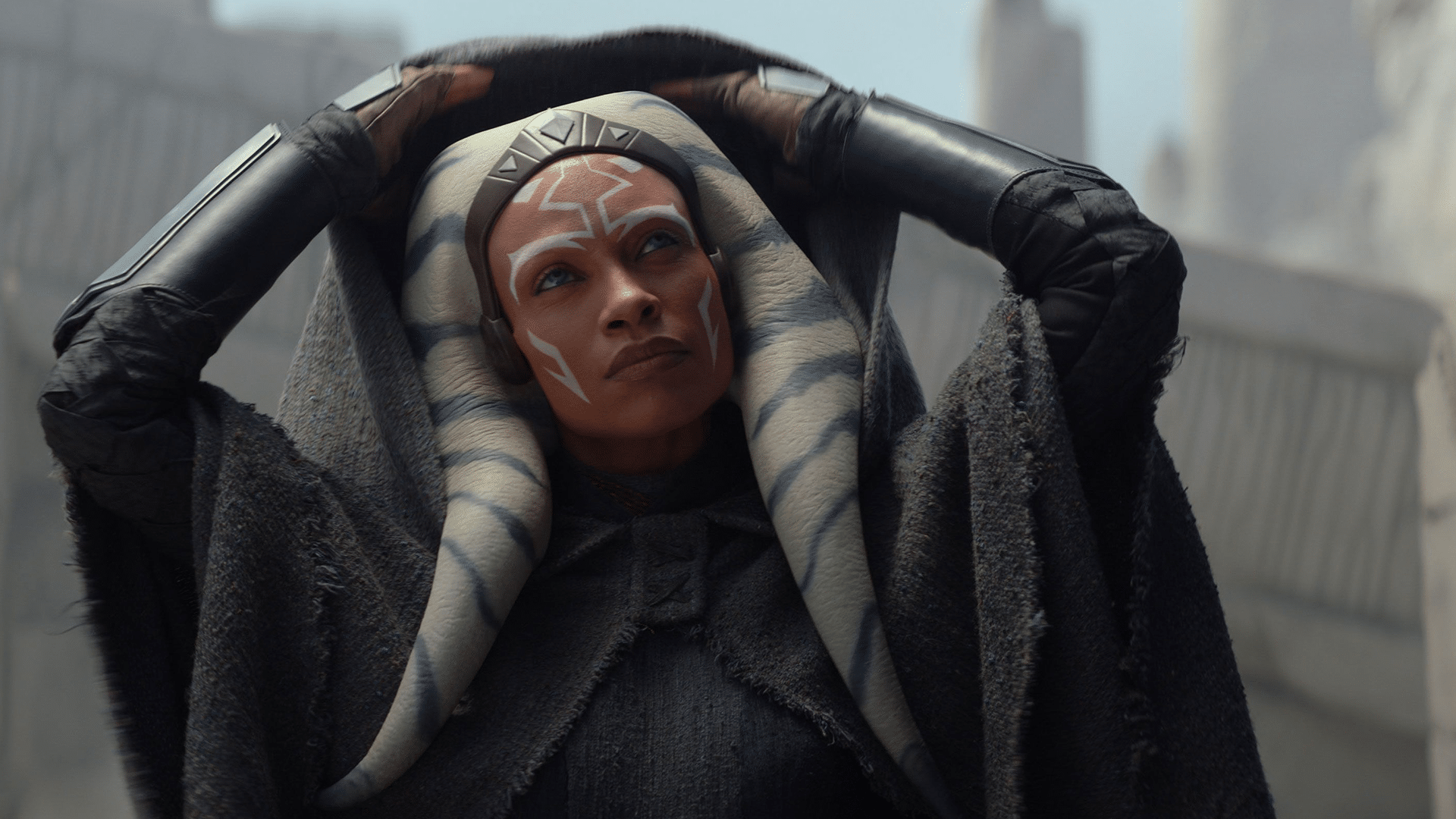 However, if the viewer is from the UK, then the schedule for the mini-series will be a little ahead.  Episodes will be released at 2 a.m. on the following day in the UK.
The official summary says:  "Set after the fall of the Empire, Ahsoka will follow the former Jedi Knight Ahsoka Tano as she investigates an emerging threat to a vulnerable galaxy."
Read more: Zack Snyder reveals Rebel Moon at Games 2023: What do we know?
What is the plot all about?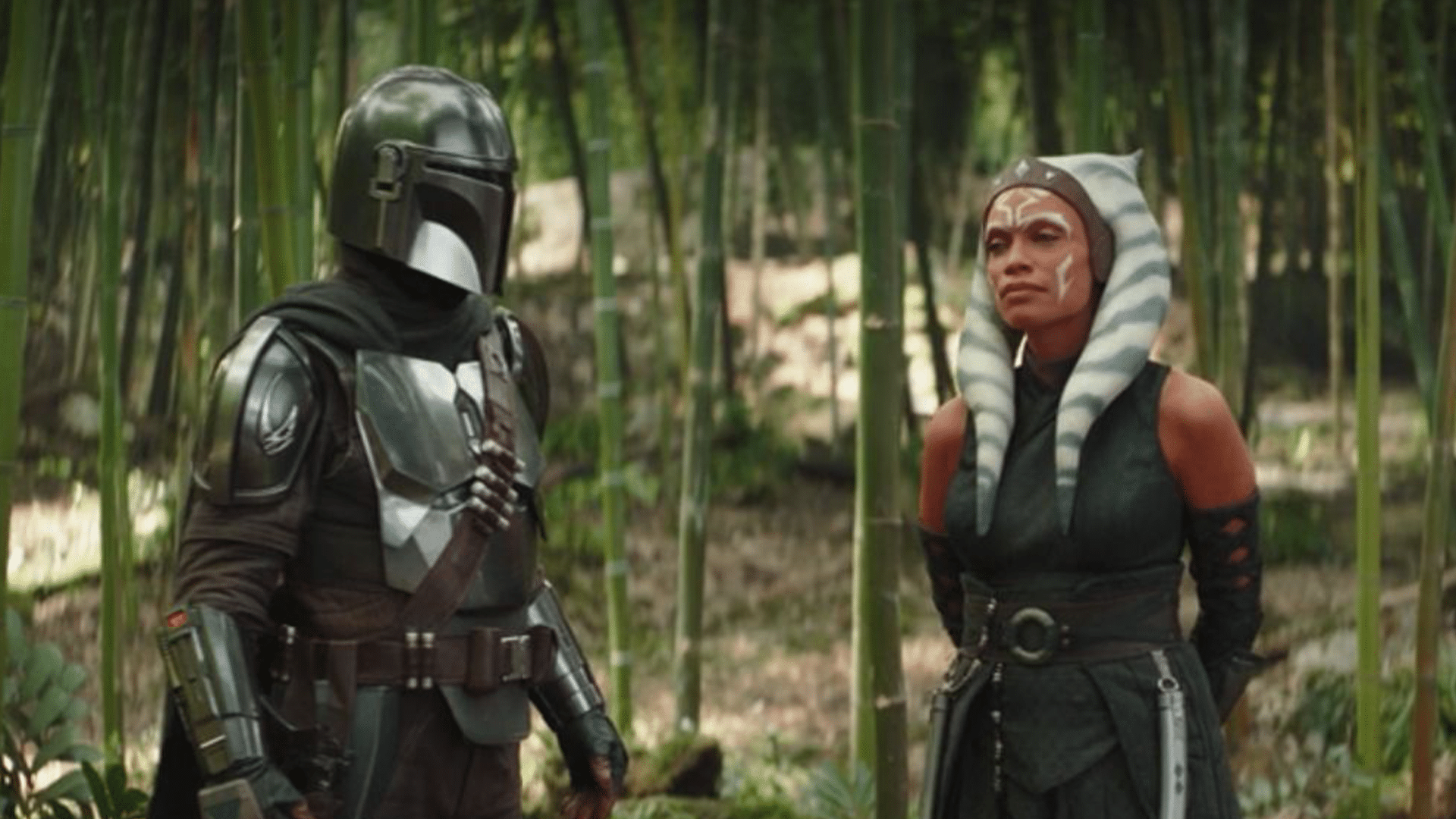 In Mandalorian, we got a glimpse of young Ahsoka, moreover, we also got to know the future aim of Ahsoka before her episode ended. She set a goal of hunting down the Chiss Imperial Leader named Grand Admiral Thrawn. So this mini-series revolves around how she searches for her rival.
For now, only the first episodes of Ahsoka are available on Disney+. If you are new to Disney+, then you can create an account by clicking here.