"Spy X Family" is an anime and Japanese manga series written by Tatsuya Endo. The story revolves around a spy who in order to accomplish his mission decides to create a family. The animation of the manga was done by the Wit Studio and Clover Works. The first Season of "Spy X Family" was released on 9 April 2022. 
The series after getting released, got so much attention from the audiences that it became one of the best-selling series. So after 17 months, the popular series has come back with another season. Fans all over the world are excited about the upcoming story that Season 2 holds. If you want to know more about "Spy X Family Season 2", then keep on reading the article.
What is the release date for the "Spy X Family season 2"? 
Season 2 of the popular anime series is set to be released on October 7, 2023. It will be released on Crunchyroll. Moreover, its first season will also be available for the viewers. On 25 September 2023, an official trailer was released for the series. The teaser trailer gives insights into what you can expect from the upcoming episodes. You can check out the trailer down below.
How many episodes does "Spy X Family season 2" have?
It has still not been officially informed about how many episodes this series is going to have. However, we will let you know the updates as soon as we get our hands on the information. Till then we can only guess that the second season is going to have the same number of episodes as the first one. Also, it will be released at the same pace as for season 1.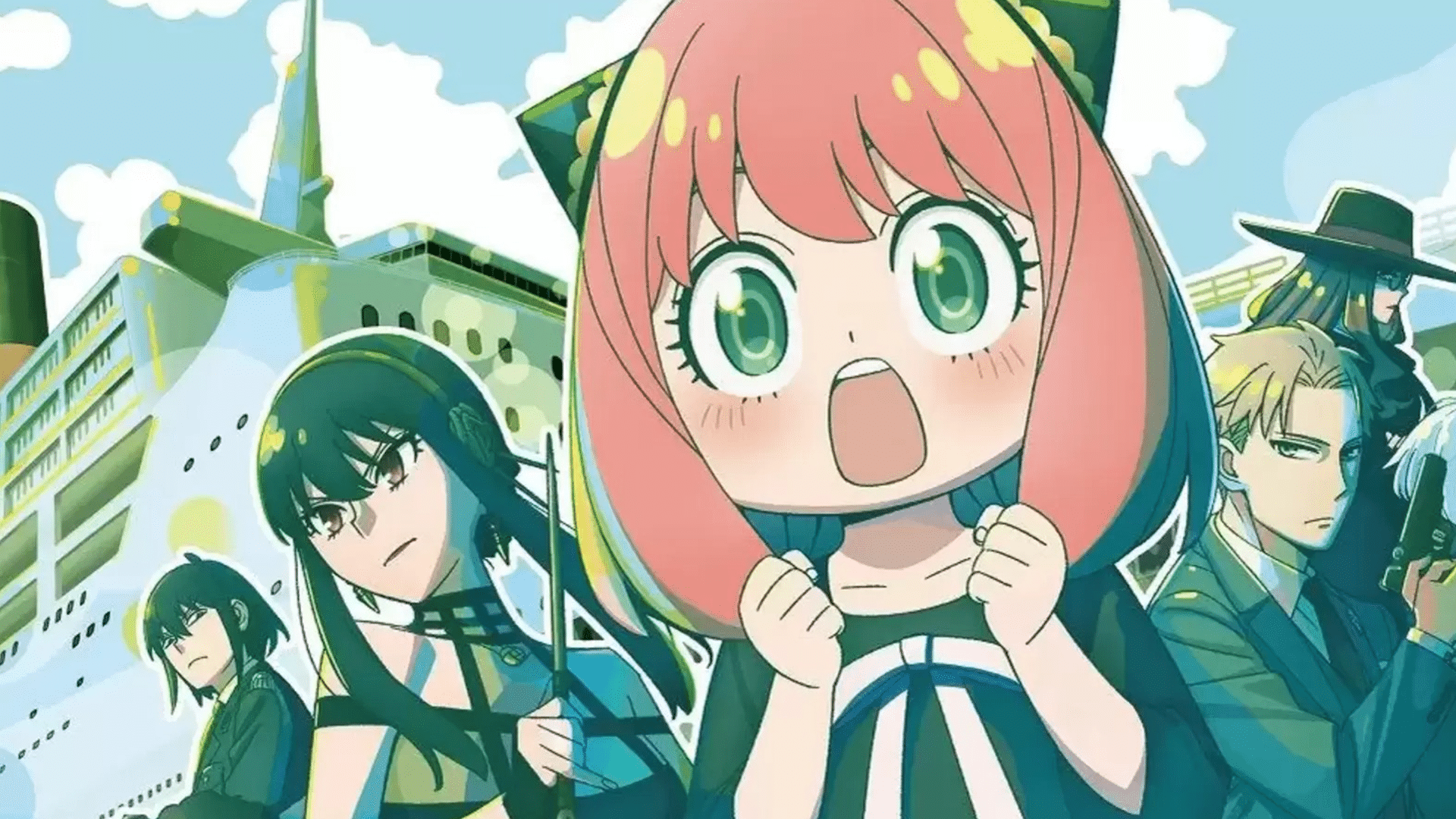 What is the story all about?
In Season 1 we get to see Twilight, a spy who has been tasked with a mission to keep an eye on an elite school. In order to do that, he decides to form a family where he adopts a child named Anya and comes to an agreement with a woman named Yor to be his wife. However, other than being just a family, the child and the wife turn out to be a telepathic girl and an assassin respectively. Later on, they adopt a dog named Bond who also has superpowers to have future visions.  Each of them without knowing about the other's real identity tries their best to help the other while fitting into the public's eyes.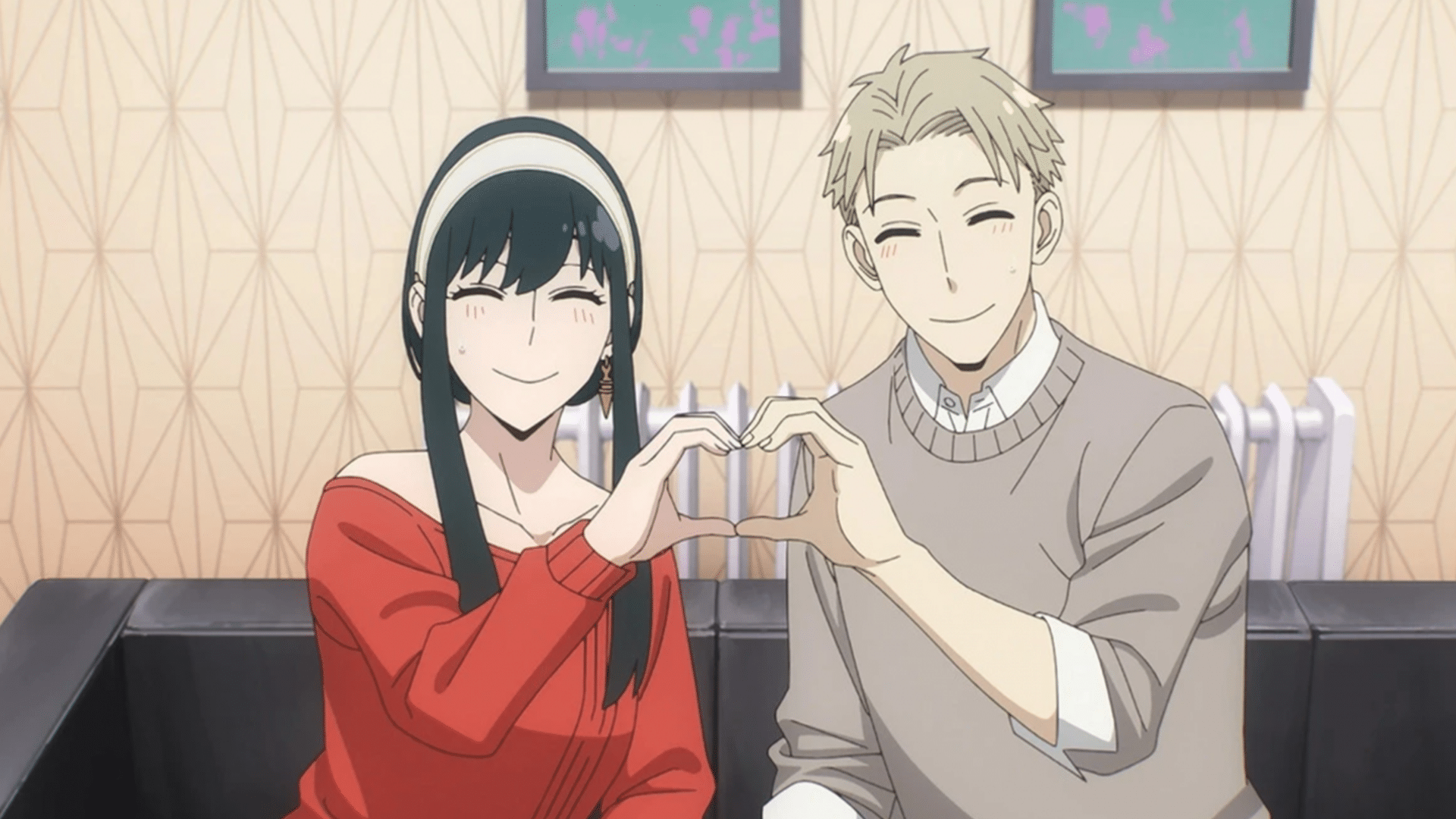 Read More: Jujutsu Kaisen: Satoru Gojo's death explained
In the Second season, we can see Twilight advance into the mission while trying to keep his family happy. However, this time the adventure will be based on a Cruise. The family decides to go for a vacation however it turns out that Yor had to protect them from some hitmen. Other than the actions, we can also get some Twilight or Loid and Yor's moments where they try to take a step in their relationship. We might get to see some romance and beautiful chemistry between Loid and Yor in this season.