Netflix provides us with a variety of series, movies, documentaries, etc. Each of them is a masterpiece, the platform enables us to enjoy suspense, thriller, horror, romance, mystery, and a lot more. However due to ongoing SAG-AFTRA strikes, entertainment companies are getting affected, production of movies is getting delayed. But this didn't stop The Brits from engaging themselves in creating a new crime drama series named Bodies.
The series is expected to take ideas from the Graphic novel which is created by Si Spencer. If you are a crime drama lover, then this series is a must to be on your checklist. To know more about the spectacular crime drama Netflix series, keep on reading the article we have compiled for you.
Does "Bodies" have a release date?
Bodies is set to be released on Netflix on 19th October 2023. Currently, no specific schedule has been announced officially, so it is expected that all the episodes are likely to get aired at once. Netflix also released an official teaser trailer for the series. You can check the trailer below.
What is the series all about?
The series is about the crime investigation of a dead body but with a twist. The twist is that the same body has been discovered and investigated by 4 London detectives however each one of them is from a different period in London. The four of them unravel a conspiracy that has been continuing since 150 years ago and all of them are connected to that one body that was found in Whitechaepel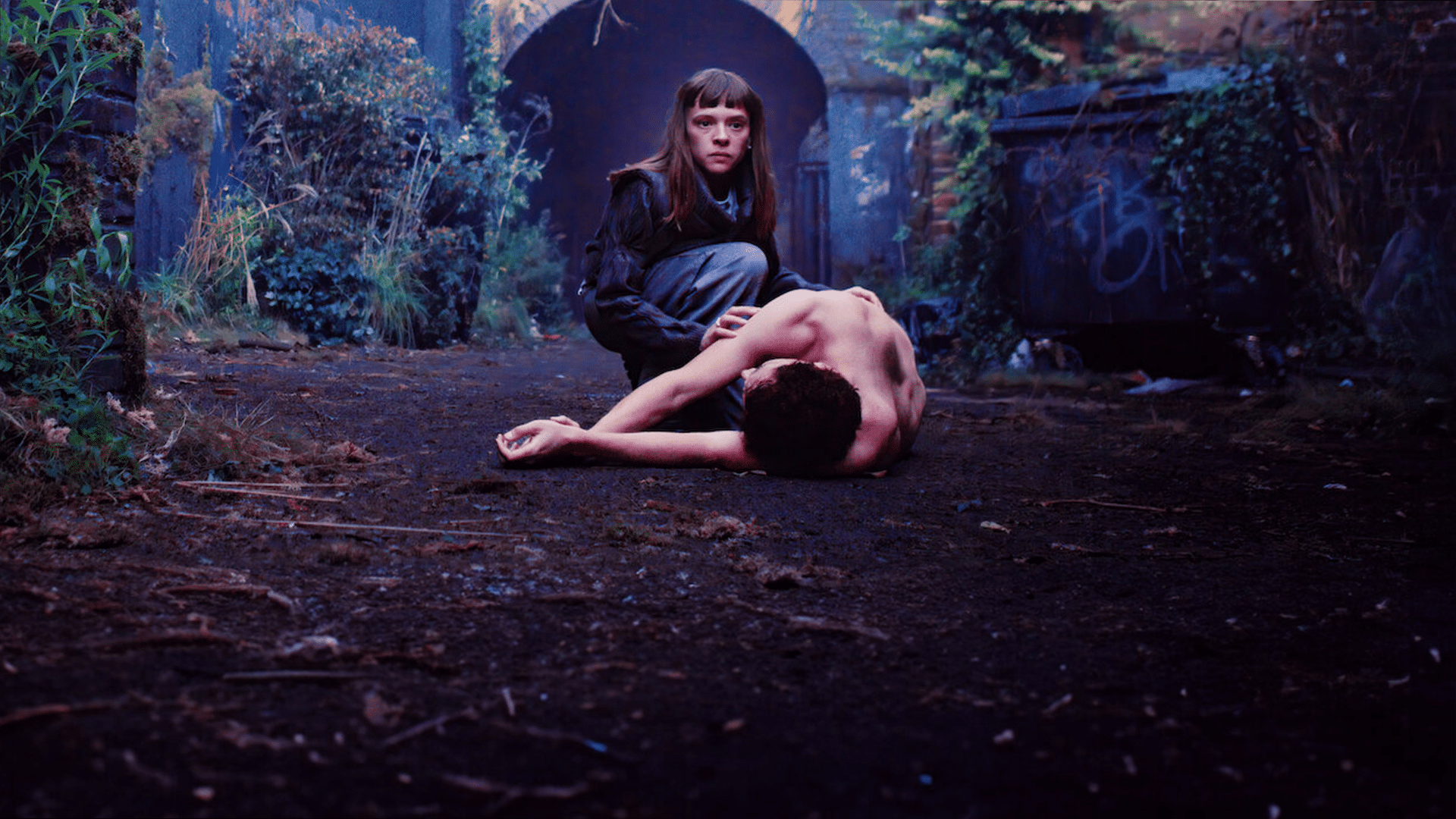 Who is in the cast for the Netflix series?
Read More: Killer Book Club: Plot, cast and characters
You can check out the list of cast and their respective characters down below.
Stephen Graham as Elias Mannix

Amaka Okafor as DS Hasan

Jacob Fortune-Lloyd as DS Whiteman

Kyle Soller as DI Hillinghead

Shira Haas as DS Maplewood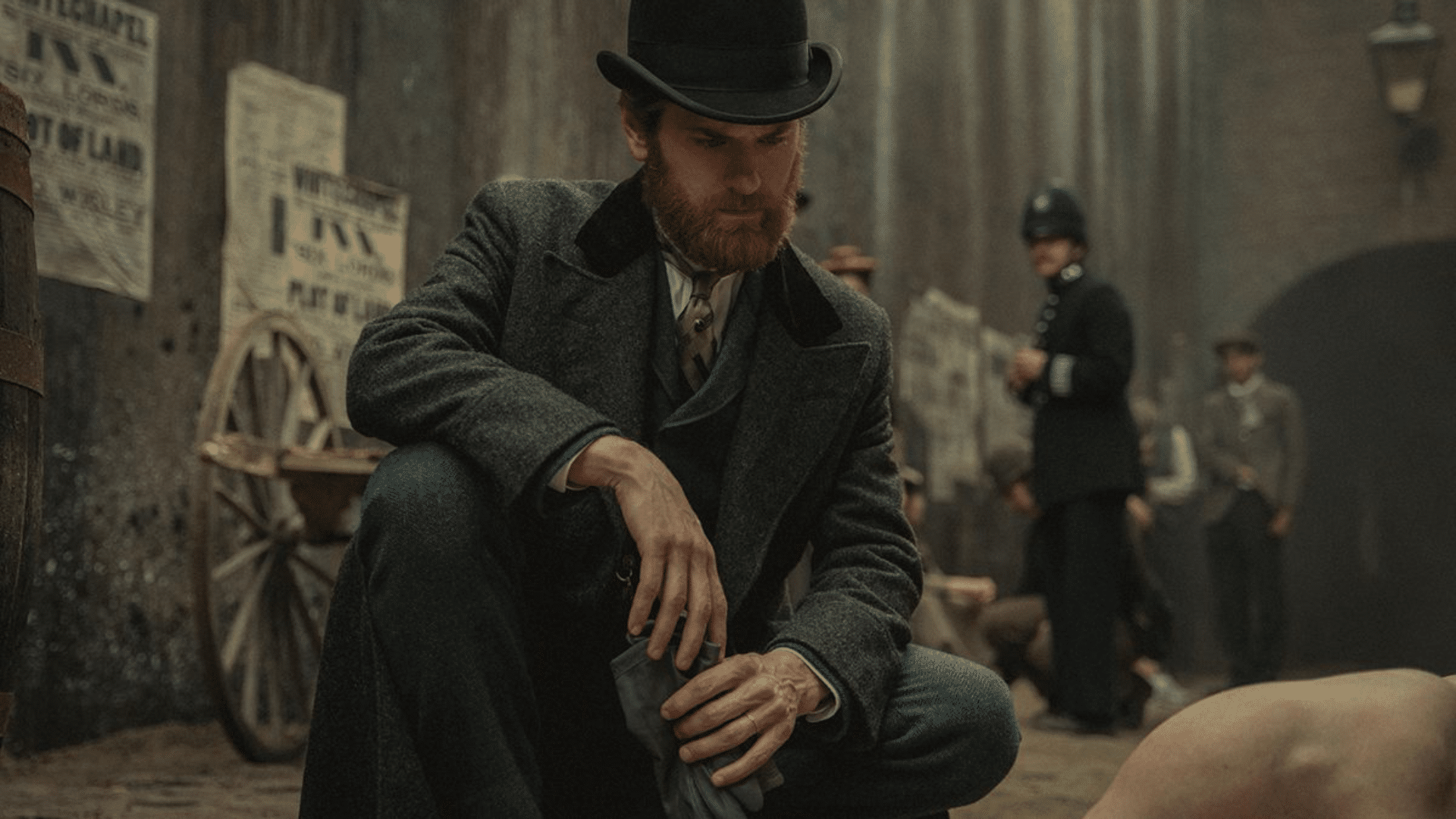 For now, here's all that we know. However, we will update this article with more details as soon as we get our hands on them. If you are new to Netflix and want to watch the upcoming series 'Bodies', then click here and get registered today so that you can start watching as soon as it gets released. So stay Tuned.