Deadpool is back with its 3rd sequel. Recently few photos of the set were released from which a picture had been spotted where there was a destroyed Fox logo. Due to this Deadpool fans all over the world are assuming that it's a humor for Marvel Studio dominating over and destroying Fox's Universe of X-Men.
Not only these there are a lot more going on. So what are you waiting for, keep on reading the article we have compiled for you and enjoy.
What happened to the Fox logo?
The 20th Century Fox logo has been spotted on the set of 'DEADPOOL 3' 🎬 pic.twitter.com/m39mR5iHsu

— Deadpool Updates (@DeadpoolUpdate) July 11, 2023
Recently few pictures were released by the production house on tweeter on 11 July 2023 in which we can see that there is a small statute of the Fox logo which is being destroyed. Moreover, we also know that in Deadpool 3 High Jackman is going to take the role of Wolverine So according to the sights a rumor has been going around among the fans that this means they will dominate the Fox X-Men universe as they destroyed the logo.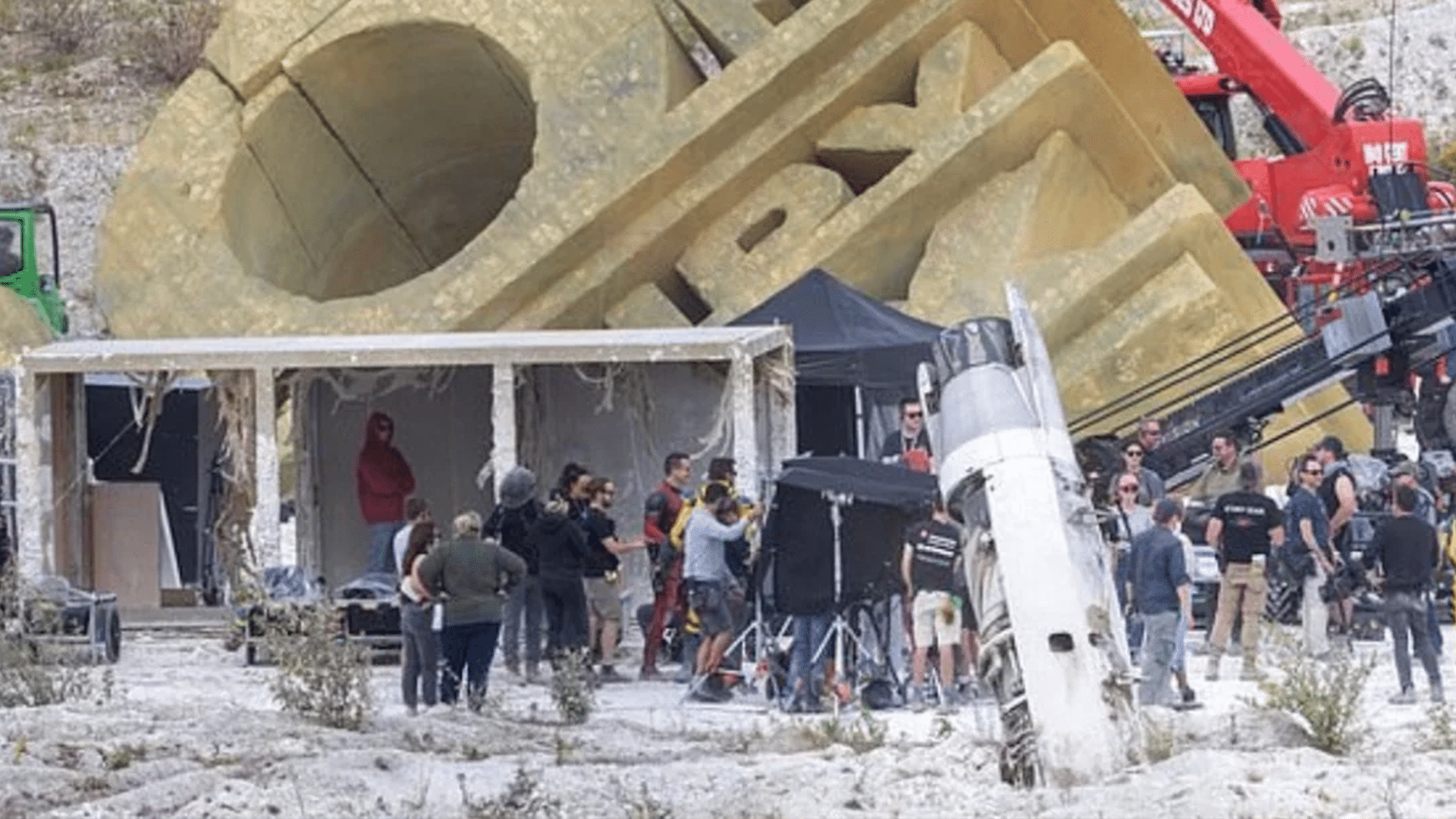 Moreover, we can also spot a missile in front of the logo in the sand. It can be a random missile or it can also be connected to the 2011 X-Men film "X-Men: First Class" in which a missile was launched while aiming at the X-Men while they were enjoying themselves on a beach.
Read more: When is Deadpool 3 getting released?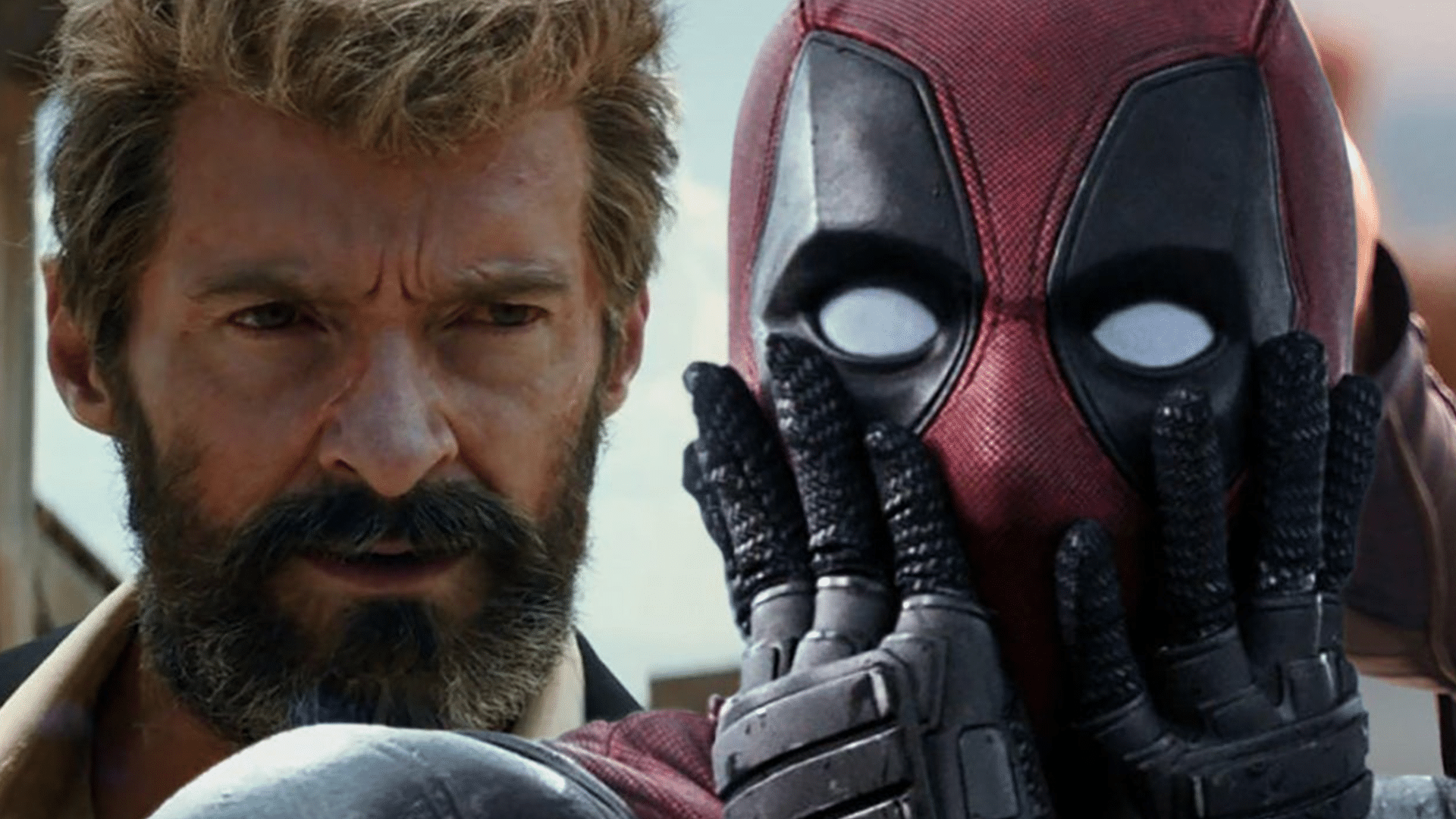 Additionally, we also saw the set photos where Deadpool and Wolverine were fighting and Deadpool was in the air. And we can already sense that both of them are not on good terms. Since Deadpool has a poking behavior towards his fellow mutants in a wrong way, we might get to see more fights with X men.
Ryan Reynolds and Hugh Jackman filming Deadpool 3 today!!! #Deadpool3 ⚔️ |/ pic.twitter.com/33G6ZCUJcC

— Deadpool 3 News and Updates (@DP3_news) July 10, 2023
Netizens are guessing what will happen and what this means. A Twitter use going by the name Brand Davis stated,
Deadpool just has to be killing Fox's Marvel universe
Another Twitter also added to it by saying,
Deadpool kills the Fox Marvel Universe is in full effect
So it can happen that Deadpool 3 will dominate Fox and make another unique identity. However, sometimes assumptions may not turn out as we expected. So keep on visiting our website and get new updates regarding this film and a lot more.