Many leaks have emerged anticipating the upcoming Honkai Star Rail 1.5 update. It offers exciting insights into new characters and features. One significant revelation hints at an expansion of the Battle Pass system.
Battlepass's level cap rises from the current 50 to an impressive 70. Although these leaks are tempting, it's essential to remember that they are speculations and may change.
Honkai: Star Rail's Battle Pass Evolution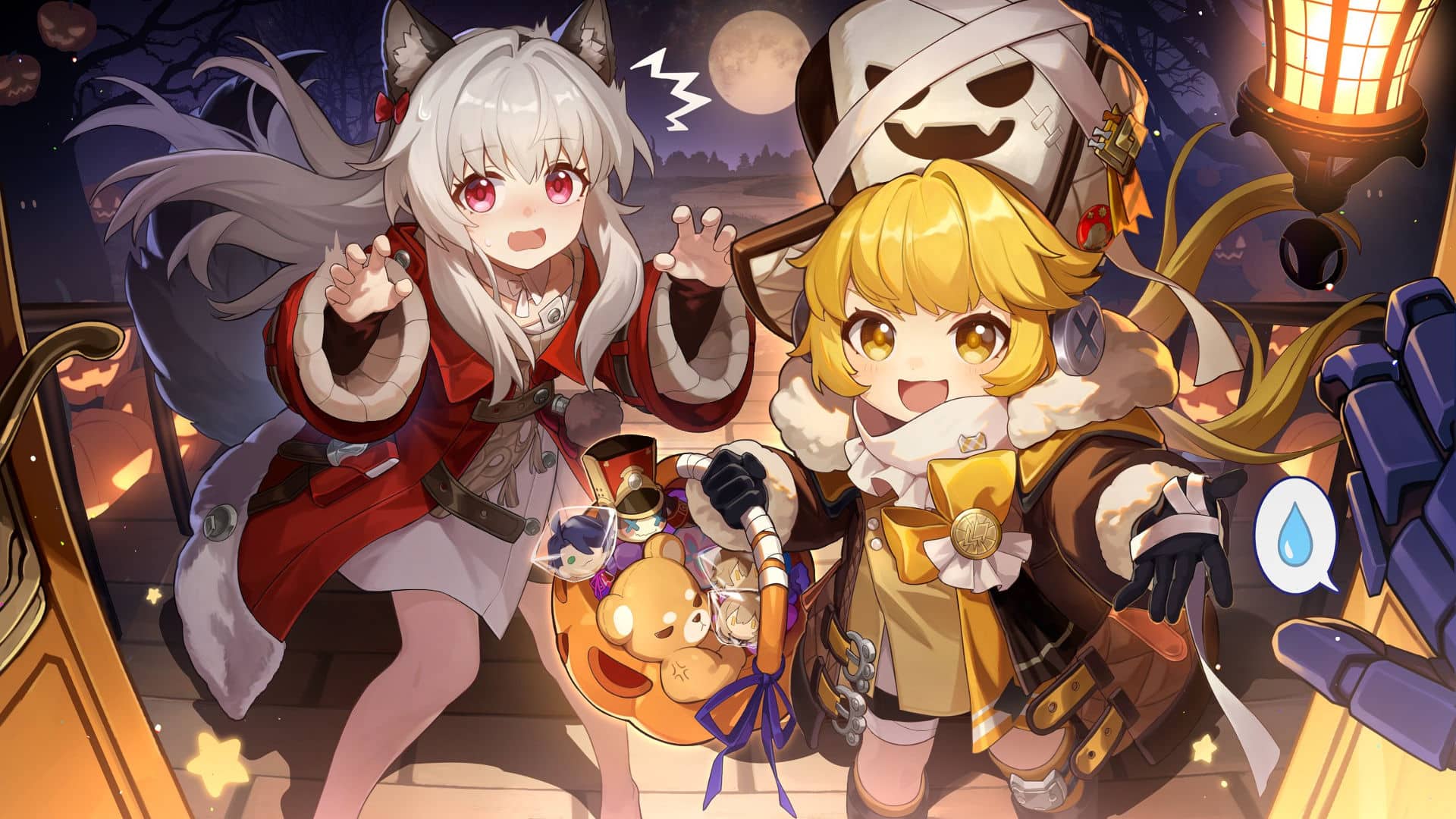 The latest Star Rail 1.5 leaks are from a reliable source, Mero, known for their credible insights into the game. According to these leaks, the Battle Pass in Honkai: Star Rail, which has traditionally maxed out at level 50, can expand to level 70 with the arrival of version 1.5.
The substantial rewards it promises to make this increase in Battle Pass levels will be worth it. Players will get 10,000 Credits and 20 Relic Remains for each additional level beyond the original cap. 
It equates to a grand of 200,000 Credits and 400 Relic Remains for players who succeed the Nameless Honor expansion in version 1.5. It's important to note that these calculations are based on the assumption that the player has purchased the premium tier of the Battle Pass.
The extra rewards for free-to-play (F2P) players are somewhat limited, with only the extra Credits accessible, while the additional Relic Remains will remain behind a premium battle pass. Currently, the Honkai: Star Rail Battle Pass is priced at $9.99, and it remains to be seen whether the game's officials will adjust this cost in response to the increased level cap.
The Key to Success
The success of this Battle Pass level increase depends on how effectively the developers incorporate mechanisms. These changes are only for those players who have activated Namelesthe's Honor. As gamers, we can look forward to the potential for more depth and engagement within the game. Because higher Battle Pass levels often mean more significant rewards and a heightened sense of achievement.
Read More: Meet Luocha- The Travelling Merchant In Honkai: Star Rail
Therefore, these leaks offer an exciting glimpse into the future of Honkai: Star Rail 1.5. Players need to remember that these leaks are not 100% trustworthy. Stay tuned for official updates and announcements from the game itself. From there, you can learn more about the potential changes and what they mean for your Honkai: Star Rail experience.