Honkai: Star Rail is well known for its vibrant world and unique characters. Among all of them, there stands one character whom players want a lot. That character is Luocha, a mysterious 5-star character introduced in version 1.1. 
As the story progresses in Honkai: Star Rail, players get more confused by his personality and his resemblance with the villain Otto Apocalypse from Honkai Impact 3rd. In this article, we will discover Luocha's identity and his origin. 
Honkai: Star Rail- Luocha: Who is he?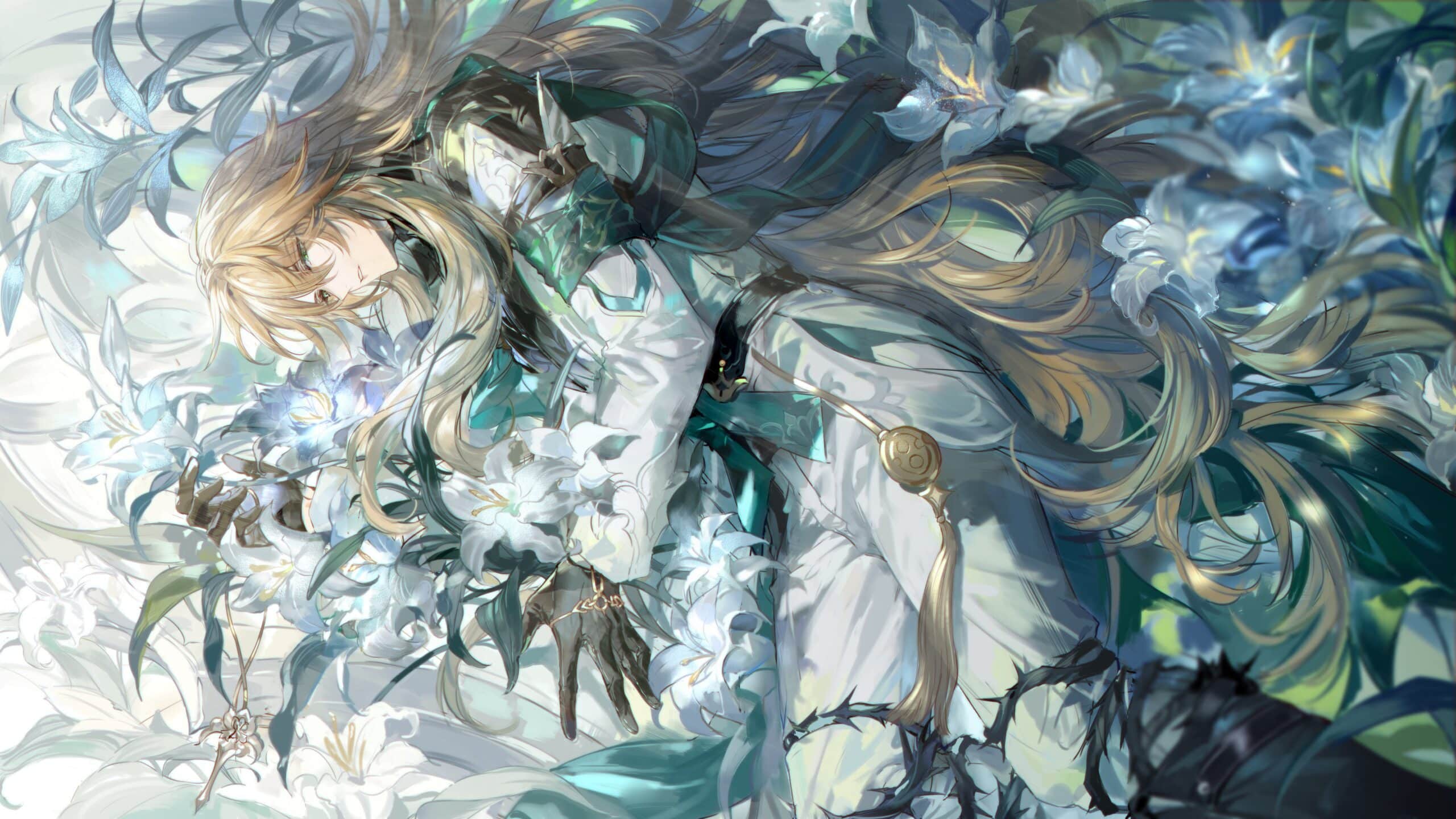 Character Introduction in Game
Luocha makes his first appearance in the campaign quest in Xianzhou Luofu. Here, players play as Dan Heng, Sushang, and Luocha and fight against Mara-Struck. After defeating them, players learn about Luocha and why he was there. He is a wandering traveler who came to Xianzhou Luofu to meet a benefactor. His mission was to transport the remains of a person encased within his coffin. 
Information from Luocha's Character trailer
Luocha's character trailer gives players a little idea about his motive and aim, but they are still unclear. In the trailer, Luocha is sad and emotional about the person he carries in his coffin. It shows that he had a deep connection with that person. His quoted line was "The dead will return," which gives players hints about his intentions, i.e., to resurrect the person inside his coffin. 
Luocha Gameplay
Luocha plays the role of a healer who can also remove the enemy's debuff from characters in his party. He is the best 5-star healer of Honkai: Star Rail. Players who did not wish on his banners are waiting for his banner rerun. Even though his intentions are unclear, according to his story quest, he has a pure soul and goodwill. 
Difference between Luocha and Otto Apocalypse
Luocha does resemble Otto Apocalypse from Honkai Impact 3rd. They are two different entities. They are not related to each other. He is a good person with no hidden intention, whereas Otto is one of the main antagonists in Honkai Impact 3rd. Both have one shared emotion: the loss of a loved one. But we still don't know who is inside his coffin.
Read More: Is Dan Heng Imbibitor Lunae worth pulling in Honkai: Star Rail 1.3
Therefore, Luocha does have some mystery to his story, and he may turn into a pseudo-antagonist in the future stories of Honkai: Star Rail. Also, although he shows some similarities with Otto Apocalypse, they are different characters. Players must wait until Honkai: Star Rail officially provides information about Luocha.