Throughout the 10-year journey, Warframe has given its dedicated players countless battles against different types of enemies within the Origin System. 
The game has continuously introduced new villains, from the early skirmishes with the Grineer and Corpus to confronting the dangerous Infested. Each of these villains was unique in their ways. Let's dive into the fantastic world of Warframe's most unforgettable villains.
Best villains of Warframe that players can never forget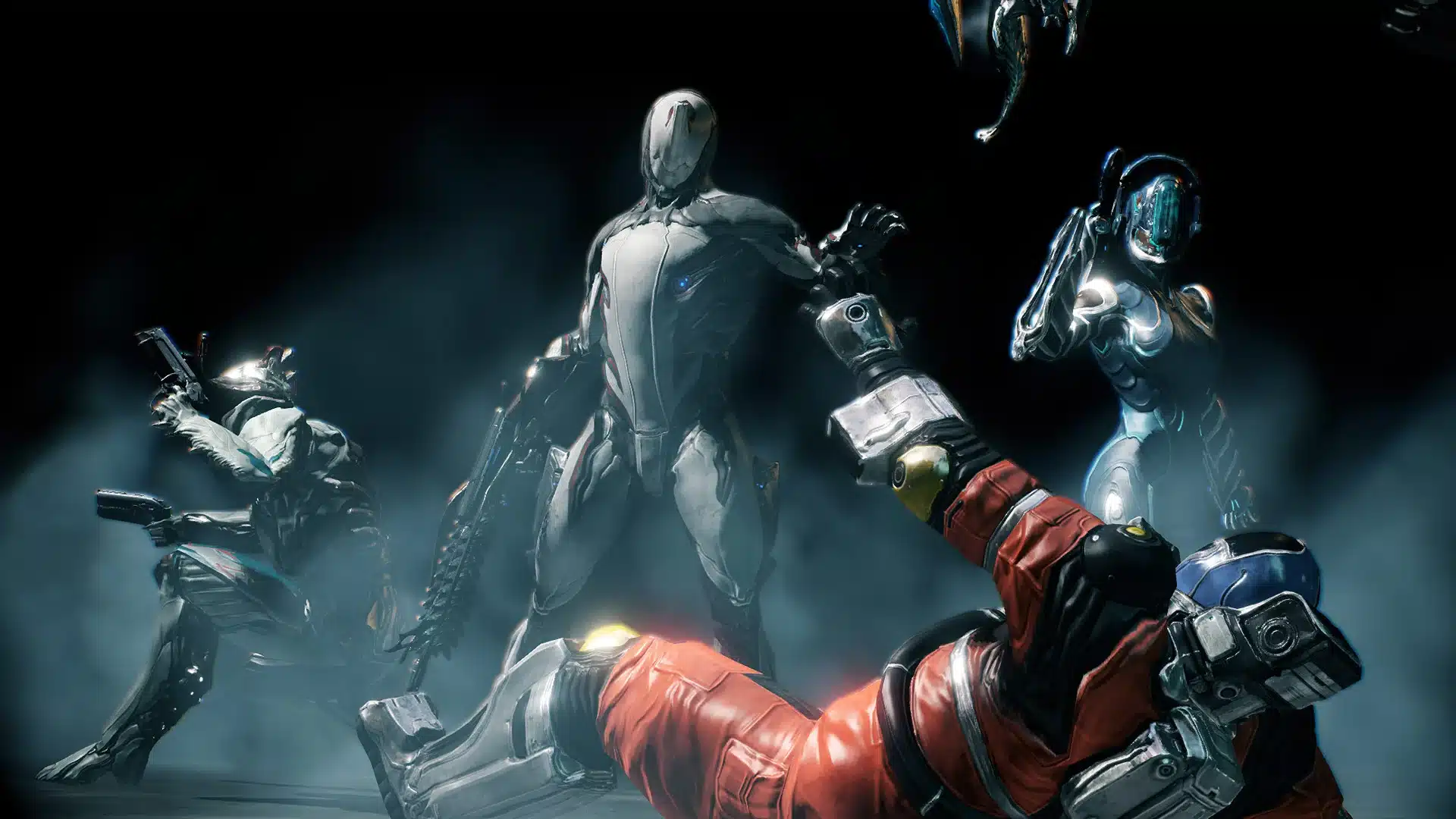 Captain Vor
Among the Grineer's ranks, Captain Vor is a distinctive figure driven by personal ambition rather than blind servitude. His quest to capture the player's chosen Warframe sets the game's narrative into motion. The echoes of his menacing presence continue as he returns to challenge the Tenno repeatedly, even making a haunting appearance in the recent Duviri Paradox update.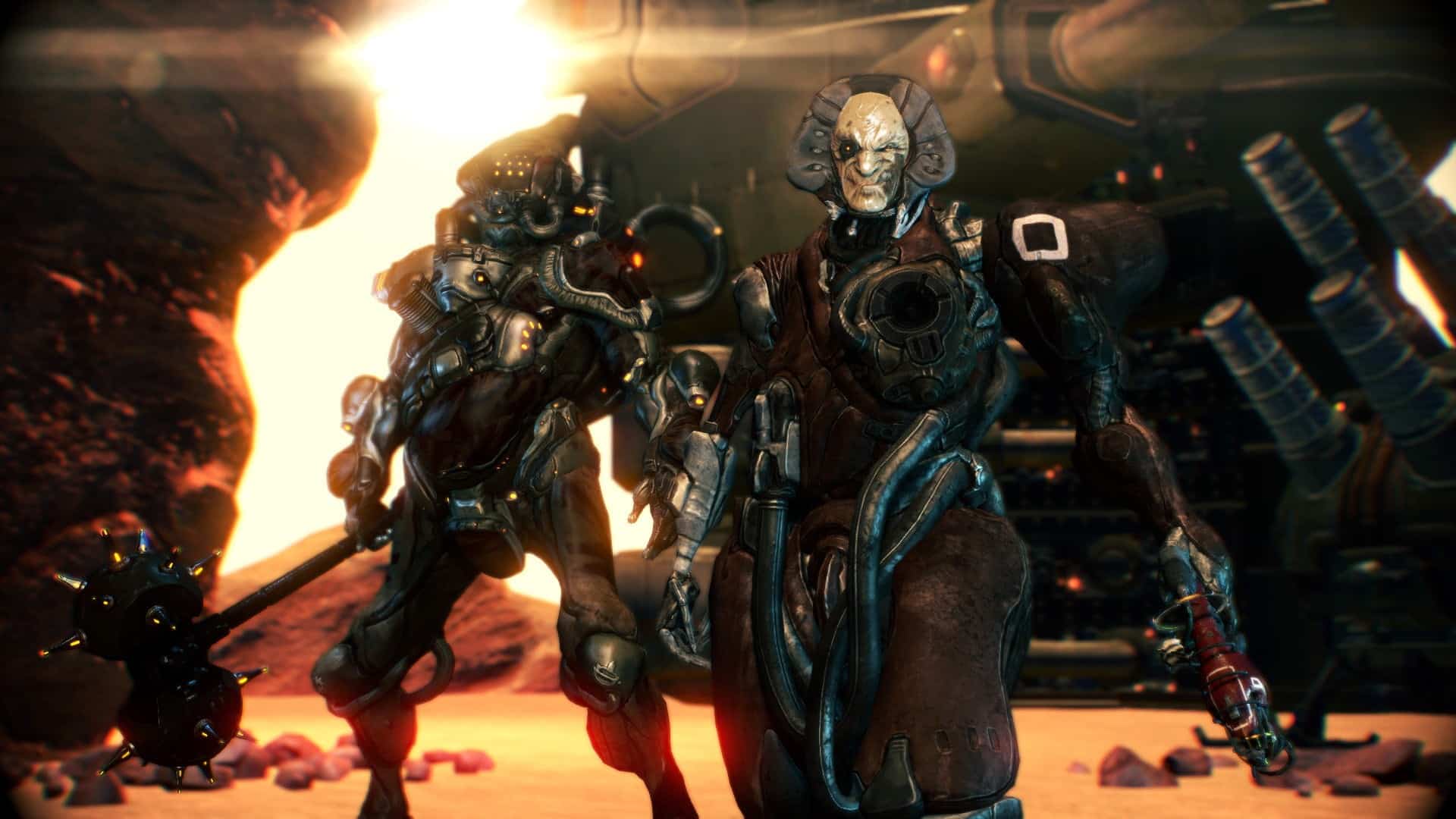 Alad V
Alad V, the unapologetic Corpus mad scientist, personifies unpredictability. Players can never anticipate his role — ally or adversary — as he maneuvers through the complex fabric of the Warframe universe. Serving his self-interests with extreme dedication, Alad V keeps reemerging, proving to be an enduring thorn in Tenno's side.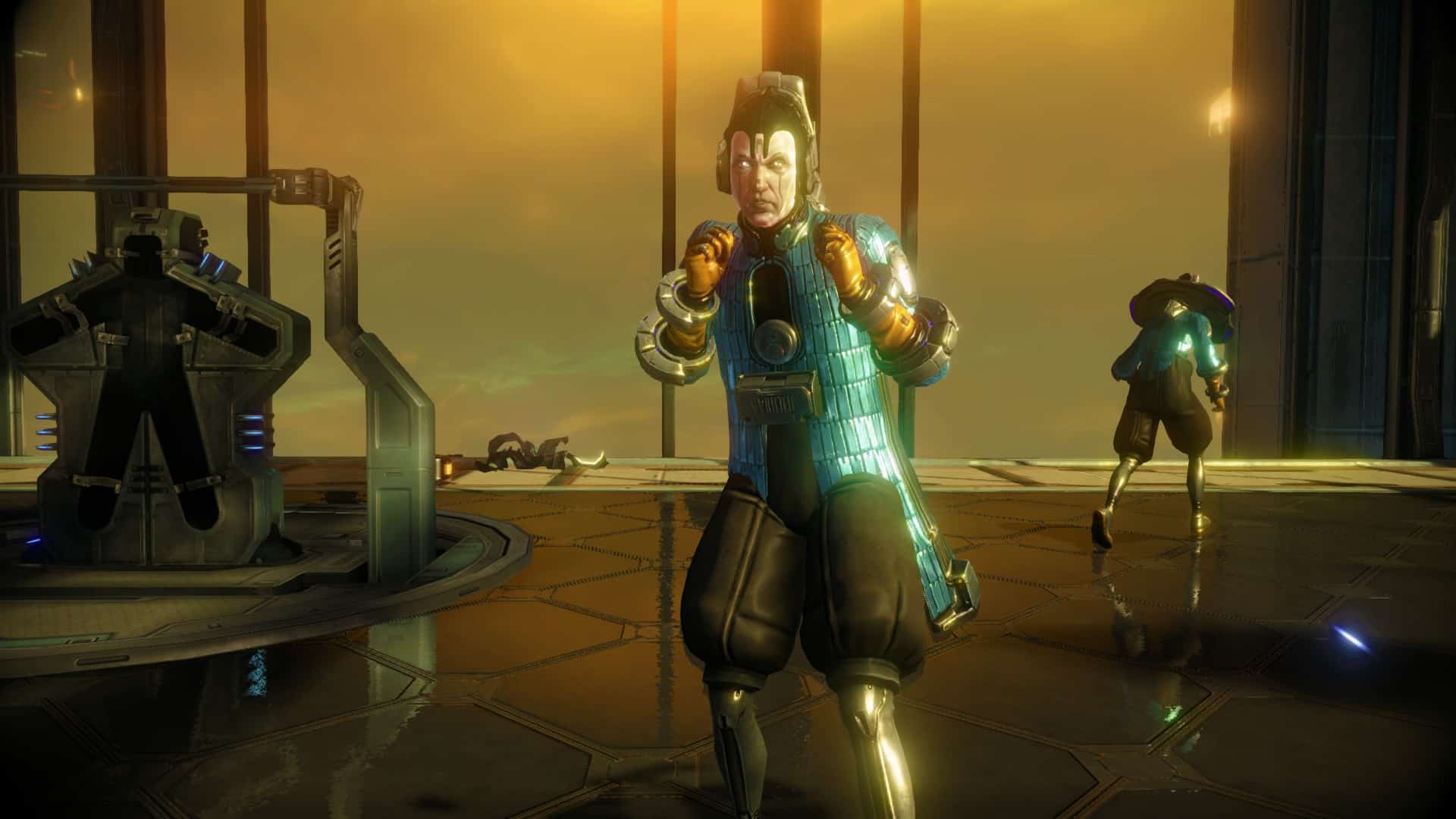 Shadow Stalker
A Warframe hunting his kind, the Shadow Stalker, wielding his signature weapons, Dread, Despair, and Hate, poses an unparalleled threat. As a relentless assassin, he strikes fear into mid-game Warframe players and becomes even more menacing after gaining Sentient powers. The Shadow Stalker's attack on Lua kick-starts Warframe's most significant narrative arc, making him one of the game's most iconic villains.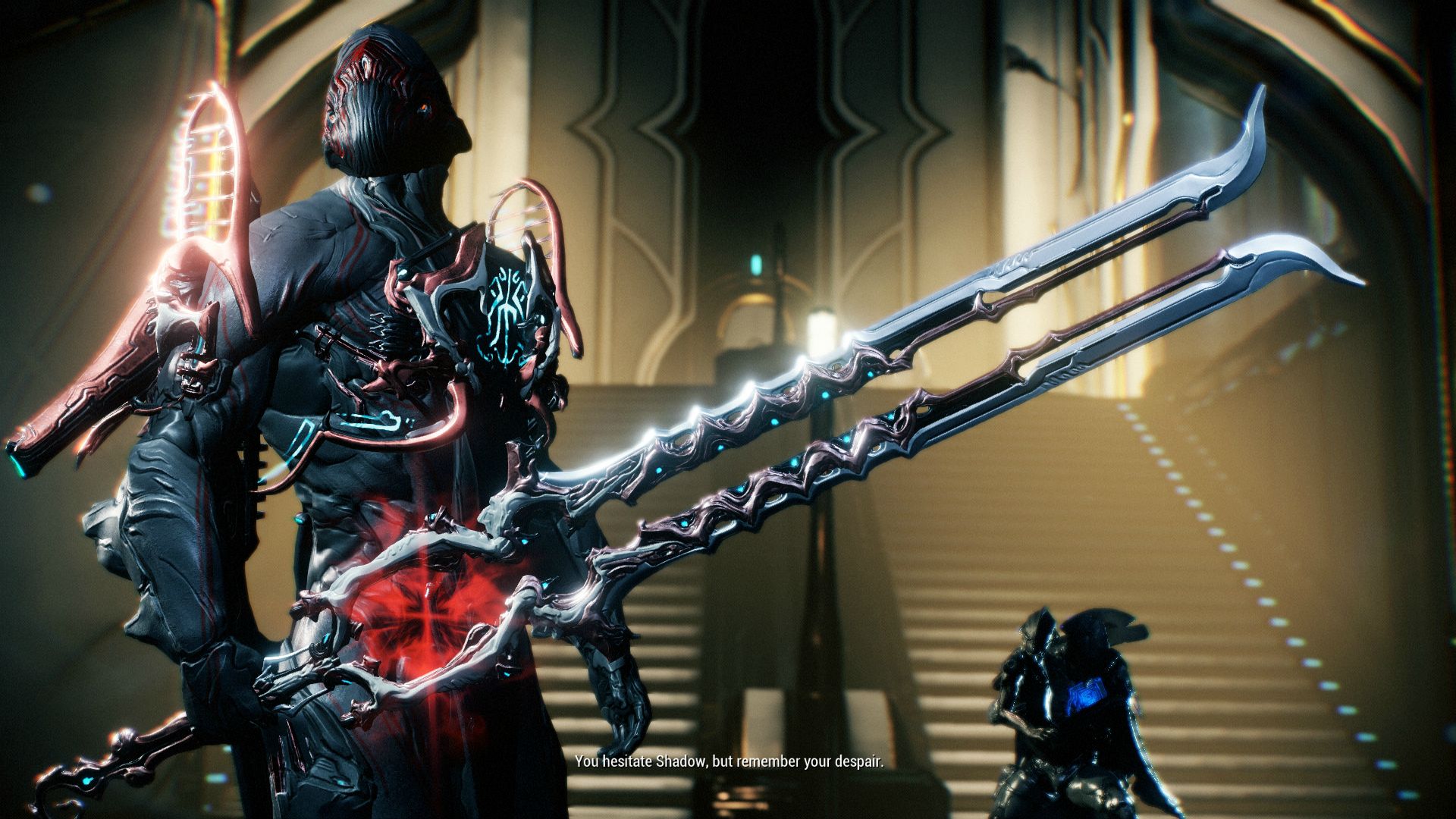 Grineer Queens
The Grineer Queens, with their decaying forms, embody unorthodox royalty. These Orokin-era consciousnesses control every Grineer clone, injecting dread among the Tenno. Their pursuit of a new, immortal body following Lua's emergence from the Void leads to a war on two fronts for the Tenno: one against external foes and another against the corrupt forces within.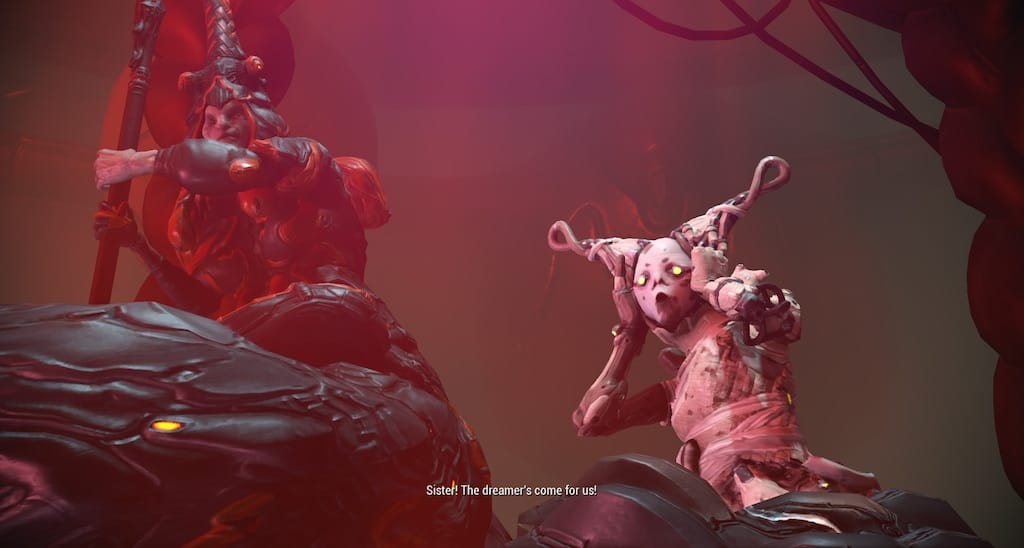 Ballas
Ballas is the most essential Orokin figure. His role is significant, reflecting the Orokin Empire's brutality. He sanctioned the execution of his lover after her courageous rescue of the Zariman Ten Zero's children and subsequently manipulated those very children into becoming weapons.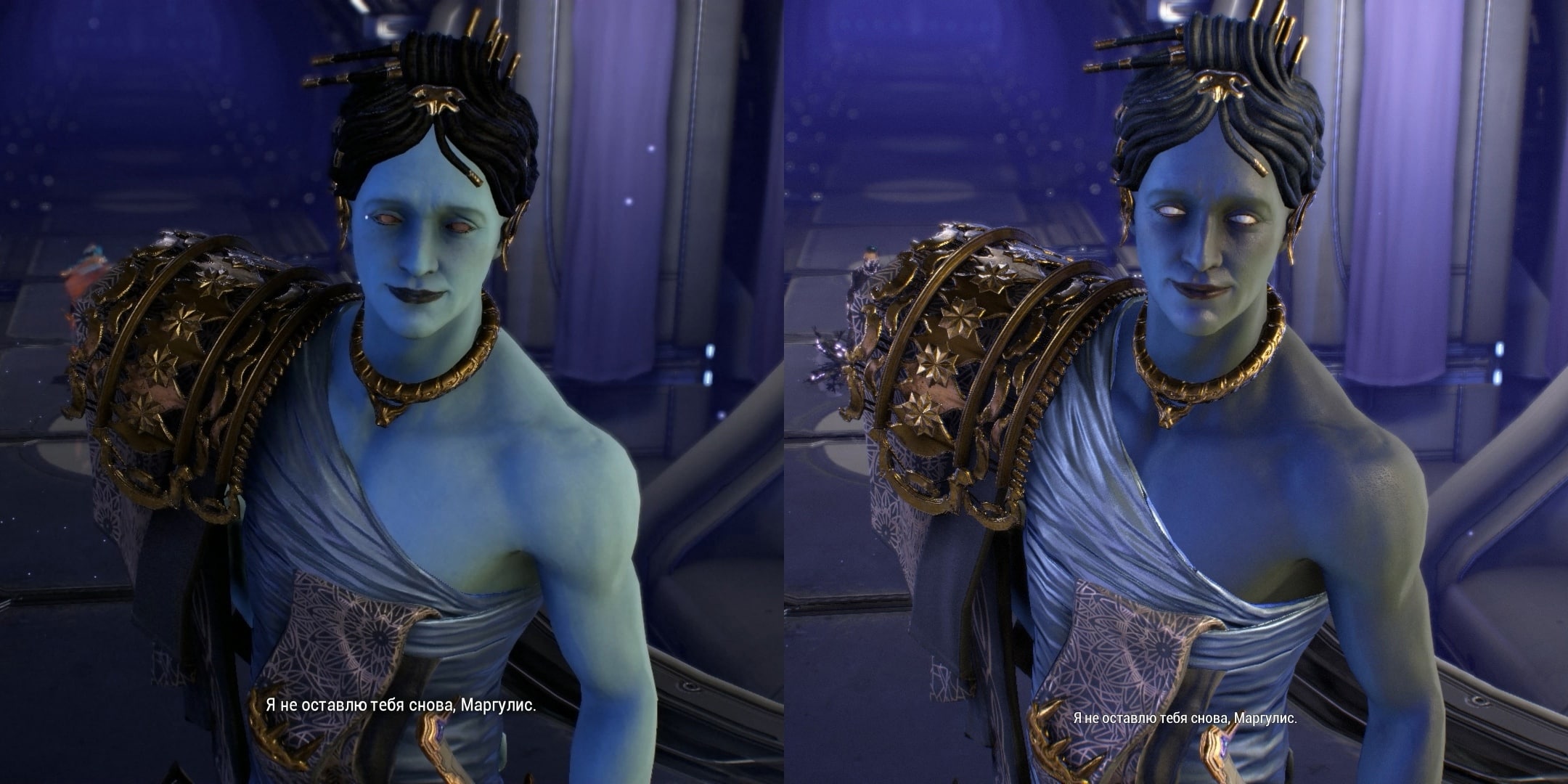 His return to power in the present marks an autocratic group enforced through the Narmer Veils and Archon sentinels. Ballas represents the darkest aspects of the Orokin Empire, casting a long shadow over Warframe's storyline.
Read More: Top 5 Warframes for Defense Missions in Warframe
Therefore, Warframe's fantastic group of villains has captivated players for a decade. The game offers unique and compelling characters that challenge Tenno in extraordinary ways. These iconic adversaries have left a mark on the game's narrative, keeping players immersed in the evolving story of the Origin System.