Warframe offers an impressive array of characters. These human-alien hybrid characters are known as Warframes, each with unique abilities and playstyles. Players need to understand which Warframe to choose from regarding defensive missions.
Therefore, this guide focuses on the top five Warframes suited for defense missions. These Warframes excel in protecting objectives and allies while also packing a punch.
Best Warframes for your defense mission
Vauban
Abilities-
Tesla Nervous: Summons roller grenades that attach to enemies and deal damage.

Minelayer: Offers four mine variations: Flechette, Tether, Vector Pad, and Overdrive.

Photon Strike: Unleashes a devastating laser attack on foes.

Bastille: Creates a wide energy cage, immobilizing enemies within.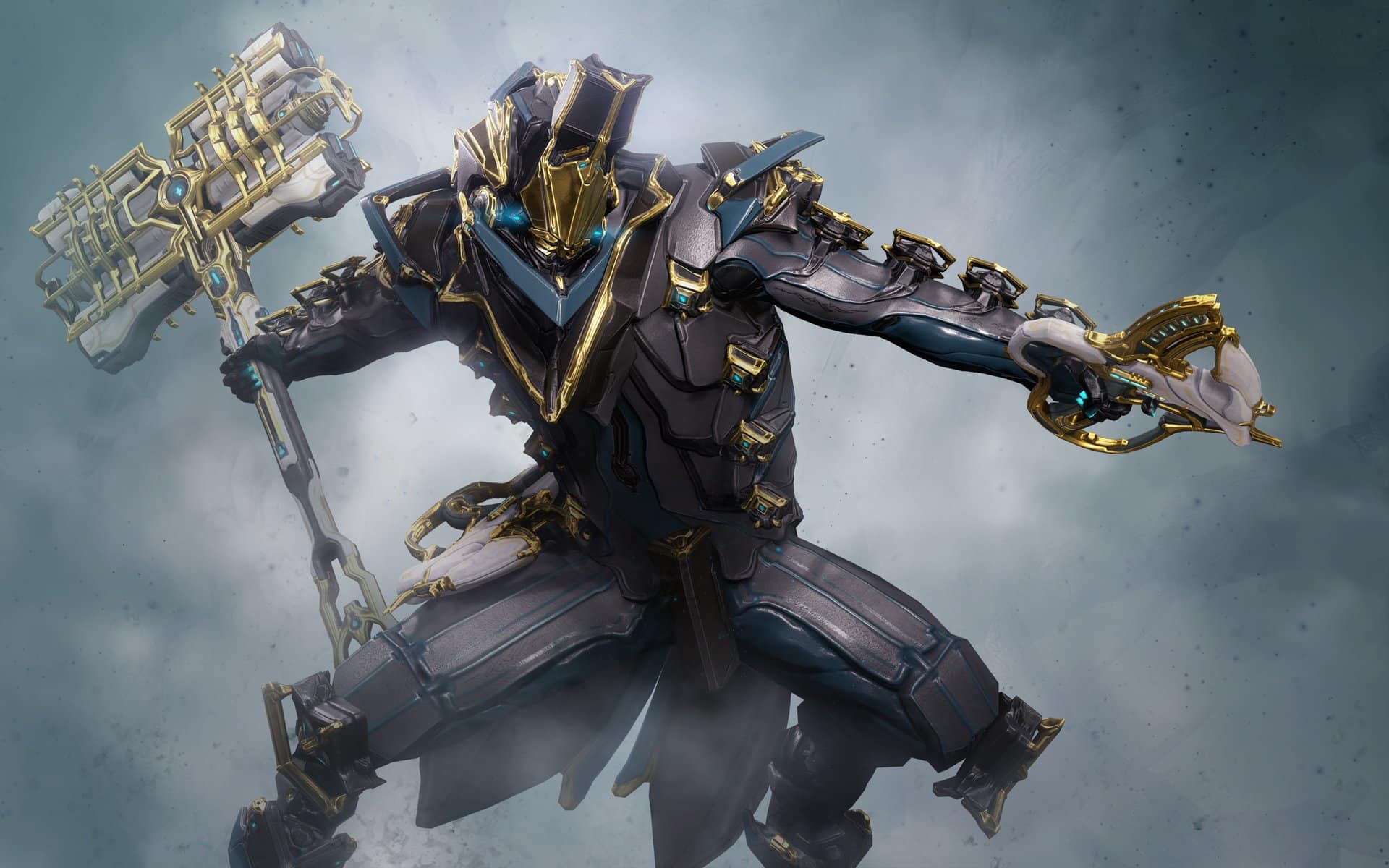 Vauban is a versatile Warframe capable of controlling the battlefield with various abilities. Whether it's crowd control, damage, or protection, Vauban has it covered. His strategic approach to defense missions makes him a valuable choice.
Nekros
Abilities-
Soul Punch: Damages a target and releases a projectile upon death.

Terrify: Induces fear in nearby enemies.

Desecrate: Increases loot drop rates from enemies killed.

Shadows Of The Dead: Revives fallen enemies as specters to fight alongside Nekros.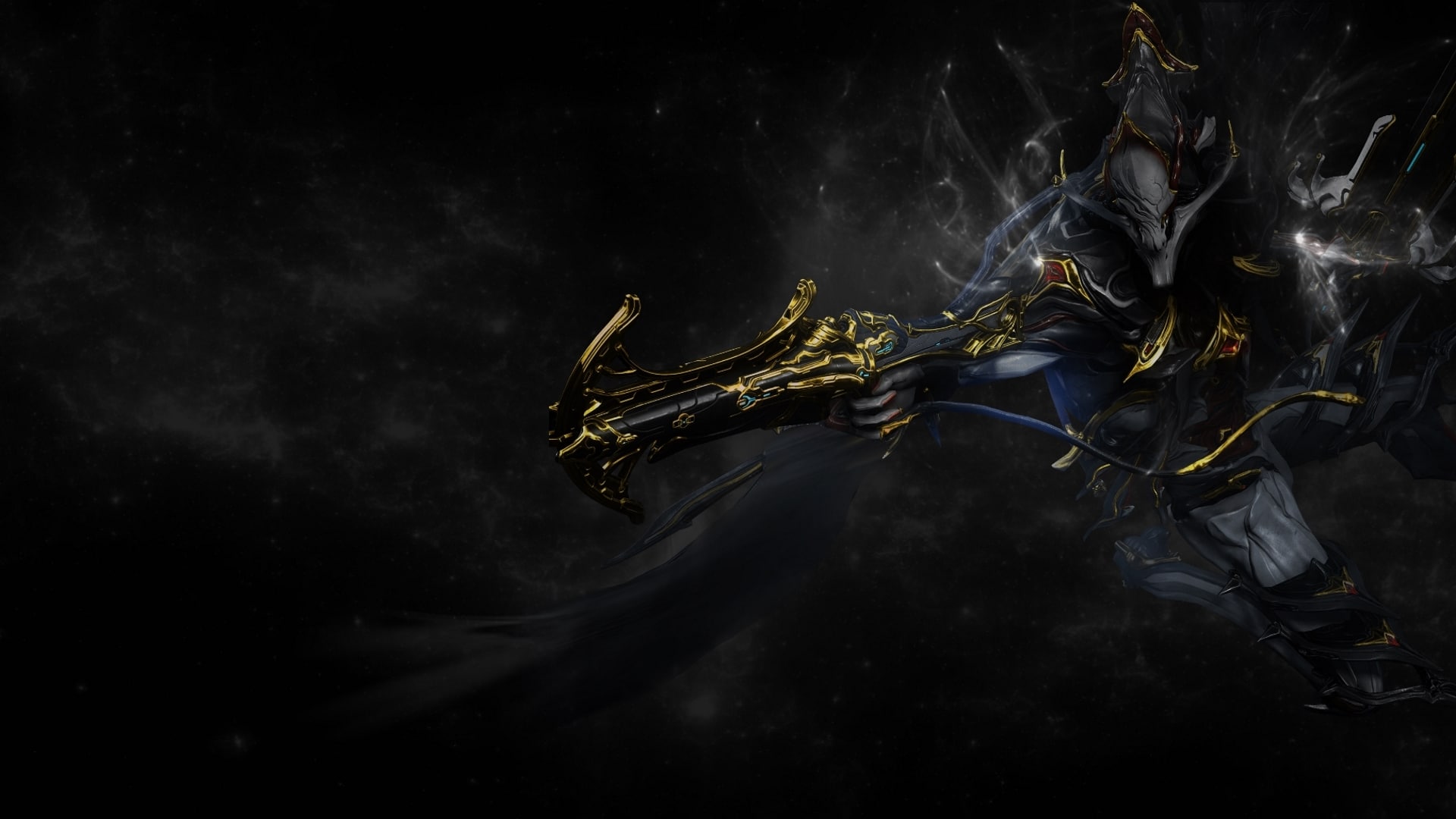 Nekros, the master of necromancy, survives and thrives in defense missions. He can continuously raise fallen enemies, turning them against their former allies. Nekros' fear-inducing abilities give him an edge when the odds are stacked against him.
Nidus
Abilities-
Virulence: Stomps and creates a path of damaging fungus.

Larva: Fires infected fungus to pull in and devour nearby enemies.

Parasitic Link: Links to an enemy, reducing damage taken and boosting ability strength.

Ravenous: Infects an area, summoning parasites to damage enemies.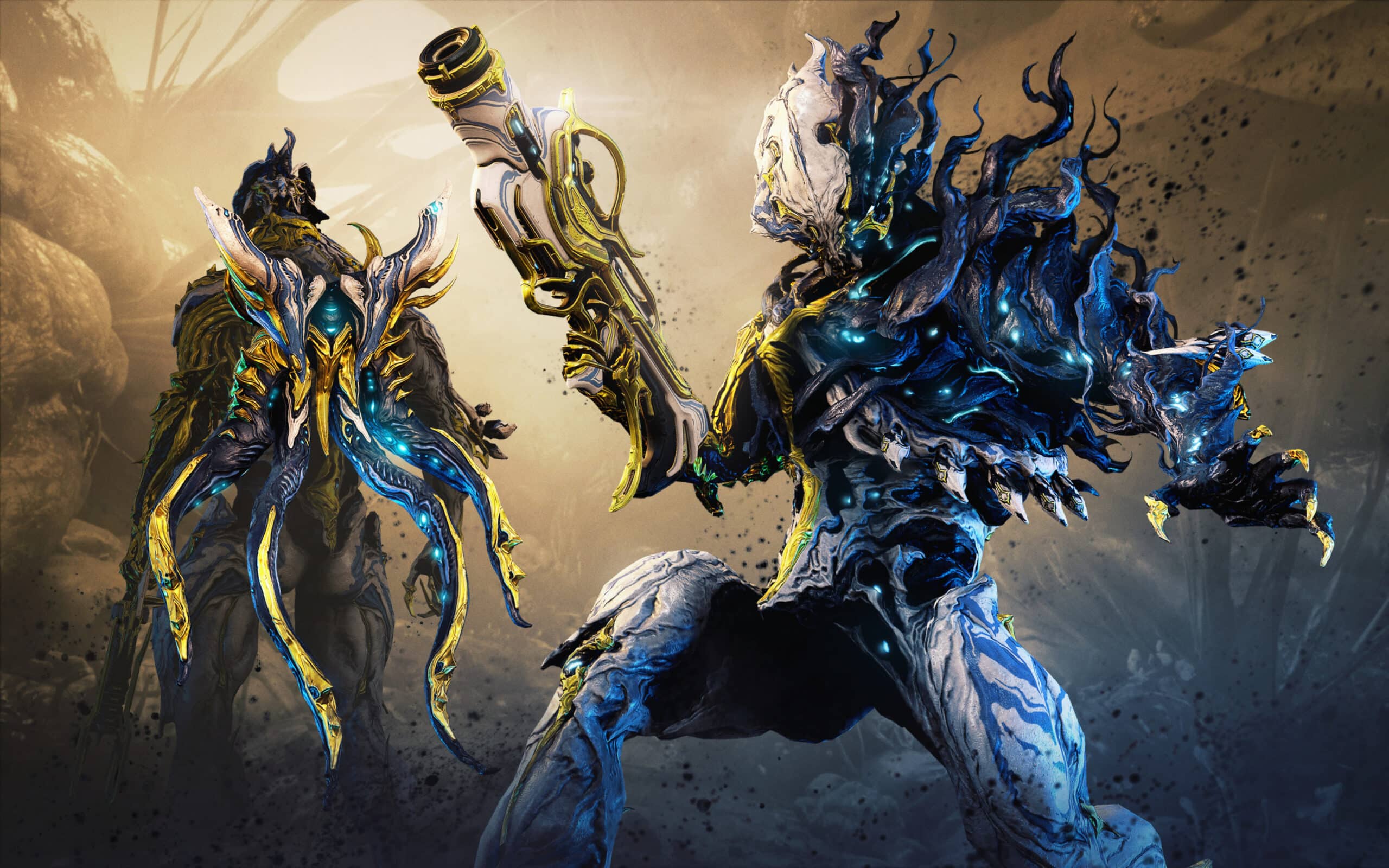 Nidus, the resilient Warframe, is challenging to take down. He thrives on infection and absorbs life from enemies to bolster his strength. Nidus can summon infected tentacles, devour foes, and stack his stats to become an unstoppable force.
Hyldrin
Abilities-
Balefire: Fires energy bolts from her shields.

Pillage: Drains energy from enemy shields and armor to empower herself and allies.

Haven: Creates a protective shield around allies, enhancing their defenses.

Aegis Storm: Takes flight and rains down devastating Balefire attacks.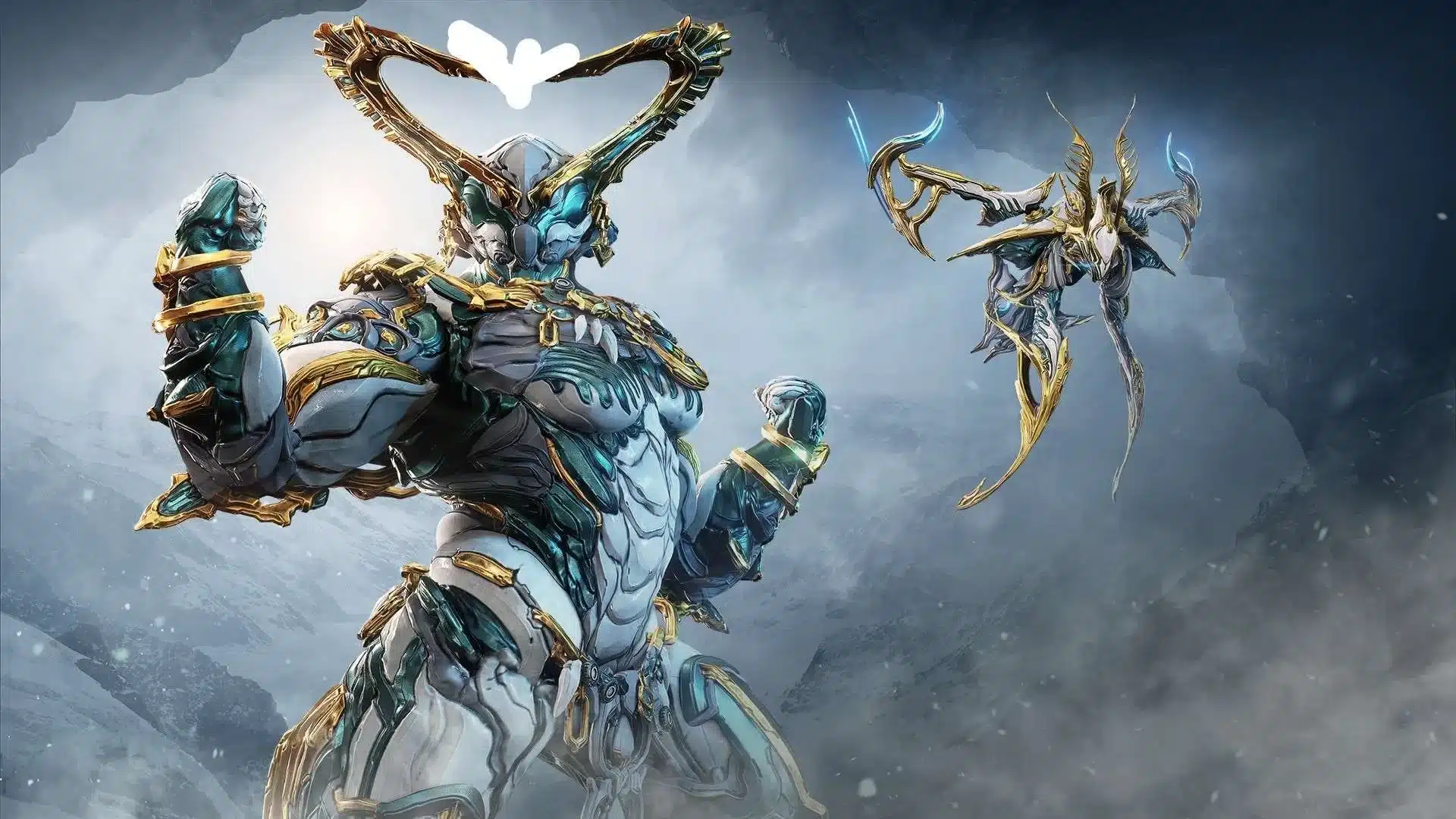 Hildryn, a unique support Warframe, specializes in the tank role. She draws power from her shields to enhance her abilities and support her allies. Hildryn can drain enemy shields and armor to replenish her energy, turning it into damage.
Wisp
Abilities-
Reservoirs: Creates wells that enhance Wisp and her allies' capabilities.

Will-O-Wisp: Confuses enemies by attaching a wisp to a target and allows Wisp to teleport to it.

Breach Surge: Opens breaches, damaging nearby enemies.

Sol Gate: Opens a portal to the sun, firing a stream of thermal energy.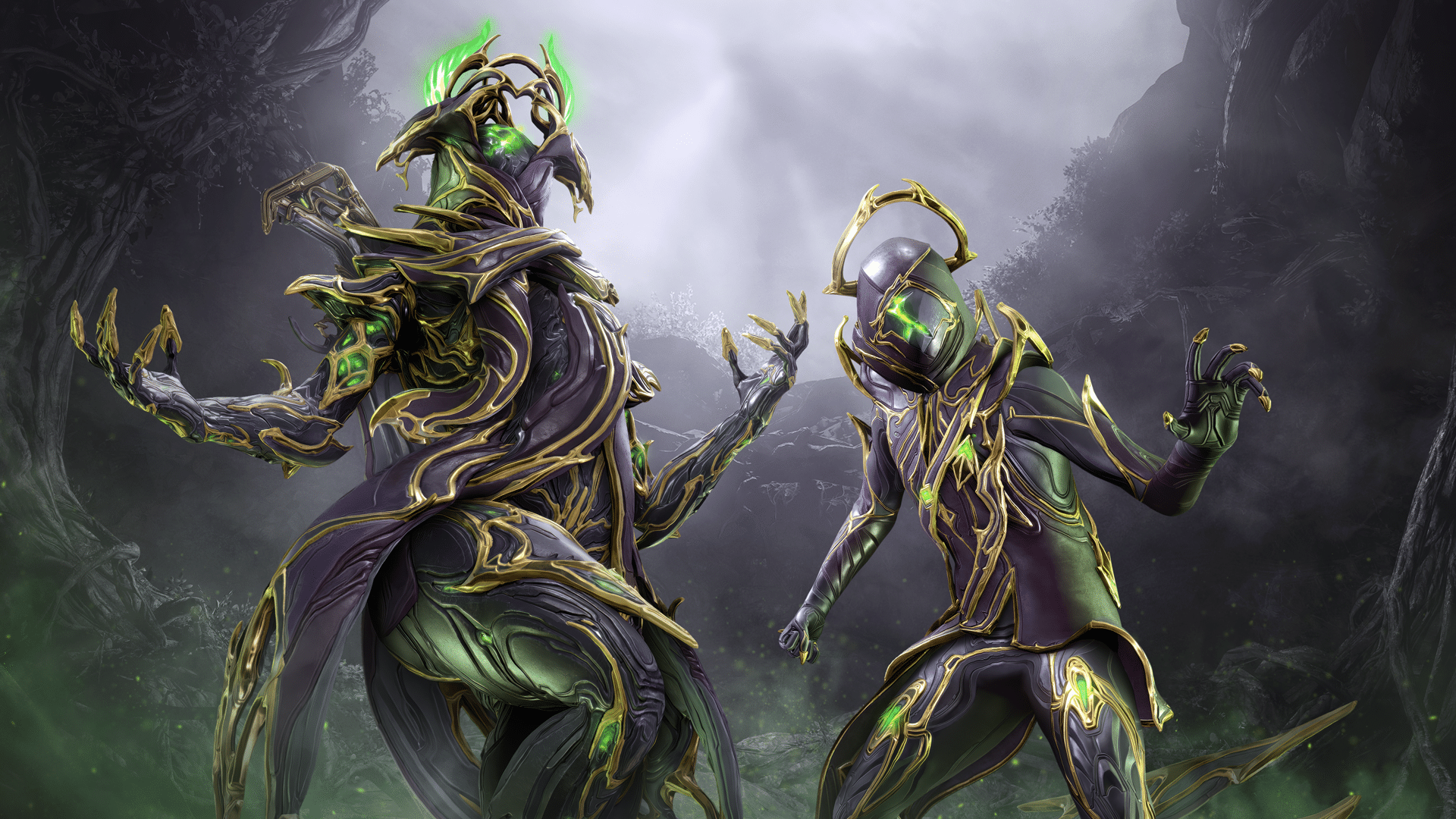 Wisp is the pinnacle of support for Warframes, offering invaluable buffs to herself and her team. Her Reservoirs provide movement speed, rate of fire, health regeneration, and a damaging field. With exceptional mobility and crowd control through Breach Surge, Wisp excels in defense missions.
Read More: Wuthering Waves: Everything We Know So Far!
Therefore, the best defensive Warframe depends on your playstyle and preferences. These five Warframes are exceptional options for players seeking to protect objectives and allies while enjoying varied gameplay experiences.