The gaming world is quite competitive, and every day, many games are released that compete with each other to gain player base and popularity. Wuthering Waves, which Kuro Technology developed, is one of them. This game is an upcoming Gacha game that can create tough competition for Genshin Impact.
Wuthering Waves is unique in its way. This game's main aim is to deliver its players a single-player experience. Its multiplayer is limited to co-op only. Players have been waiting for this game's release date and other information. Here is everything that we know so far about this game.
Wuthering Waves: Everything you need to know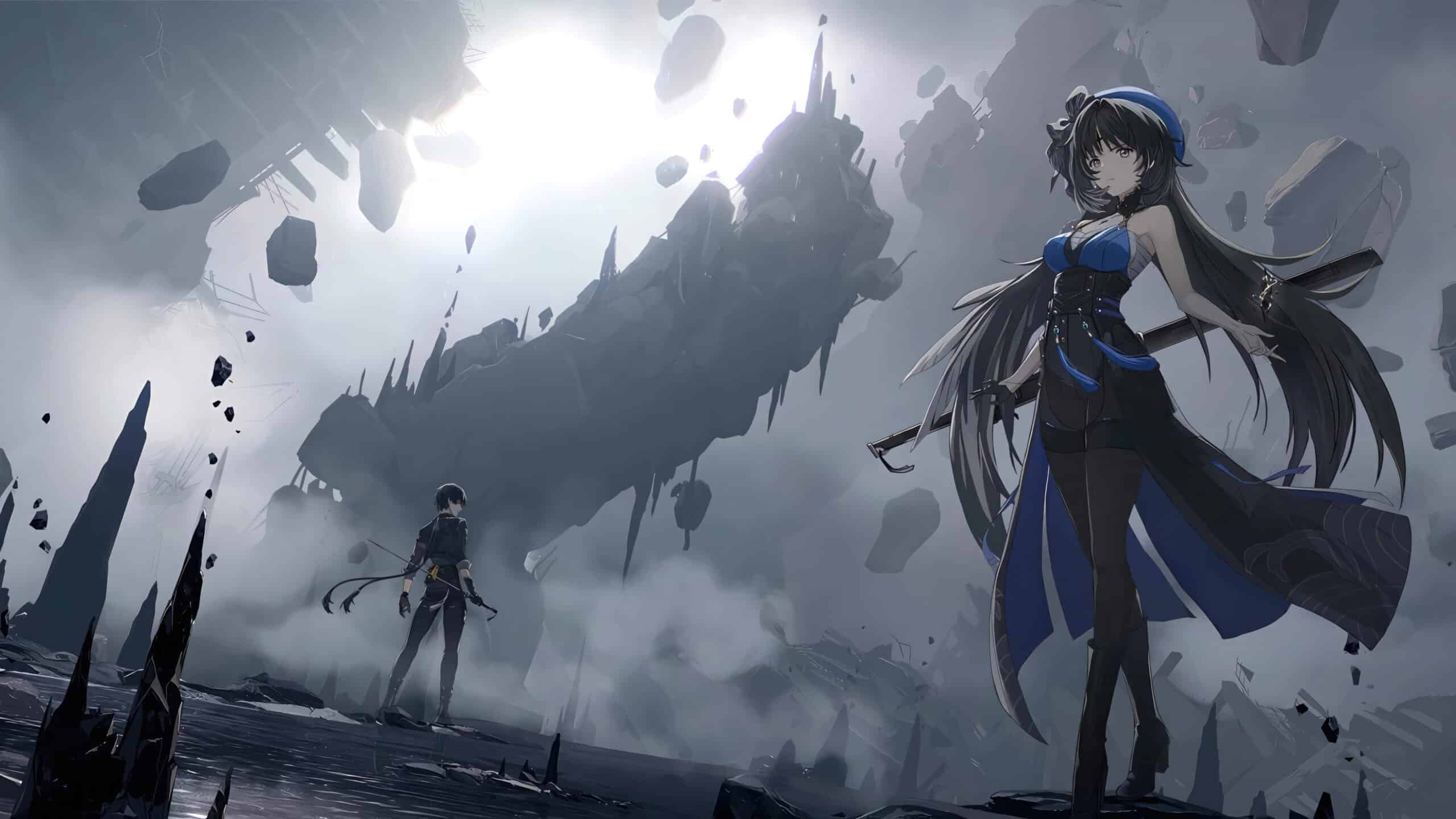 Gacha System: Another addition to the Gacha gaming world, Wuthering Waves can give a hard time to other Gacha games like Genshin Impact, Tower of Fantasy, and more. This game has some interesting characters with good character design, unique fighting styles, and unique character abilities.  
Gacha Rates: Wuthering Waves also serves a better character-pulling rate than Genshin Impact. This game offers 5-star characters at 0.8 percent and 4-star characters at a 6.0 percent rate. In contrast, the pity system of Genshin Impact is 50/50 chance. 
Sci-Fi Fantasy World: Wuthering Waves is a Sci-Fi fantasy game. Its world is futuristic, with a touch of fantasy that adds to traditional RPG elements. Wuthering Waves's gameplay is faster and more action-packed than other games. 
Unique Transportation: Wuthering Waves adds grappling hooks that boost traveling in the game world. It also has wall-running and a unique ability to convert into animals.  Even climbing is much faster than other games, such as Genshin Impact. 
Three-Character Parties: The party size is smaller than in other Gacha games, such as Genshin Impact. Players can use three characters in a party. It reduces combos and may restrict gameplay. But it also opens possibilities for new gameplay strategies and experiences while playing this game. 
Releasing Platforms: In the beginning, Wuthering Waves will be released on PC, Console, and mobile. Recent beta testing was done on PC. 
Changes May Come: The game is still under beta testing, and there is no announcement when they will officially release it. Therefore, the game may get significant changes after beta testers' feedback. 
Read More: Zenless Zone Zero: Everything is known so far!
Wuthering Waves is an intense competition against other RPG games because it offers a futuristic fantasy world, advanced gameplay, and fast-paced world exploration with smooth movements. Characters are also unique, and it will give a fresh feel to its players. The only thing left is its official global release announcement, which players eagerly await.