In the ever-evolving world of Genshin Impact, players are always looking for the next big thing. Even as version 4.1 unfolds with the introduction of the Hydro Archon, the gaming community is already buzzing with anticipation for what's on the horizon. 
Thanks to the efforts of data miners and dedicated leakers, we often get a sneak peek into what's coming next. Here, we explore what to expect in the 4.3 updates, including two new characters, Navia and Chevreuse, as well as the return of Raiden Shogun, Arataki Itto, and Albedo.
Genshin Impact- Upcoming character leaks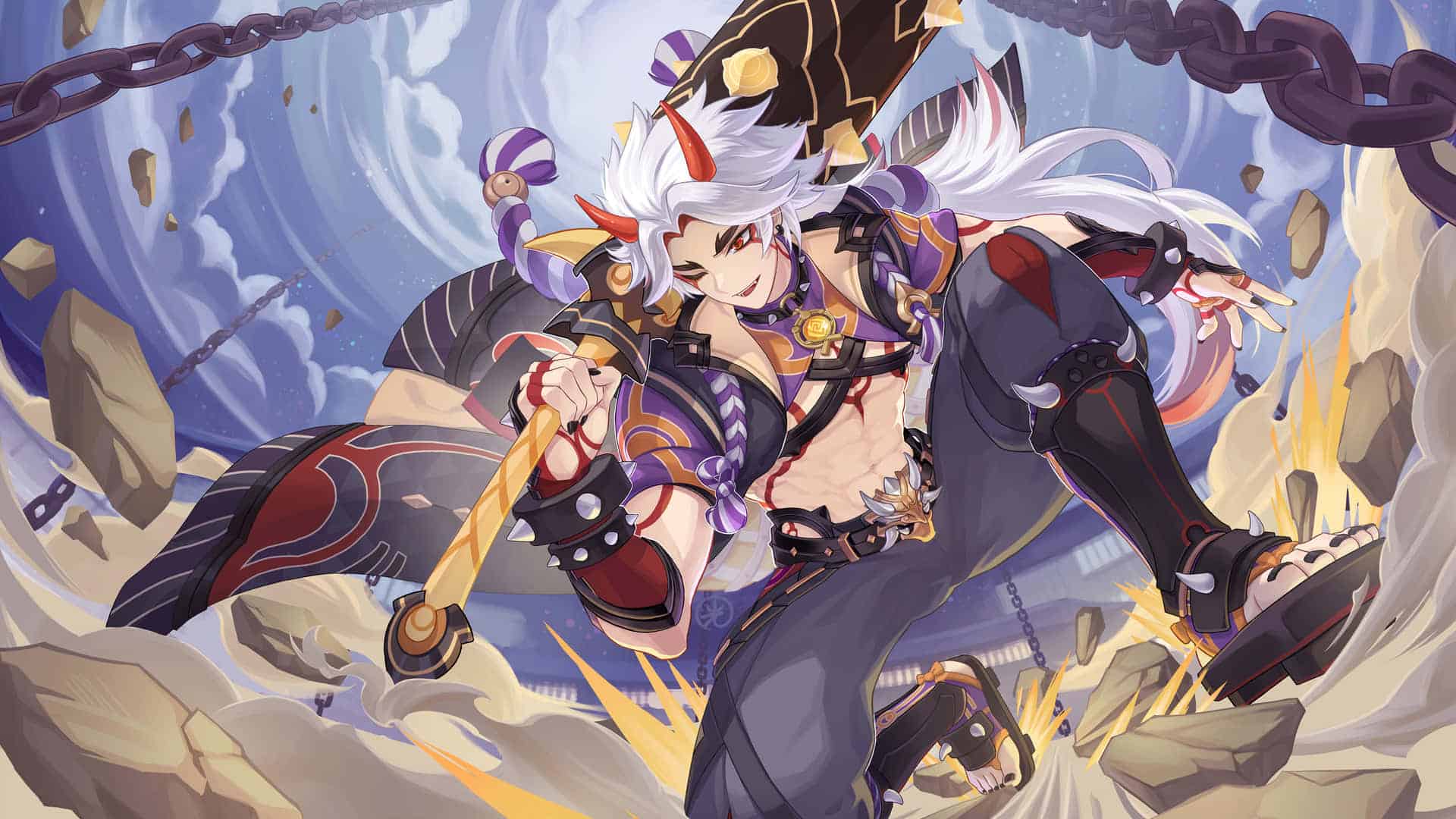 New Characters: Navia and Chevreuse
Firstly, let's get into the newcomers. Many Genshin Impact players have already crossed paths with Navia during their adventures, thanks to her presence in Fontaine's Archon quest. 
However, details about Chevreuse remain a mystery. We know that Chevreuse currently holds the position of captain in the underwater prison's Special Security and Surveillance Patrol. Players looking for more lore can explore Freminet and Wriothesley's voice lines, which may offer valuable insights into this intriguing character.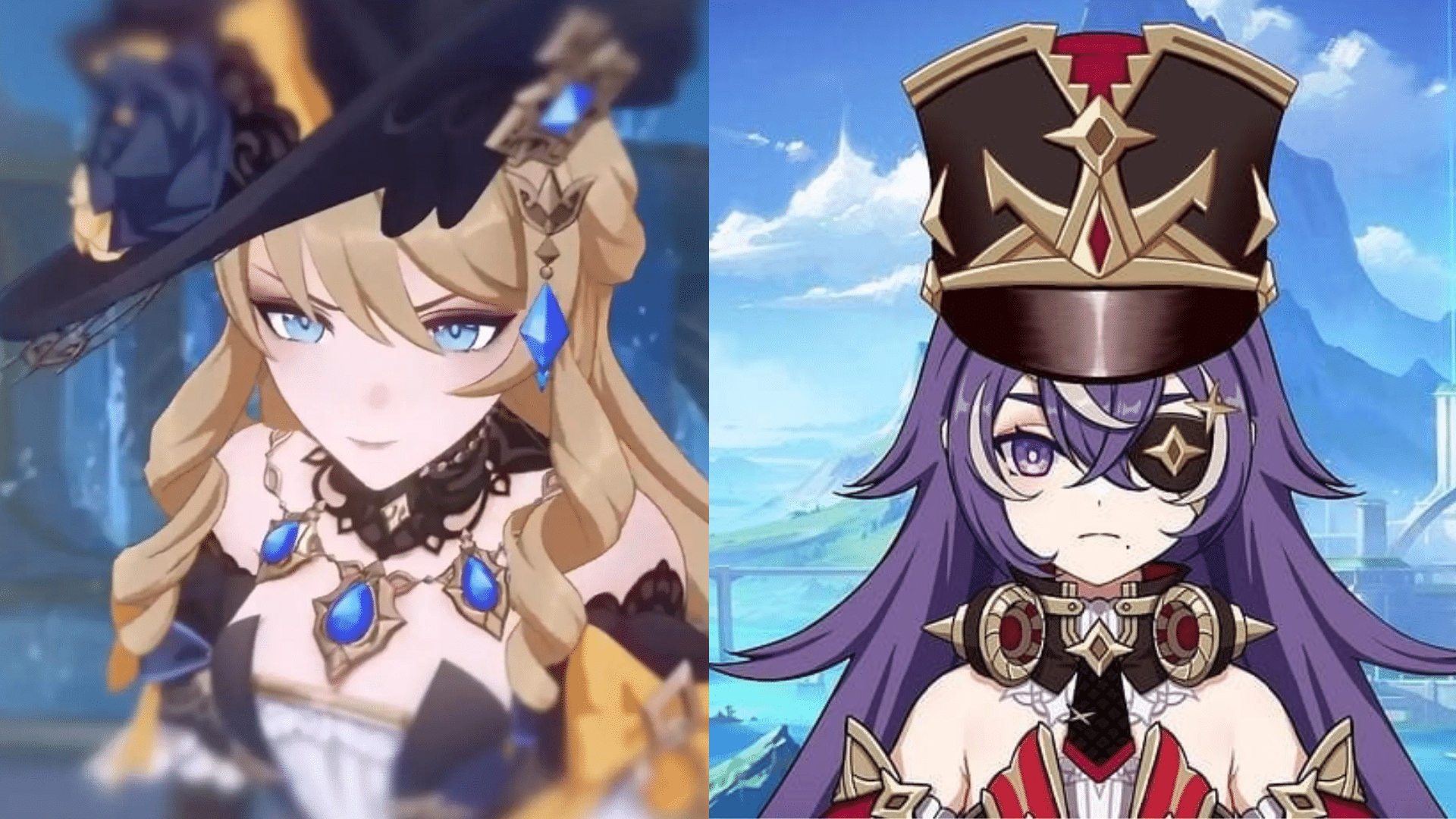 Banner Leaks and Character Roles
As with most leaks, the exact order of banner releases remains unknown. Navia's widely expected to wield a Geo-elemental Claymore, which aligns with hints from in-game references and her character model. Having Albedo and Arataki Itto alongside her in the same patch creates a formidable Geo lineup, providing players with versatile choices.
However, the spotlight doesn't stop there. Another highly anticipated character, Raiden Shogun, is rumored to make her appearance in the 4.3 update. Her role in the unfolding Fontaine arc and her unique abilities have increased excitement among players. While Raiden Shogun is no longer a secret, the possible surprise factor of Chevreuse adds an extra layer of intrigue to the upcoming update.
Version 4.3 Release Date
Mark your calendars for December 20, 2023, when Genshin Impact version 4.3 is expected to drop. With the conclusion of the main Fontaine story arc on the horizon, this latest update promises to bring more excitement and adventures to players worldwide.
Read More: Everything You Need To Know About Furina- Genshin Impact
Therefore, Genshin Impact fans have much to look forward to. New characters, returning favorites, and the ongoing saga of the game's lore continue to fascinate players and keep the community engaged.