Farina is known as the acting Hydro Archon, and Archons are known as one of the vital units of Genshin Impact. She's considered one of the very well-known gods of justice in the Fontaine chapter of the Archon Quest. Her abilities are still unknown, along with her kits, which she uses.

Moreover, leakers have found some of her abilities and other details. As we proceed into details, we must know about this leak. Her character will appear and is expected to arrive in the 4.2 update of the game, where all her leaks were provided from the closed beta.
Genshin Impact Furina: What we know so far!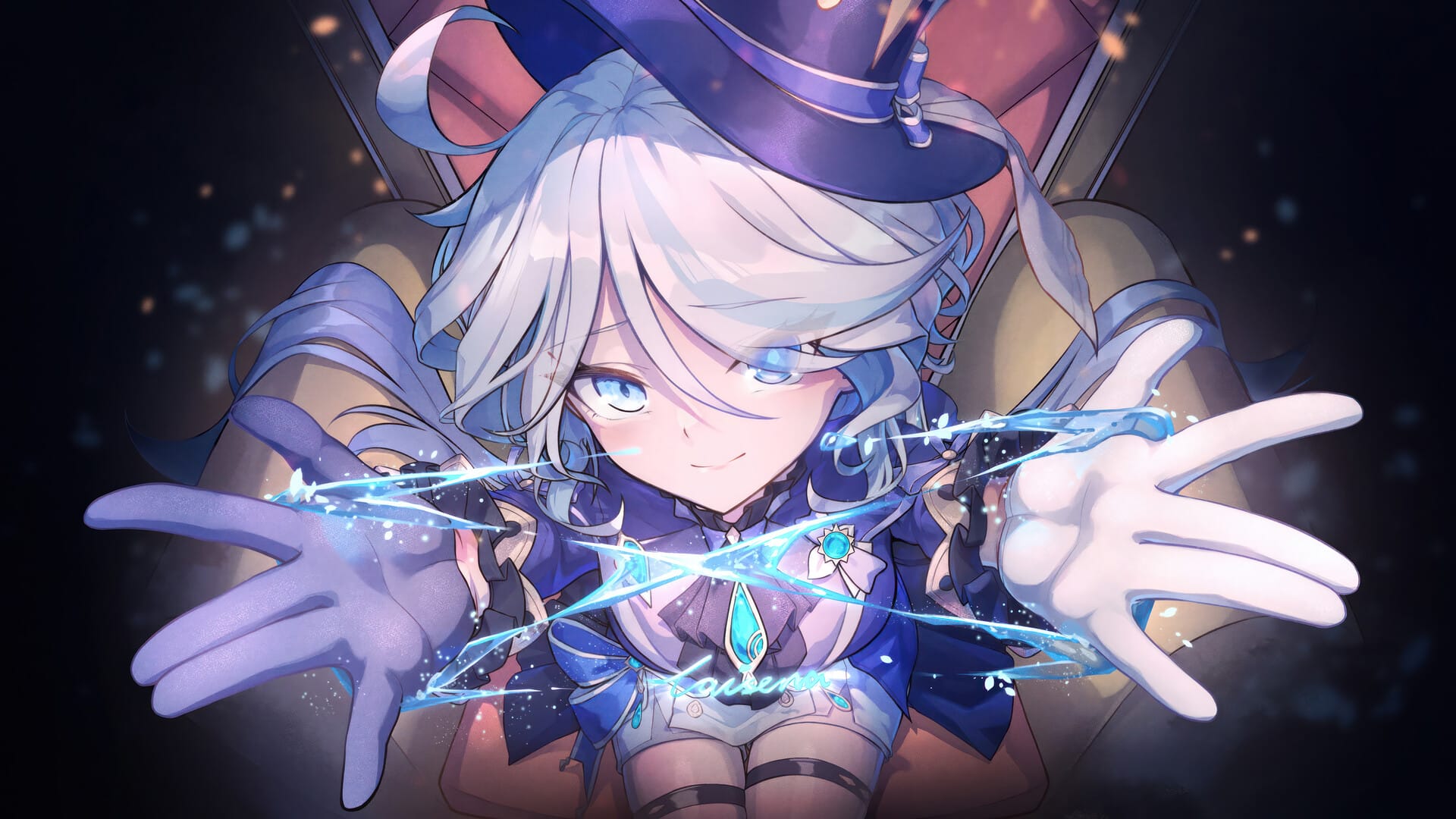 Furina's ability and burst
Out of all the leaks, Uncle 100 and Uncle A were able to leak her two kits. Other leakers. They divided Furina's kit into segments with individual closed beta. Here is information about her kit:

Furina's kit
It provides the leaks of Hydro Archon's kits, Elemental skills, burst, and constellation.
As per Furina,

She will be able to use stacks in her kit. In situations like C0, she will hit 500/650 stacks. It begins when Fiorina gains or loses HP, which enhances her healing and elemental damage bonus. 

Besides hydro archons' characteristics, which generate small creatures on the field as the element bursts, they may vary by DMG-increasing buffs and element infusion.
Her constellation power, on the other hand, is unique. By losing 150 stacks, she had a self-healing kit.
Uncle A's description of Furina's ability
He added that her kit improves energy regeneration and gains stacks without a cap change.
Uncle Regret's description of Furina's ability
He discovered that Furina's ability includes 1% HP in her kit, and her Buff ability applies to the whole team. This ability is quite similar to Mona's ability for the team.
Uncle Ahq's description of Furina's ability
Furina may tie with Hu Tao, indicating she will not work correctly with any of Fortaine's DPS characters. It is pretty questionable, as she may be an upgrade to Xingqiu. Furina's constellation may impact the on-field DPS-oriented playstyle of Genshin impact.
Read More: Everything You Need To Know About Neuvillette In Genshin Impact
Therefore, these are her abilities as per leaks. We still cannot confirm whether she will have these abilities. It may change. But we know that whatever happens, she will be a compelling character as she is the Hydro Archon. Players should wait for an official reveal about her abilities and kit.