Remedy Entertainment developed Alan Wake 2 and released on October 27, 2023. The game is a second sequel to Alan Wake which was released on November 23, 2010. It is a Single-player Video game and follows the genres of Survival horror, Adventure, and Third-person shooter.
The collaboration between Finnish rock band, Poets of the Fall and the sequel of Alan Wake has been grabbing the attention of gamers all around the world recently. Both Remedy Entertainment and POFT have worked on earlier projects as well and have done the same with the new title as well.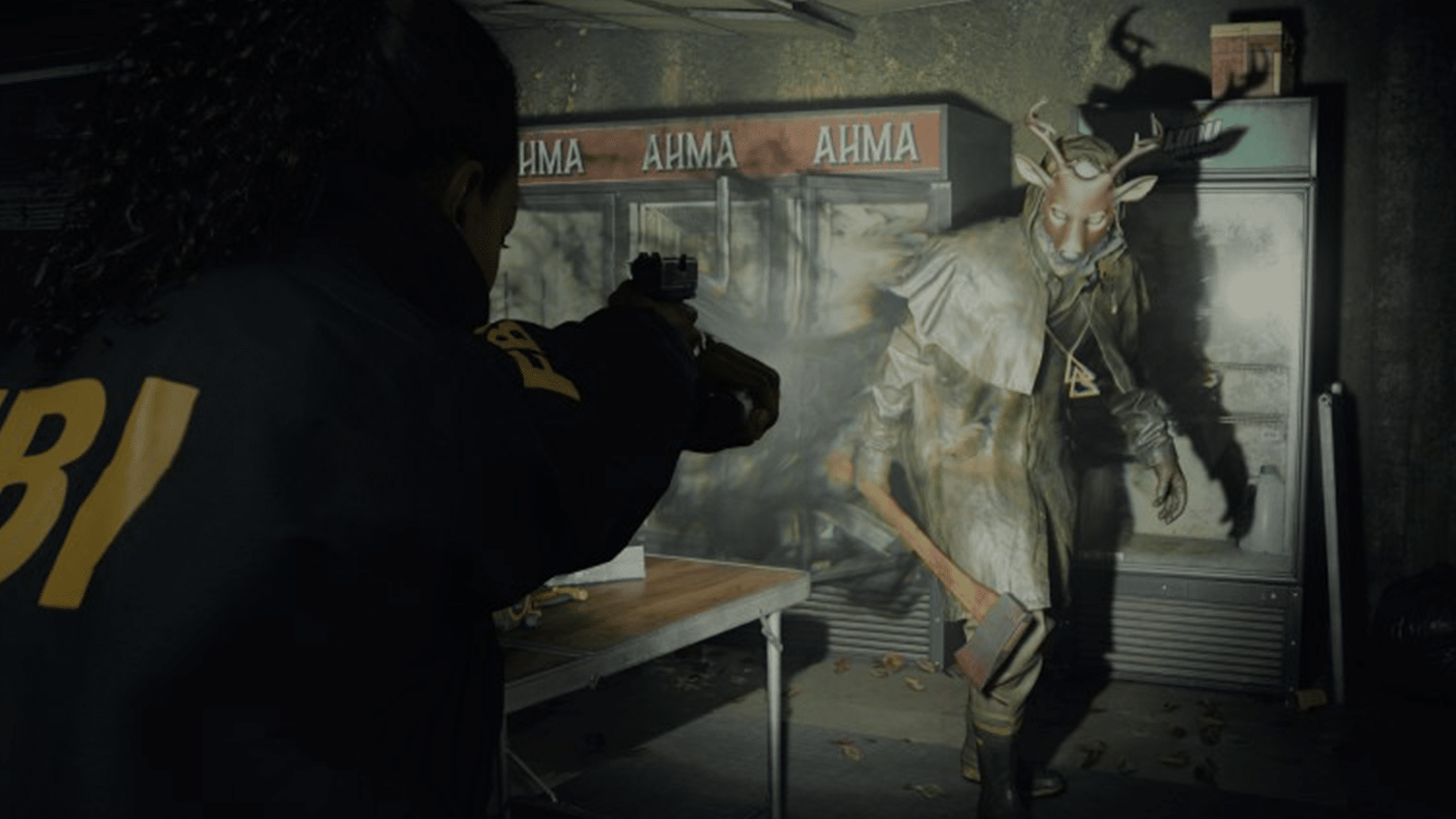 On September 22, 2023, Sam Lake, the writer and the director of the game revealed that they would be collaborating with Poets of the Fall. Furthermore, he also mentioned that the songs produced by the band for Alan Wake 3 will be performed in the roles of Old Gods of Asgard.
It would not be an Alan Wake experience without a collaboration with the brilliant @PoetsOfTheFall as OLD GODS OF ASGARD. We have created three brand new songs, and this time they also perform in the roles of Old Gods in the game 🔥🔥🔥 @alanwake @remedygames @EpicPublishing pic.twitter.com/XuNQtGDT8D

— Sam Lake (@SamLakeRMD) September 22, 2023
However, the fans were not sure about how many songs will be there. Now that it has been some time since the game has already been started playing by gamers. It turns out that there are 3 songs in total which are listed below.
1. Heroes And Villains
2. The Happy Song
3. Anger's Remorse
Poets of the Fall in collaboration with Remedy Entertainment.
Remedy Entertainment is a game developer company. Moreover, they have developed games such as Max Payne, Control, Alan Wake, Alan Wake 2, and Control 2, etc. However, it is not the first time that Poets of the Fall and Remedy Entertainment have collaborated. The Finnish band has contributed songs for Max Payne 2: The Fall of Max Payne (2003), Alan Wake (2010), Alan Wake's American Nightmare (2012), Control (2019) and Alan Wake 2 (2023).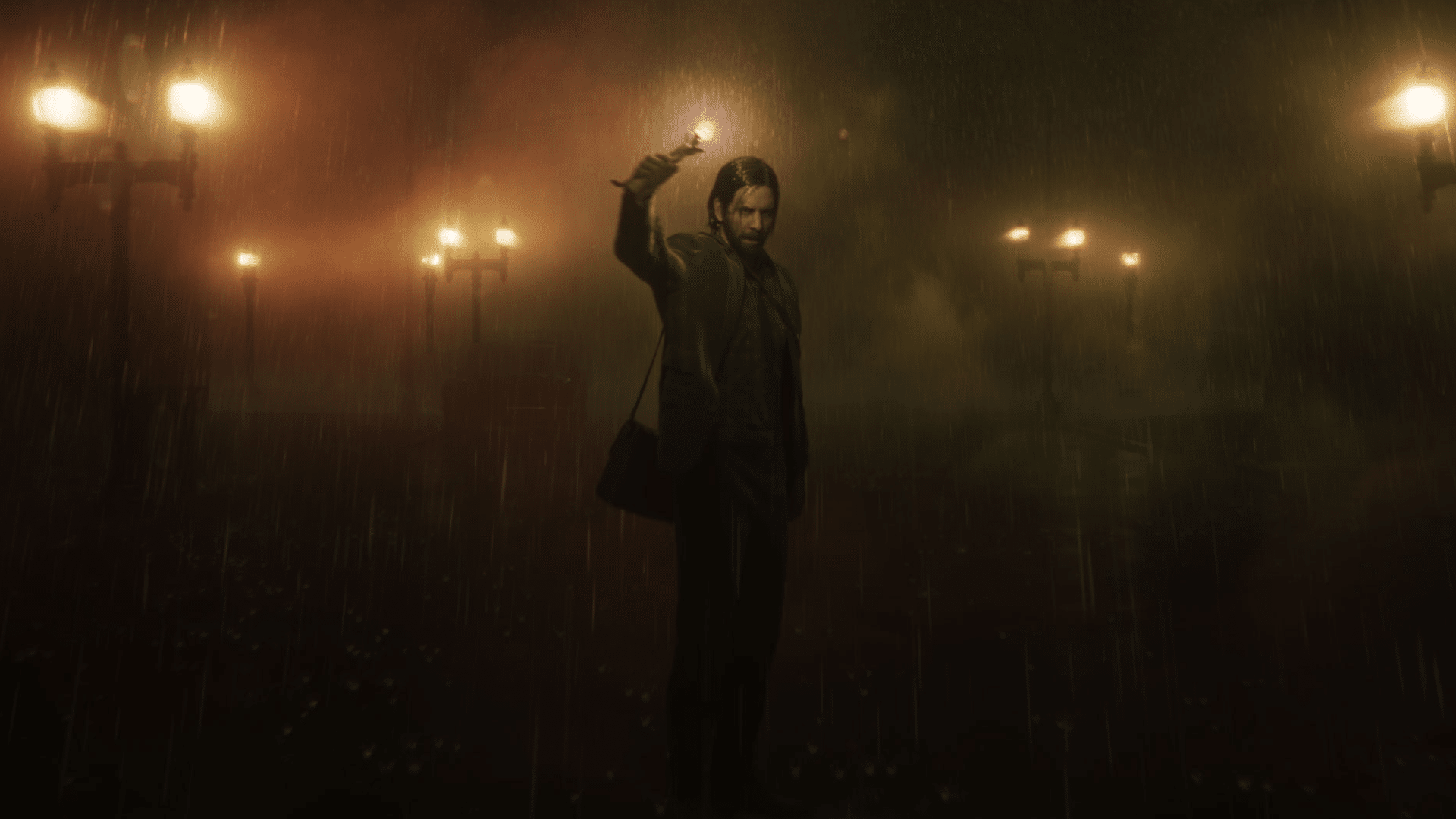 Fans all around the world seem to love their collaborated songs. However, in addition to these collaborated songs, there are also a few famous tracks such as Carnival of Rust, late Goodbye, Cradled in Love, and more. The band consists of 6 members who are Marko Saaresto (Lead Vocalist), Olli Tukiainen (Lead Guitarist), Markus 'Captain' Kaarlonen (Keyboardist and Producer), Jani Snellman (Basist), Jaska Makinen (Rhythm guitarist), and Jari Salminen  (Drummer and percussionist).