Venti, the beloved bard and Anemo Archon of Genshin Impact continues to fascinate players worldwide. Initially introduced in version 1.0 as the game's first limited 5-star character. He remains a fan-favorite character due to his exceptional support abilities, making him a valuable asset for new and old adventurers.
With Venti's return in Genshin Impact, many other 4-star characters like Chongyun, Thoma, and Dori are coming. And players are confused about whether he is worth pulling or not. Let's discuss, and we'll explore Venti's utility in the current meta of Fontaine, assessing his value for new and veteran players across various in-game scenarios.
Is Venti Still Worth Pulling in Genshin Impact 2023?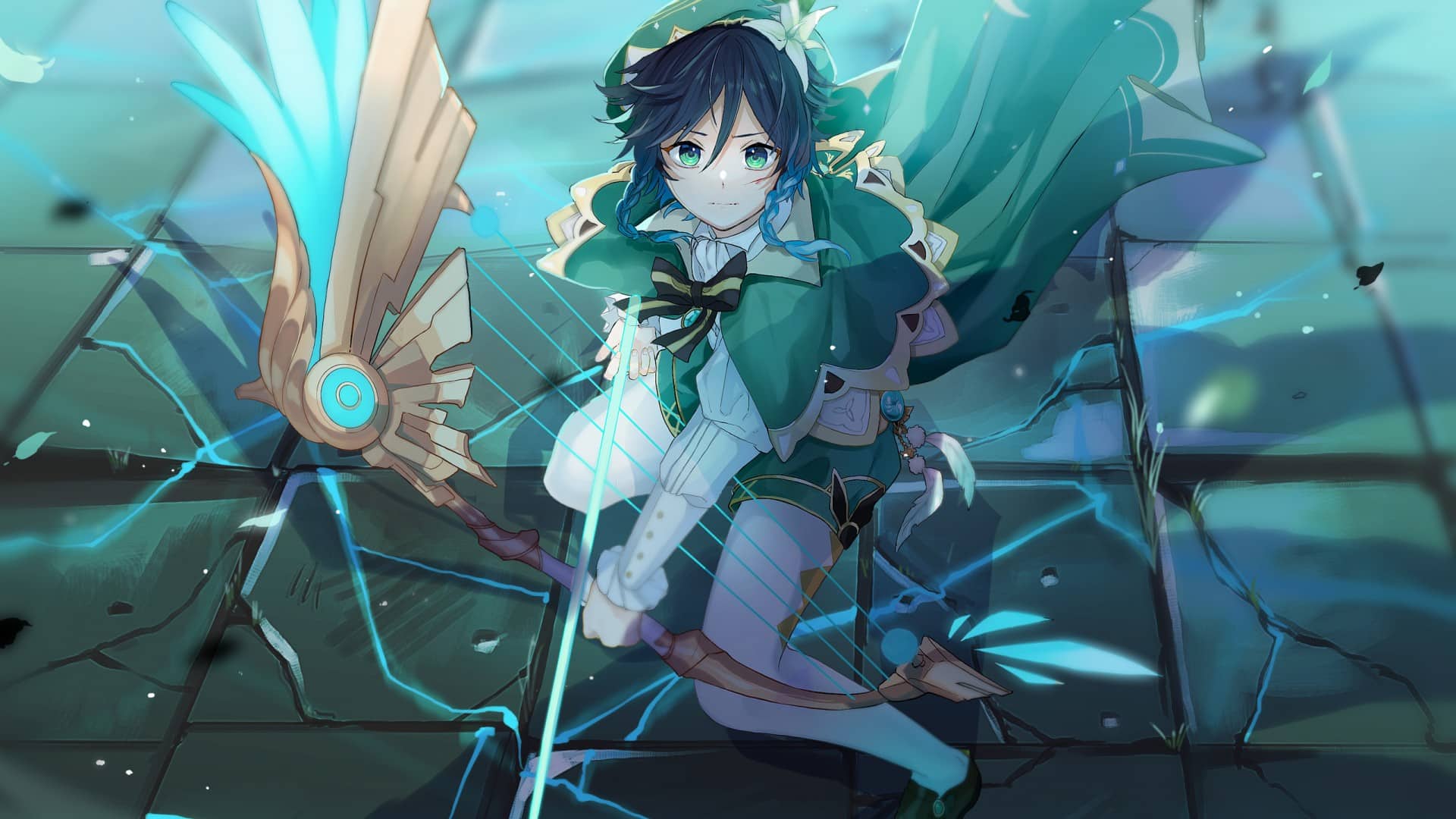 As Venti gears up for his fourth rerun, some might question his relevance in the evolving Genshin Impact Environment. While Venti remains a top-tier character with arguably the most potent Elemental Burst in the game, he faces competition from Kaedahara Kazuha in specific aspects. Let's discuss why you can still consider pulling Venti in Genshin Impact.
Reasons to Pull for Venti in Genshin Impact:
Venti's versatility and utility shine in various scenarios, making him a valuable addition for both beginners and experienced players:
Exploration and Oculi Hunting: Venti's Elemental Skill creates Wind Currents, aiding players in reaching high and hidden locations. This ability proves invaluable for those seeking to collect oculi and explore the vast world of Teyvat.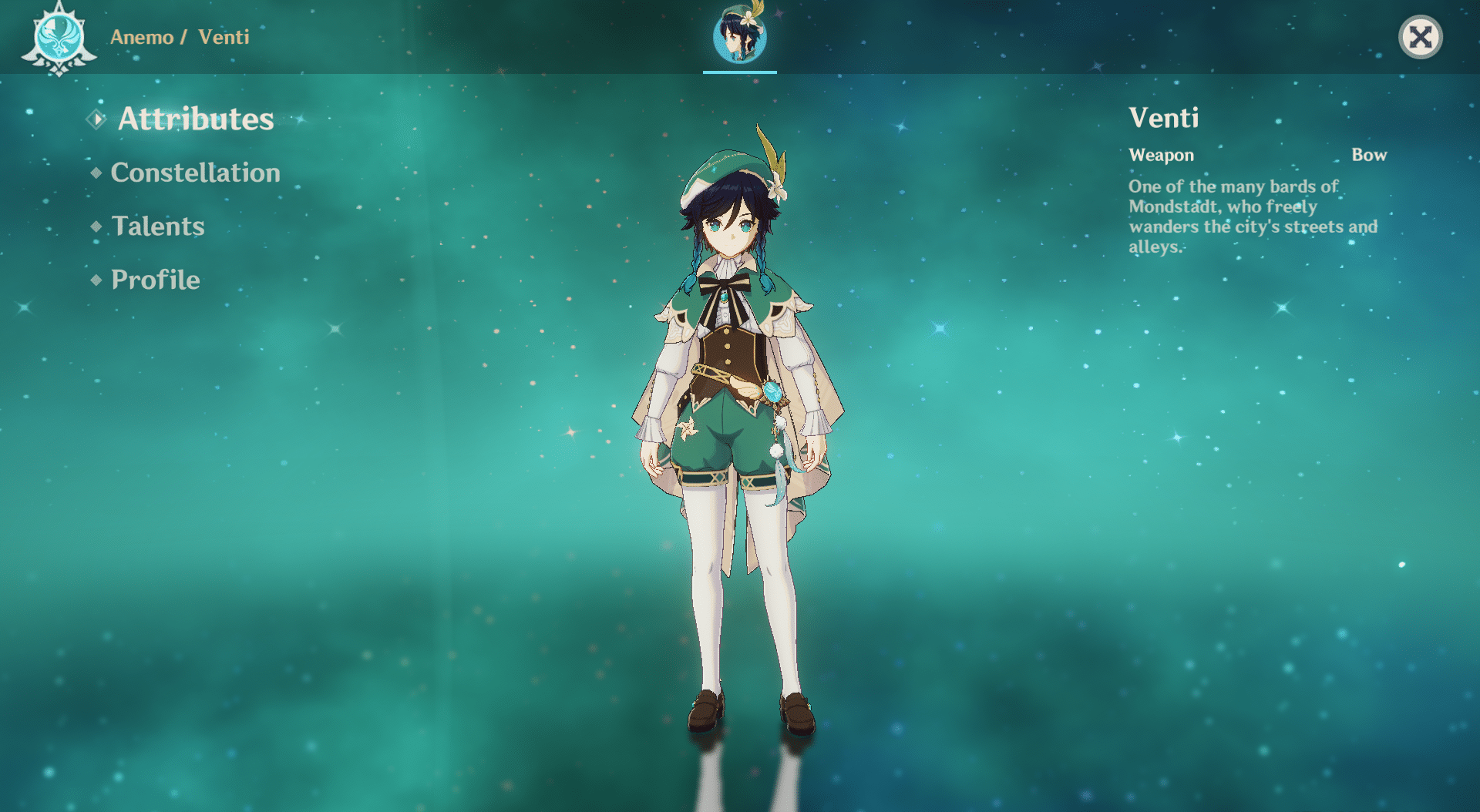 Unmatched Crowd Control (CC): Venti's Elemental Burst summons a powerful black hole that can pull in small and medium-sized enemy mobs. Moreover, it can be infused with elements like Pyro, Hydro, Electro, or Cryo to trigger Swirl damage. It makes him an excellent choice for crowd control and elemental reaction setups.
Spiral Abyss Domination: In Spiral Abyss, particularly in challenges like the "Protect the Monolith," where swarms of smaller enemies assail the monolith, Venti reigns supreme. His ability to group and disable enemies is an effective ability.
Artifact Synergy: Venti's Anemo element allows him to benefit from the Viridescent Venerer artifact set. This set is renowned for its ability to decrease the Elemental RES of a specific element by 40%. It also empowers Venti's Swirl damage by 60% as part of its four-piece set bonus while granting him a 15% Anemo DMG Bonus with the two-piece effect.
Read More: Genshin Impact 4.2 Leaks- Erinnyes Forest and Morte Region
In conclusion, Venti remains remarkable, providing utility and crowd control that can significantly benefit your adventures in Teyvat. Whether you're a new or seasoned traveler, his presence in your roster can significantly enhance your Genshin Impact experience. His 2023 return is an opportunity that should be considered.