Zenless Zone Zero, the upcoming RPG game from the creators of Genshin Impact, has been generating quite a buzz. In contrast, Genshin Impact is a very successful game by HoYoverse. Now it's time to see where Zenless Zone Zero goes in the RPG genre. 
Last year, developers did not reveal much about the game. However, we got the latest news this year because of beta tests and its official reveal trailer. This article will share all our information about this exciting new game. 
Zenless Zone Zero: All you need to know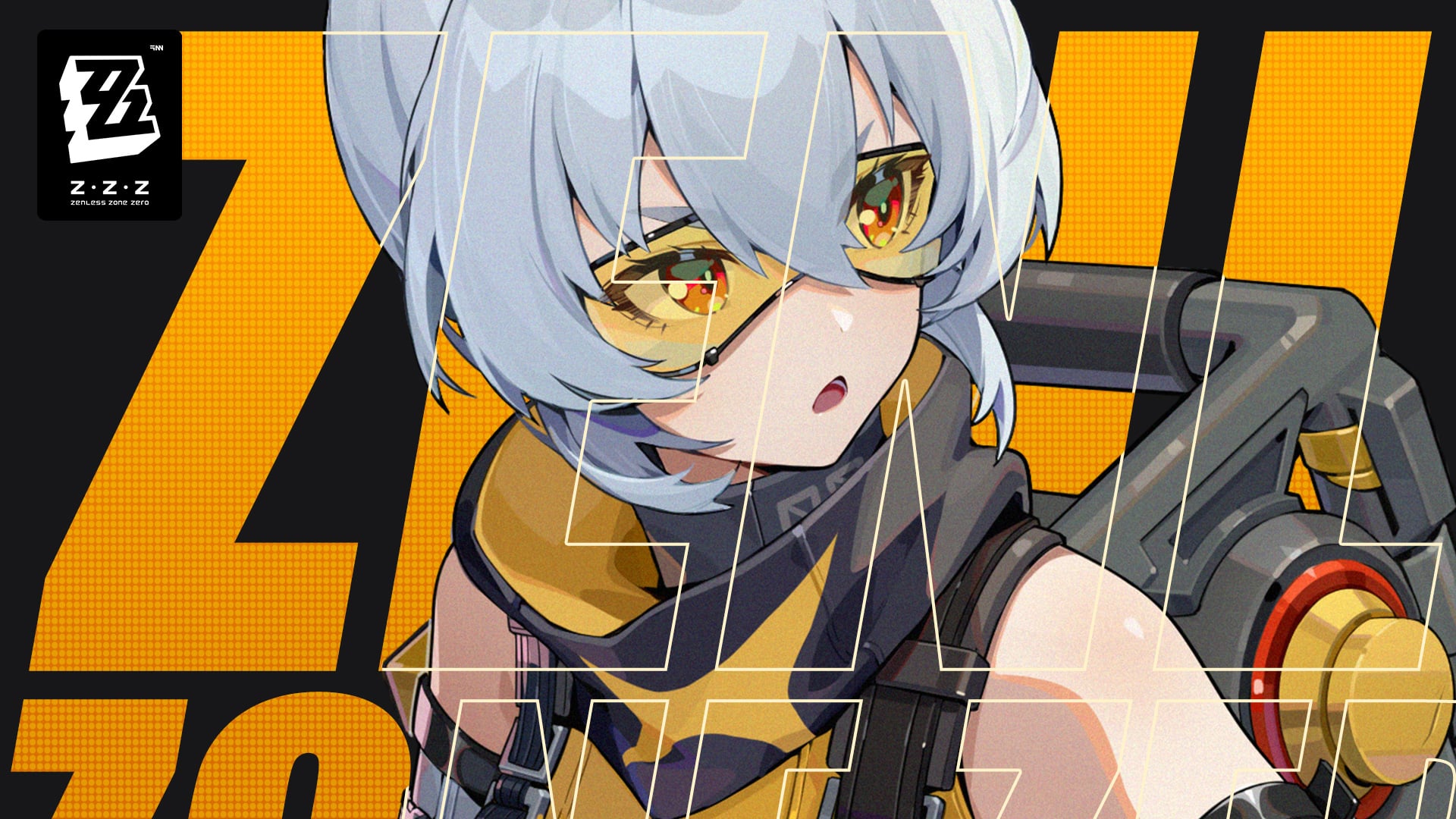 While Genshin Impact continues to capture the hearts of gamers worldwide, HoYoverse, the game's developer, has been dropping hints about their next big project, i.e., Zenless Zone Zero. 
While the initial mention of the game happened last year, few details were available. However, recent beta testing and trailers have shed some light on the game's characters, world, and gameplay. 
Release Date
There has yet to be an official release date for Zenless Zone Zero. Even though the game has been in development for a while, the developers haven't provided any specific launch date.
Trailers
The first glimpse of Zenless Zone Zero came with its reveal trailer on May 13, 2022. This announcement was made through the game's official teaser website. In this trailer, players see various characters battling mysterious monsters in the futuristic streets of the city called 'New Eridu.'After almost a year of silence, Zenless Zone Zero appeared at Gamescom with a gameplay trailer. However, they didn't reveal its release date.
Gameplay
Zenleass Zone Zero will provide players with a dynamic and action-packed combat system. Players can control different characters with unique abilities to unleash powerful skills and combos using Quick Time Events (QTE). This combat style makes it different from other HoYoverse games like Genshin Impact and Honkai: Star Rail. In addition, the game incorporates rogue-like gameplay elements, promising a unique experience.
Story and Setting
Zenless Zone Zero begins in a post-apocalyptic world where everything is destroyed by a dangerous supernatural catastrophe called the 'Hollows.' This unreal phenomenon led to dimensions where monsters called 'Ethereal.'The last civilization left after the apocalypse, New Eridu, survives on the resources they extract from the Hollows.Players will play as "Proxy" to save humanity and unveil the mystery behind the disaster in their world. Proxy are special professionals who guide people to explore Hollows. Therefore, to extract data, players must use their character's skills and abilities to progress in Zenless Zone Zero's main storyline.
Read More: Project Mugen: Everything we know about the upcoming title
While many details from the developers are yet to be revealed, the game has already interested players. With its unique storyline and gameplay, there is no question that players are waiting for its release. Let's hope for HoYoverse to reveal its release date soon.