Project Mugen is an upcoming futuristic anime open-world game that can become a serious competition for Genshin Impact. This game has a lot of Genshin Impact and Honkai: Star Rail players interested. It features an urban futuristic open world with some amazing character attack animation. 
Project Mugen is still under development and has no confirmed release date. But you can prepare in advance by pre-registering for the game. We will explain everything we know about Project Mugen, including its platform, gameplay, and more. 
Everything to know about Project Mugen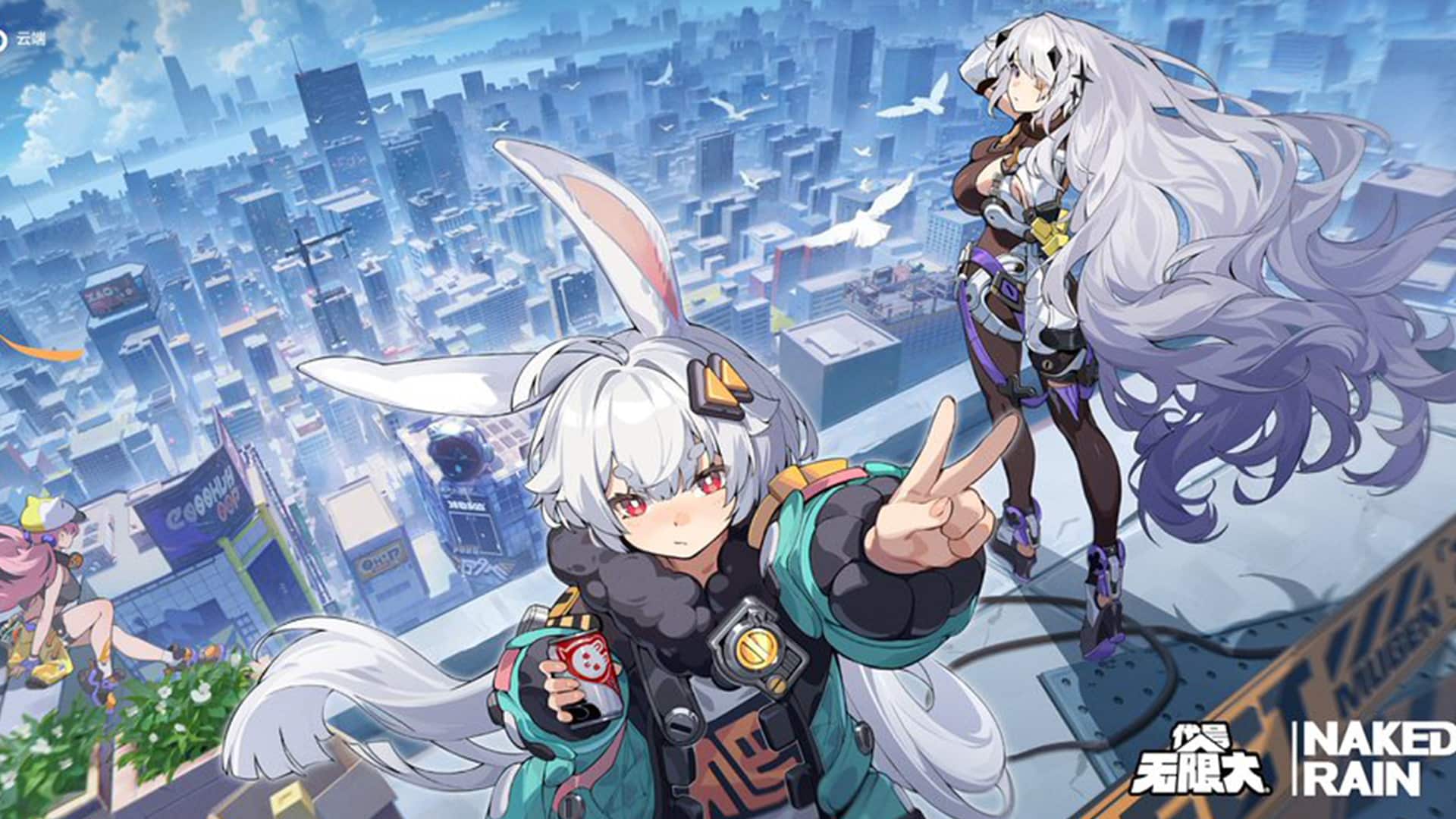 Release date and pre-registration: As we already discussed, the game's release date is not yet revealed. But you can pre-register for the game on its official website. Go to the website and click on pre-registration. Then, add your email ID and your registration is complete. 
Platforms:

Project Mugen will be available on many platforms, including PS5, PS4, PC, Android, and iOS. Developers have mentioned that more platforms will be available for the game. There is no information regarding Nintendo Switch and Xbox One. 
Gameplay Overview:

Project Mugen promises players an exciting gameplay experience. It will have a big city-themed open-world RPG. It is under development by Naked Rain Studio.




Visuals from Project Mugen

Urban, Open World: The game offers a big and vibrant city map. The city has neon lights, a nightlife vibe, and peaceful parks. The city will include undiscovered locations with mysterious stories to explore. Players can freely roam around the map, climb skyscrapers, explore subways, and interact with the environment.

Unique combat: The gameplay feels similar to Genshin Impact. You can make a team of four, each with different abilities. Players can also use objects from the environment during battles in creative ways.


Visuals from Project Mugen

Game visuals: Project Mugen is more than just a game. Its visuals are a masterpiece. The visuals are colorful and follow modern aesthetics. Players can spend hours in the game without even getting tired.

Fast-paced movement mechanics: Every character possesses a unique movement skill. They can parkour, swing, climb walls, and even run on walls. Some characters have unique travel abilities, such as riding a hammer. The city also offers vehicles like cars, making the game feel like GTA V or Cyber Punk, 
Gameplay Trailer: A two-minute gameplay trailer is available on YouTube to get an idea of what Project Mugen offers. The video shows some flashy characters. Every character looks unique and has different abilities that can be used in different combinations and teams. Characters can use grappling hooks to navigate the city.

Read More: Is Dan Heng Imbibitor Lunae worth pulling in Honkai: Star Rail 1.3
While Project Mugen's release date is yet to be revealed, its potential is undeniable. It offers stunning open-world, fast-paced gameplay, unique characters, and more. It will be a new player experience and can create tough competition for games like Genshin Impact. We can only wait for more details to be revealed by the game developer Naked Rain. But it feels like the date of release is not that far.