Warframe is a  popular free-to-play MMORPG game. It was released in 2013 and still doing great as a f2p game. Its developer, Digital Extreme, has revealed a new game called Soulframe during the TennoCon Event 2023. 
Soulframe's development began in 2019, and the game was revealed this year. Players can expect the game's global release by the end of 2023 or next year. Now let us discuss all the details people missed.   
Soulframe: What you should know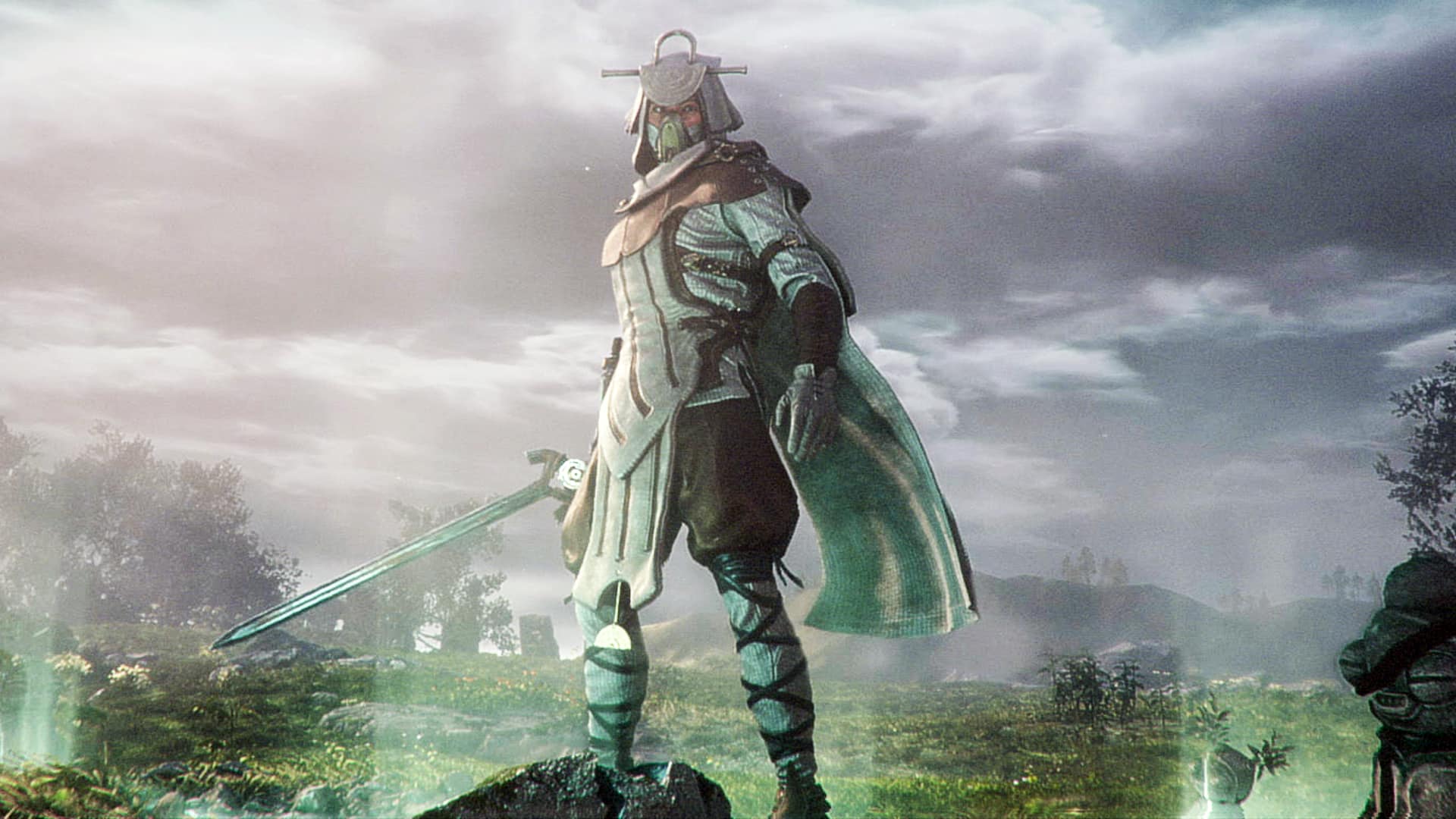 Much like Warframe, Soulframe will become successful when it gets released. Players are eagerly waiting for its official release date announcement. The best part about the game is it will be a complete free-to-play game. 
Gameplay
Soulframe is an action-packed hybrid MMORPG game. It means players can play along with their friends or random players. This game will provide a fresh experience to its players. The concept for this game resembles two of the greatest films. One is "Princess Mononoke" by Hayao Miyazaki and "The NeverEnding Story"  by Wolfgang Petersen.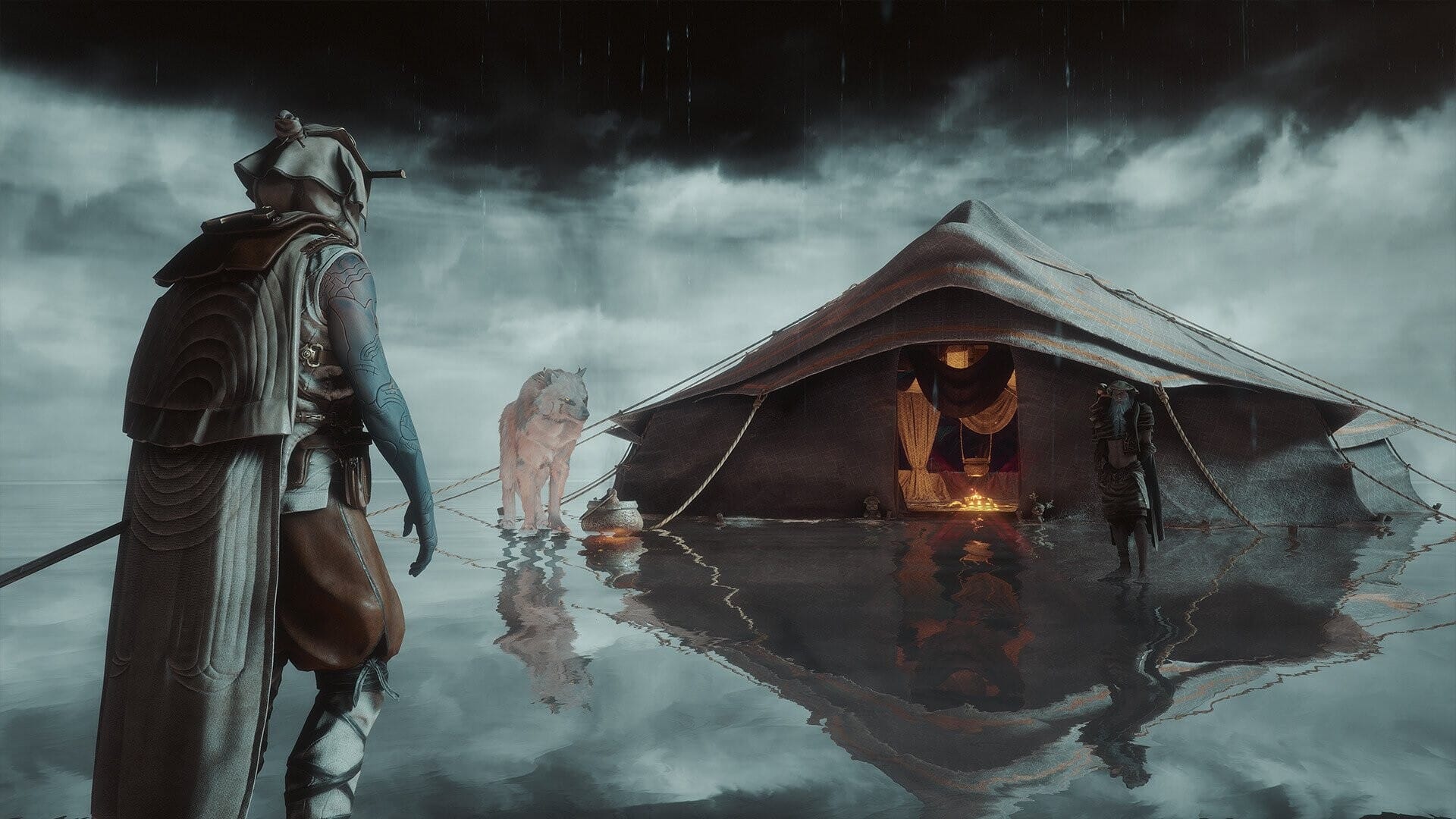 Soulframe follows the theme of nature, adventure, and restoration with a unique engagement between humans and nature. Soulframe serves a massive open world with connected caves below the surface. The world is on the brink of destruction. And the caves below change their position throughout the day.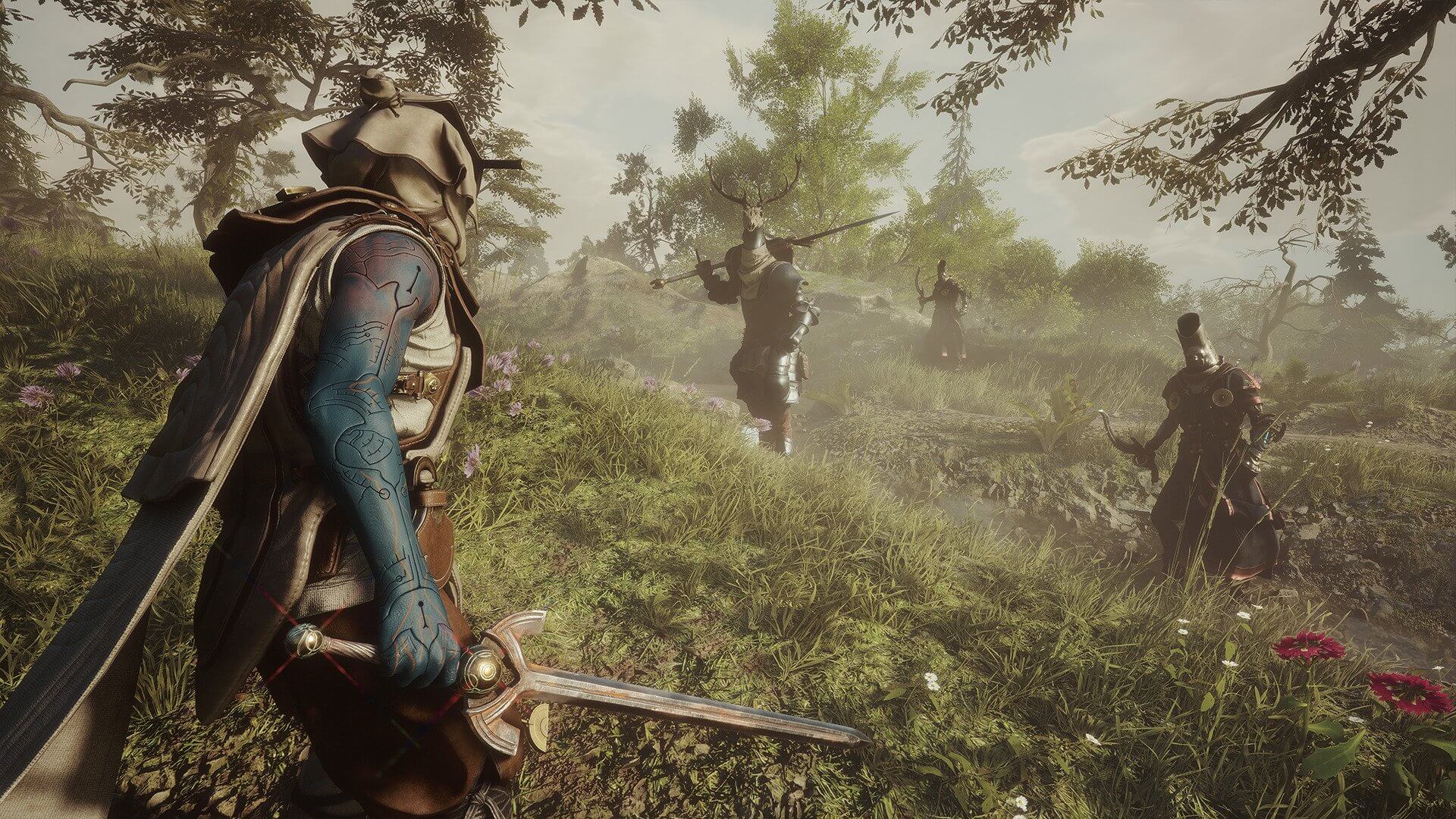 Another unique thing about this game is its melee combat system. Soulframe follows a slower combat approach, entirely different from the fast-paced combat system of Warframe. Players can see Soulframe's gameplay and its environment in its latest trailer. Here, the players go around exploring caves, fighting creatures, and fixing the corruption/infection in the enemies. 
Platforms
For now, there is no official confirmation by Soulframe's developers about any platforms. It is possible that Digital Extreme is not releasing Soulframe in the older generation of consoles. However, if we follow Warframe, its predecessor, Soulframe is likely to be released on PC first and then on consoles. Soulframe may also get crossplay similar to Warframe. 
Read More: Is Cyberpunk 2077: Phantom Liberty Worth the Hype?
Therefore, in summary, Soulframe is Digital Extreme's upcoming big project that will surely be successful, like Warframe. The game has adventure, exploration, unique story, and combat. Players are eagerly waiting for it to be officially released. The only thing players can do is wait for any other official information from Soulframe. Players can register now on Soulframe's official website to get any news updates from them.