Even though Jett got a Nerf in the patch note 7.05, she is still considered one of the game's strongest agents. Her incredible abilities, like dashing out, updrafting in the air, and smoking, make her a top-tier character. Her utilities, like dash and smoke, allow her to escape dangerous situations and take down opponents, whether alone or with her team.
Only skilled players can make a character truly special. Here are the top 5 best Jett players who dominated 2023.
Top 5 Jett Masters Who Dominated 2023
5. Kangkang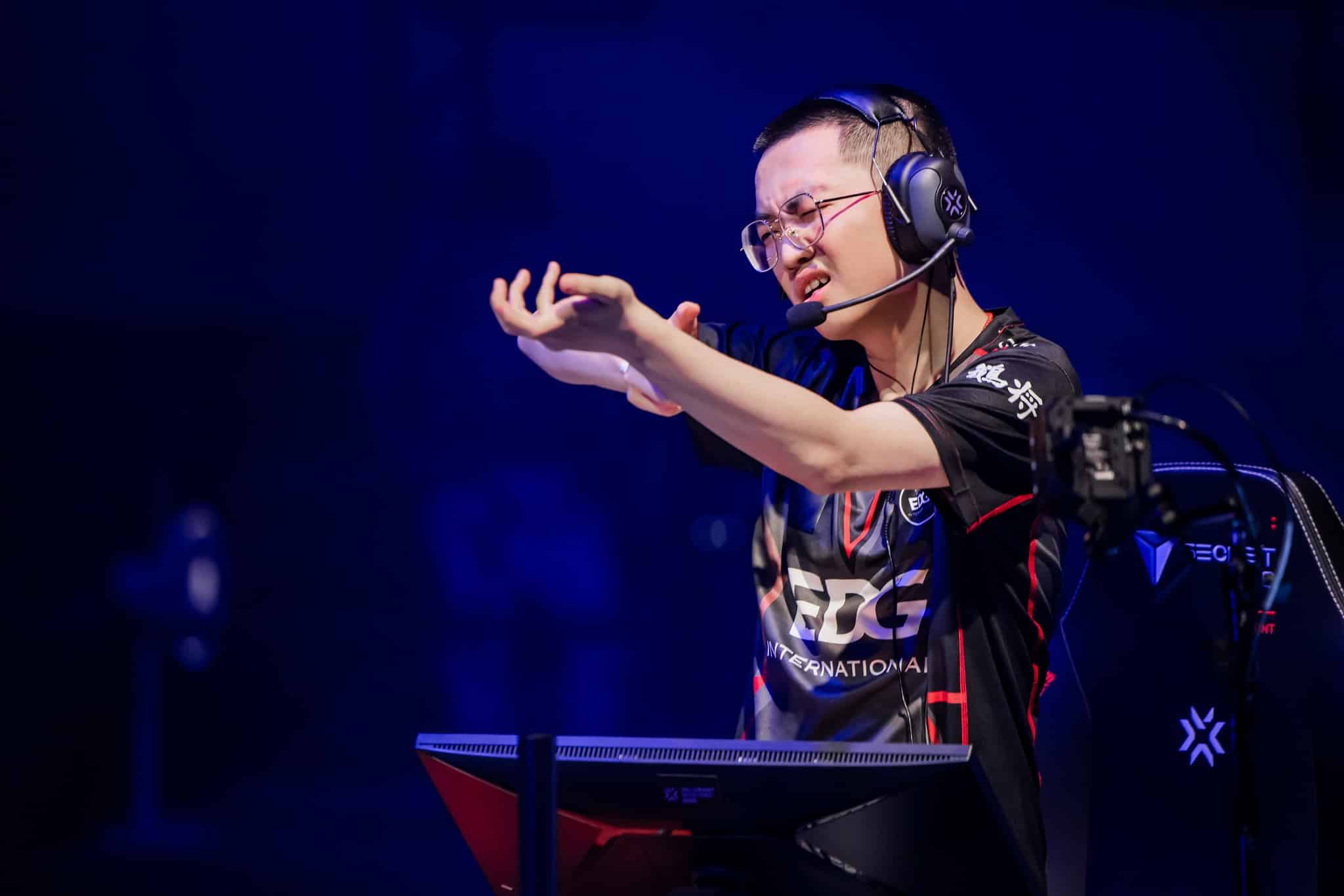 Kill Per Death-0.82
Headshot Percentage- 25.3%
This player secured the top 5 of the best Jett players. He amazed everyone with his ACE using Marshal at the Valorant Champions Tournament. Literally surprised everyone with his incredible skills and game sense on the Haven Map, using a gun, which is quite tricky to handle.
"No wonder he's one of the world's top 5 Jett players. Look at him! 😮🔥 #VALORANTChampions https://t.co/a86Mn9P8EA

— Ponytail (@Ponytailx_x) September 22, 2023
4. Cned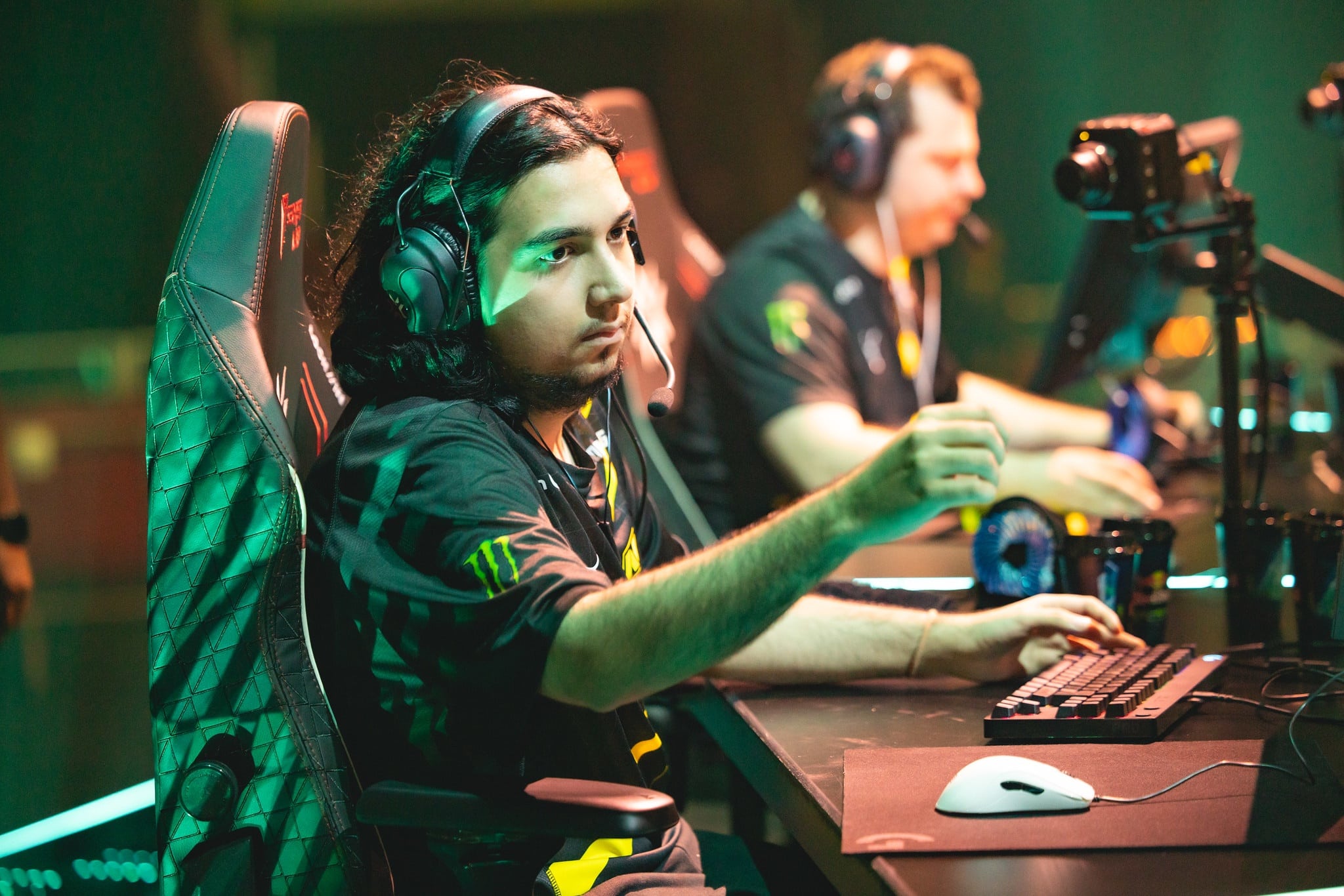 Kill Per Death – 1,34
Headshot Percentage – 25.1%
He is one of a kind and is one of the best Jett players. He played for Acend, the first team to win the VCT tournament in the valorant world.
Way too smooth! 😮 Somebody stop this guy! #AceMaster https://t.co/dNvbtSTPHT

— Ponytail (@Ponytailx_x) September 22, 2023
3. Aspas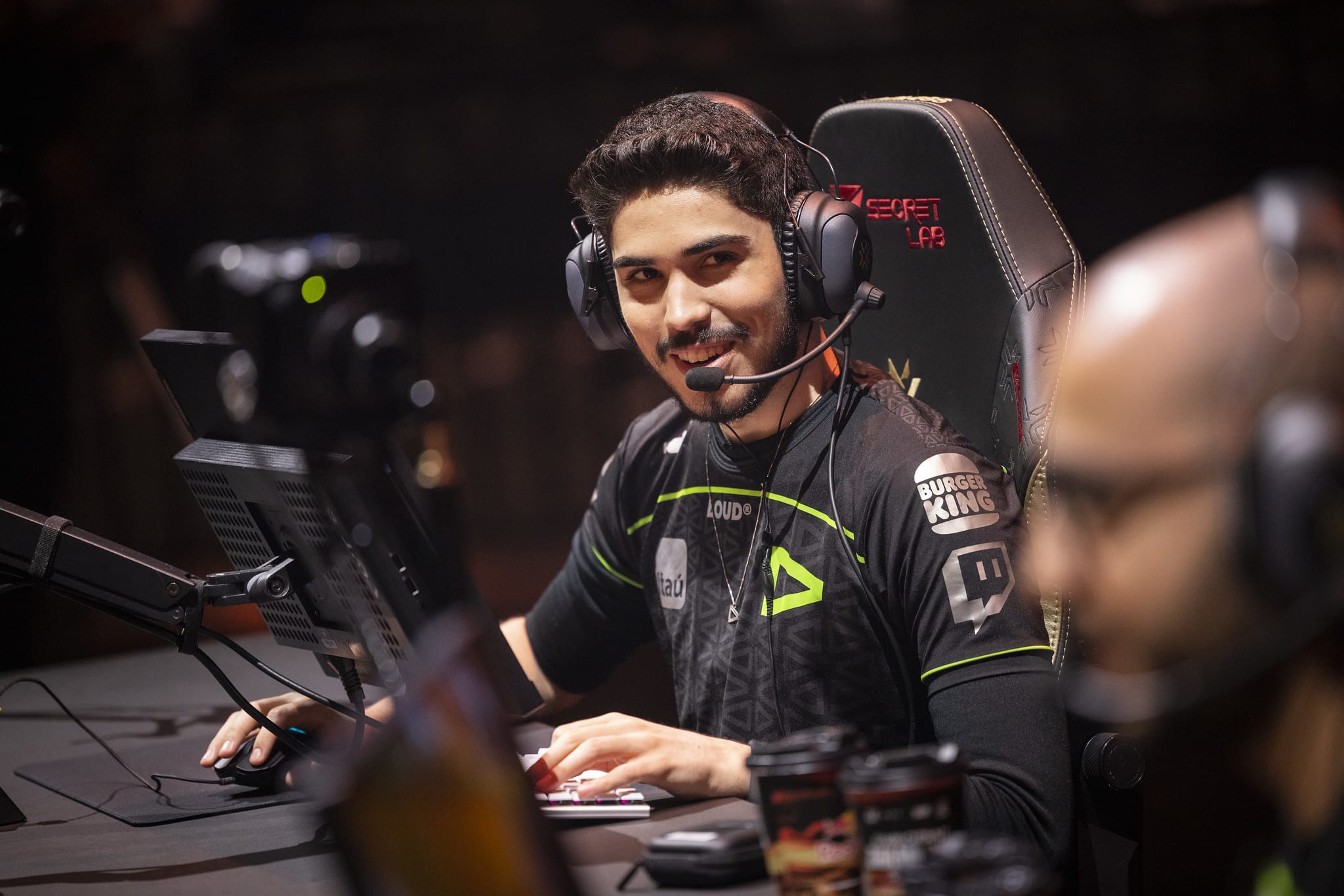 Kill Per Death- 1.39
Headshot Percentage-26.0%
This Brazilian 20-year-old gained popularity at the VCT tournament Reykjavik because of his Jett and raze gameplay. Despite defeat in the championship, this guy won the hearts of the viewers and also was the series MVP with 13 first kills (highest in the server)
Check out this silky-smooth #Jett ACE! 😎🎮 #gaming #VALORANT https://t.co/Sc60HfCt9o

— Ponytail (@Ponytailx_x) September 22, 2023
2. Something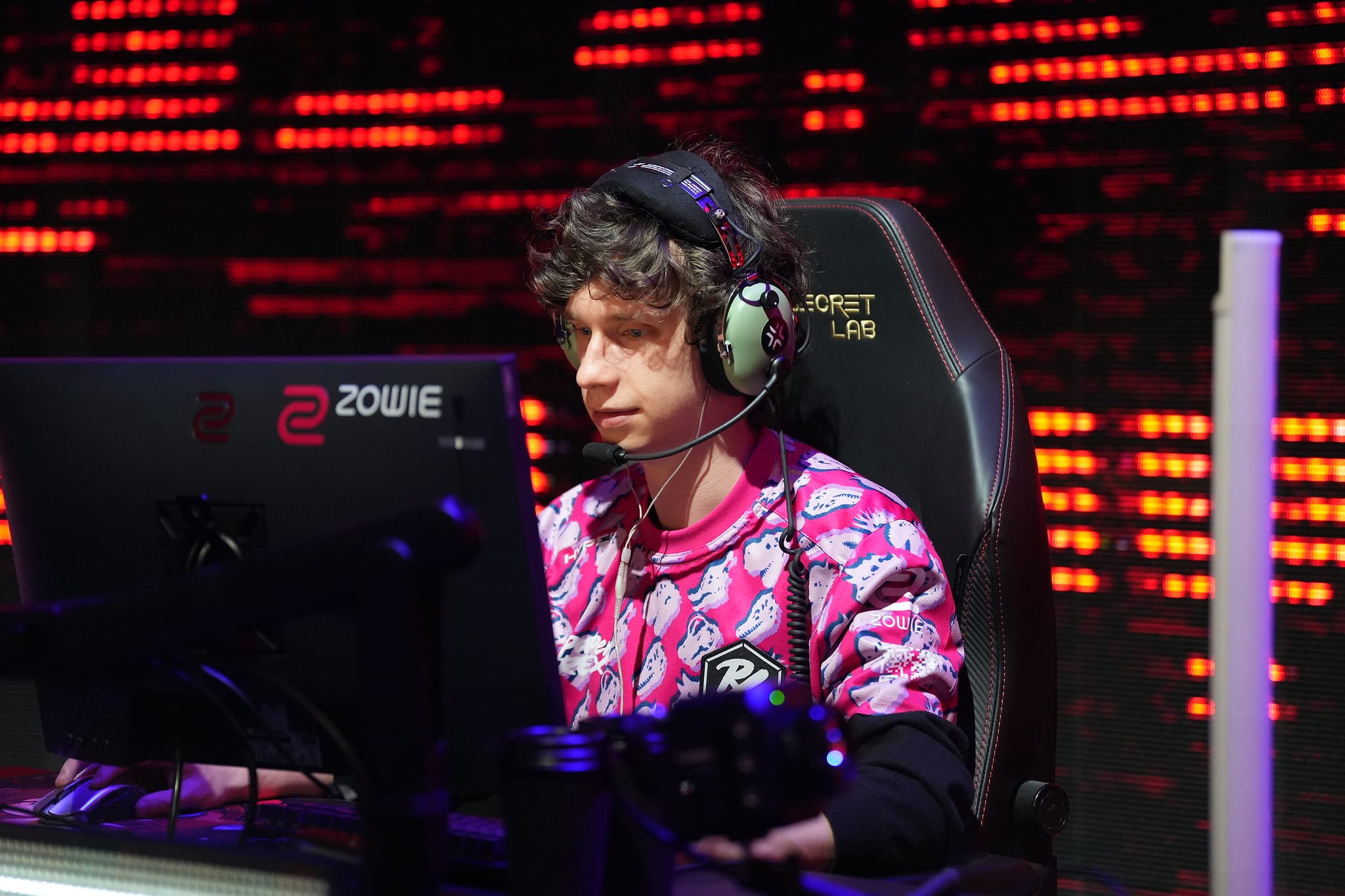 Kill Per Death- 1.31
Headshot Percentage- 41.7%
Usually, it takes a long time to become famous in Valorant, but this guy gained fame and popularity in his debut match, APAC regional Qualifiers, in 2023. His accuracy and game sense were top-notch in that match, securing him the second position.
Send prayers for his opponents! 🙏😅 #VALORANT https://t.co/XbNKDHwlPg

— Ponytail (@Ponytailx_x) September 22, 2023

Also Read: Valorant guide: Fnatic Boaster Settings, Peripherals, and more
1. Demon1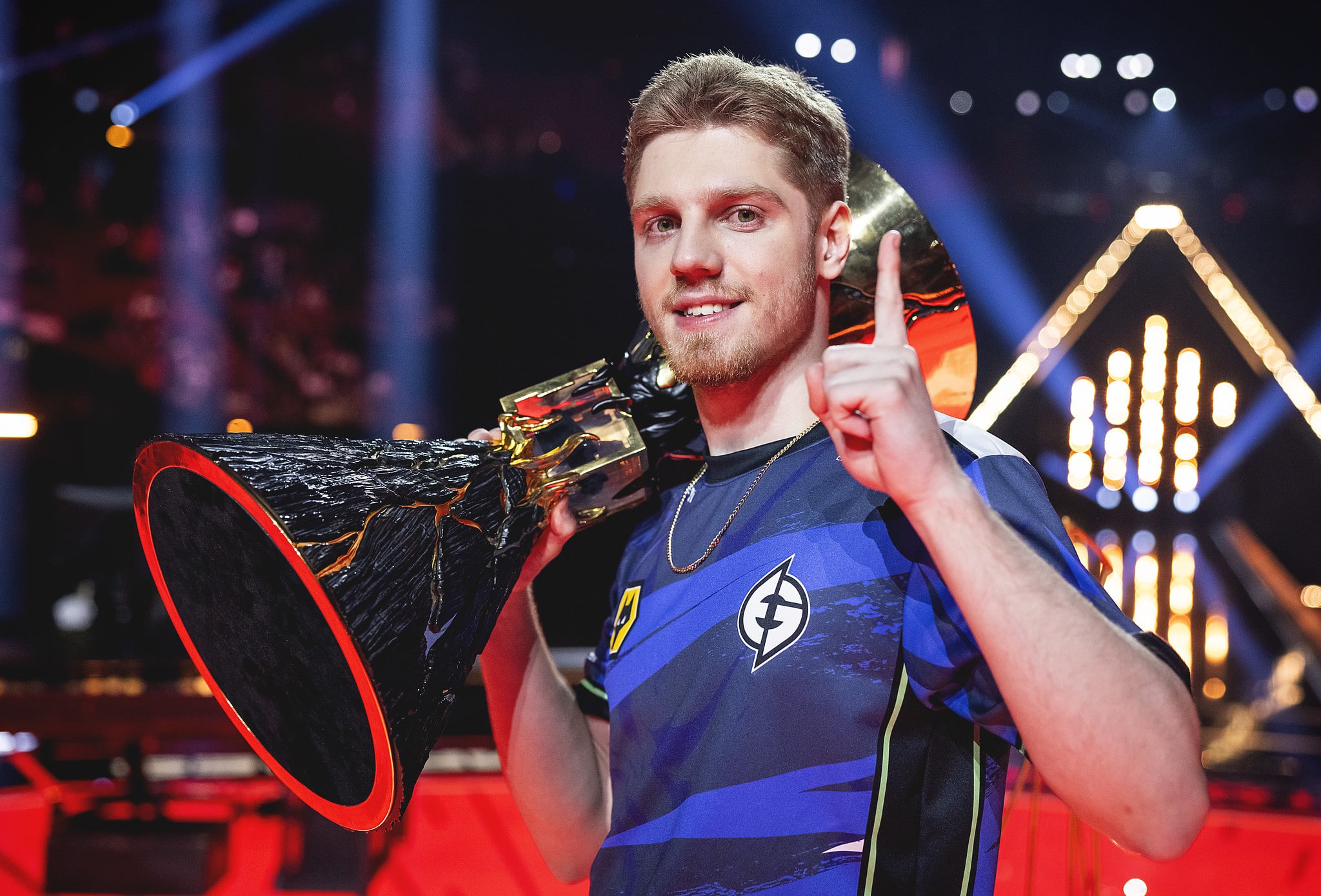 Kill Per Death- 1.39
Headshot Percentage- 40%
The 20-year-old VCT winner of Valorant Champions 2023 is Max Mazanov, aka Demon1. He showed his gameplay at Masters Tokyo and achieved the rank of the Top 5 of the event's best players (300 rounds). His crisp and clean shots also made him a runner-up Duelist Player of the Year in the official Valorant end-of-season awards.
This guy's confidence is off the charts! TT https://t.co/Ujr0QpnrXC

— Ponytail (@Ponytailx_x) September 22, 2023
Every year, we experience new players with new tricks and strategies. This year, these people aced the viewer's heart with their swift gameplay with the most beloved character, Jett. Let's hope for better tricks next year.