Most Gamers love Valorant because of its style eye-catching background and character designs. Each of their agents has a different story background, set of skills, and personality which seems intriguing to the players. Valorant combines elements of strategy, competition, teamwork, and visually appealing offers that keep its players entertained and amazed. 
Recently, a leak has been released which shows that there will be a new Valorant agent joining the team of Duelist. The name of the duelist player is ISO and it will be a part of Episode 7 Act 3. However, for now, no piece of information has been given on its abilities and capacities.
Since Valorant formally announced that Neon had joined the Agent group as a duelist, it has been almost two years. Deadlock, a new sentinel player who impressed the players with his skills, was reported on January 27, 2023. Players and supporters from all around the world are looking forward to the new Agent's complete disclosure with great excitement. If you are one of these players then keep on reading the article.
Who is the new Valorant Agent?
As per the leak which was released on 17th October 2023, the new Valorant Agent's name is ISO and it has been made available for the players to unlock. The Agent is a Duelist in nature, however, its set of abilities has not been released yet. 
Here's a quick look at our next duelist, ISO | #VALORANT pic.twitter.com/ySIRUzUzVy

— Mike | Valorant Leaks & News (@ValorLeaks) October 17, 2023
Read more: Top 5 Tips And Tricks To Rank Up In Valorant!
It was officially mentioned by Riot Games through their 'State of Agent's Blog' that the new Agent will change the player's approach to old scenarios. It was also mentioned that Agent 24 will also have its own unique way of playing the game.
— VALORANT (@VALORANT) October 16, 2023
A recent Teaser which was officially released by Valorant shows a shot of a conversation going on between the players. Based on the conversation, it can be considered that the upcoming Agent is a male as Neon uses the 'his' pronoun for the player. Neon even mentioned that the new player has a very good aim that makes it impossible for him to miss any shot. You can check out the teaser above.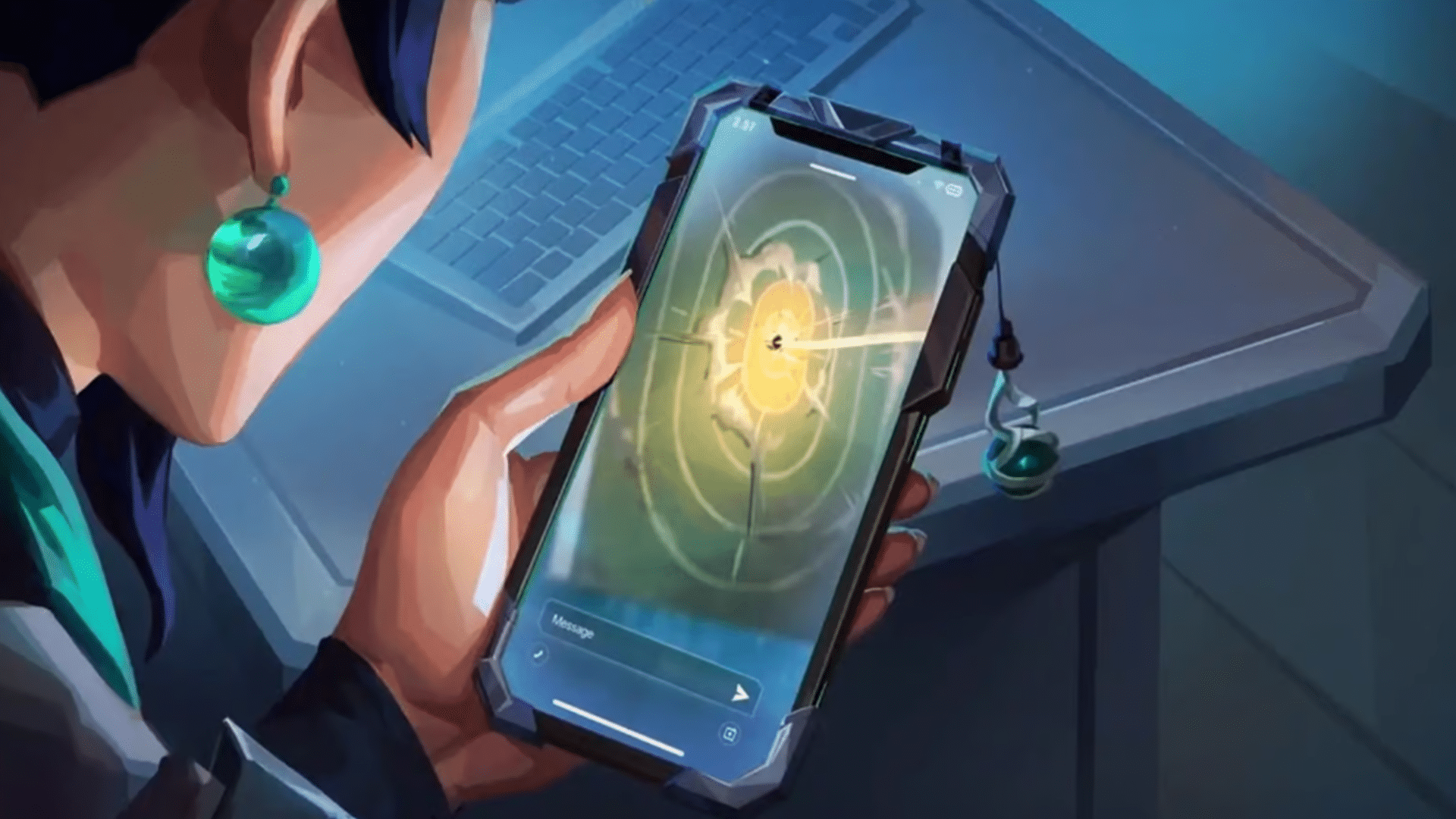 There is a possibility that the upcoming Agent may change the Valorant meta again after Chamber. Based on the teaser, it can be anticipated that ISO will have extremely good precision and hold the power to manipulate the gameplay in its own way.