Exciting news for Xbox gamers! Microsoft has just announced the final two free Games with Gold titles ever. This fantastic program has been running for over a decade, gifting subscribers with free games each month. It began on Xbox 360 and continued through Xbox One and Xbox Series X, but lately, Microsoft has been shifting its focus more towards beefing up the incredible Xbox Game Pass, which has become a gaming sensation.
For some time now, there have been hints that changes were coming for Xbox Live Gold and Games with Gold. Well, the wait is over! Microsoft has officially confirmed the end of both programs. On September 14, Xbox Live Gold will bid farewell and make way for the arrival of Xbox Game Pass Core, a brand new tier in Microsoft's Game Pass subscription service. This evolution will also bring an end to the beloved Xbox free Games with Gold initiative, with the August 2023 free games being the final offering from this program.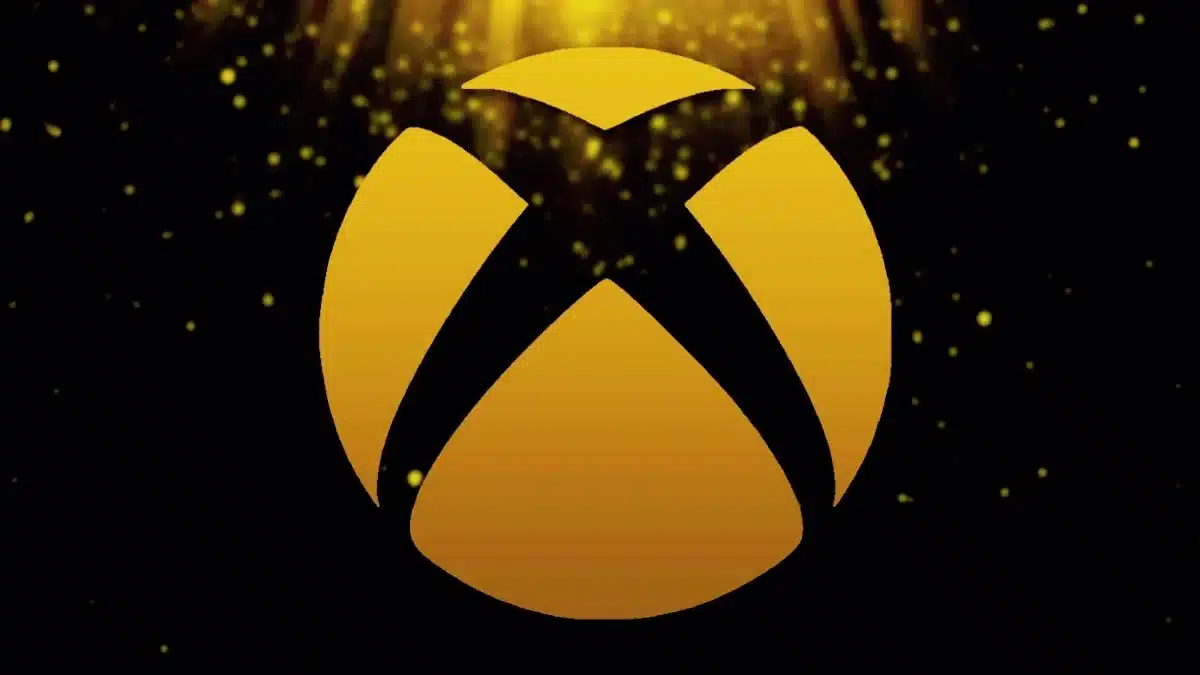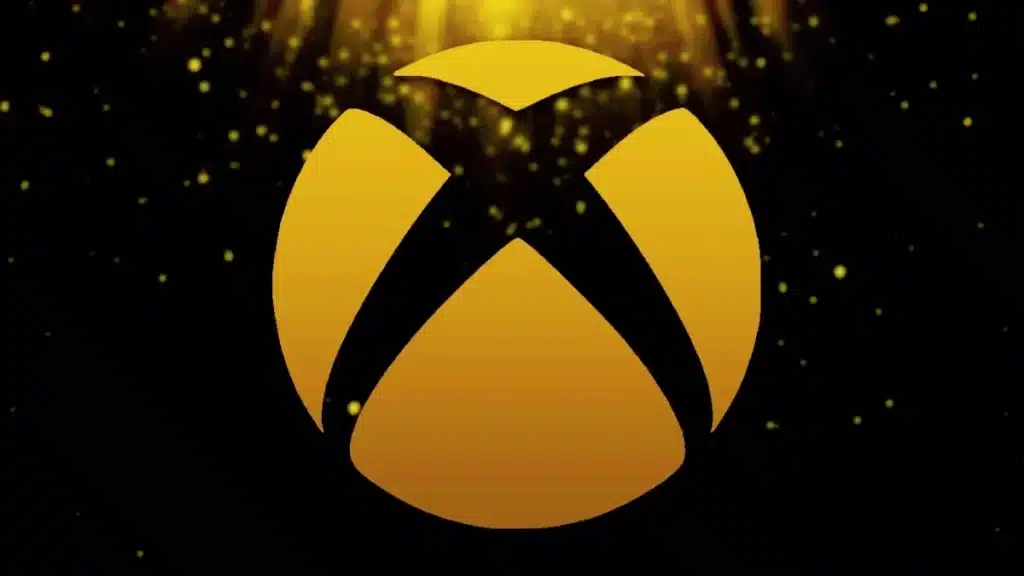 Get ready to snag some fantastic free games with Xbox Games with Gold in August 2023! This month, you'll be treated to two exciting titles: Blue Fire and Inertial Drift. What's even more exciting is that both games will be available right from the start of the month, August 1, giving you plenty of time to dive into the action-packed adventures they offer. And don't worry about rushing to claim them; you'll have until August 31 to make sure these awesome games become a part of your gaming library.
Xbox Free Games With Gold Games for August 2023
1. Blue Fire (August 1 – August 31)
2.  Inertial Drift (August 1 – August 31)
For those who haven't had the chance to experience them, let's take a quick look at the games Blue Fire and Inertial Drift, the final offerings in the Games with Gold program. Blue Fire is an intriguing blend of a 3D platformer infused with elements reminiscent of both Zelda and Dark Souls. It made its debut in 2021 and garnered mixed reviews from critics. However, if you're a fan of those beloved franchises, it might still be worth giving Blue Fire a shot. It could offer a unique and thrilling adventure that resonates with your gaming preferences.
On the other hand, we have Inertial Drift, a racing game that hit the scene in 2020. Critics mostly praised this game, and it earned positive reviews. So, if you're into racing games and haven't tried Inertial Drift yet, this could be a perfect opportunity to rev up your engines and experience some high-octane action on the tracks.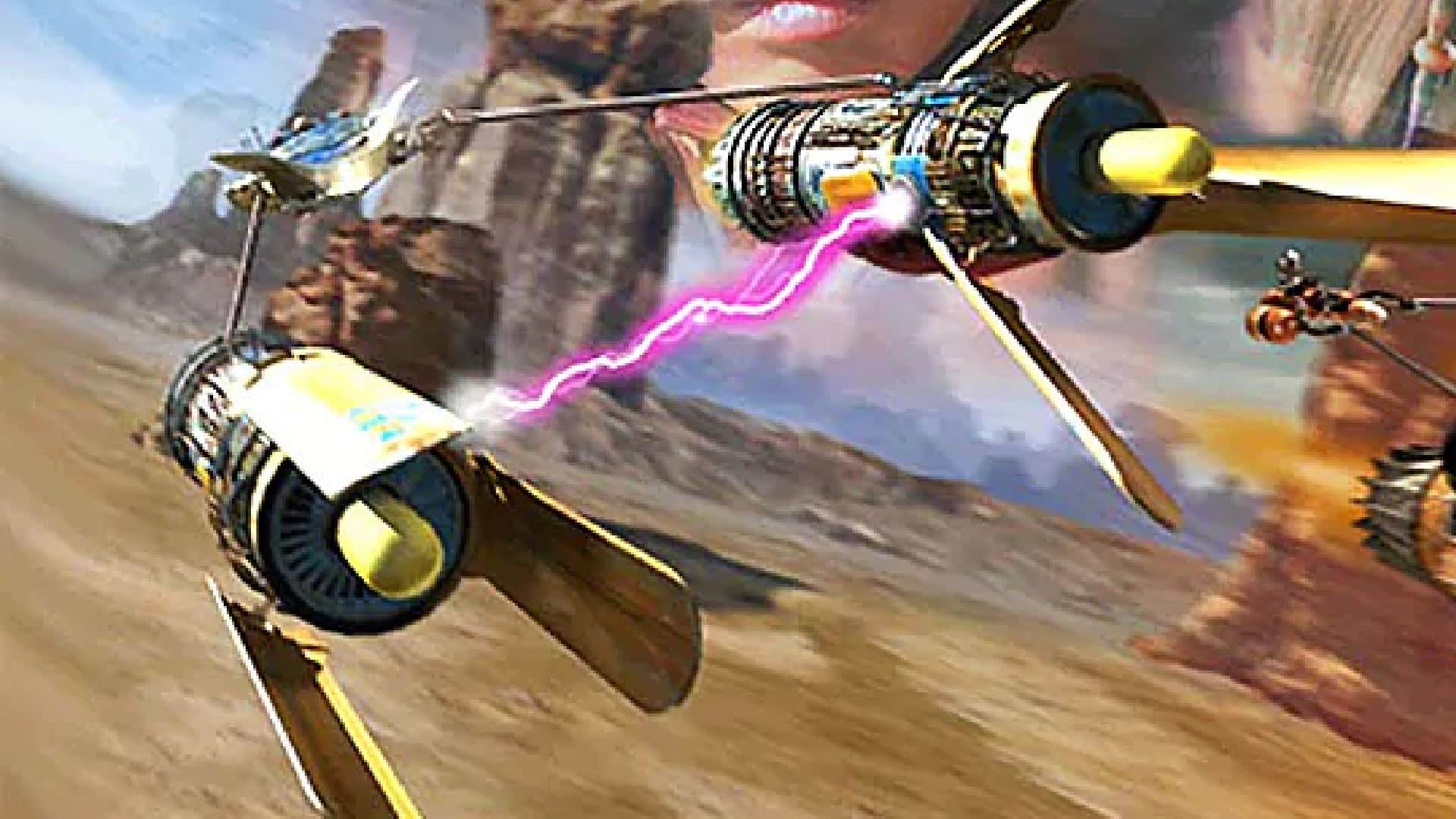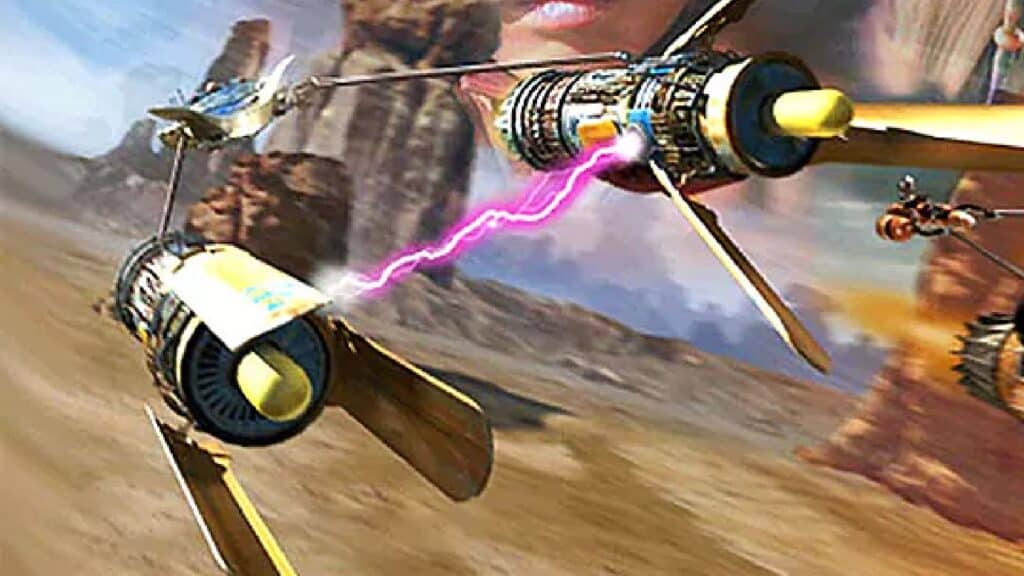 The free Games with Gold games are not limited to Xbox Live Gold subscribers alone. Xbox Game Pass Ultimate subscribers also get in on the action, as Xbox Live Gold benefits are included in their subscription package. So, whether you're an Xbox Live Gold or Xbox Game Pass Ultimate member, you can enjoy the free Games with Gold titles each month.
For those who haven't claimed the July 2023 offerings yet, there's still time! Don't miss out on the thrilling horror game Darkwood, available until July 31. And if you're a fan of atmospheric adventures When the Past Was Around is up for grabs until August 15. So, there's plenty of gaming goodness to dive into before the Games with Gold program comes to a close.