Within a mere 4 days of its addition to Steam, Overwatch 2 has quickly become the lowest-rated game on the platform. Even with the game's release of the Invasion Chapter, it did not manage to meet the outcomes of the bitter player base.
Overwatch is an action-shooter game that features various roles players can choose to battle opponents in an exciting 6v6 matchup. However, with the release of its sequel, which Blizzard had promised to keep PvE, they did not. Instead, they shifted, the multiplayer ending support for the original Overwatch and disappointed the entire fanbase of players. The opinions are now out there.
What is the reason behind the negative reviews of Overwatch 2?
As we write this article, Overwatch 2 stands at 115,299 reviews, and only 9% of them are positive. That means 1,04,922 of the reviews are negative. Most of the players who shifted from Blizzard to Steam are complaining about the terrible decision by Blizzard to downgrade their game from Overwatch 1.
Even among the positive reviews, most of them talk about the better quality of the game's NSFW artwork. It is rampant throughout the internet.  Due to the uploading of NSFW content, the community artwork tab in Steam was disabled.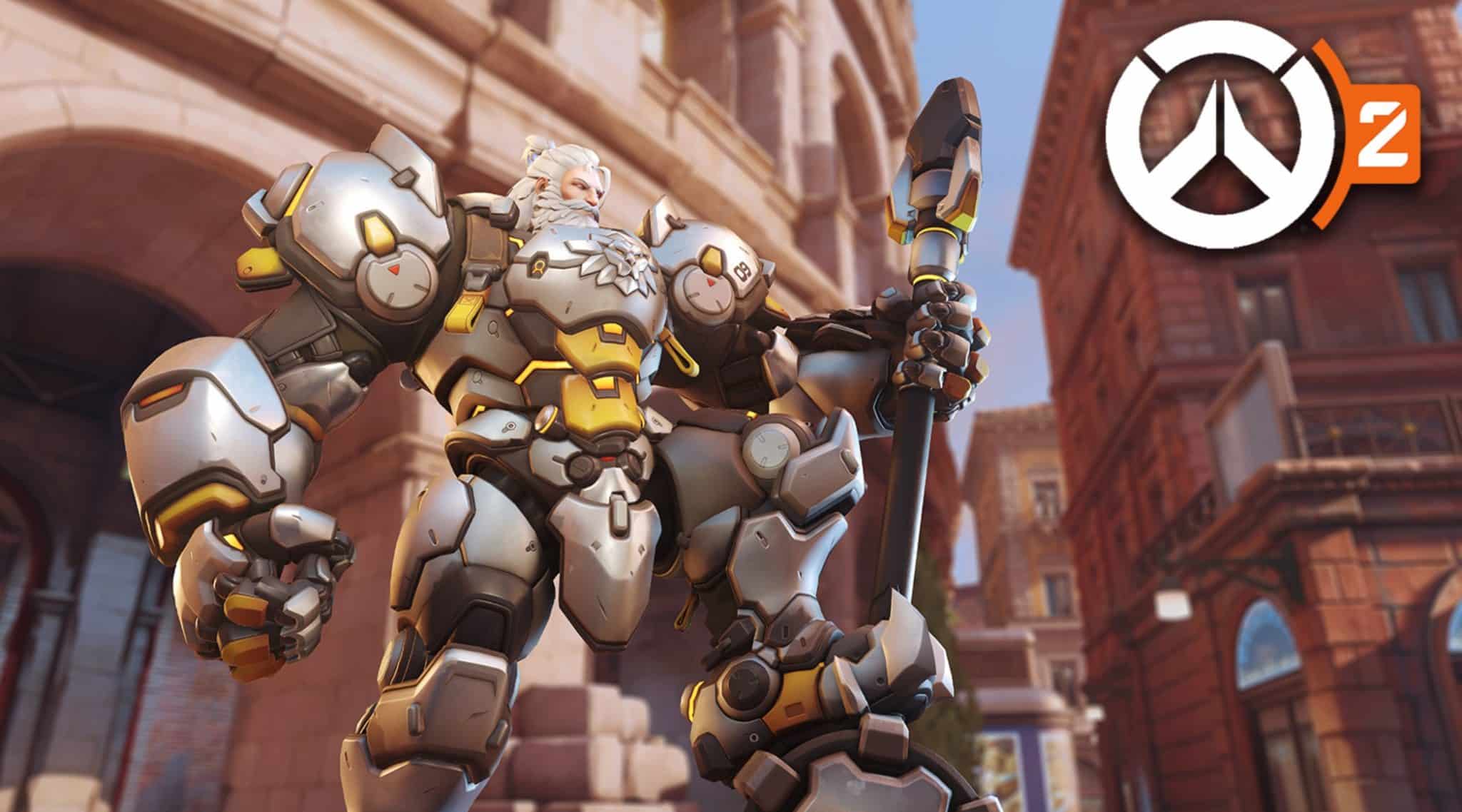 It is also worth noting that, the game has faced systematic hate for its arrival on Steam by TF2 players. TF2 players often are commenting on how the game is unwelcome on Steam for its money-grabbing schemes. Additionally, the company known for its corrupt practices has faced multiple lawsuits due to allegations of harassment.
This comes a day after Invasion has launched and players have bombarded the DLC with negative reviews as well. One of the negative reviews says: "it's essentially $5 for each mission and the only one that's actually worth anything more than $1, is the 3rd and last mission. other than that, it's the biggest joke in the gaming industry and just a cash grab". The Invasion missions aren't living up to the promise, Blizzard made to their fans.
Blizzard has not made any announcement regarding their game. The company continues to make its products rushed and unfinished.