The wait is over. Phantom Liberty, which is basically an expansion to CD Projekt Red's Cyberpunk 2077 Phantom Liberty, is finally here. Phantom Liberty comes with a broader gameplay style of Cyberpunk 2077 Phantom Liberty, renamed as update 2.0. 
The majority of the game's system has now been reworked, which will give the players a greater impact and freedom. This article will cover all the changes and features the update is coming with. It is a perfect time to enter into this new game if you are bored with Grand Theft Auto, which is considered similar to this game. Keep reading to know all the changes and new features (like automobile fights) that will be introduced in this new update
Everything To Know About Cyberpunk 2077 Phantom Liberty Update 2.0?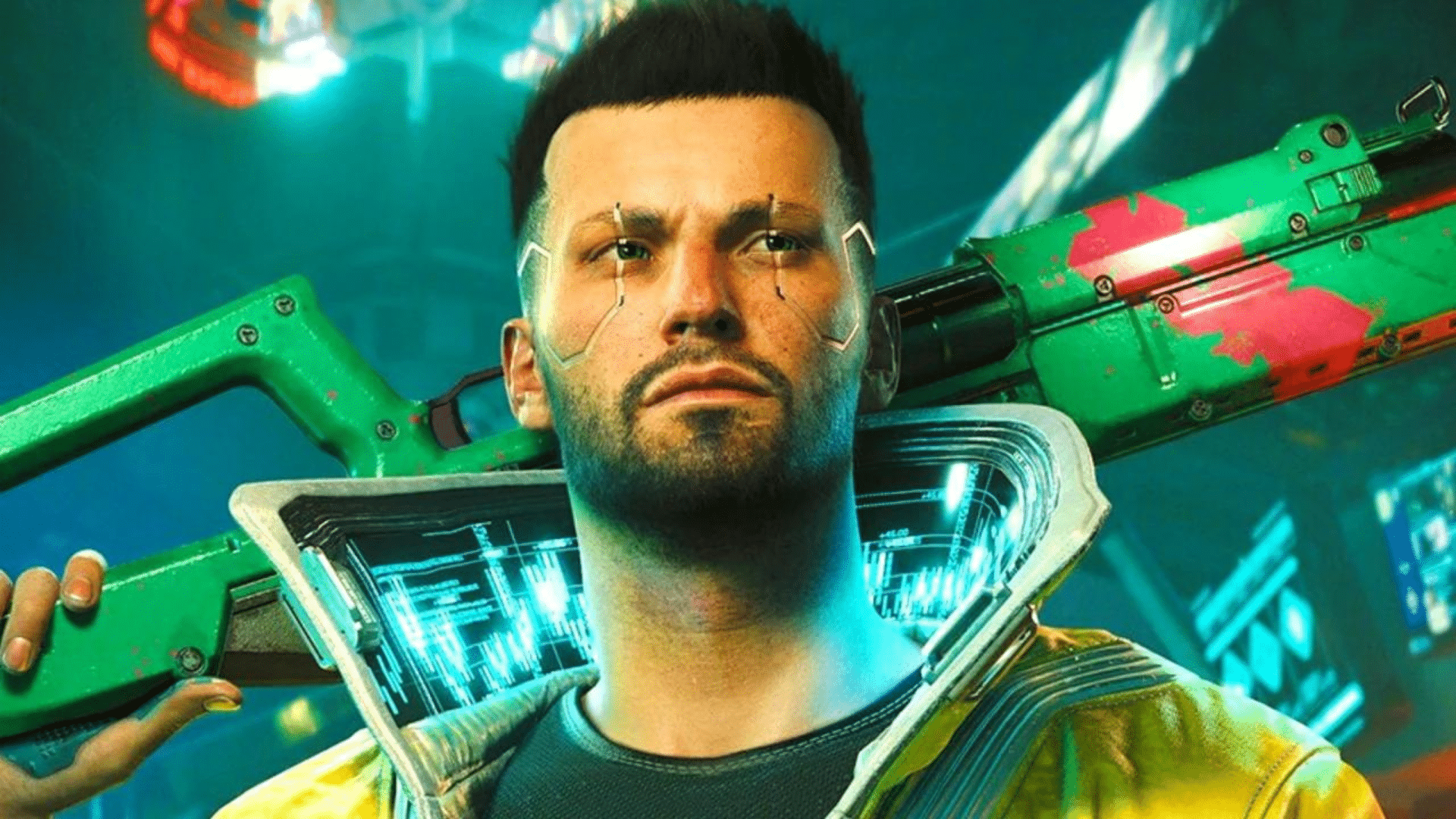 1) Skill Trees And Perks Revisions
The existing perks are now replaced with new perks 

Unique features like mid-air dashing and bullet deflection

Quickhacks can be used for car explosions
2) Cyberware Revamp
A new capacity system has been implemented in Cyberware

A better-streamlined presentation for hardware modifications at Ripperdocs

Armor stat will be linked to Cyberware and not clothing or apparel

Now, there will be more options for choosing aesthetic clothes with no additional practical benefits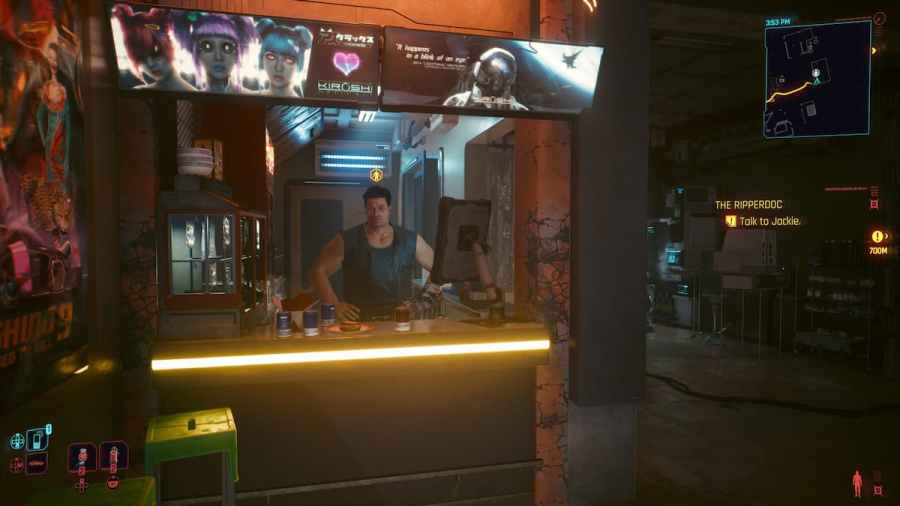 3) Stamina Overhaul
Stamina will no longer deplete while running, jumping, or sliding

Stamina will only deplete when the characters use melee weapons or fire guns

Better and improved flexibility and maneuverability in combat or fights
4) Vehicle Combat Introduction
This update 2.0 will include a new feature called vehicle combat

Players will be able to use their favorite weapons from motorcycles, cars, or automobiles.

The hype is mostly about the chases on Night City Street. There is now the option for players to engage in street car fights, giving the game a more movie-like feel.

Similar to Grand Theft Auto, a.k.a GTA, cyberpunk will be introduced to a new police system with a Heat Gauge (Star-tiered)

Achieving 5 stars will trigger a mini-boss battle (held against MaxTac, who is an elite in the Night City Police Department)
5) Perk Shards And Perk Points
To fully enjoy and experience the new perks so the players need to collect as many perk points as possible

The update 2.0 comes with many game-changing perks to the skill tree. 

Earlier, Perk points could be achieved only by leveling up, but now, other than that, perk points can be unlocked by collecting Perk Shards.
Also Read : 5 Most Underrated Vandal Skins In Valorant 2023
It's sure that Cyberpunk 2077 Phantom Liberty update 2.0 will take gaming to a new level. With changes like skill tree perks, a better and sleeker cyberware setup, an introduction to vehicle combat, and improved stamina mechanics.  Treat this article as a gentle reminder to collect the perk points if you have started playing the game already or are considering starting it.