Other than Thunderbird Elite Set: "Tamer of the White Howl", Sledge Elite will be his second one to flaunt his collection. Through a display of an iconic hammer and plasma grenades, the English Attacker will be bashing new walls in. This article will discuss the leaked elite skin.
With the official reveal for the upcoming season, Ubisoft revealed that they would be adding two new Elite skins to the game. A leak by Game Pass Tracker on Twitter showed what was the 2nd addition to the skins.
What do we know about the Sledge Elite coming to Rainbow Six?
Game Pass Tracker posted on what could be a Master Chief skin for Sledge. They tweeted about the skin on Aug 15, 2023, showing a video. It displayed the flawless and smooth Mjolnir Gen 2 Mark VI armor. There is a rumor circulating about a new Elite Skin that is believed to be named L Detachment.
Master Chief is coming to #RainbowSixSiege as an Elite skin for Sledge 🔥🔥🔥

What do you think of this collaboration? 👀 pic.twitter.com/eBmyBTbEly

— Game Pass Tracker (@gamepasstracker) August 14, 2023
Along with the uniform, the Sledge Elite set speculatively will include special headgear, victory animation, and operator cards, along with extra skins for weapons, gadgets, and a special charm. Serving as a nostalgia for many, this might be the extra oomph factor Ubisoft needed to put in their game to attract new players. Players will also be getting Covenant's legendary hammer. The hammer features a red blush on the steel-plated handle.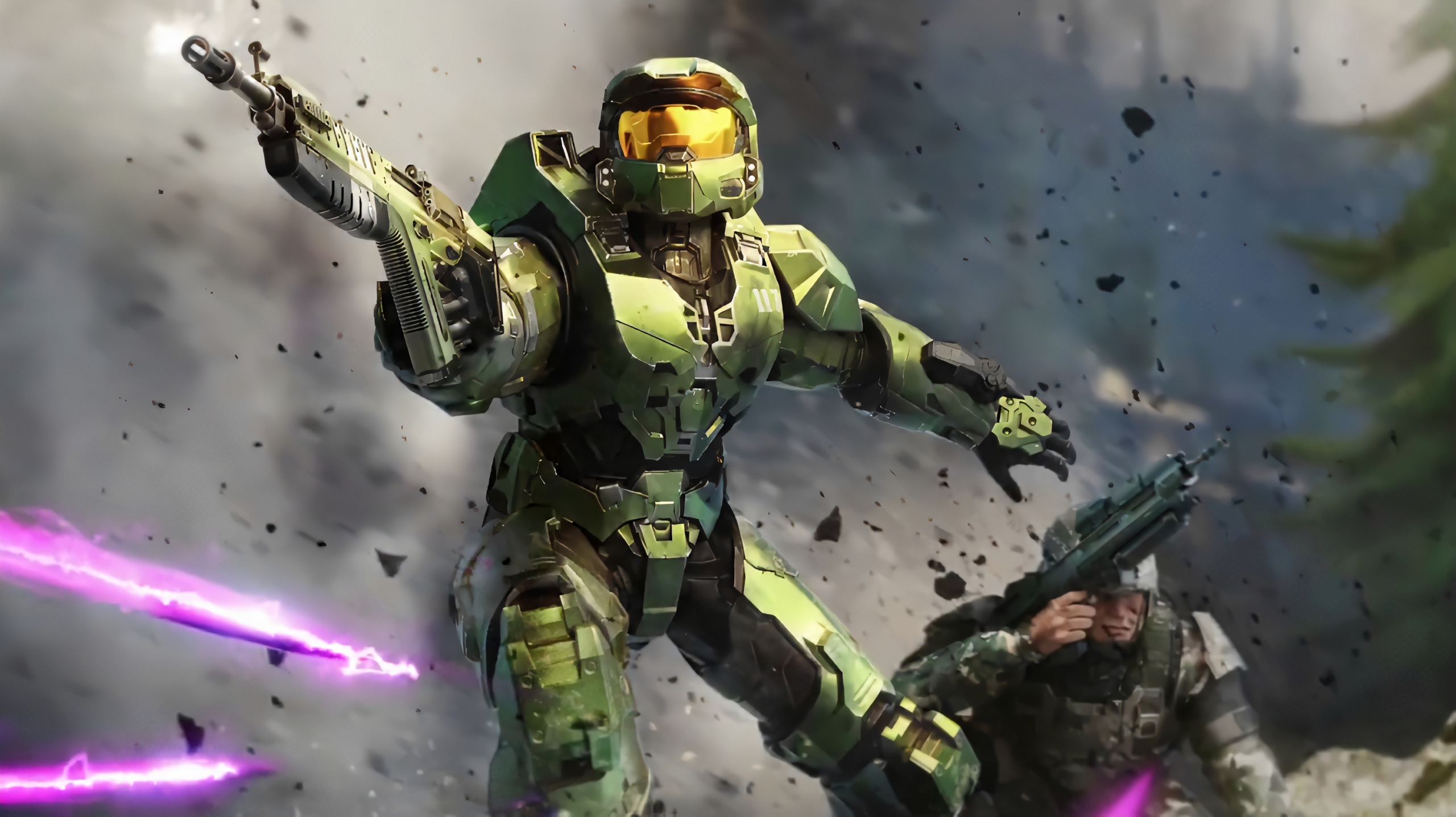 Sledge's inventory includes L85A2, an assault rifle, and M590A1 as his primaries. While, he has got an SMG-11, and P226 MK-25 as his secondaries. We don't know whether his weapons will get exclusive skins yet, but so far as the leak goes, it doesn't seem like it.
For people, who don't know Master Chief, he is the iconic protagonist of the Halo series. He and the UNSC defend Earth from a mysterious alien force, known as the Covenant. The animation also features him bashing down the hammer, to throw back a plasma grenade while activating his shield ability.
Year 8, Season 3 also features new updates for Lesion, Grim, Frost, and Fuze. Along with a new Korean attacker, known as Ram who will be joining Siege's Redhammer squad.