The gaming community was taken aback by recent news from a spokesperson at Microsoft, who revealed that the company is contemplating the inclusion of in-game advertisements. This announcement has stirred up controversy, with some Xbox owners expressing their displeasure and even threatening to boycott the console if Microsoft proceeds with this decision.
According to reports, Microsoft is exploring the possibility of integrating advertisements directly into their games. Sarah Bond, a representative from Microsoft, discussed the future of Xbox and the company's efforts to enhance fan engagement in an interview with Rolling Stone. She mentioned that they are considering various approaches and experimenting with different models, including exploring the prevalence of advertising in mobile games and whether similar models could be effective on PC and console platforms.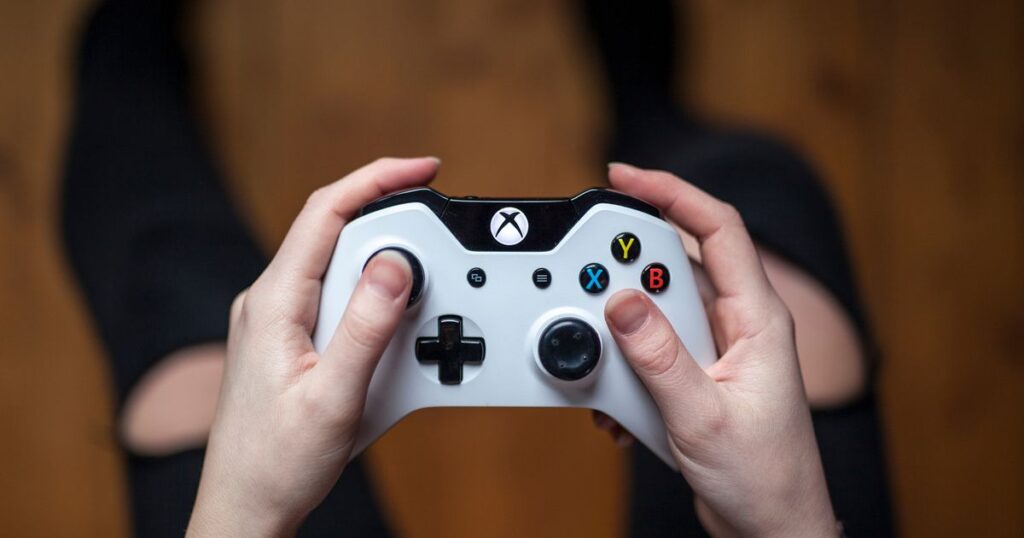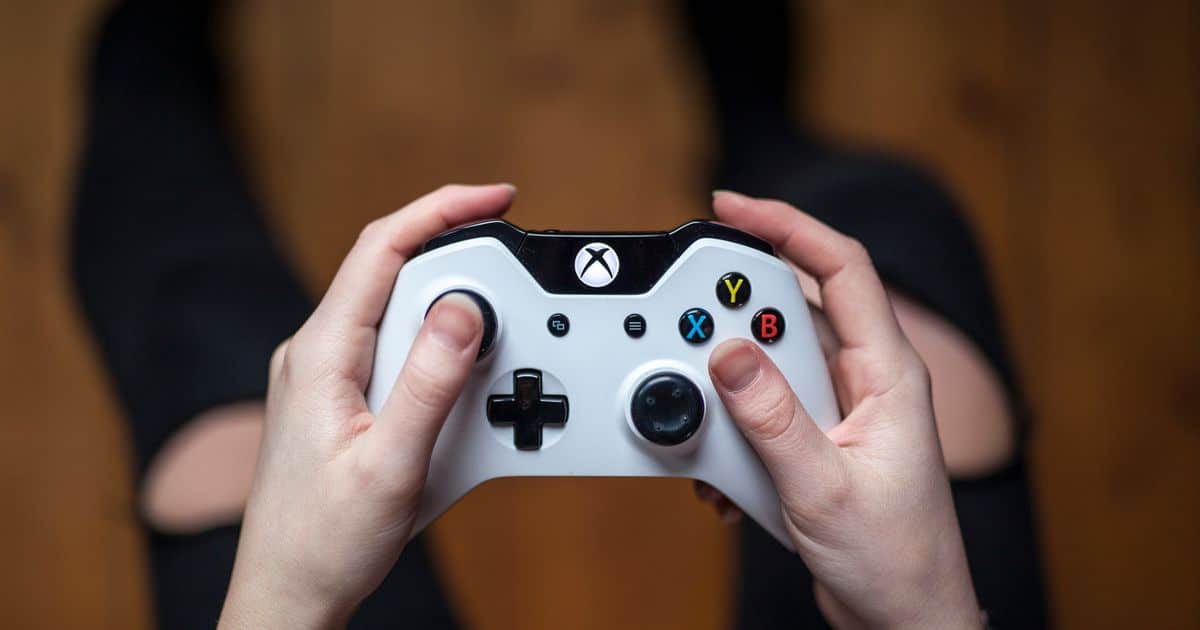 The potential inclusion of in-game advertisements has sparked dissatisfaction among fans, raising concerns about the impact on gameplay experiences and the intrusion of advertising into the gaming environment. The community will undoubtedly be closely following any developments in this regard and voicing their opinions on the matter.
Gamers have expressed significant concerns about the potential effects of in-game advertisements on the overall gameplay experience. They worry that these ads could disrupt important moments, interrupt the flow of the game, or create unwanted distractions. The immersive nature of gaming is highly valued by enthusiasts, and they believe that the introduction of in-game ads may compromise that experience. Gamers fear that the integration of advertisements could influence creative decisions, potentially altering the game's content or design to align with corporate interests.
(Rolling Stone) Microsoft's Sarah Bond on the future of Xbox: 'It's not really about any one acquisition'

Great interview, here are a few titbits from the article.https://t.co/NvfcMLoRM0 pic.twitter.com/MYjPnM3F23

— Idle Sloth💙💛 (@IdleSloth84_) May 17, 2023
Preserving the integrity of the gaming medium and ensuring that it remains an engaging and immersive form of entertainment is of paramount importance to gamers. They value the freedom to explore virtual worlds without intrusive interruptions and prioritize a seamless gameplay experience that allows them to fully immerse themselves in the game's narrative and mechanics.