Get ready, gamers! Sony's PlayStation Store Summer Sale 2023 is finally here! It's that time of the year when Sony offers massive discounts on a wide range of games, from first-party to third-party titles. The sale includes both popular classics and recently released games, so there's something for everyone. While Sony holds various sale events throughout the year, the Summer Sale is one of the biggest and most sought-after by fans. With discounts on many titles, this sale is a great opportunity for players to grab their favorite games at a better rate than usual, making sure they get their money's worth.
So, if you've been eyeing a game or two, now is the perfect time to make your purchases and enjoy some gaming goodness without breaking the bank.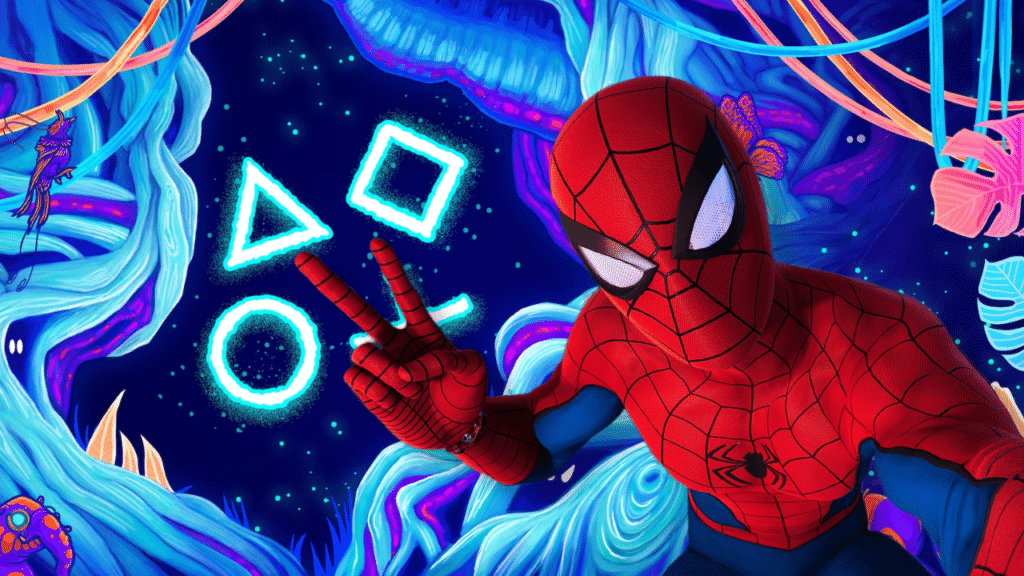 Mark your calendars, gamers! The PlayStation Store Summer Sale is kicking off on July 19 and will run until August 16. But be quick! Some titles will only be discounted until August 2, so don't miss out on the deals. With a whopping 3,000+ deals to choose from, PS users will have their hands full sorting through the exciting selection of games and content.
The sale includes some amazing Sony-exclusive games like The Last of Us Part 1, Marvel's Spider-Man: Miles Morales Ultimate Edition, The Last of Us Part 2, and Horizon: Forbidden West, all at discounted prices. You can snag some fantastic deals, with prices slashed up to 50% on most titles. While The Last of Us Part 1 has a slightly lower discount at 29%, don't let the rave reviews fool you; it's still a great deal worth considering.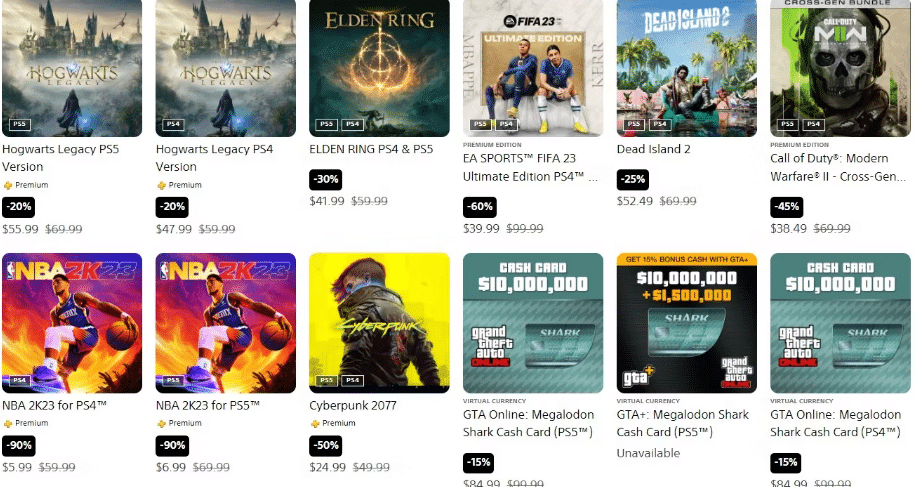 As fans dive into the PlayStation Store Summer Sale, they might notice that this year's focus is more on third-party titles than first-party ones. Exciting deals await on popular games like Yakuza: Like A Dragon, Titanfall 2, Little Nightmares 1 & 2 Bundle, Deathloop, and Marvel's Midnight Suns, with discounts exceeding 50% – a steal for any gamer.
Interestingly, even controversial titles like Call of Duty: Modern Warfare 2 are part of the sale, giving players a chance to experience these iconic games at a fraction of their original price. For those gearing up for Cyberpunk 2077's Phantom Liberty DLC, the base game is available at a jaw-dropping 50% discount. It's the perfect opportunity to jump into Night City and immerse yourself in the futuristic world of Cyberpunk.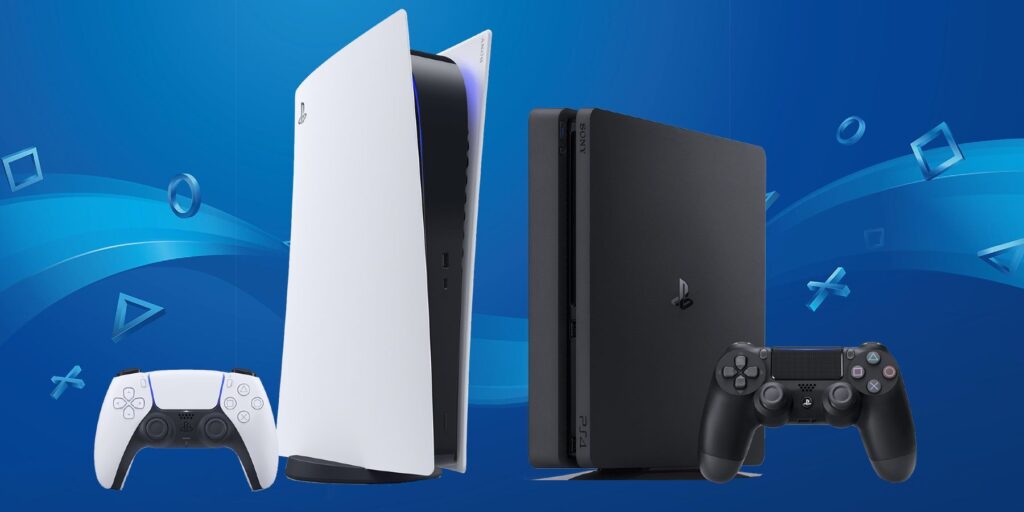 The PlayStation Store Summer Sale is not only offering fantastic deals on third-party titles like Hogwarts Legacy and Elden Ring but also preparing fans for the upcoming Mortal Kombat 1 by slashing the price of Mortal Kombat 11 to just $4.99 – a whopping 90% discount! For non-Sony-exclusive titles, this is the perfect opportunity to grab those games you've been eyeing at great prices. PS5 users with wishlists will also receive notifications if any of their desired games are part of the Summer Sale, making it easy to catch the best deals.
Don't wait around! The deals are live now, so head over to the PlayStation Store and start browsing. It's time to level up your gaming collection and enjoy the thrill of gaming at amazing prices. Happy gaming, everyone!