Atomic Heart is an upcoming first-person shooter game developed by Mundfish, set in a surreal alternate version of the Soviet Union during the 1950s. The game has generated a lot of hype due to its unique aesthetic, featuring strange and unsettling creatures and environments. After playing a preview build of the game, I can say that Atomic Heart is an intriguing and promising addition to the FPS genre.
Visual Asthetics & Gameplay
One of the most eye-catching aspects of Atomic Heart is its visual style. The game features an intriguing blend of retro-futuristic technology and grotesque, organic creatures, creating a world that is simultaneously beautiful and disturbing.
The attention to detail in the game's environments and character designs is impressive, and the use of lighting and particle effects adds to the immersive experience. The sound design in Atomic Heart is also noteworthy, with an eerie and atmospheric soundtrack that perfectly complements the game's visuals. The use of sound effects and voice acting is also well-done, adding to the overall sense of unease and tension.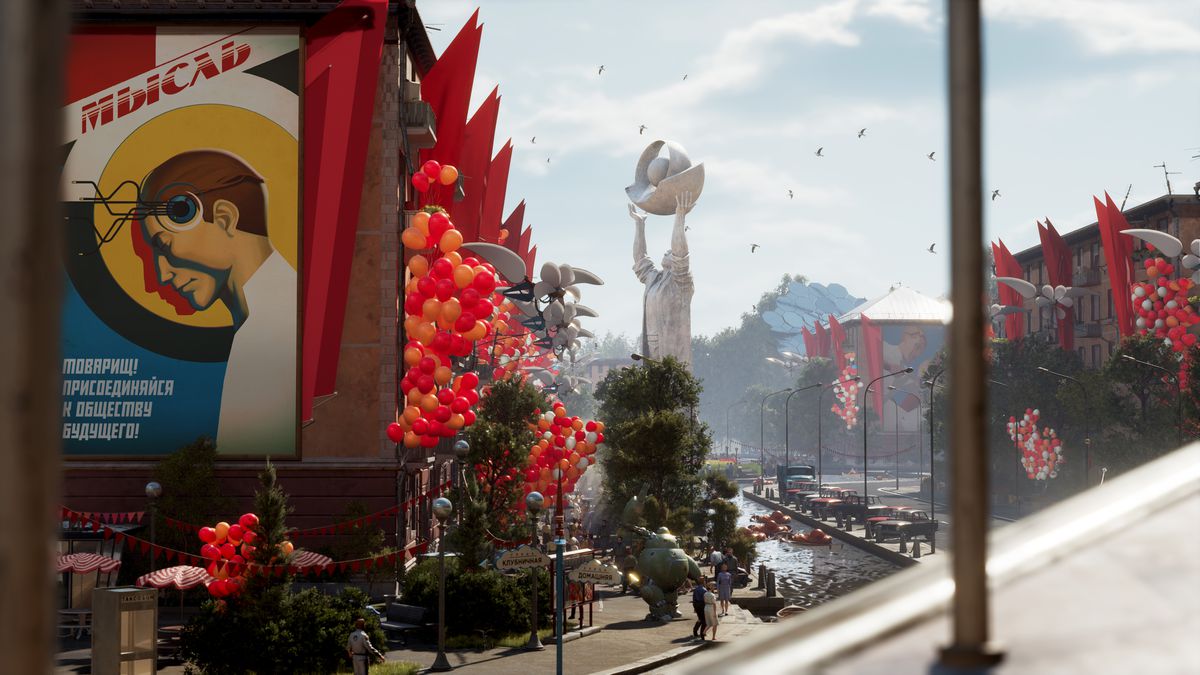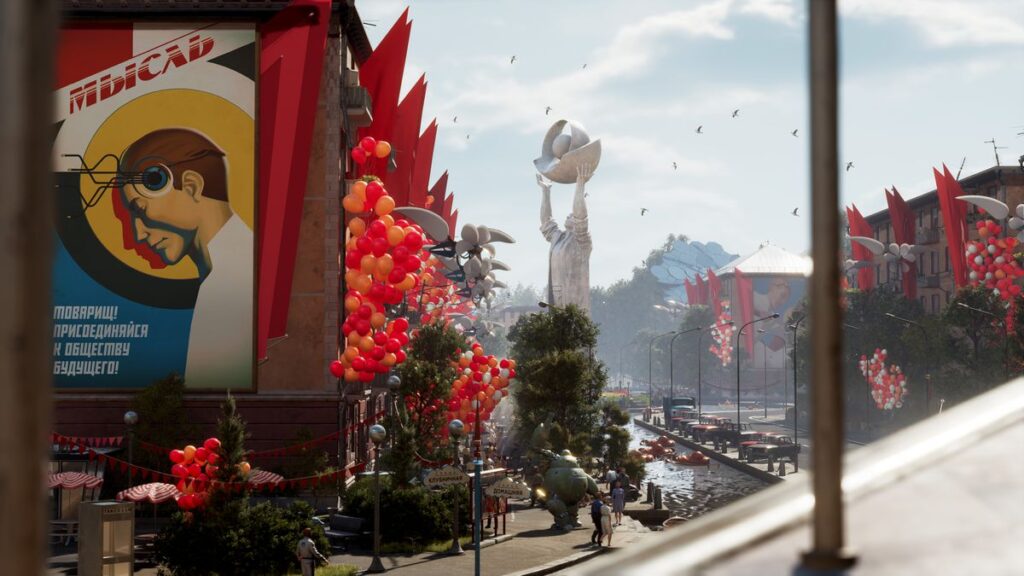 Atomic Heart is primarily a first-person shooter, with gamer sporting the shoes of a Soviet agent sent to investigate a secret research facility. The gameplay is fast-paced and challenging, with a variety of weapons and abilities at the player's disposal.
The combat system is well-designed, with a focus on strategy and precision rather than just brute force. One unique feature of Atomic Heart's combat system is the ability to use psychic powers to control and manipulate enemies. Players can use telekinesis to throw objects at enemies or pick them up and use them as weapons. They can also use mind control to turn enemies against each other, creating chaos on the battlefield.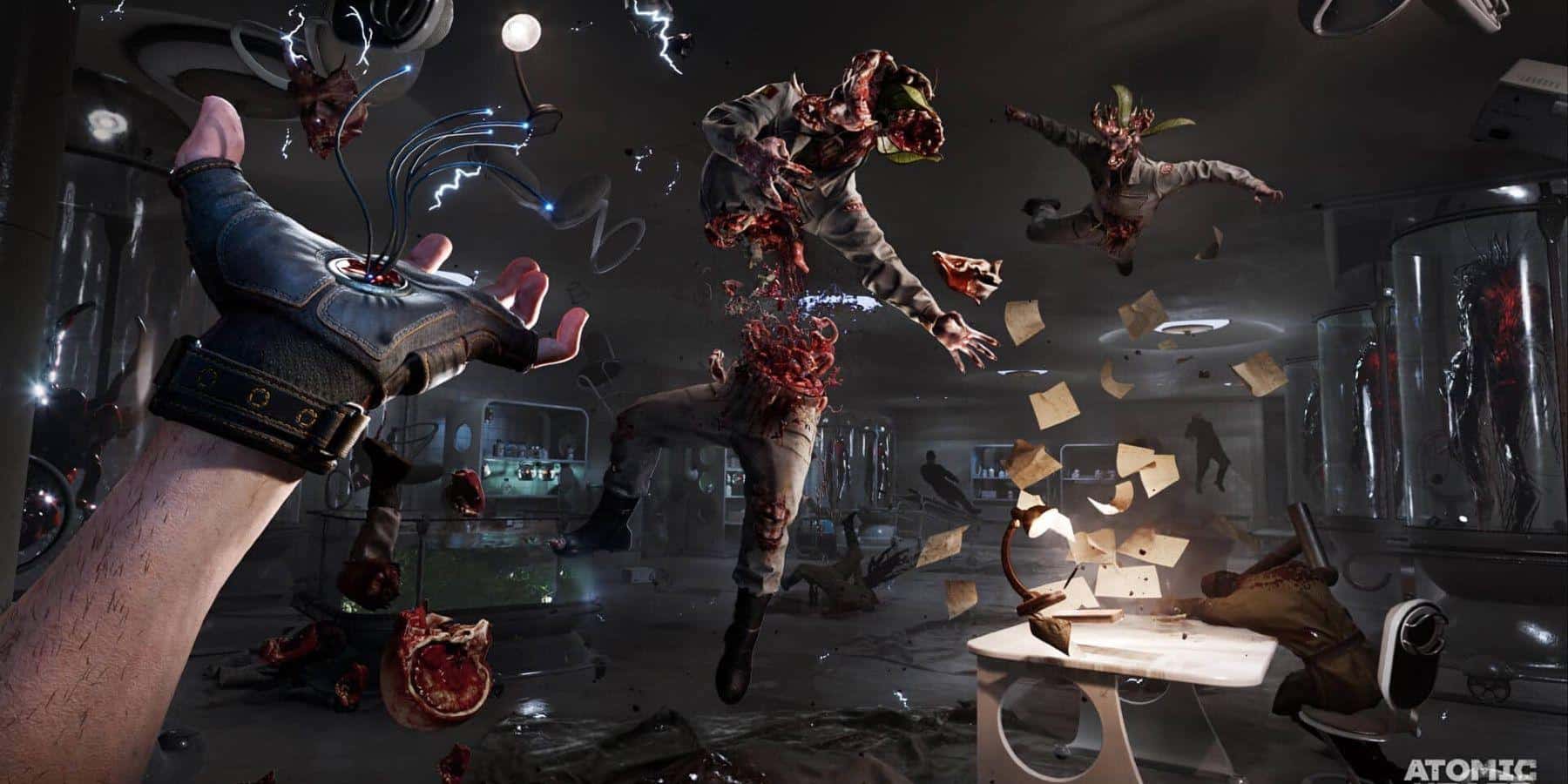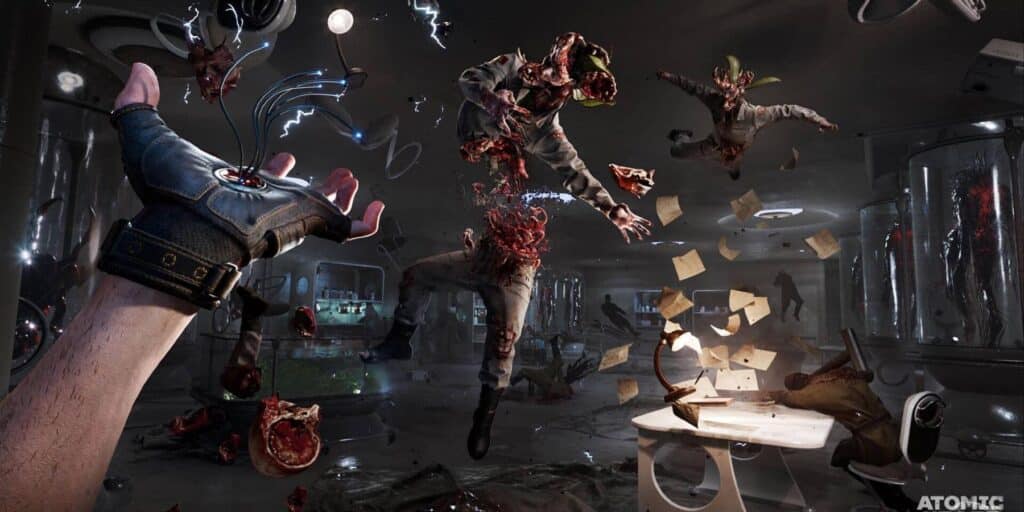 Exploration & Characters
The storyline of Atomic Heart is engaging and mysterious, with a focus on the player character's investigation into the secret research facility. The story is told through a series of cutscenes and environmental storytelling, with players piecing together the narrative as they progress through the game.
The characters in Atomic Heart are also well-developed, with a variety of NPCs that players can interact with. The game includes several memorable characters, such as a rogue scientist and a group of rebels fighting against the Soviet government. These characters add depth and complexity to the game's world and provide motivation for the player character's actions.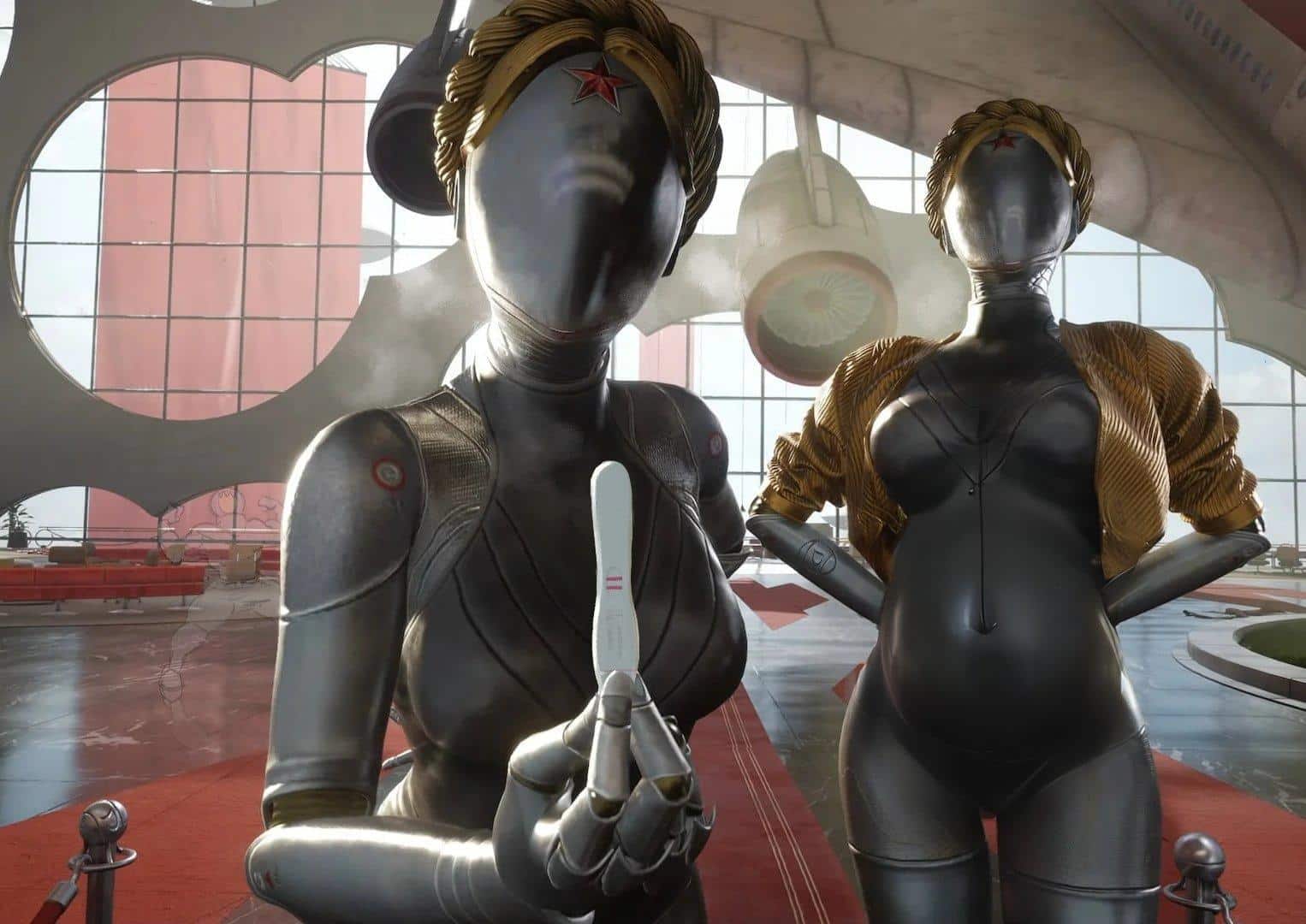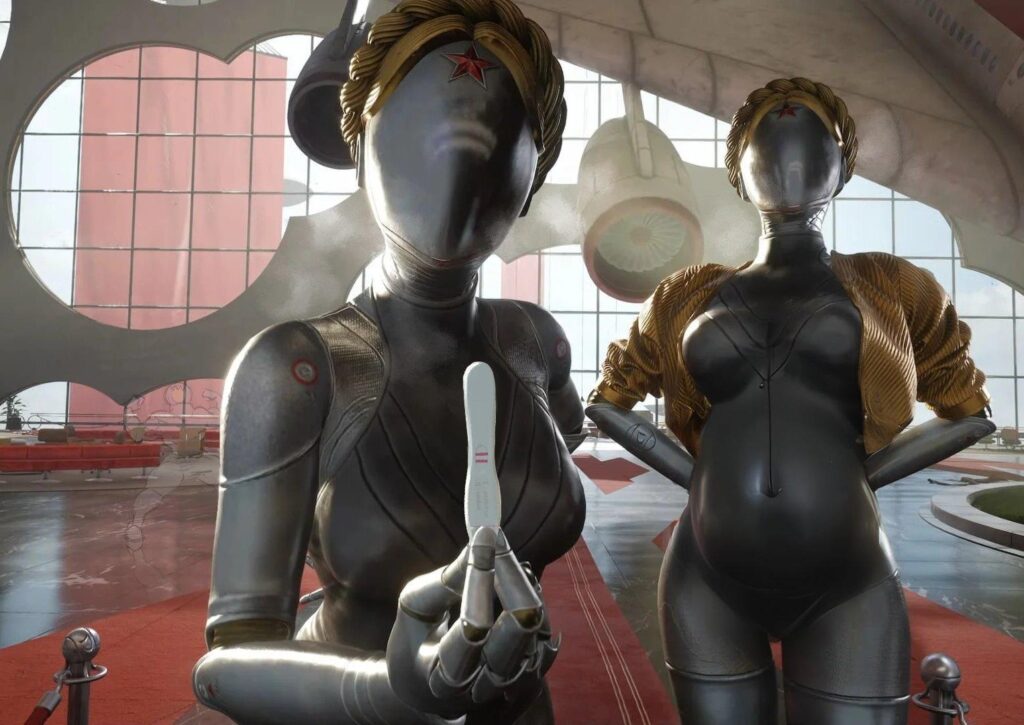 In addition to its combat mechanics, Atomic Heart also places a strong emphasis on exploration and world-building. Players can explore the game's vast and surreal environments, uncovering secrets and hidden areas along the way. The world of Atomic Heart is filled with strange and unsettling creatures, such as robotic bears and twisted humanoid experiments, adding to the game's overall sense of unease.
The world-building in Atomic Heart is also impressive, with a detailed backstory that is slowly revealed as players progress through the game. The game's alternate version of the Soviet Union is a fascinating setting, filled with references to Soviet history and culture. The game also includes a variety of side quests and NPCs, adding depth and complexity to the world.
Final Words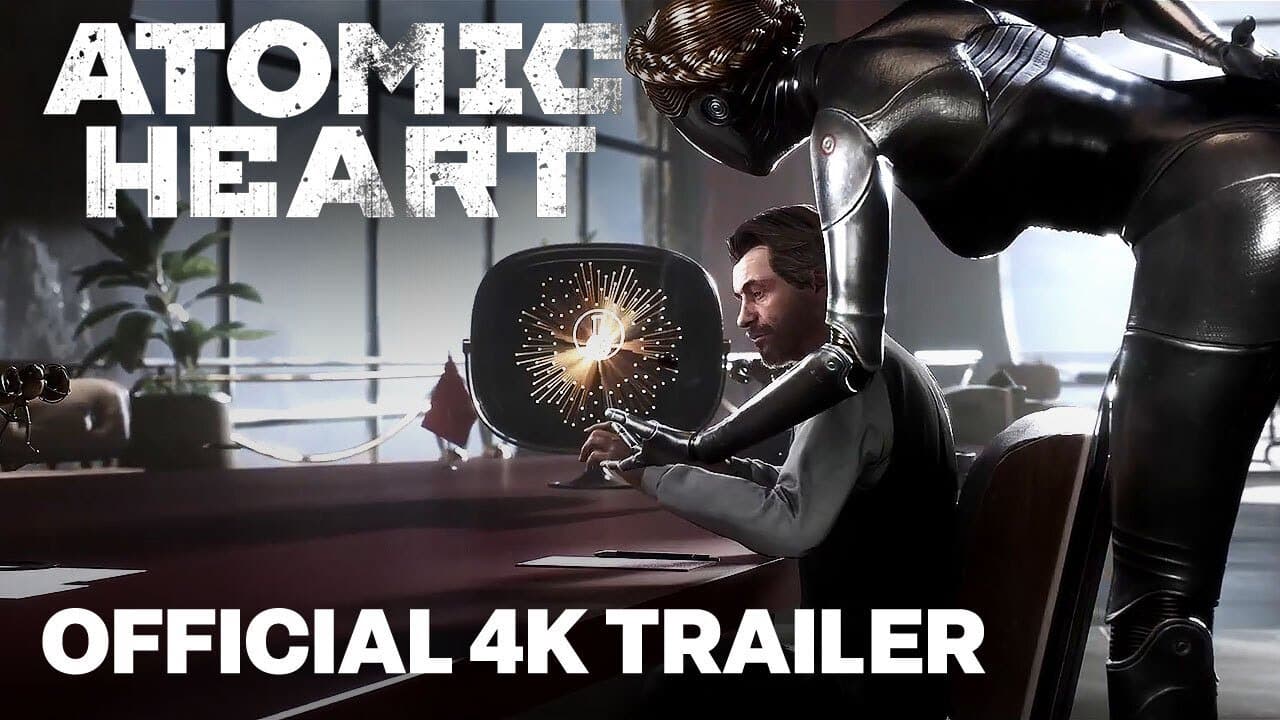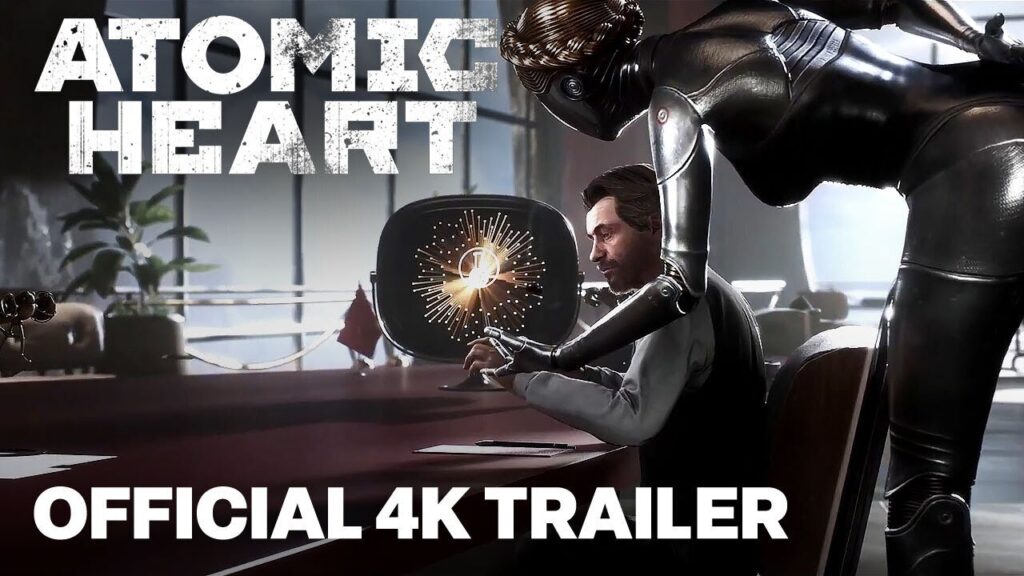 Overall, Atomic Heart is an intriguing and promising addition to the FPS genre. The game's unique aesthetic and world-building are sure to appeal to fans of surrealist and sci-fi media, while the well-designed combat and exploration mechanics make for a satisfying gameplay experience. With its engaging storyline and well-developed characters, Atomic Heart is definitely a game to try in 2023.
Atomic Heart is a visually stunning and engaging first-person shooter game with a surreal Soviet-inspired world that offers an innovative combat system and intriguing world-building.
User Ratings (

0

Votes)

0