The developers of the first-person shooter game Atomic Heart have released a new trailer showcasing an enemy called BEA-D, which will be part of the upcoming DLC 1. Despite some initial criticism regarding dialogue and performance issues, the game's unique Soviet-era aesthetics and intriguing concepts have generated interest in future DLCs. The specific details about the DLC are still limited, but it has been confirmed that it will be a substantial expansion that introduces a new area with its own storyline.
Players will have the opportunity to explore Installation 3826, a location surrounded by water and filled with secrets. The expansion will focus on vertical exploration and present new challenges for players to overcome, including underwater segments and encounters with intriguing enemies. The DLC is scheduled for release in the summer, offering fans of Atomic Heart new content to explore and experience.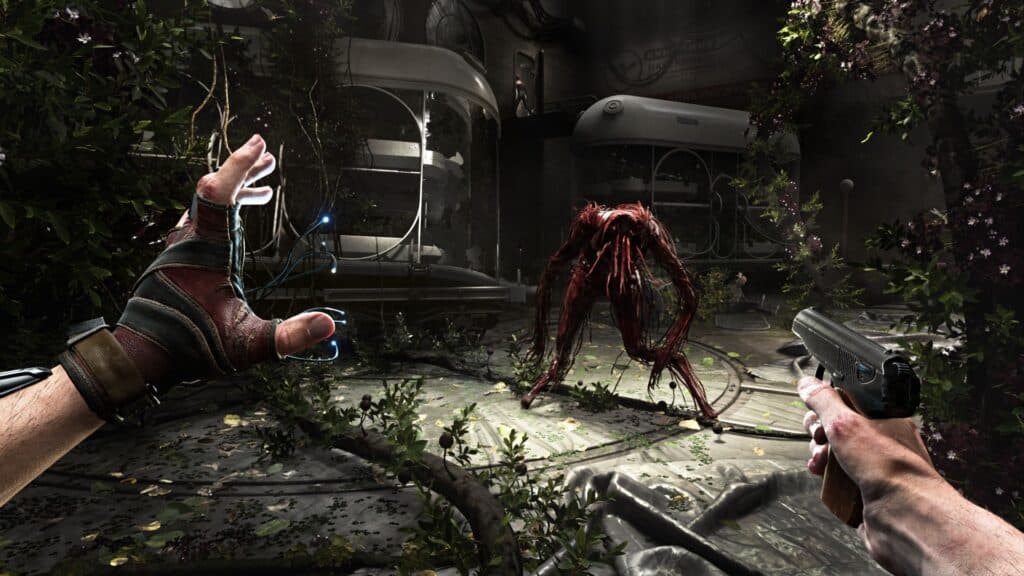 The trailer reveals small, seemingly harmless round-shaped robots that, when combined, form a formidable and terrifying juggernaut. These robots are part of a new enemy group, indicating that players can anticipate encountering various types of them, possibly with different combinations when they merge. The introduction of these unique enemies adds an element of challenge and excitement to the DLC, as players will need to strategize and adapt to confront this formidable threat in the world of Atomic Heart.
Mundfish, the developer of Atomic Heart, has revealed that they are in the early stages of planning a sequel to the game. While details about the sequel are currently scarce, it is expected that fans will have to wait a considerable amount of time before it is released. Given the development timeline of the original game, which started in 2017 and was only recently released in 2023, as well as the team's current focus on producing DLCs for Atomic Heart, it is likely that the sequel is still several years away.
In addition to the upcoming DLC and plans for a sequel, Mundfish continues to support the base game of Atomic Heart with regular updates. The most recent update, version 1.6.0.0, introduced a range of enhancements to improve the overall gameplay experience. These updates included improvements to the game's dialogue system and a modified field of view (FOV) setting. With these changes, players who have not yet played Atomic Heart will have the opportunity to experience the game in its most refined and optimized state, providing them with the best possible gameplay experience.